Madrid cinema on the cheap
Going to see a film on the big screen doesn't have to cost a fortune. Take in a flick for less than €5 at these Madrid cinemas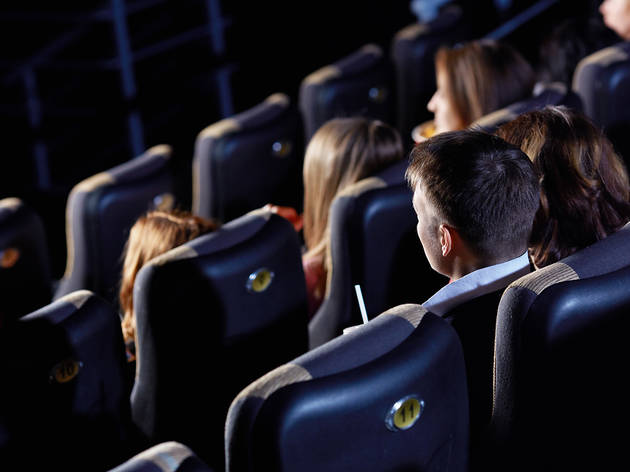 With the crisis, taxes and high prices, going to the cinema these days is a luxury for a lot of film fans. But there are still plenty of places with reasonable prices where you can see films in English, French and Russian, including the latest releases. We present our selection of cinemas where you can see a film for less than €5.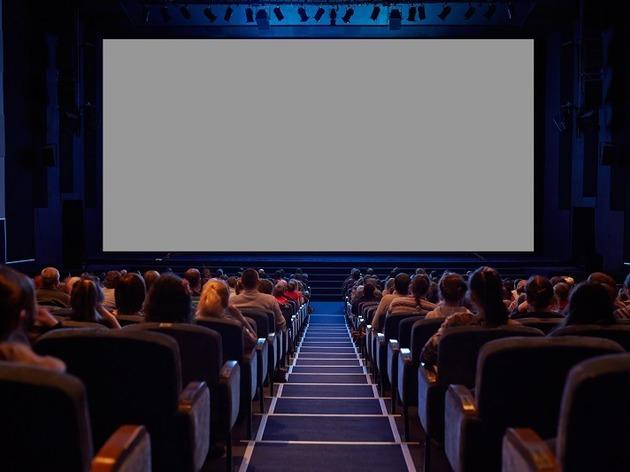 Spanish Film Academy – Free
The Academia de las Artes y las Ciencias Cinematográficas de España, aka Academia de Cine ('The Spanish Film Academy'), responsible for the annual Goya national film awards, is much more than a simple institution. Founded in 1986, its honorary president is Luis García Berlanga, who took part in the creation of this non-profit, public-service-orientated organisation. The films shown here are completely free of charge. All you have to do is to collect your passes (maximum two per person) from the mansion that houses the academy on the same day as the screening of the film you want to see. Admission is limited to the capacity of the auditorium, and no one is allowed in once the session has started. The academy also schedules interesting film cycles.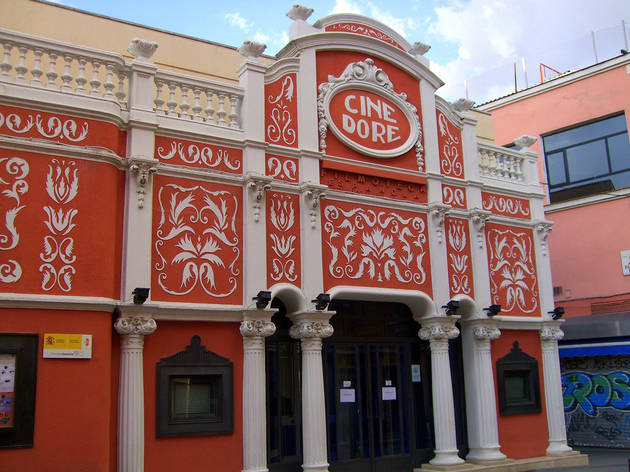 ©Enric Archivell
The Spanish Film Archive (Filmoteca Española) has its headquarters at this cinema, which has three auditoriums. The first is a reconstruction of the old Salón Doré, the second is a more modern design and the third is an open-air space named after the Spanish director Luis Berlanga, which is only open from July to mid-September and has bar service. A café and specialist bookshop round out the facilities. The films shown here belong predominantly to the classic, independent and experimental genres, though there are occasional nods to the mass audience through their 'Cine para todos' ('Cinema for all') sessions. And all of this costs just €2.50, or €2 if you're a student.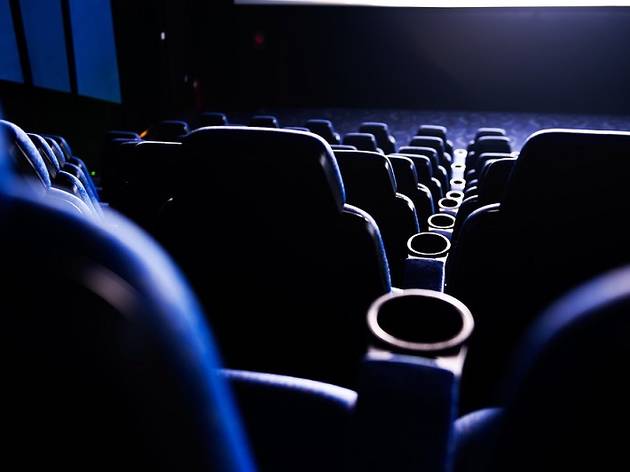 Cines Golem – €4 on discount day
Large seats and wide arms mean that watching an original-language film at this cinema is both comfortable and cheap. Its location in a street that runs parallel to C/Princesa makes it easy to get to, and the films are mostly indie productions. It happens to be right next door to Renoir Plaza de España, another cinema specialising in the same genre. Monday is discount day here and tickets cost €4 (€3.90 if you buy them online). Note that 3-D films are subject to a €1 supplement and prices double at weekends, so take advantage of cheap Monday here to start off the week with a good movie.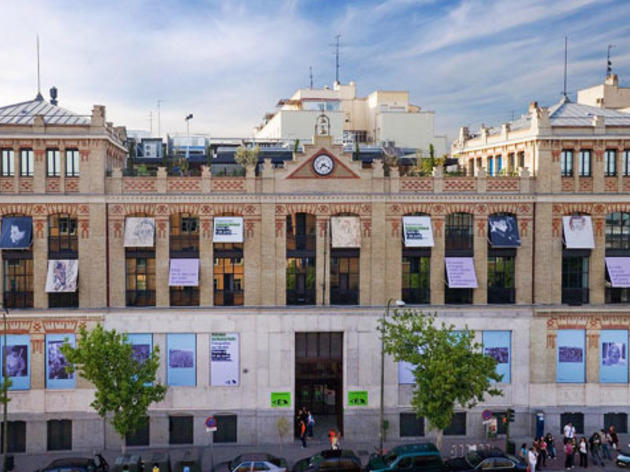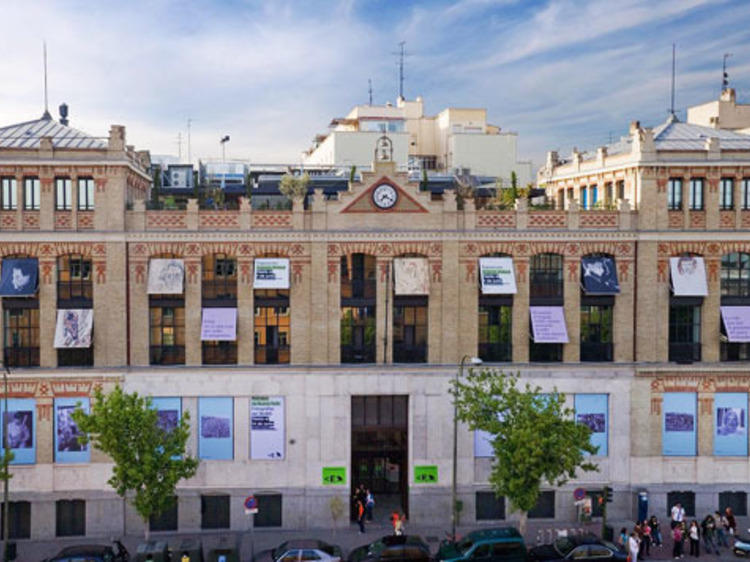 Everything from documentaries and experimental screenings to short films, talks with directors and auter productions have a place in the audiovisual auditorium of La Casa Encendida. The idea is to offer a wide perspective of the art form paying special attention to 'works that explore less-well-travelled expressive paths and are overlooked by commercial channels'. A number of noteworthy films have been screened here, and in summer an open-air cinema is set up on the outdoor terrace. Admission usually costs €3.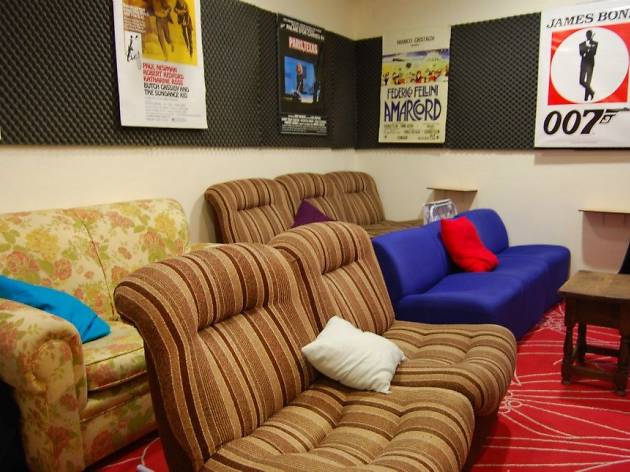 Going to the cinema and feeling like you're in your living room is something everyone should experience at least once, and if you do, you're sure to repeat it. At Kino Café, located in the neighbourhood of Lavapiés, you can do just that and also have a bite to eat while enjoying the movie. Films and gastronomy come together at this small and one-of-a-kind space where you'll feel at home the minute you walk in. It holds only 11 film fans, who settle into soft, comfy sofas. Before going in you can order whatever you'd like to try at the bar (the pastries are delicious) and you'll be served in the auditorium so try to make as little noise as possible. Admission costs only €2 and there are new cycles every month.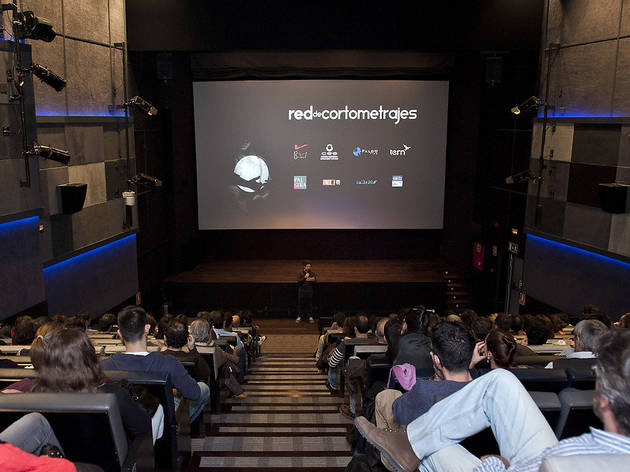 ©Gabri Solera
This multifunctional space that takes its name from the most famous screenwriter and director in the history of Spanish cinema hosts film screenings, concerts, exhibitions and even plays. Highlights of its film cycles include documentaries and films nominated for the Goya awards, but there are plenty of others taking place throughout the year. It's located near the Moncloa travel interchange and belongs to the Spanish Writers and Editors Foundation (SGAE). Admission costs €3.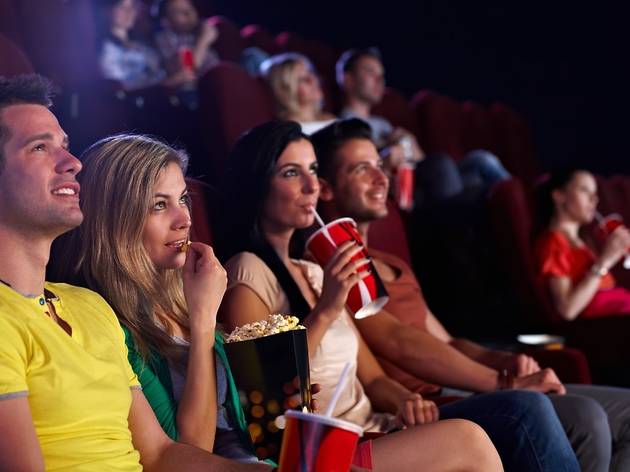 Cinesa – €3.60 'Te la perdiste' promotion
Yes, it is possible to spend less than €5 to see a film at one of the major cinemas. But to get the deal, you have to take advantage of promotions – some are permanent but others expire after a few months. One promotion that seems to have come to stay is 'Te la perdiste' ('You missed it'), which screens films that premiered a few months earlier at certain cinemas in the same group. Tickets cost €3.60 and can be purchased online.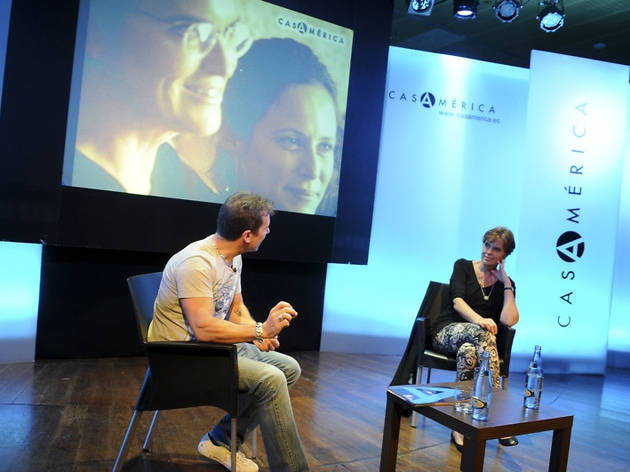 The Palacio de Linares, in Plaza Cibeles, in the very centre of Madrid, is the headquarters of Casa de América, a public consortium set up to build ties between Spain and the American continent, and especially with Latin America. Among its numerous activities, it schedules interesting film cycles, as well as conferences, exhibitions and roundtable discussions. There's a free film screening practically every day, though capacity is limited. It also has its own community dedicated to short films working under the slogan 'short film doesn't always mean less film'.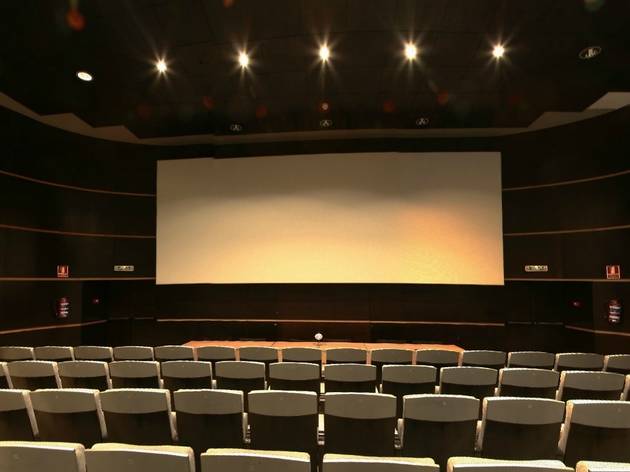 Círculo de Bellas Artes – Free
Why not go to the cinema without paying a single euro at one of the most beautiful buildings in the city? This cultural centre, one of the largest in Spain, is located in the heart of Madrid, in C/Alcala, and organises film festivals on diverse subjects. But take care because free movies are mixed with others you have to pay admission to see, so it's advisable to check out their website before going. If you have time, be sure to go up to the rooftop terrace to get a bird's-eye view of Madrid; and if you can get up there at sunset, so much the better.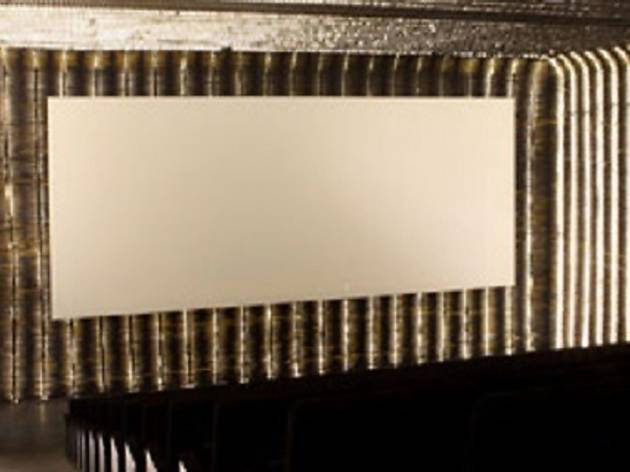 This cinema, in the Matadero de Madrid centre, is almost exclusively dedicated to non-fiction and documentary cinema. The organisers base their selection on three criteria: to favour real cinema, to promote alternative and independent films, and to collaborate with cultural initiatives taking place in Madrid. The main auditorium is named after Azcona, in honour of the screenwriter from Logroño, and it's surrounded by the Borau room (a multipurpose space), the Plató (film set) and the patio of the Cineteca. It's open every day from 30 minutes before the start of the first session, and admission costs €3.50
Show more