Museo Arqueológico Nacional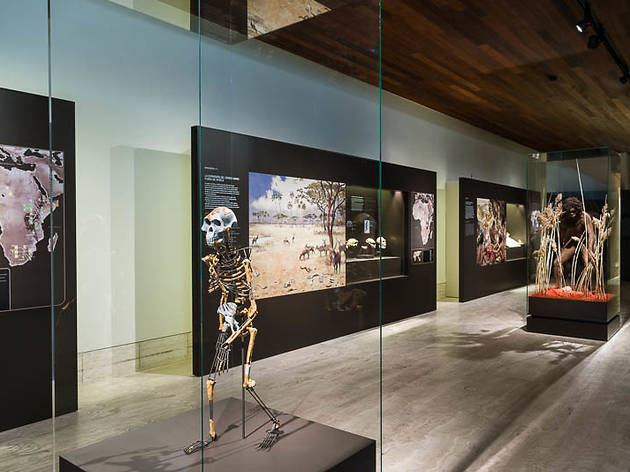 1/3
Museo Arqueológico Nacional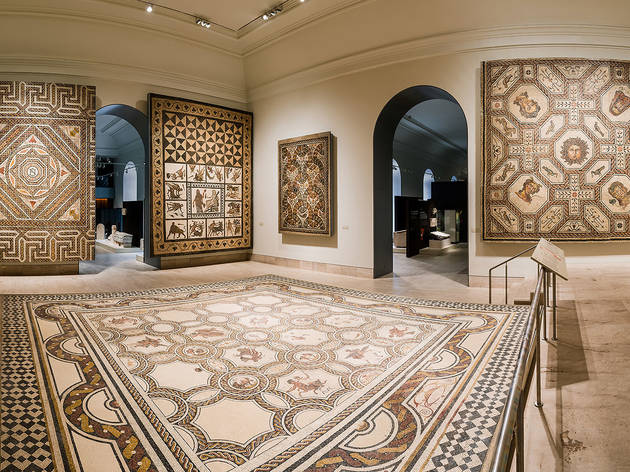 2/3
Museo Arqueológico Nacional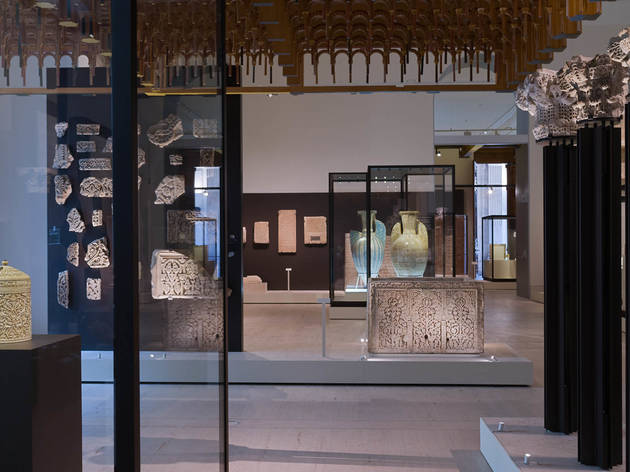 3/3
Museo Arqueológico Nacional
Time Out says
This is one of Madrid's oldest museums (dating from 1867) which, after a six-year renovation project costing some €65 million, reopened on April 1, 2014, with the aim of being 'the best archaeological museum in Europe and, therefore, in the world'. It traces the evolution of human cultures, from prehistoric times up to the 15th century, and the collection of artefacts includes finds from the Iberian, Celtic, Greek, Egyptian, Punic, Roman, Paleochristian, Visigothic and Muslim cultures. Remarkably, the great majority of pieces came from excavations carried out within Spain, illustrating the extraordinary continuity and diversity of human settlement in the Iberian peninsula. Some of the most interesting exhibits are from the area around Madrid, such as the collection of 4,000-year-old bell-shaped Neolithic bowls. 'La Dama de Elche', the intricate stone bust of an Iberian priestess dating from 500 BC, is one of the museum's most famous exhibits. And among the most popular for children are the tusks of a mammoth, which are still attached to the skull, and a reproduction of the famous cave paintings from Altamira in Cantabria. The Visigoth and Muslim periods in Spain are represented by wonderful ceramics and metal work from Al Andalus. There are also exhibits from the Middle Ages and later periods.
Details
Address:
Serrano 13
Madrid
28001

Transport:
Serrano, Colón (M: L4)
Price:
€3; reduced €1.50; Free Sat afternoon and Sun morning.
Contact:
Opening hours:
Mon closed; Tue-Sat 9.30am-8pm; Sun and holidays 9am-3pm.