Shopping
Your guide to the best Madrid shopping, style and fashion
Top shops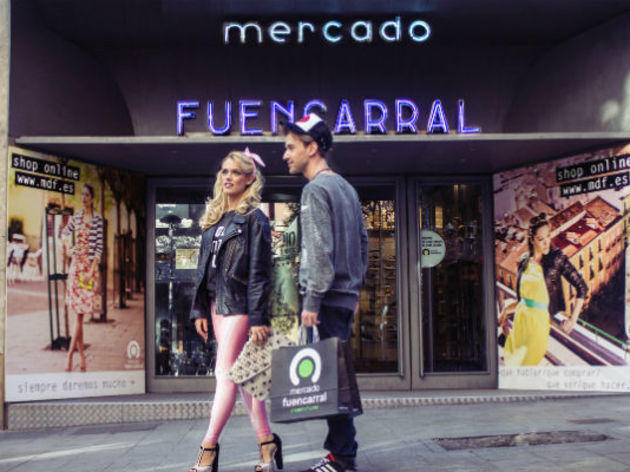 Mercado de Fuencarral
Amid an atmosphere of modernity and creativity you'll find this urban market, an iconic of alternative groundbreaking fashion in Madrid. Built in 1998, the building has three floors with shops in which young designers show off their latest creations. Its more than 45 shops are an explosion of design, imagination and creativity. A must if you want to keep up with the latest trends.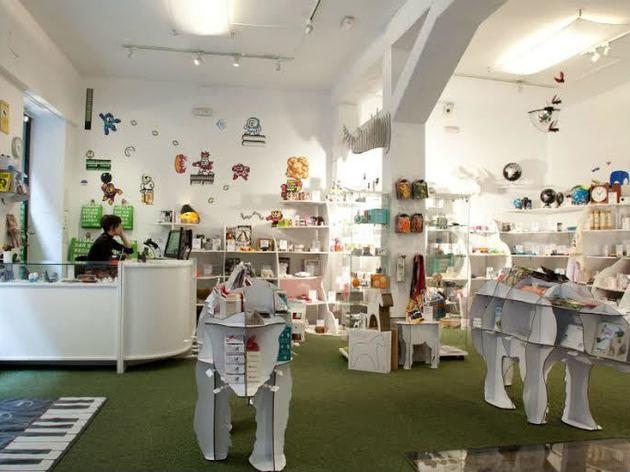 Curiosite
This is one of those shops you should talk casually about to friends when your birthday is approaching. In the shop itself, and on the website, you'll find all sorts of curious, slightly freaky gifts like ham-shaped cushions, Darth Vader pen drives, clocks that run backwards and Lego-shaped lunchboxes.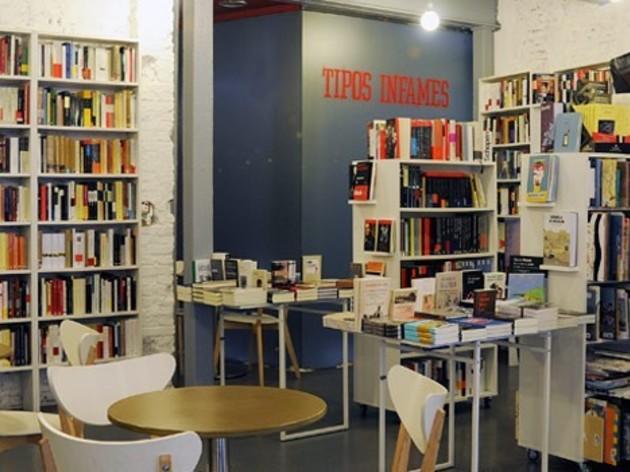 Tipos Infames
Books and wine are the stars at Tipos Infames, a bookshop specialising in independent literary novels. Here the traditional concept of a bookshop has adapted to changing times, bringing together an interesting selection of books in a dynamic space that's open to culture through its café, wine bar and exhibition room. Watch out for the transparent floors on the second floor.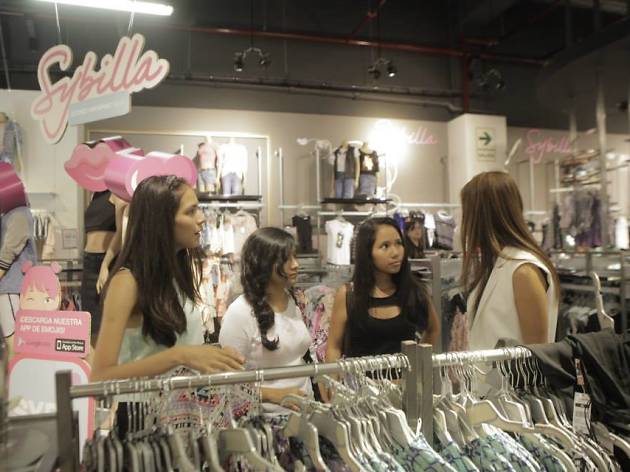 Sybilla
Striking designs have been a constant presence in the career of Sybilla from the beginnings of the shop, which is also the workshop of this fashion designer. Sybilla still works on her designs here, and her best models are the actresses who attend the annual Goya film awards. She has also created Jocomomola, her own range for young people with its own shop in the Chueca neighbourhood