Opening and closing times in Madrid
Madrid's long opening hours let you shop all day and into the night, visit a museum after the sun goes down, or stay out in a bar until the sun comes up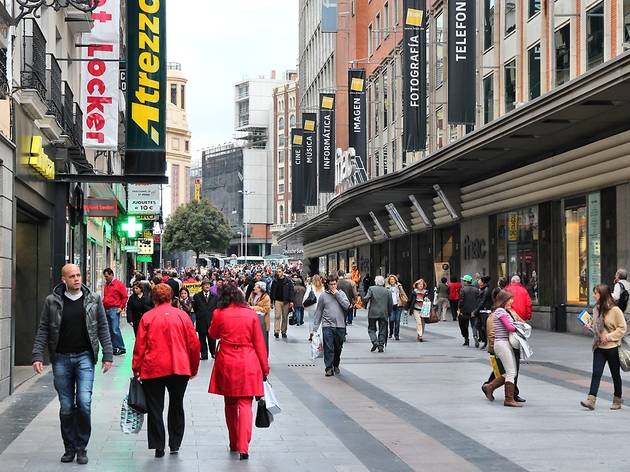 Unlike some other European cities, supermarkets are open until 9pm, and sometimes even later. Since opening hours are not regulated, every establishment can decide when it opens and closes. Opening times are usually from 10am to 9pm, but can be even longer depending on the area.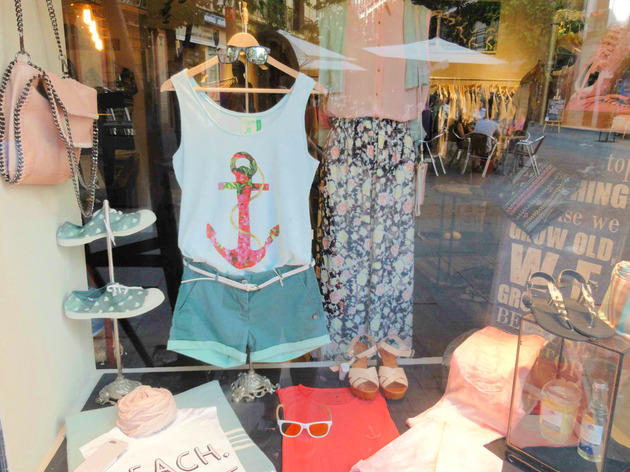 Supermarkets and department stores are usually open all day from 10am to 9pm, including Sundays. Restaurant and cinemas inside shopping centres are open until late into the night. Some shops in the city centre stay open until 10pm, while smaller neighbourhood shops generally open at 10am, close for the 'siesta' period at 2pm, open again around 5pm and then close for the day around 8.30pm.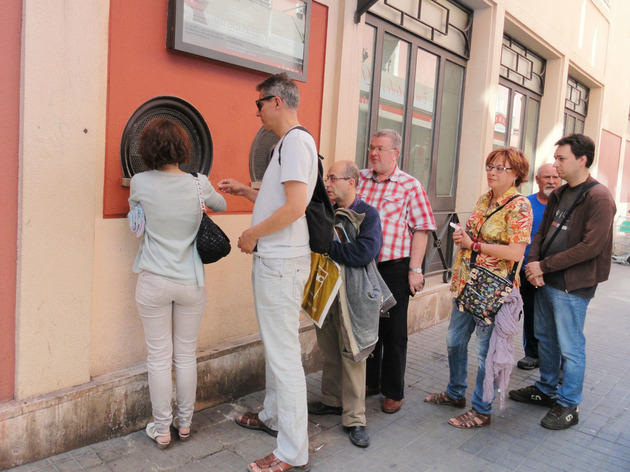 Madrid's museums are generally open from 10am to 8pm, Tuesday to Sunday. Though most are closed on Mondays, there are exceptions, including the Prado. Ticket sales finish 30 minutes before closing time, and visitors are asked to leave 10 minutes before closing time. We recommend that you check the opening times of each museum before setting out since you can even get in free by visiting at certain times.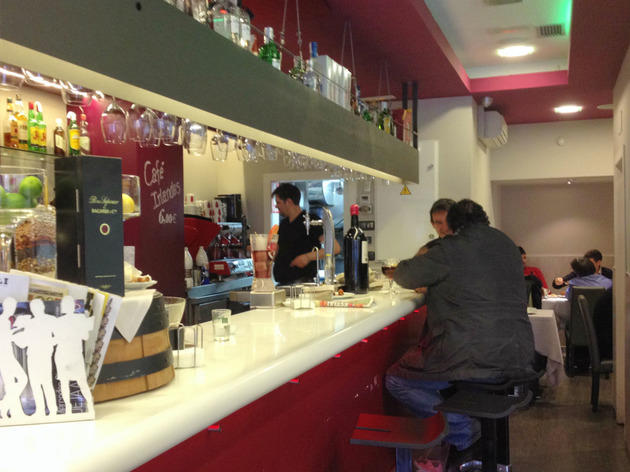 Madrid residents have breakfast, lunch and dinner later than most other Europeans, so bars and restaurants tend to be open from early in the morning to late at night. But that's not always true of kitchen hours, so it can be quite difficult to find a place to have lunch after 4pm or 5pm or to have dinner after 11pm. However, more and more places tend to keep their kitchens open all day, especially in the city centre.

Most bars and nightclubs are open until 2am or 3am, some even on Sunday night, depending on the area. It's also possible to find bars that are open that late during the week, making it easy to go out for a drink till very late. There are also places that stay open until 6am, though you do need to seek them out.