The 20 essential things to do in Madrid
Festivals, culture, cuisine… discover all the capital has to offer!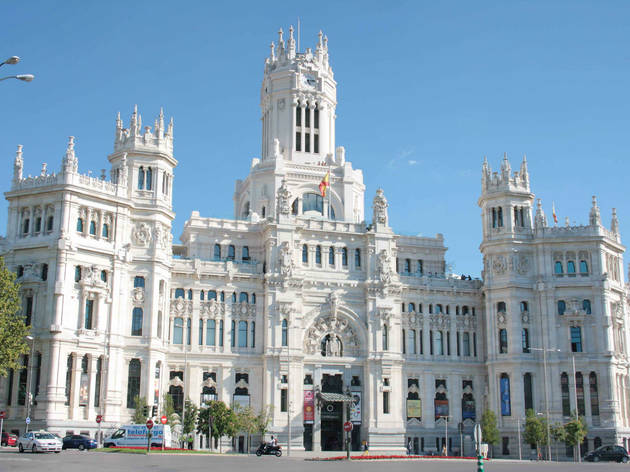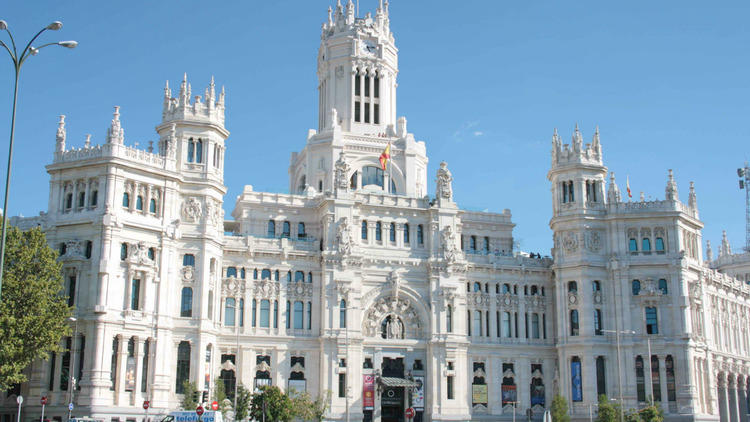 Visiting a city as big as Madrid and managing to see and do all it has to offer is no easy task. From sprawling museums to traditional restaurants and bars, every corner you turn uncovers a spot that draws in tourists and locals alike. To make the choices a bit easier and to make sure you experience as much as you can, we've picked 20 essential things to do when you're in Madrid. If you can't fit them all in, don't worry, you can always come back.