San Isidro 2016: Coro Safari Joy's Miracle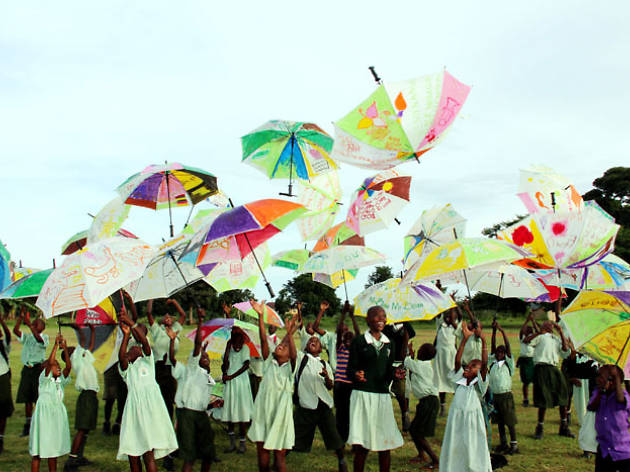 The Nzuri Daima Foundation is pitching in for San Isidro as well, with the fantastic and joyful 33-member Coro Safari. Through music and songs for kids in various languages, this choir from Uganda aims to build a bridge that unites kids from around the world so they can discover their similarities no matter their background or where they're from.

Since 2013 the Nzuri Daima Foundation has focused its works on those in need regardless of race, origin and religion, working in defense of human rights, with particular emphasis on behalf of children and persecuted or marginalized groups, promoting and managing foster care and adoption.