The best cheap hotels in Manchester
Bag a bargain at our pick of the best cheap hotels in Manchester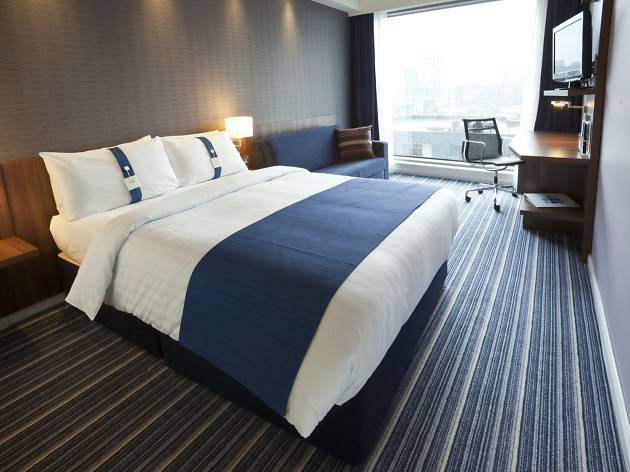 The huge range of hotels and in Manchester means that there are great deals to be had at all levels of hospitality. You don't have to make many sacrifices in terms of style or location either – and Manchester's comprehensive transport system will whisk you away to most places in no time. Whether you're after a boutique hotel with a great little cocktail bar, or a functional room after a night clubbing, read on for our list of the best cheap hotels in Manchester.
Manchester's best cheap hotels
Manchester's best restaurants
If you're staying a night or two in Manchester, make time to visit one of the city's many fantastic restaurants. You can treat yourself to anything brilliant burgers to barnstorming breakfasts and brunches.
Read more