30 fantastic photos of The Roadhouse by Al Baker
One of Manchester's best-loved basement clubs is set to close, so we asked the man who was there to document it over the years, Al Baker, to dig deep into his archive for this very special gallery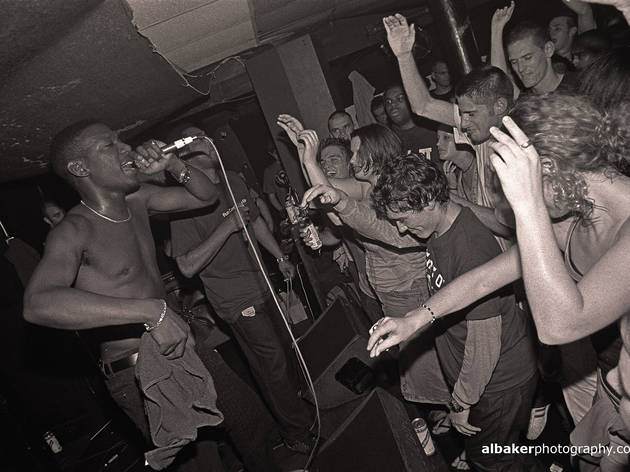 Roots Manuva at Friends & Family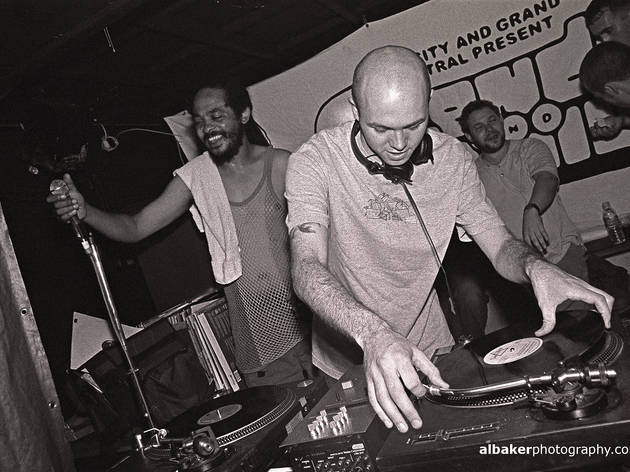 Woody, Kwasi and Martin Brew at Friends & Family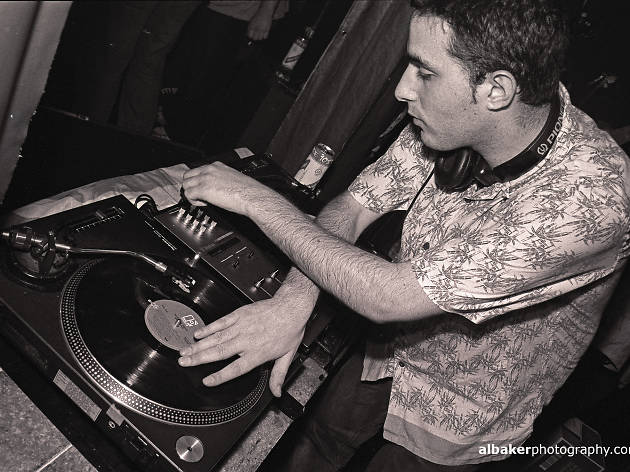 DJ Yoda at Friends & Family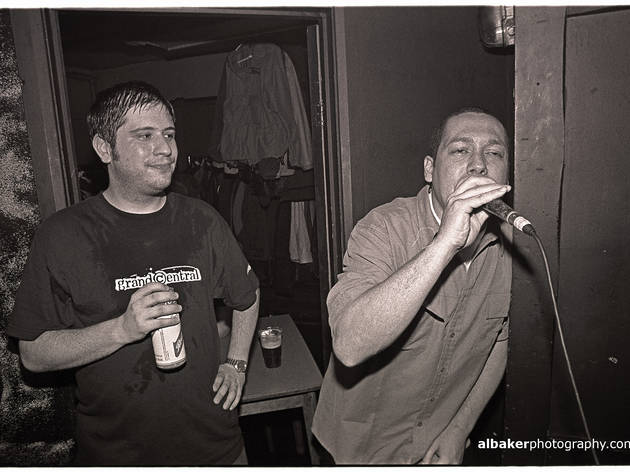 Dom Sotigu at Friends & Family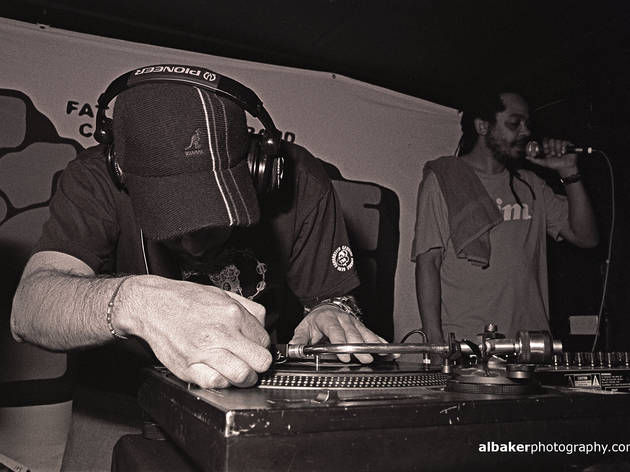 Monk One & Kwasi at Friends & Family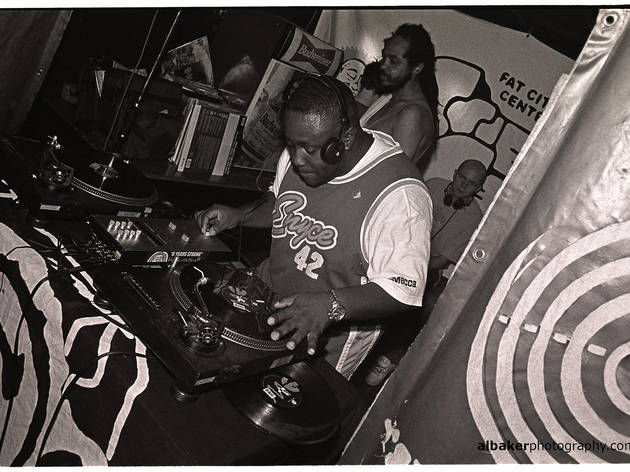 Shortee Blitz at Friends & Family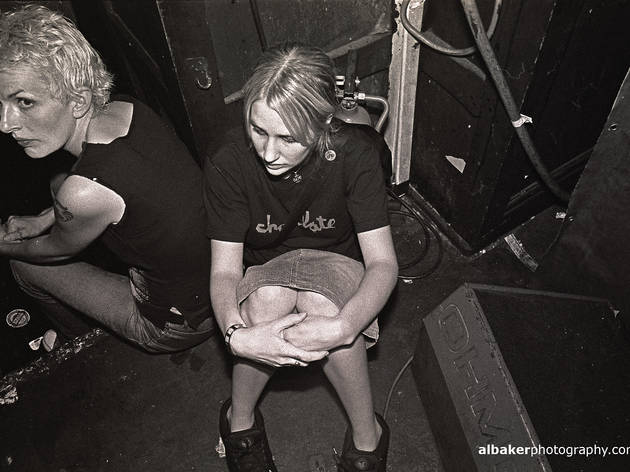 Taking a breather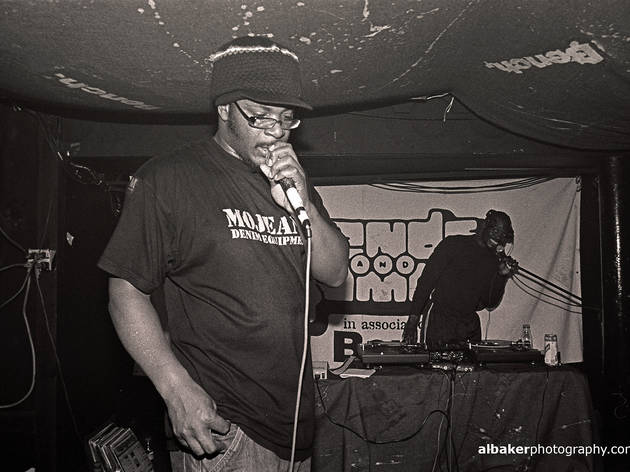 Ty and Bizzniss at Friends & Family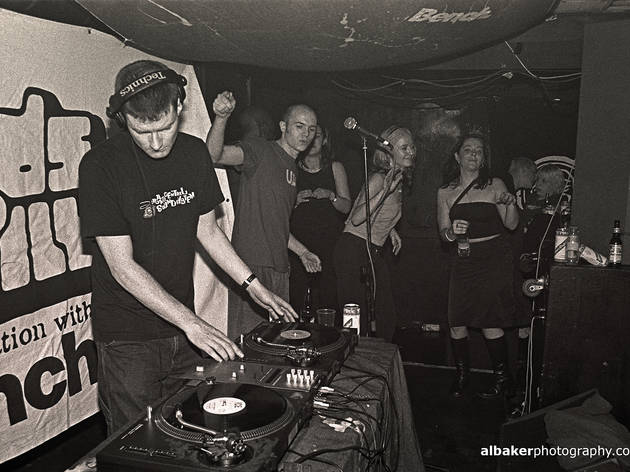 Mark Rae at Friends & Family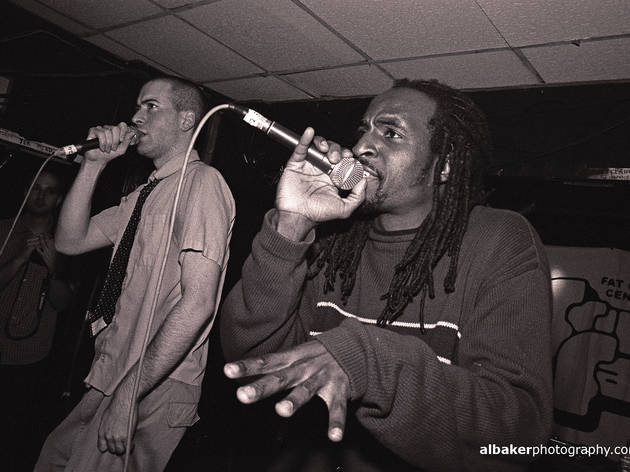 Edan and Insight at Friends & Family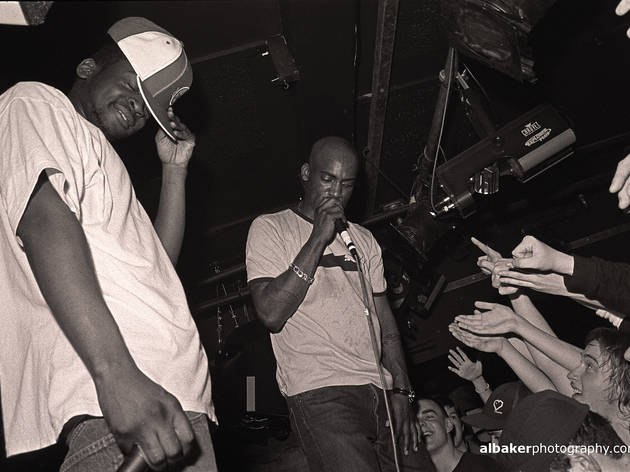 Rodney P at Friends & Family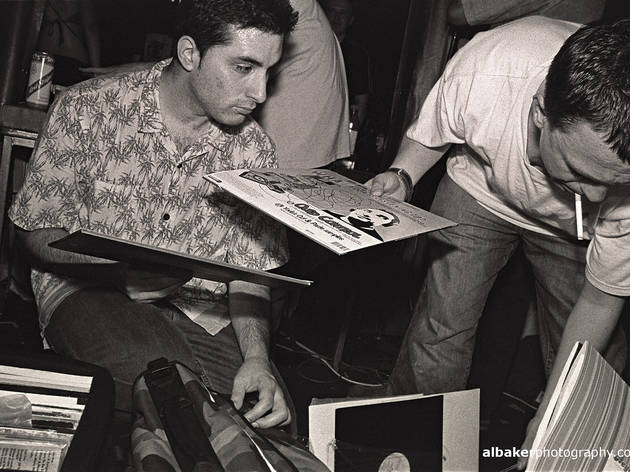 Yoda and Darren Laws at Friends & Family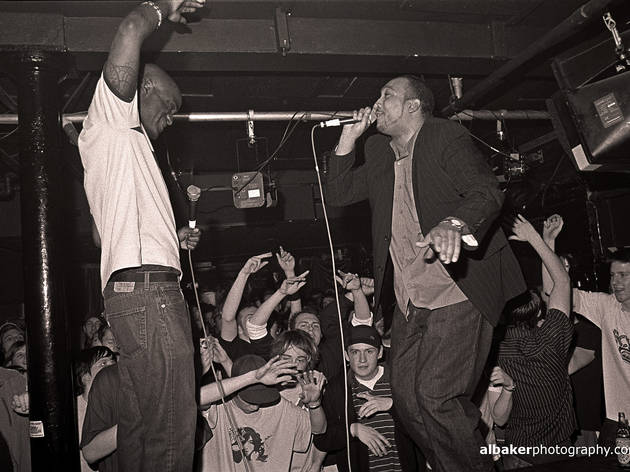 Rodney P and Fallacy at Friends & Family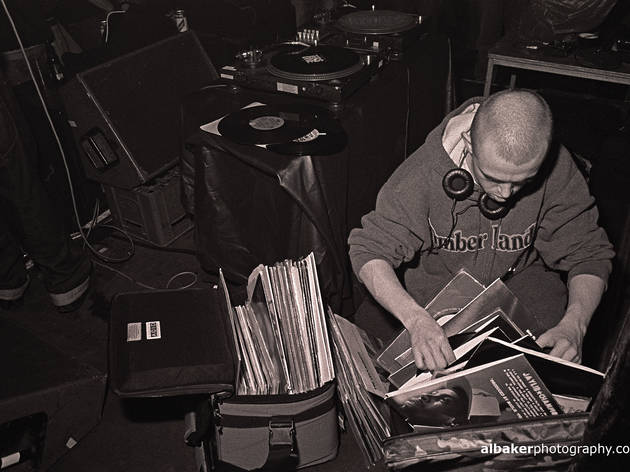 Harry Love at Friends & Family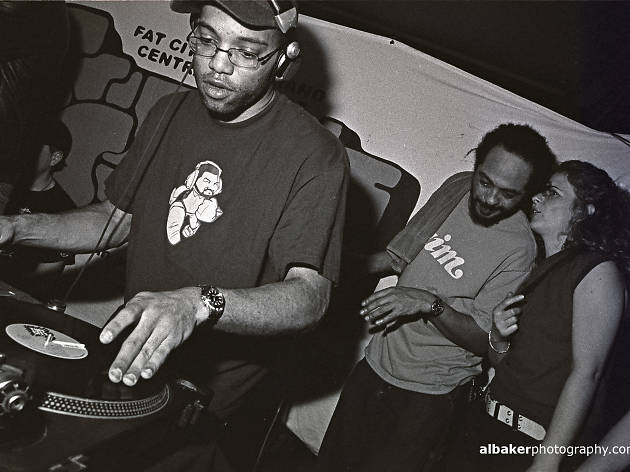 J-Rocc and Kwasi Asante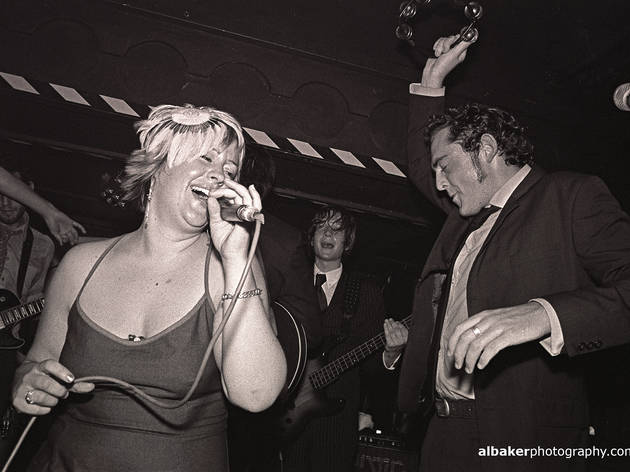 Quantic Soul Orchestra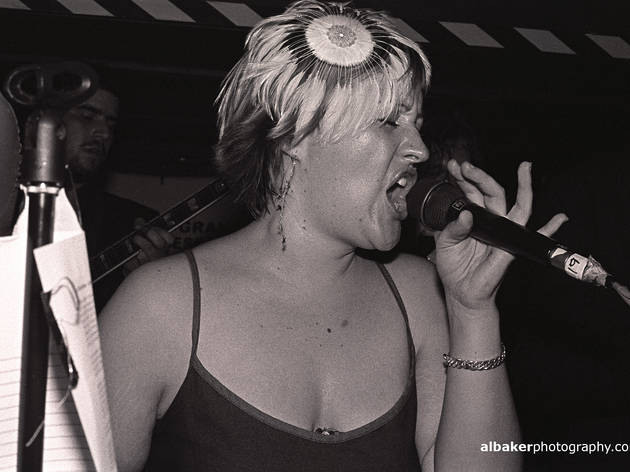 Alice Russell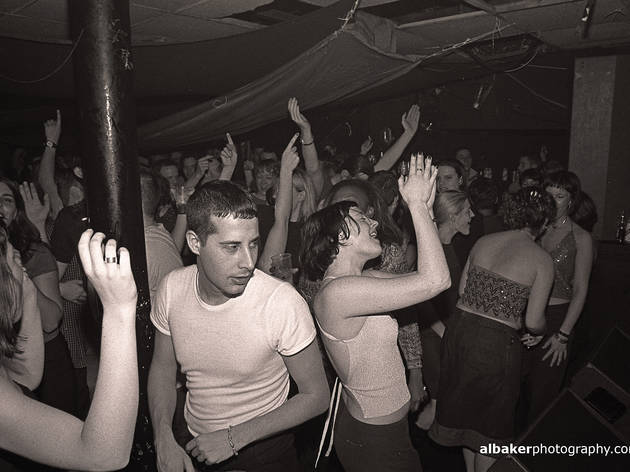 Vibes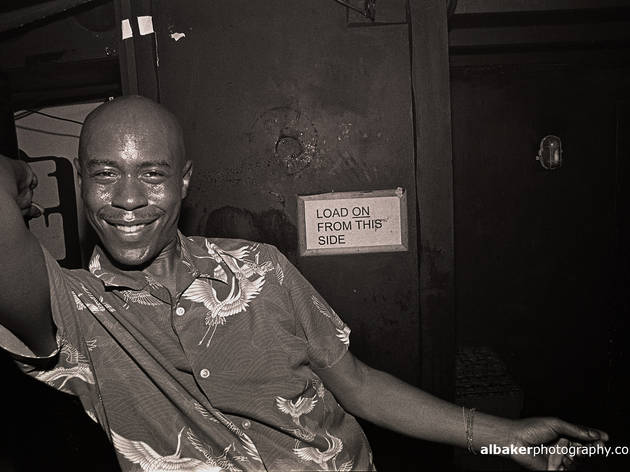 Chris Jam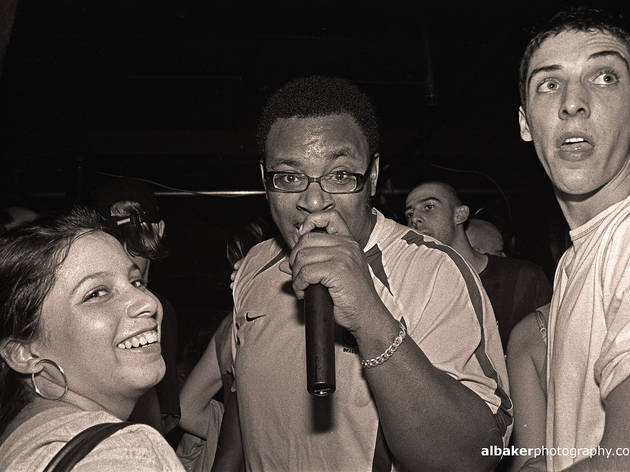 Ty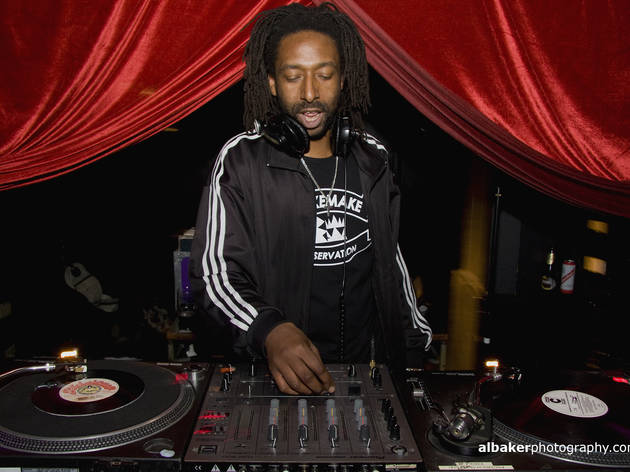 Mikey Don at Put Your Music Where Your Mouth Is!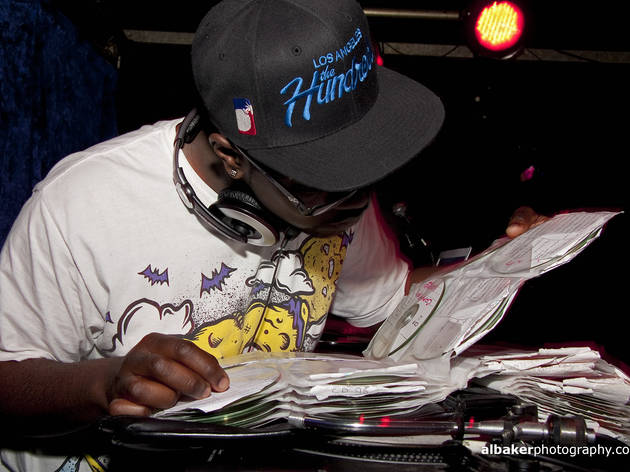 Darka at Eat My Beat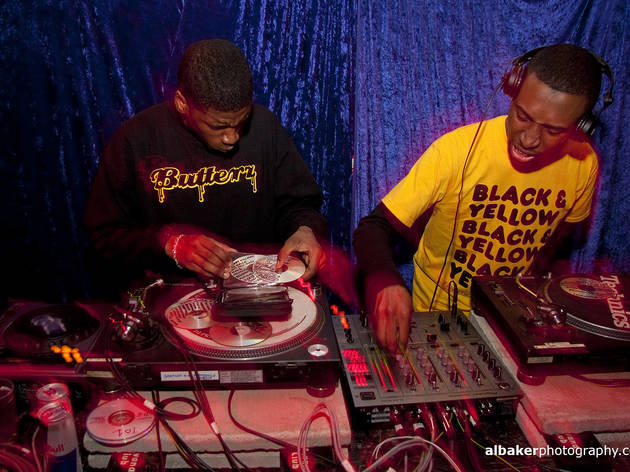 Elijah & Skilliam at Eat My Beat
Artwork at Hoya:Hoya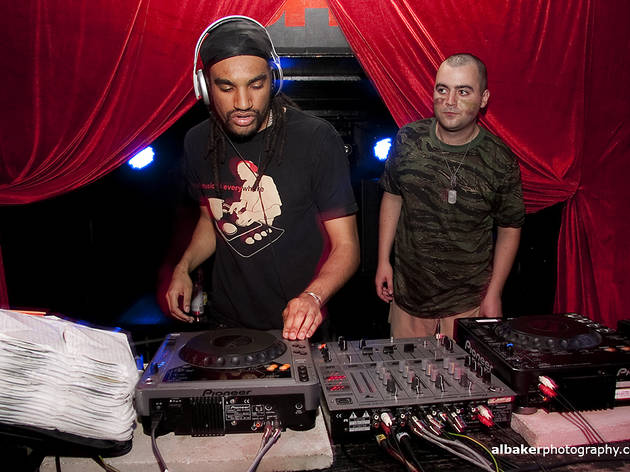 Star One and Chimpo at Put Your Music Where Your Mouth Is!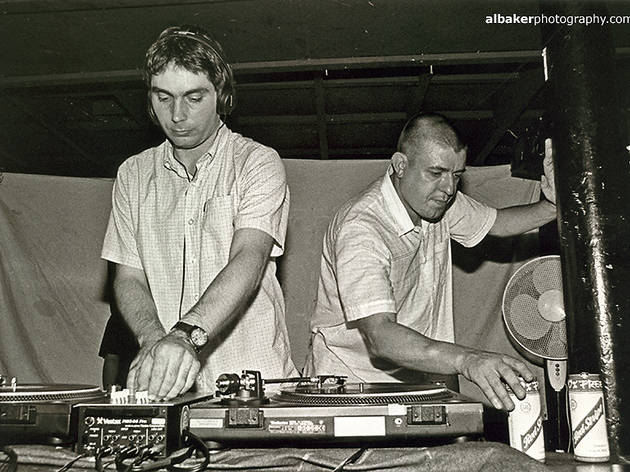 The Unabombers at Electric Chair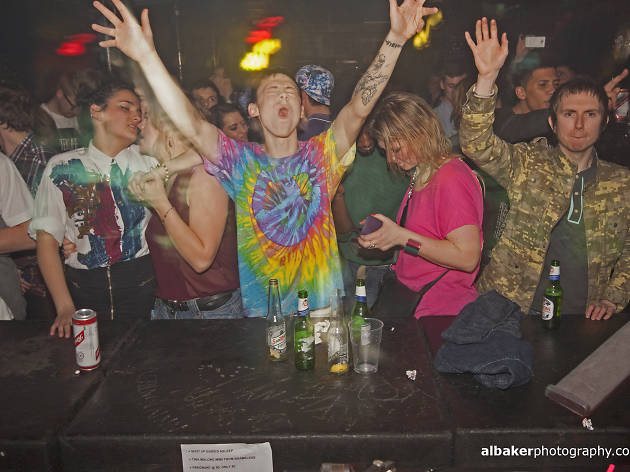 Buzzin' at Hoya:Hoya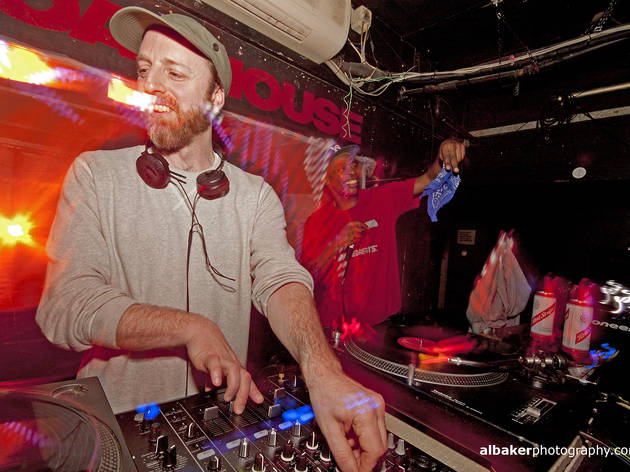 Jon K & Fox at Hoya:Hoya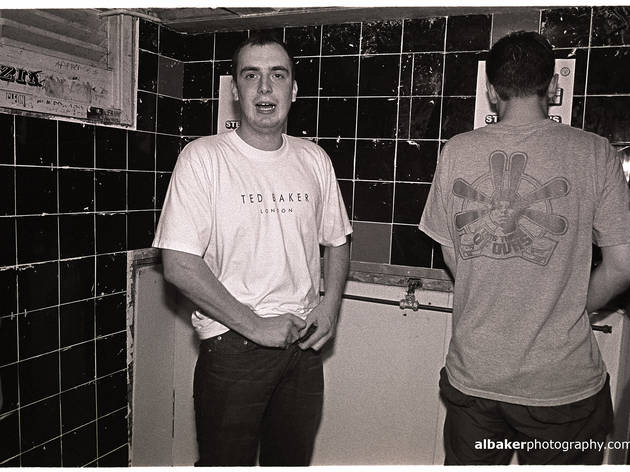 Bog off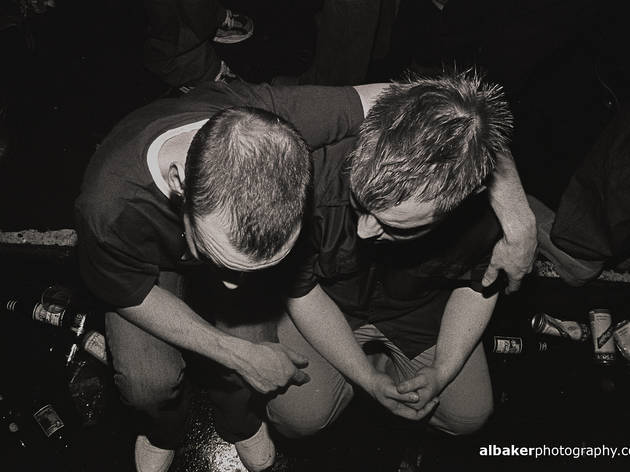 Brothers with different mothers
Al Baker on The Roadhouse years
'It was my favourite place in Manchester, an old fashioned café with a basement club beneath called Papas Club, which suddenly shut down. The owner Thomas Augusti Papathomas sold up and retired.
'Not long after the Roadhouse opened its doors as a live music venue. Those doors have stayed open now for more than twenty years but, sadly, they too are set to close at the end of May.

'The sheer amount of up-and-coming artists that have graced that small cellar stage is astounding. Also, a whole host of different club nights made the foundations quake and those black walls sweat. Personal favourites were Electric Chair and Friends & Family where I shot black and white film in the heat. More recently the brilliant Hoya:Hoya made the basement its spiritual home.
'I've truly lost count of the number of times I have descended those cellar steps for a great night out. One of my favourite gigs ever was Roots Manuva in 2001 before he exploded. The biggest queue I ever saw was for Fabio when Soul:ution resided there a while. We had our Ex:ample Magazine parties there, and the most rammed-out I remember was a Stones Throw Records party with Madlib, J-Rocc and Monk One. It was so hot in there my camera took nearly an hour to adjust to the temperature of the room. The very hottest night in that venue though has to be with the Nextmen.
'I know that I'm not alone among Manchester music lovers in missing the place already. But, like the last can of warm Red Stripe, all good things must come to an end. There are alternative basement venues now in and around the Northern Quarter. And the party doesn't have to end until June 1. Until then expect a flurry of events, sweaty handshakes and very soggy eyes, as Manchester bids a fond farewell.'
Check The Roadhouse Facebook page and Twitter for the latest info on events from the venue.