Valentine's Day in Manchester
A selection of things to do to celebrate love as cupid pulls back that bow and gets ready to shoot...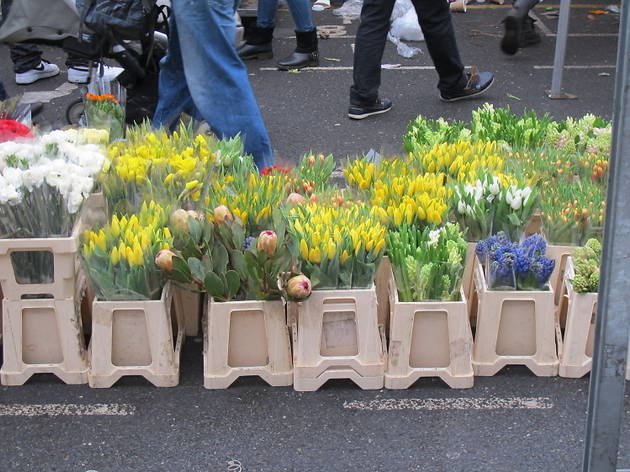 This one's for lovers so, at the risk of alienating all of the single people in Manchester, here's our selection of romantic passtimes for this coming Valentine's Day. From dining out at one of Manchester's best restaurants to wooing your beau at a swanky cocktail bar, there's plenty to enjoy. And if you're single or alone? We give you unreserved permission to go and drown your sorrows at the pub.
Manchester Valentine's Day ideas