More about Manchester for students
You're new to the city, so let Time Out Manchester hold your hand for a while and fill you in a few things...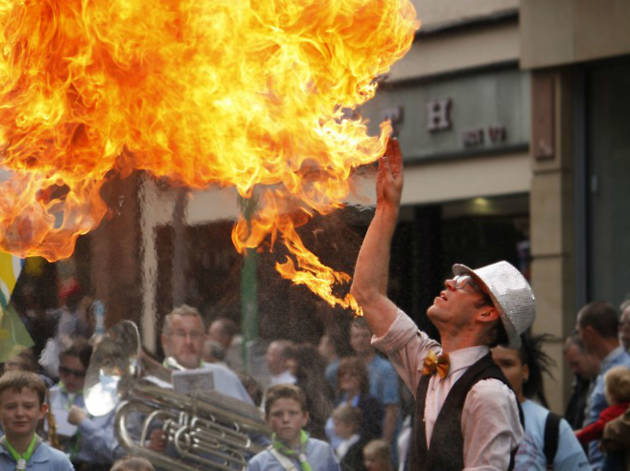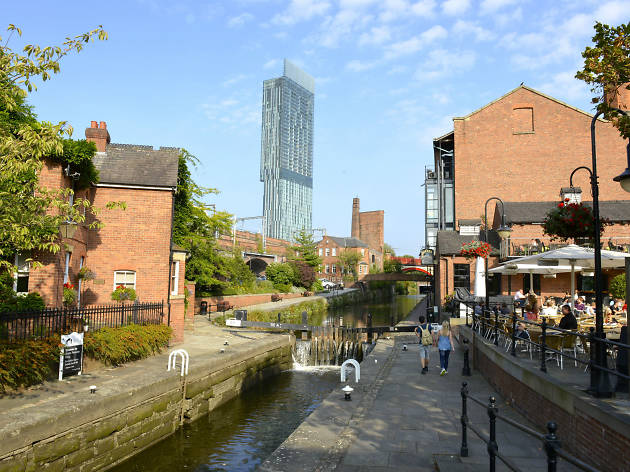 Take it from someone who knows, there are some things you'll learn about living in Manchester which are common to everyone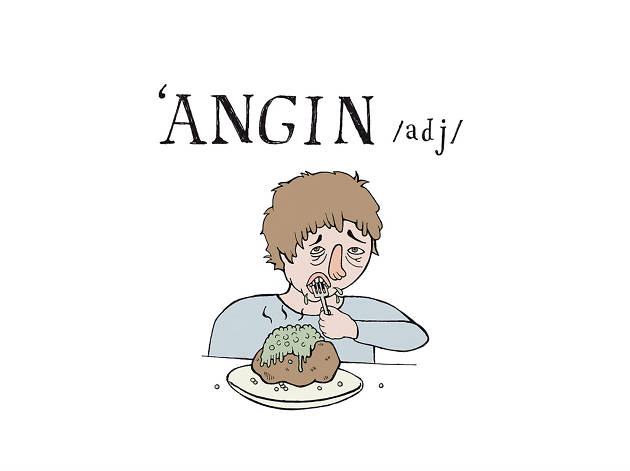 Can't understand a word we're saying? Help is at hand... Sorted! Innit!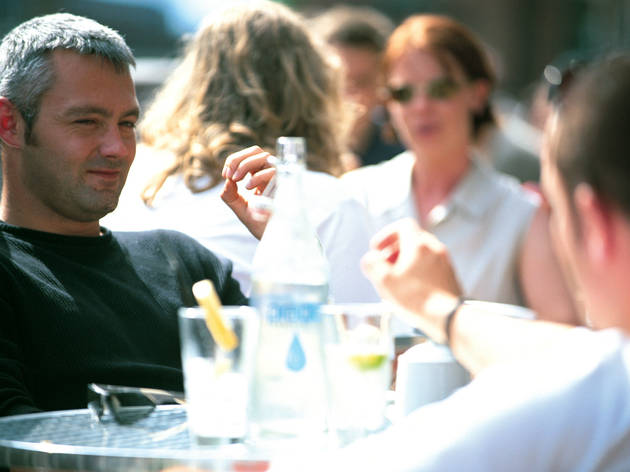 From trendy bars to galleries and some of the best restaurants in the city, Manchester's creative quarter is one of its biggest draws.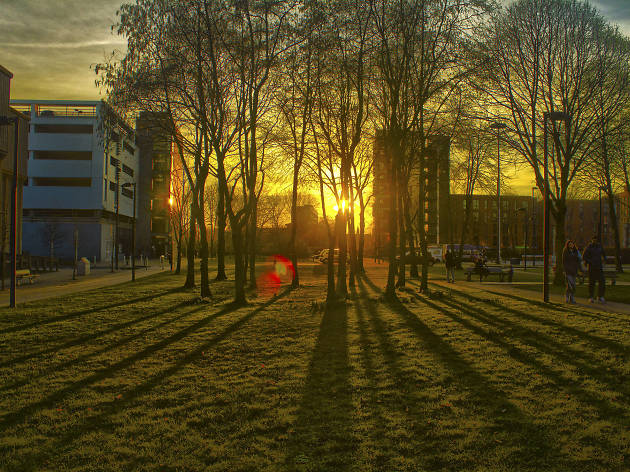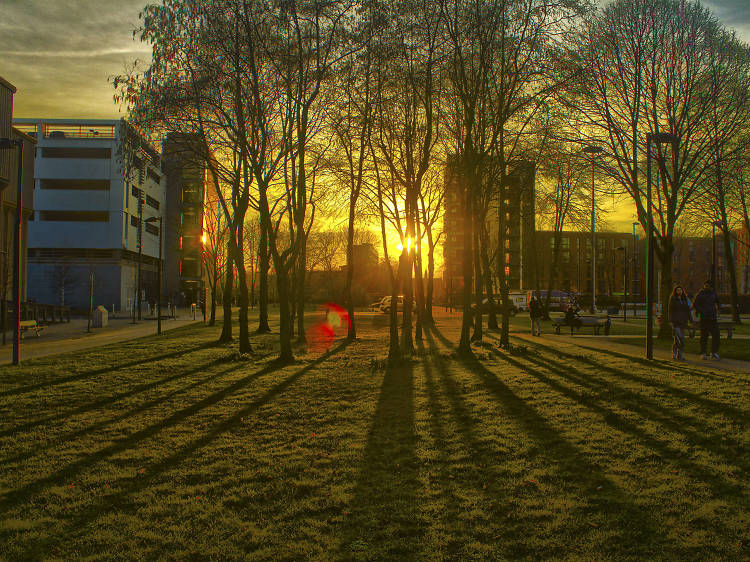 We've had some wonderful photography featured on Time Out Manchester reflecting our vibrant music and nightlife scene, our stunning architecture and, of course, the weather. So here's a chance to take in some of the best we've had from photograhers both professional and otherwise
Here are ten of our best, wonderful places to go to when the stress of the city gets too much, you need to walk the dog, or you just want some peace and quiet.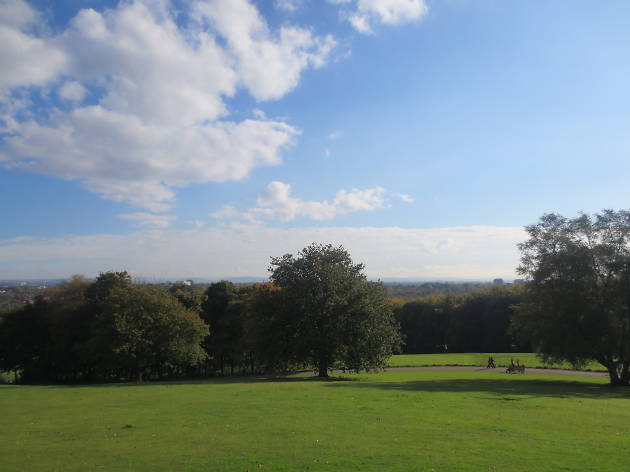 News, City Life
10 of Manchester's best picnic spots
Proving that we're actually not doing badly for green spaces, these are all no more than a twenty minute drive from the city centre, sitting within or just outside of the M60 Ring Road.
With some of the best road and rail links in the country, Manchester is one of the most accessible places in the UK. This means it's also easy to reach many interesting places to visit, so here are nine day trips that are all within an hour or so of the city.
Back to the Manchester student guide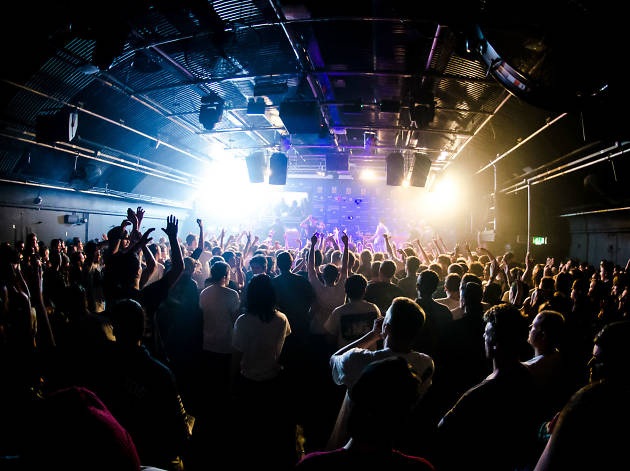 Get back to the homepage for our guide to Manchester for students