Centro Cultural y de Visitantes El Rule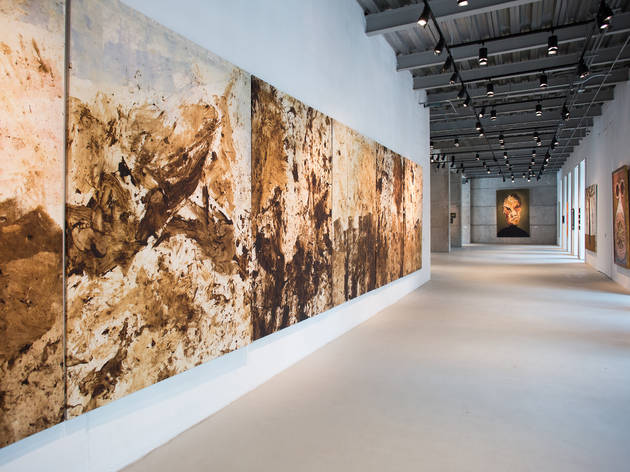 1/9
Foto: Alejandra Carbajal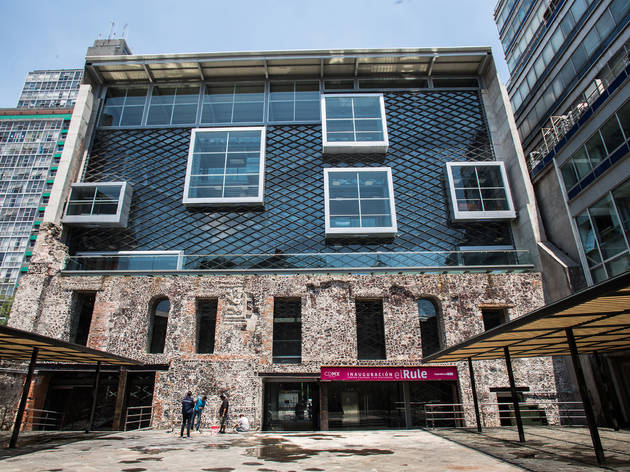 2/9
Foto: Alejandra Carbajal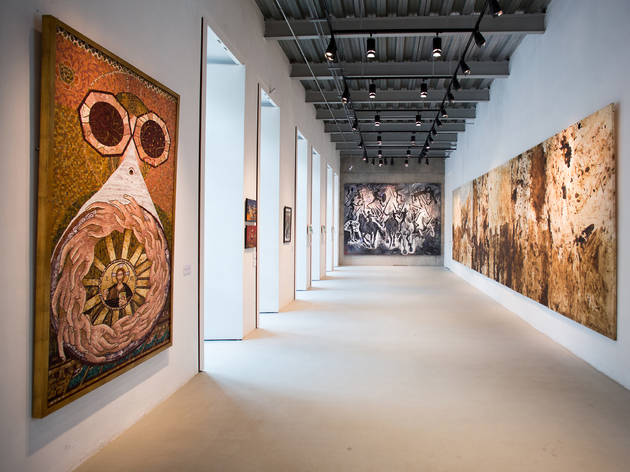 3/9
Foto: Alejandra Carbajal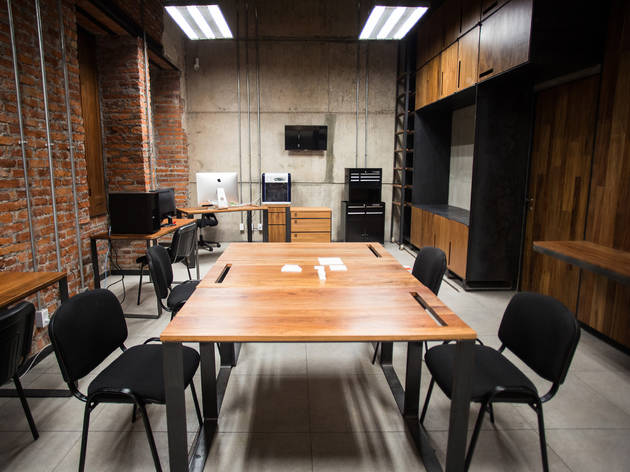 4/9
Foto: Alejandra Carbajal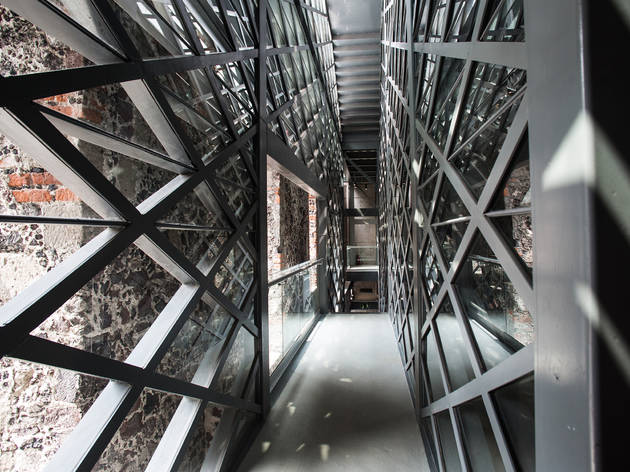 5/9
Foto: Alejandra Carbajal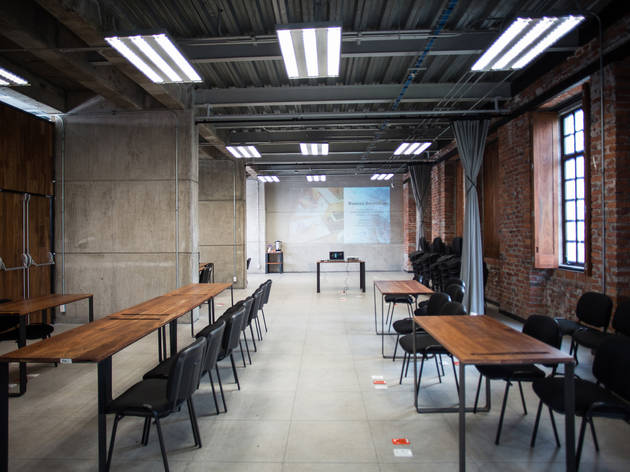 6/9
Foto: Alejandra Carbajal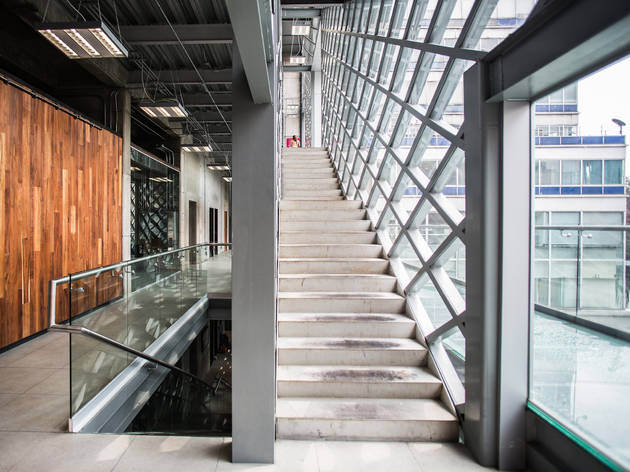 7/9
Foto: Alejandra Carbajal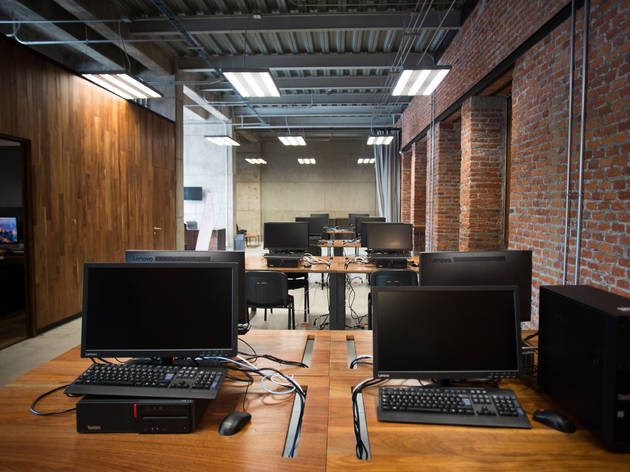 8/9
Foto: Alejandra Carbajal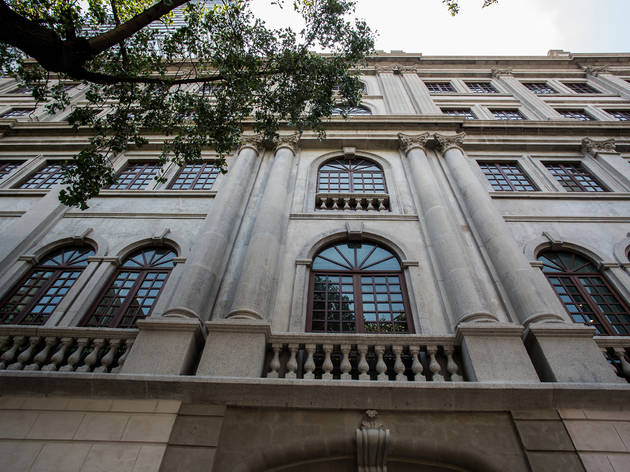 9/9
Foto: Alejandra Carbajal
A historic building that was close to facing demolition due to damages caused by the 1985 earthquakes, it's now rising as a new cultural venue in the city's first quarters. The grounds where Centro Cultural y de Visitantes El Rule lies was once part of emperor Montezuma's Casa de las Fieras and later, part of the greatest Franciscan monastery in Christianity. The twentieth century saw the building of the first two stories; however, English businessman Francisco Rule added three more stories and gave it his surname. It was also the children's cinema Cinelandia.
It took 17 years for the project that would revitalize and strengthen this place to finally solidify. Among the artists that supported this cause were Francisco Toledo, Aldo Flores, Rubén Rosas and the Literature Nobel Prize Gabriel García Márquez, as were the architects Alfonso Govela and José Allard, responsible for designing the interiors. Furthermore, it was funded by Fundación del Centro Histórico and the World Monuments Fund, as well as public and private donations.
Now remodeled and ready to operate, El Rule aims to promote culture from different disciplines, like art, technology and business. On the first floor you'll find the gallery exhibiting Mexican contemporary art in recognition to those who defended the site. The area includes pieces by Jazzamoart, Flores, Rosas; among other participants from the Colectivo Salón Dès Aztecas. (Tue-Sun 11am-6pm).
On the second floor you'll find the Fábrica Digital, dedicated to criticism and critic thought based on technology. The place has labs, workshops and lectures. Its duty is to create technological products that will respond to society's needs. Activities are designed for ages 16 and older, although they sometimes have children courses. Check out the schedule and register on their website. (Tue-Fri 12-8pm, Sat-Sun 10am-3pm).
As for the third floor, it shelters the Incubadora de Empresas Culturales (Cultural Companies Incubator), a program from Mexico City's Culture Secretariat created in 2007, which deemed El Rule the perfect place for artistic and cultural practices, as well as showcasing the economic value of culture. So far, they have backed up over 4,000 projects and has legally constituted around 200 cultural companies. They offer workshops, courses and lectures (Tue-Fri 10am-6pm).
In gratitude to the Colombian Literature Nobel Prize, the main square was christened Plaza Gabriel García Márquez, where activities and performances take place. The fourth floor shelters the Casa de Colombia en México, a personal desire from the author of novels Cien años de soledad and La hojarasca. This institution promotes art, culture, tourism and biodiversity to ensure the integration between these two countries.
On the ground floor they will open commercial stands and probably a restaurant with a terrace, completing the visit to this iconic building in downtown Mexico.
Venue name:
Centro Cultural y de Visitantes El Rule
Contact:
Address:
Eje Central Lázaro Cárdenas 6
Centro
Mexico City
06000

Opening hours:
Tue-Sun 10am-6pm
Transport:
Metro Bellas Artes.
Price:
Free entry