The 10 best museums for kids in Mexico City
The little ones will learn and have fun at the same time in these museums in Mexico City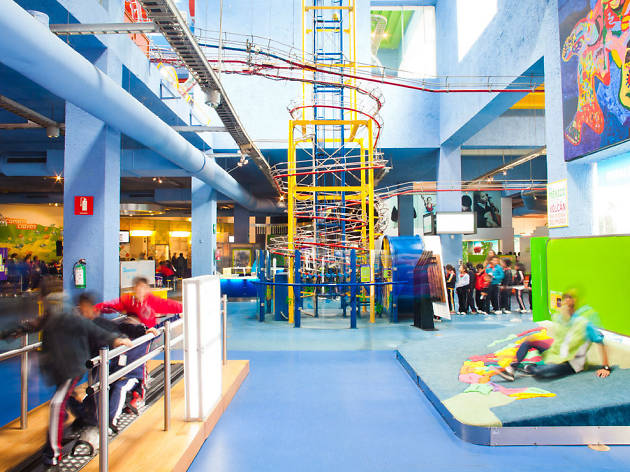 Mexico City is bursting at the seams with things that'll intrigue your little ones: pre-Hispanic wonders, the archeological remains of our ancestors, inspiring pieces of historic art and hands-on installations focussing on modern technology can all be found in the city's best museums.
From the obligatory sites like the Museo Nacional de Antropología and the Museo de Historia Natural, even interactive museums like the MIDE and the Universum, explore, as a family, all these alternatives that the city offers and don't forget to make time to visit these 10 best attractions in Mexico City.
Great museums for kids in Mexico City
1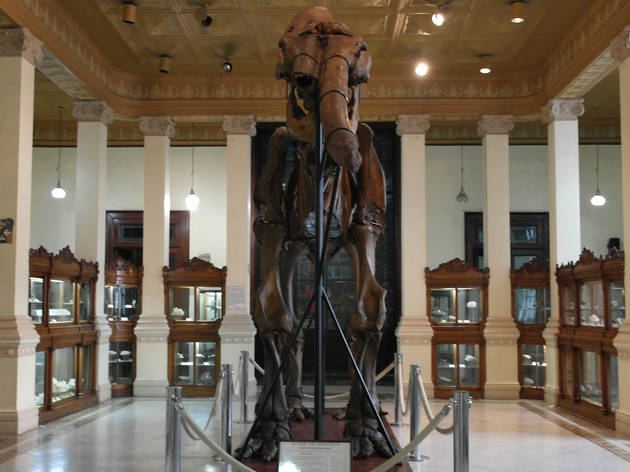 Wally Bonanza
Porfirio Díaz ordered this place to be built for the investigation, diffusion and teaching of geology. You will find three rooms, dedicated to the Earth, Petrology and Mineralogy. Each one of these spaces has a description of what is studied, why it helps us and what its daily importance is.
2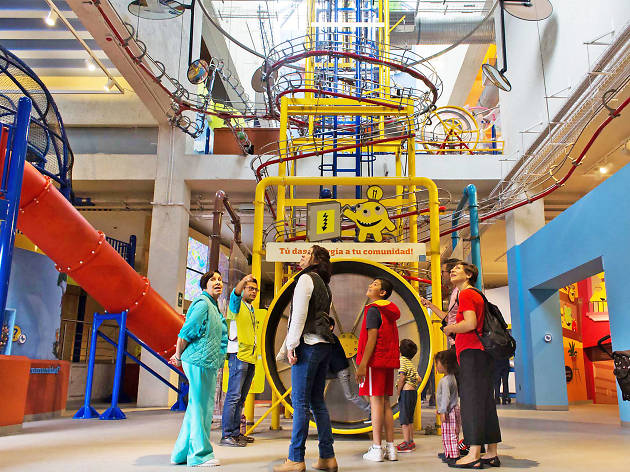 Foto: Mattza Tobón
This site now boasts the best facilities and the most-advanced technology after a three-year-long renovation, as well as new contents for kids and kids-at-heart. It's divided up into six areas: The Trip Begins, My Body, Mexico Alive, My Home, My Family My City, and the Idea Laboratory. In each one of these areas, kids will use their hands and senses to discover, learn, design, and even artistically express themselves.
3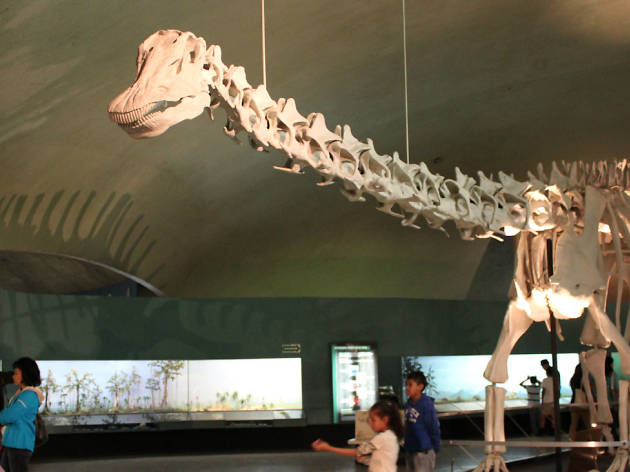 Foto: Alejandra Villegas
Museo de Historia Natural
In the heart of Chapultepec, in addition to watching the squirrels, go check out the Natural History Museum to see their most-visited piece: a replica of a complete Diplodocus carnegii skeleton, a dinosaur that lived in the western region of the United States 150 million years ago. The incredible replica that resides in the central area of the Evolution hall was installed in 1930 in the Chopo Museum, and in the '60s it was transferred to this museum. The museum boasts a unique structure, made of 10 concrete semi-spheres and designed by the architect Leónides Guadarrama. It was inaugurated in 1964.
4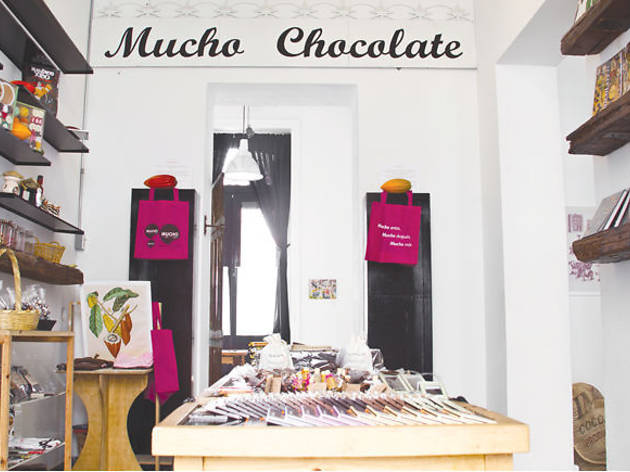 Alejandra Carbajal
A world you wish you could eat. This house from 1909 in the Juárez neighborhood is the common meeting place for chocolate lovers, historians, artists, chefs, producers and consumers of cacao and it's famous derivative. With an impressive museography, here you will learn part of the history, production, and the properties and effects of cacao and chocolate, not just with your sense of sight but also with olfactory senses; there's even a room with walls covered in chocolate in which you can't help but be overtaken with the delicious aroma.
5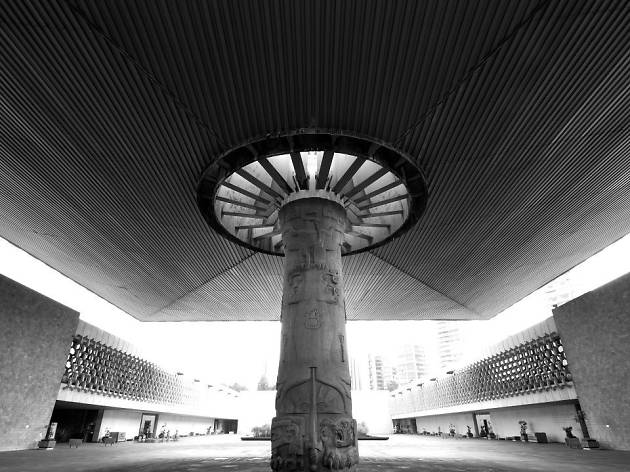 Foto: Cortesía Museo Nacional de Antropología
Museo Nacional de Antropología
This museum is a favorite place of teachers. It's impossible to see the entire museum in one day, but seeing the Coatlicue will change your perception of one of Mexico's most important museums. The magic world of the Maya is a work that evokes the myths and legends of the tzotziles and tzeltales cosmology, with whom Leonora Carrington had direct experience in the mountains of Chiapas. It's divided into three levels: the Underworld, the Earth and Heaven. The mural is more than four meters high and was carried out by the painter in 1963, on contract from the Mexican government, in order to adorn the wall of the Mayan room.
6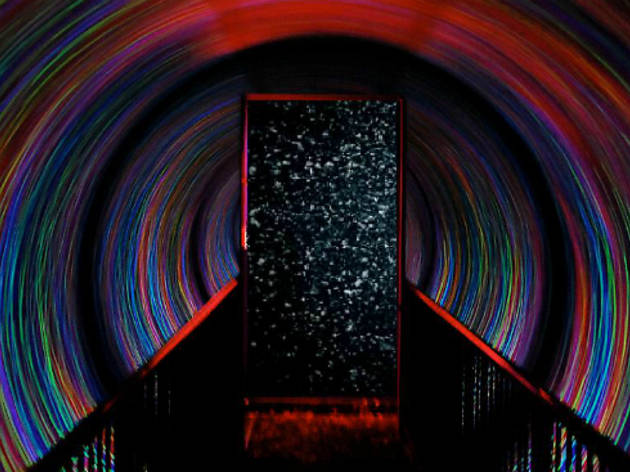 Foto: Cortesía Museo Ripley México
This is the official home of the most irreverent and uncommon personalities. There's a wax replica of Robert Wadlow, the tallest man in the world, and another of the fattest man. You'll also find a copy of the Mona Lisa made with 42 slices of toast, a piece of the Berlin Wall and even an anti-vampire case with a crucifix inside. The most shocking thing in the museum is a twisting and color-changing tunnel that you can walk through.
7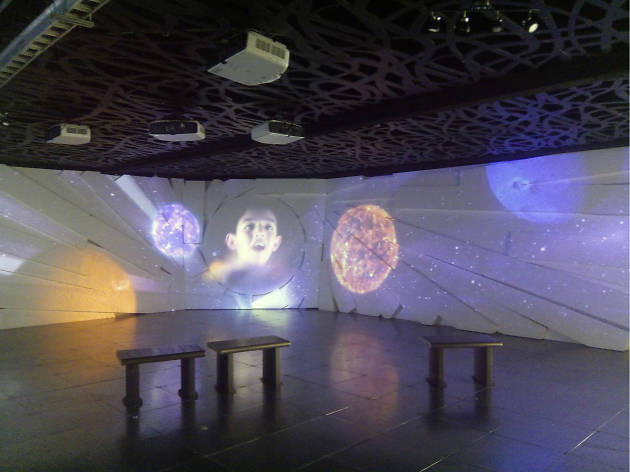 Foto: Fernando Hernández
Universum Museo de las Ciencias
In this science museum within the University City campus, it's encouraged to touch, play and have fun. Their mathematics hall is a blast, especially the mirror sculptures in which one enters to see themselves multiplied in spheres, cubes and pyramids floating in 3D. It also has a small planetarium and a whole room dedicated to learning about water.
8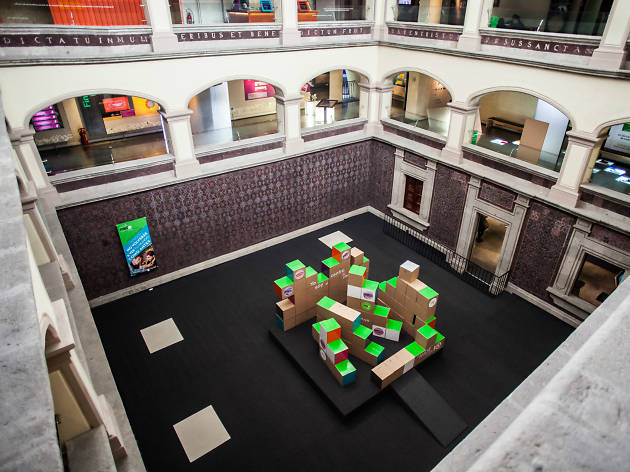 Foto: Alejandra Carbajal
Museo Interactivo de Economía MIDE
Does your little one already know how to add and subtract? Do they ask you for their allowance and become interested in knowing the prices of candy or toys? In this museum, they will get the first taste of finances and will be able to learn about bills and coins from other countries. Through interactive digital media, multimedia, graphics and videos, your kids will get a notion of the economy and sustainable growth.
9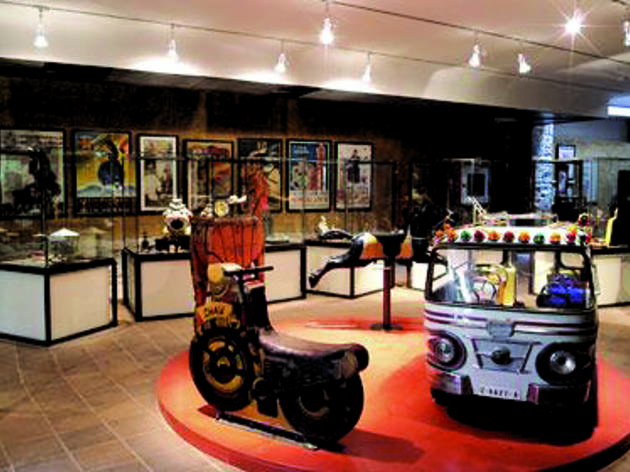 Foto: Alejandra Carbajal
Museo del Juguete Antiguo México
Although it's a place that stands as an ode to nostalgia, any child will have fun with the exhibitions that appear in this space. Don't look for any museographic information on the walls, the idea is that each visitor has an experience discovering pieces that impacted their childhood and to be able to share this experience with the ones they're with. Everything is exhibited in quite an unconventional way: in original glass cases created with recycled material that bring us back to other, simpler times.
10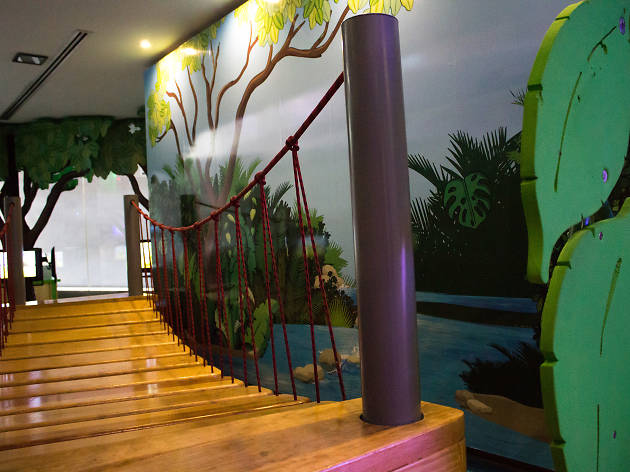 Foto: Time Out México/Mattza Tobón
Museo Memoria y Tolerancia
It's true that the majority of the rooms in this museum are dedicated to the Holocaust, but it's also an institution that has a special area for kids: Panwapa Island. This space promises to be a space for its small visitors to enjoy, discover and reflect on the importance of the education of values and of a culture of tolerance.
Discover the best things to do with kids
Finding something fun to do with the kids is easy when you're in Mexico City.
More to explore