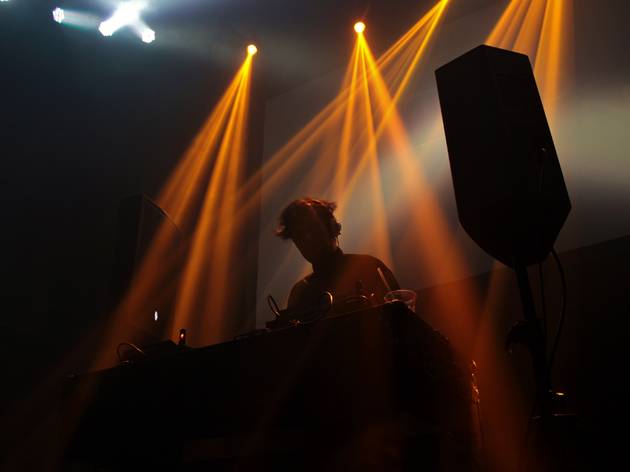 1/4
Foto: Cortesía Grupo Sicario
2/4
Foto: Cortesía Grupo Sicario
3/4
Foto: Cortesía Grupo Sicario
4/4
Foto: Cortesía Grupo Sicario
Time Out says
This space was a theater that closed in the 90s, sometime after being converted into a nightclub and finally being forgotten. In 2014, it was rescued and began its new life as one of the most popular music venues in la Roma.
Fitting up to 1,500 people it has the traditional stadium structure of a film theater, which improves visibility of the performances. It has two bars and a smoking area – which more or less is a smoking chamber from which you leave reeking of cigarettes. It's acoustics aren't the best, but with a good sound tech, it can be decent.
Sala Corona has hosted such legendary bands as Misfits and Motorama, and was the site of the first visit from Montreal, Canada's Godspeed You! Black Emperor, one of its most memorable shows. Not to mention parties featuring stars from RuPaul's Drag Race, like Adore Delno and Gia Gunn.
One of its advantages is that it's located just one block from the Insurgentes Metro and Metroús stations, making it easy to access.
Details
Users say