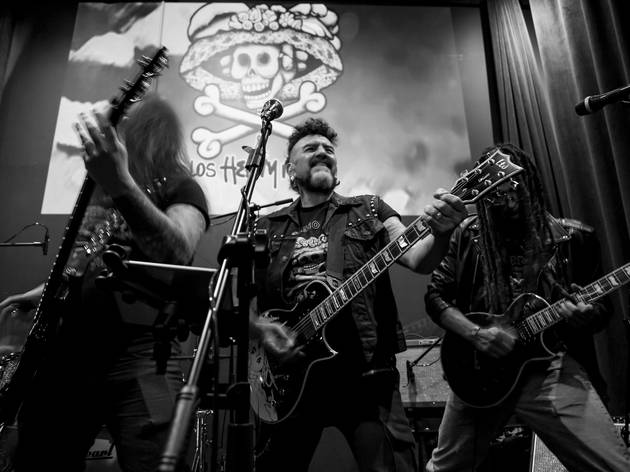 1/16
Foto: Roberto Beltrán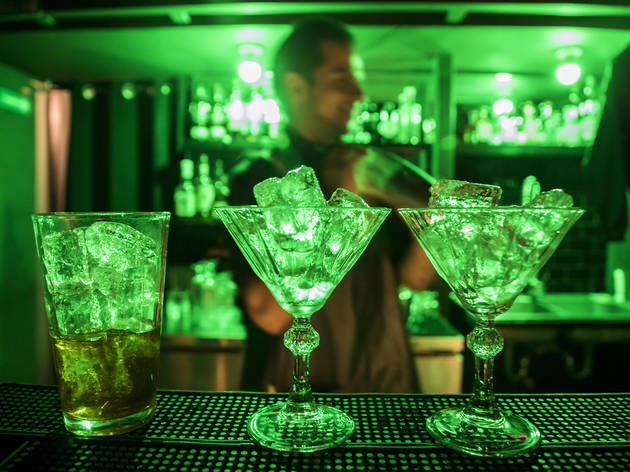 2/16
Foto: Roberto Beltrán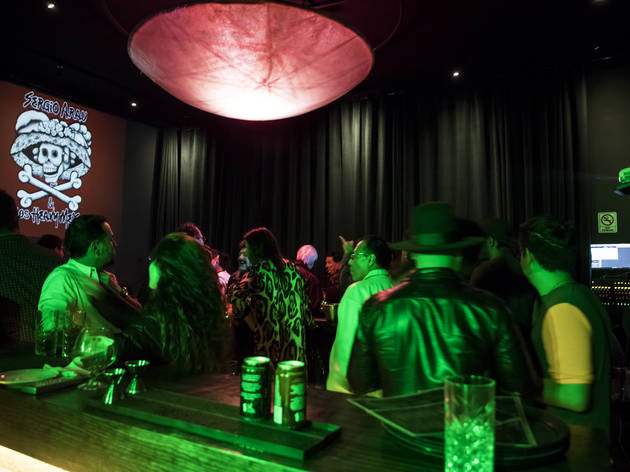 3/16
Foto: Roberto Beltrán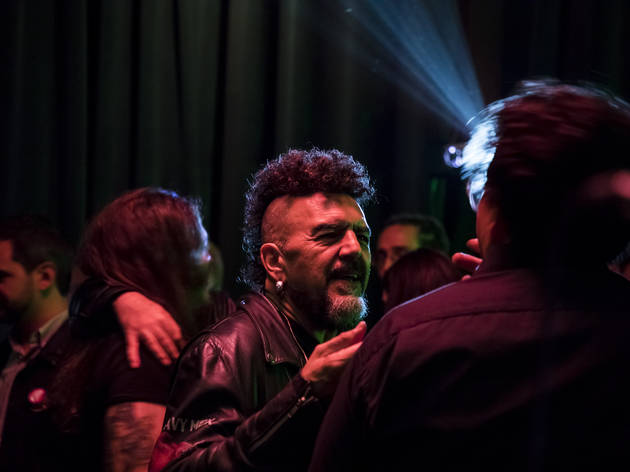 4/16
Foto: Roberto Beltrán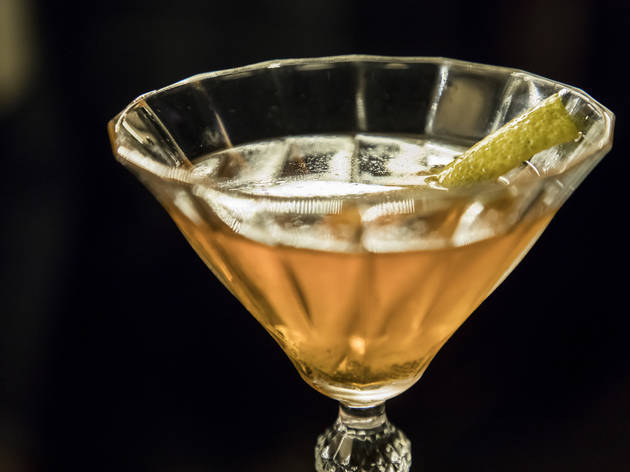 5/16
Foto: Roberto Beltrán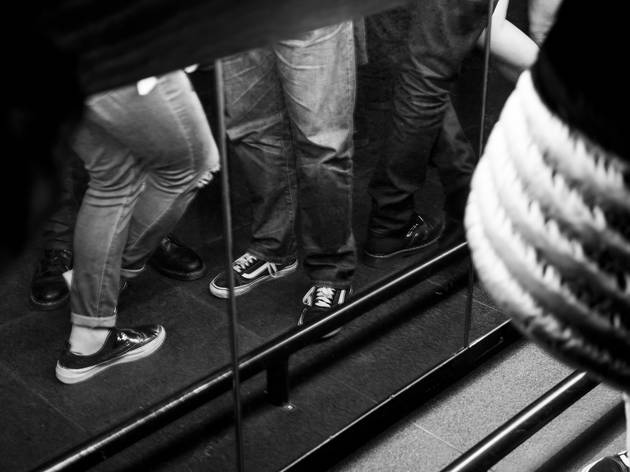 6/16
Foto: Roberto Beltrán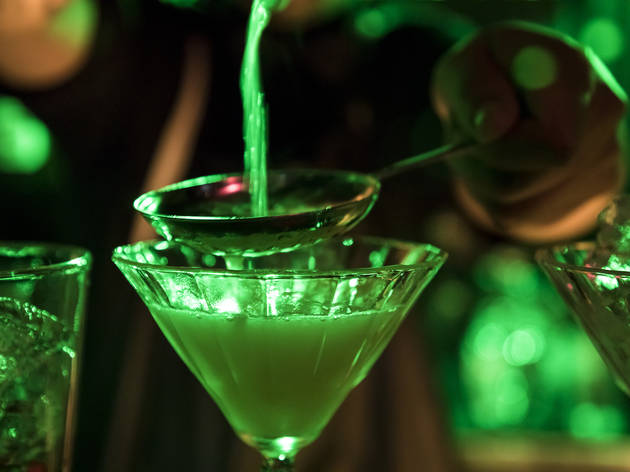 7/16
Foto: Roberto Beltrán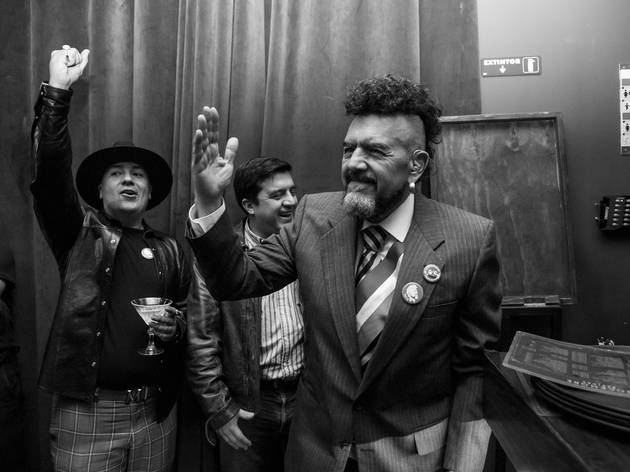 8/16
Foto: Roberto Beltrán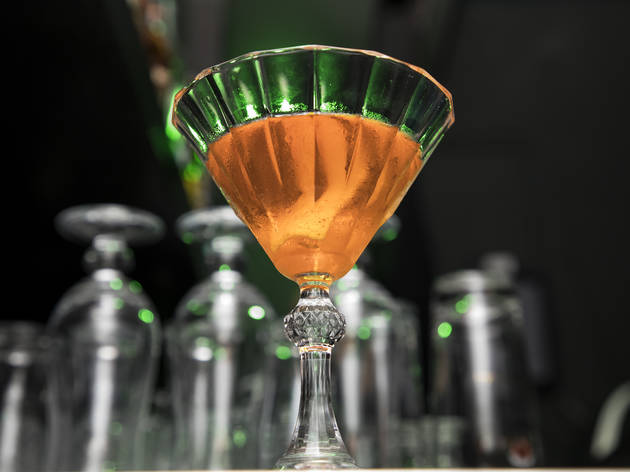 9/16
Foto: Roberto Beltrán
10/16
Foto: Roberto Beltrán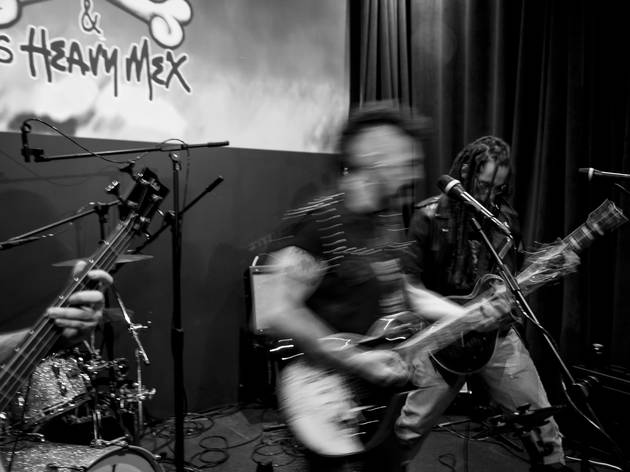 11/16
Foto: Roberto Beltrán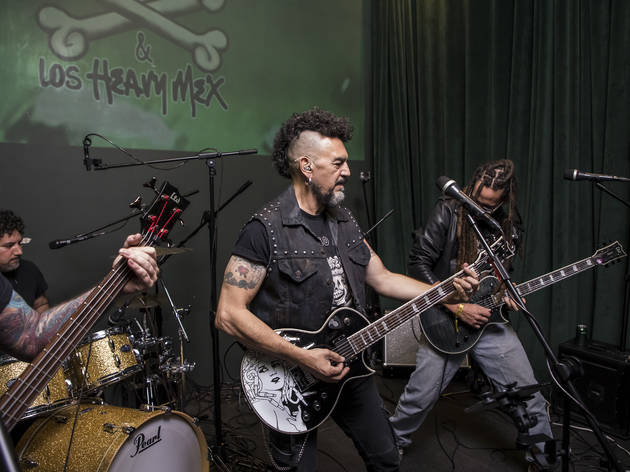 12/16
Foto: Roberto Beltrán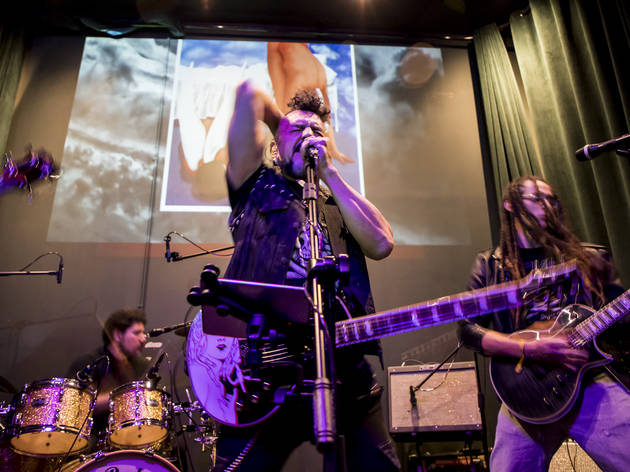 13/16
Foto: Roberto Beltrán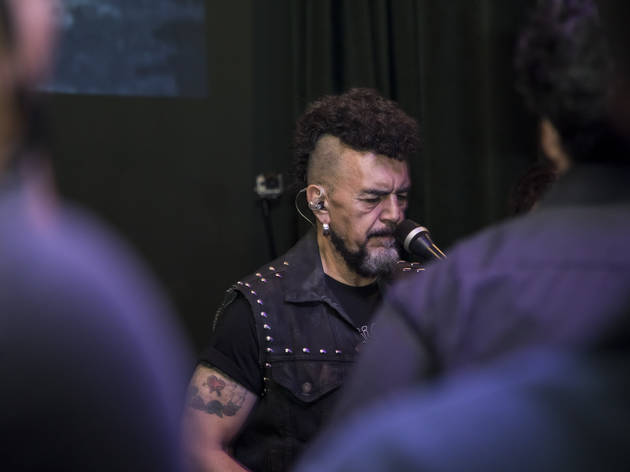 14/16
Foto: Roberto Beltrán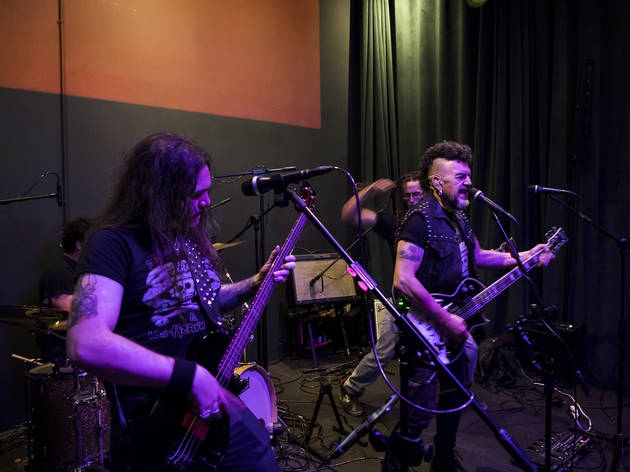 15/16
Foto: Roberto Beltrán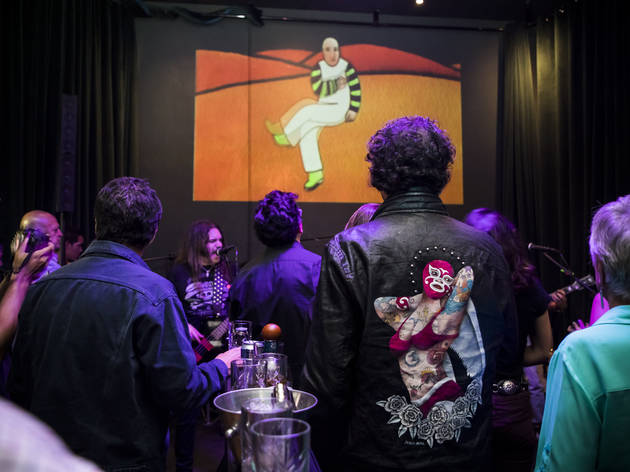 16/16
Foto: Roberto Beltrán
Time Out says
Remember the Key Maker scene in Matrix Reloaded (2003) where the room is full of doors and the area is sort of surreal and spatial? Well, Cigar Bar on the third floor of this multi-level joint on Molière 48 is kind of like that.
The lower level is the Barro Negro Oaxacan restaurant. Up the stairs to the third floor is also a bizarre narrow space with a red phone booth and a wooden gate with a rectangular peephole.
Through that door is Cigar Bar, so long as you know the password, while the door that appears to be armored is the entrance of Rockmore Club de Música; a real treat in and of itself. This place is secretive, dark, and very private – a perfect place to drink some cocktails and listen to your favorite music. If you want to get in, you'll need to be on the list so, call ahead or send a message on Facebook.
You'll have to arrive with plenty of gumption since the way in is a little intimidating the first time: you'll have to knock, and a doorman will lean out to ask for your name to confirm that you're on the list before you can go inside.
The dimly-lit space is surrounded by black curtains, the walls, ceiling and floor are all covered with sound-isolating materials.
You will arrive to a dimly lit room, surrounded by black curtains and covered with sound insulating rubber on walls, ceiling and floor. Once you orient yourself, check out the three elements that stand out: a drum set, a huge lamp that changes from white to blue to red intermittently, of course, the bar. There are classic cocktails like Cosmos or daiquiris and house-concoctions, like the Rockmore old fashion with mezcal, orange and bitters; and the entre botones, made with mezcal, Aperol and Angostura bitters. If you're hungry, try the fries with cheese and truffle oil, which are perfect for sharing
The music volume is great, thanks to the Avid sound system that makes the room basically a giant recording studio. The week is divvied up by theme: Wednesday is electronic, Thursday is alternative night, Tropical Fridays, and Saturday is reserved for special guests like, Sergio Arau from Botellita de Jerez (a famous Latin American band) who just released an album Disco Duro (2017). This place is great for people who love DJs, live music, or really any music aficionado of any kind.
Details
Address:
Molière 48
polanco
Mexico City
11560

Price:
Average drink $150
Contact:
Opening hours:
Tue-Sat 6pm-2am