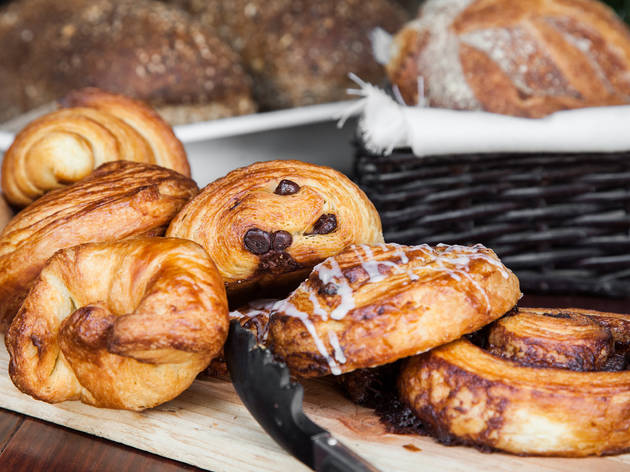 1/8
Foto: Alejandra Carbajal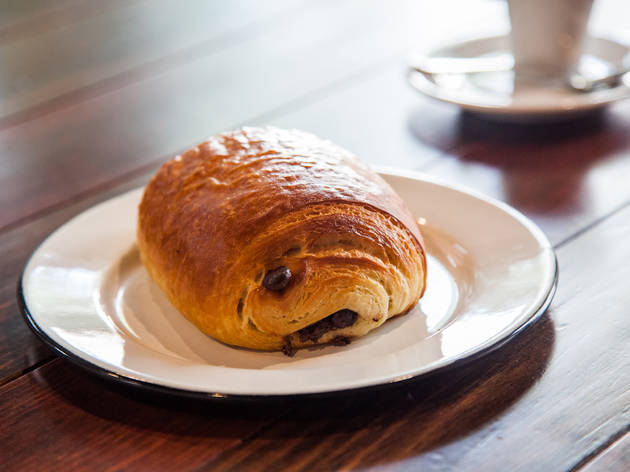 2/8
Foto: Alejandra Carbajal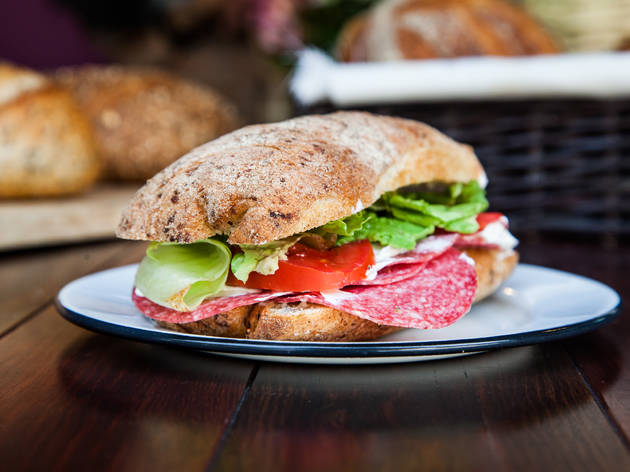 3/8
Foto: Alejandra Carbajal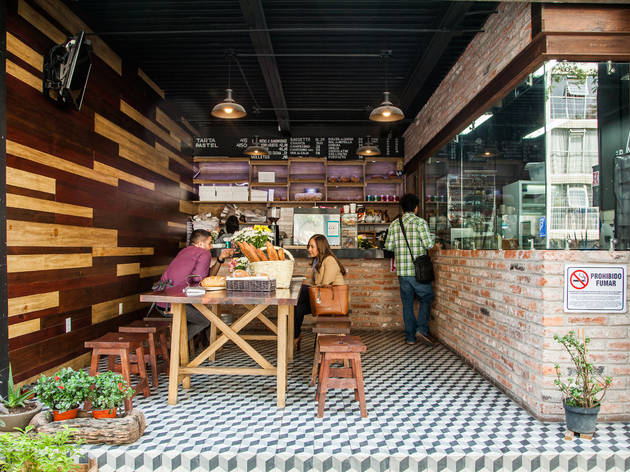 4/8
Foto: Alejandra Carbajal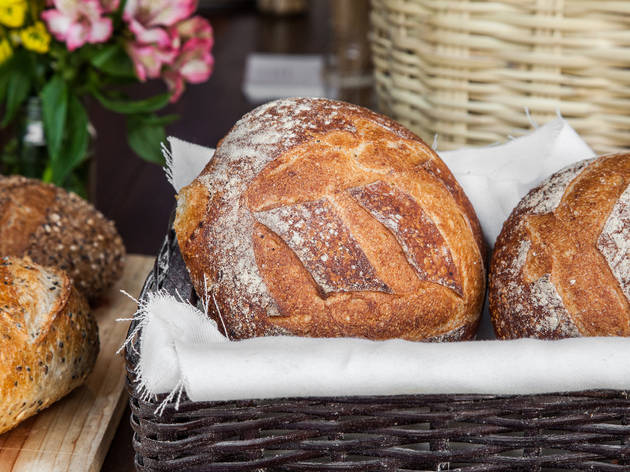 5/8
Foto: Alejandra Carbajal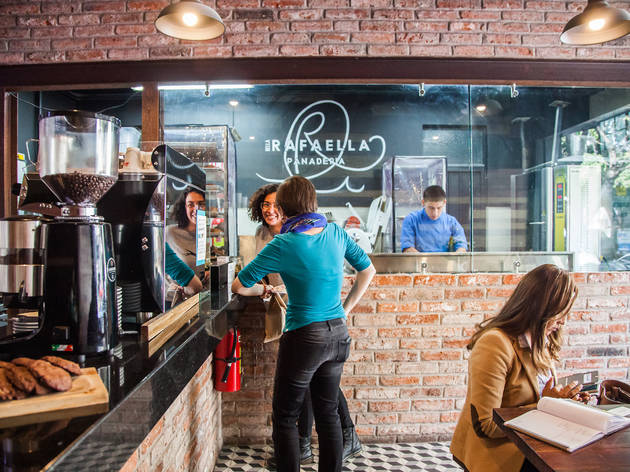 6/8
Foto: Alejandra Carbajal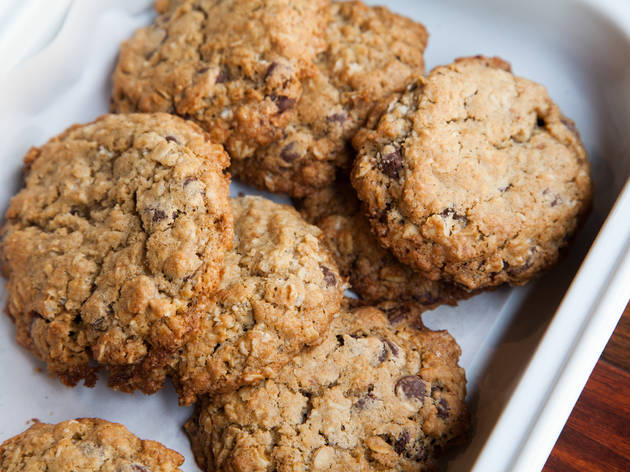 7/8
Foto: Alejandra Carbajal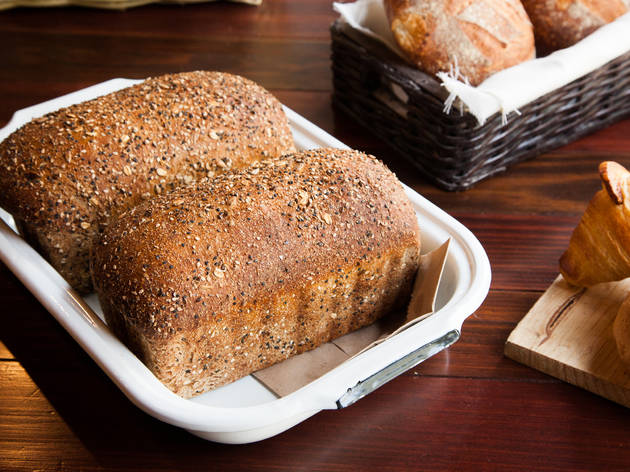 8/8
Foto: Alejandra Carbajal
One word: chocolatin. It will stay in your memory for a long time after visiting this bakery shop. Definitely, Coyoacán has this relaxed and home made atmosphere that we desire while taking a cup of coffee. Bella Rafaella in not the exception: it's small and has a glass window for you to see the baker in turn working; the heat and scent from the ovens take over the whole place.
"Have a seat, make yourself at home", the manager said to me after ordering a chocolatin. The bread is tanned to perfection, lukewarm, slightly crunchy and filled with melted chocolate; Rafaella accomplished a seductive and stimulant recipe, some of the best I've tried in this place (and many others).
The plank is the best place to sit down, since you can watch the whole baking process through the window. I had a latte to join the chocolatin, the coffee is made with grains from Chiapas, heavy roasted and intense, the milk-coffee ratio helped balancing the flavor.
Take something to eat: It's not easy to choose the bread for your sandwich, there are baguettes and bread loaf, and thanks to a customer's recommendation I fell straight for the chapata (freshly baked) with salami, cream cheese and avocado. Ask them to warm it a bit so it can get crunchier, super delicious
And by the way: guava rolls (you wouldn't believe it), crumbles, cakes, filled brioche bread, european bread, orejas, conchas, whatever; Bella Rafaella certainly knows how to bake.
Venue name:
Bella Rafaella
Contact:
Address:
Londres 10
Del Carmen
Mexico City
04100

Opening hours:
Lun-sáb 8am-8pm, dom 9am-5pm
Transport:
Metro Eje Central
Price:
Average maincourse $80