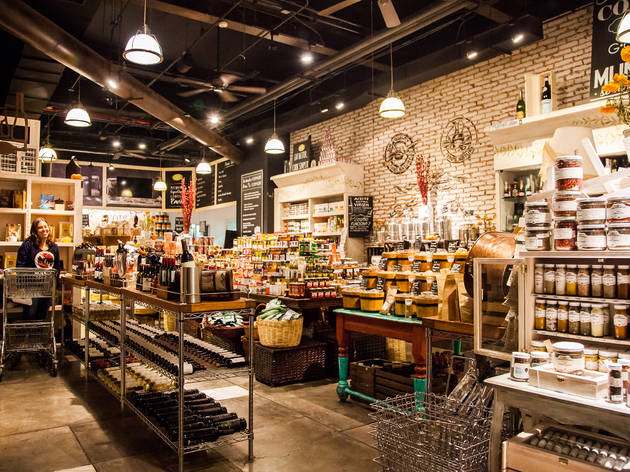 1/9
Foto: Alejandra Carbajal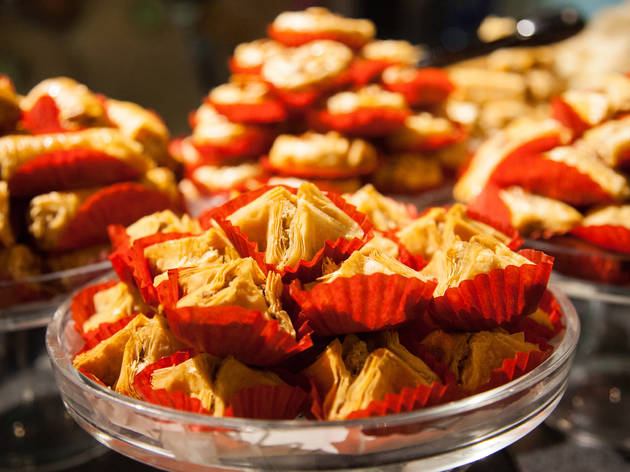 2/9
Foto: Alejandra Carbajal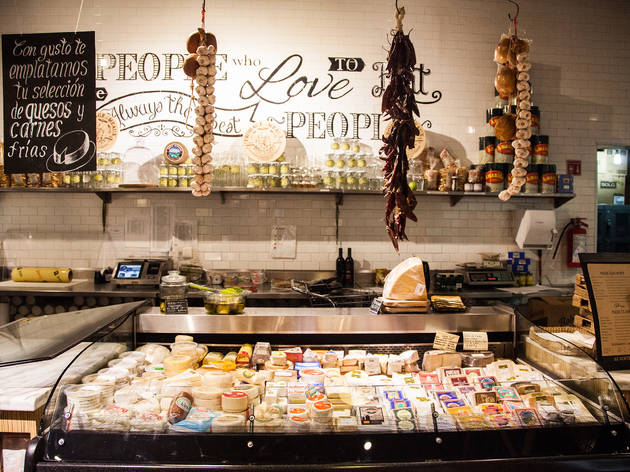 3/9
Foto: Alejandra Carbajal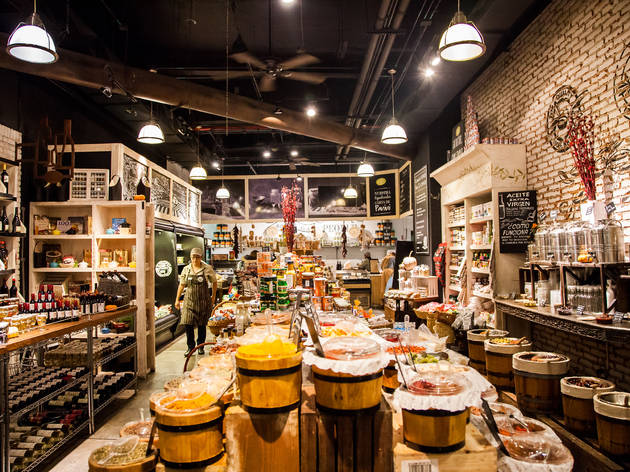 4/9
Foto: Alejandra Carbajal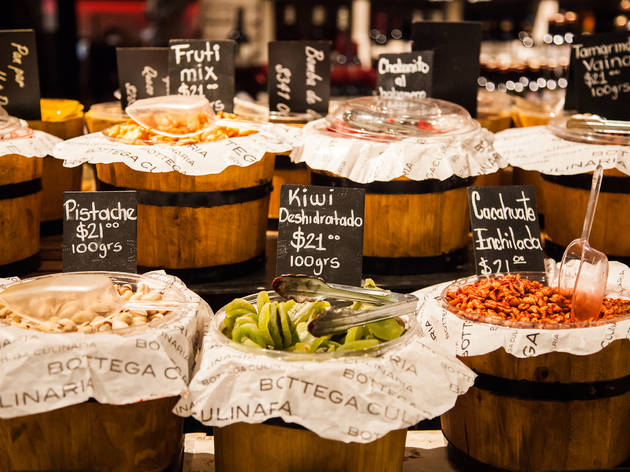 5/9
Foto: Alejandra Carbajal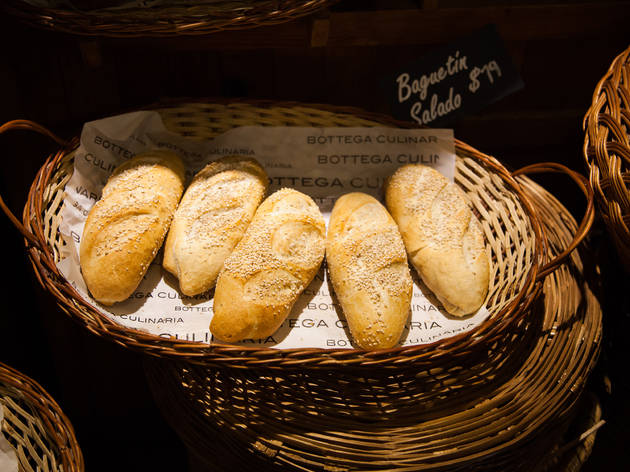 6/9
Foto: Alejandra Carbajal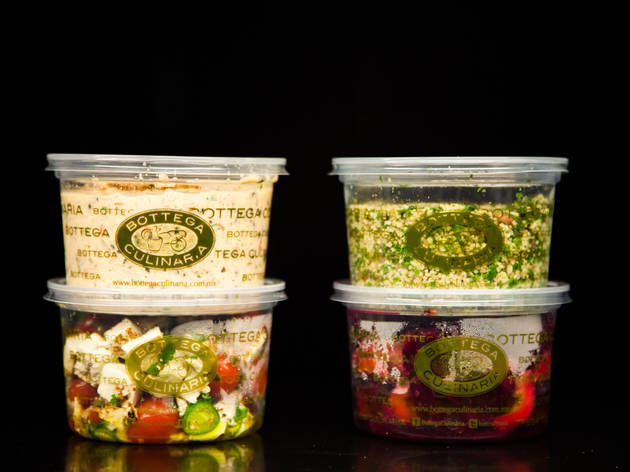 7/9
Foto: Alejandra Carbajal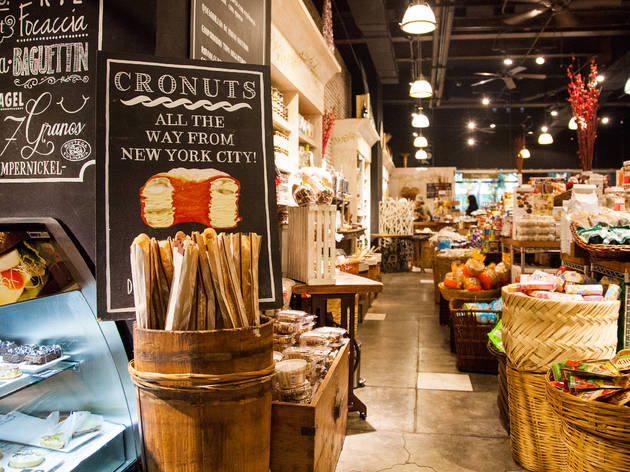 8/9
Foto: Alejandra Carbajal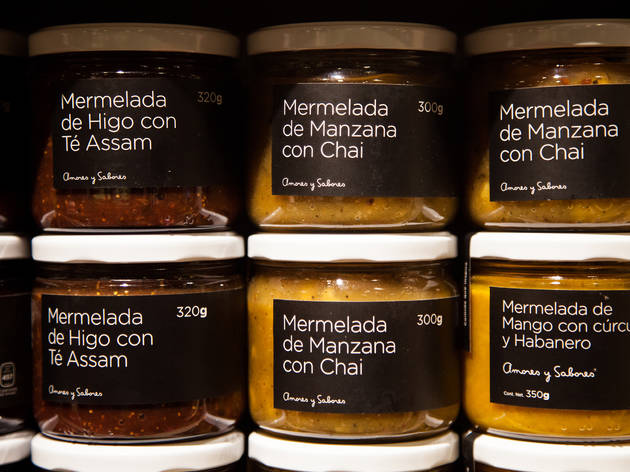 9/9
Foto: Alejandra Carbajal
The gourmet's paradise and the gourmand's downfall. Bottega culinaria has everything you need to fill your pantry and never eat again at a restaurant for the rest of your life. Ok, not really, but forget about suffering for finding that delight you once tasted and want it in your basic basket.
Bottega Culinaria has two modalities than turn into one:
First one: walk around the aisles and find wheat or semolina pasta, imported from Italy, even quinoa, cheese with origin designation, like roquefort, Italian salami, extra virgin olives, marinations with chile or spices, avocado oil, kalamata olives from Greece, pickling garlic, artisanal and homemade baguettes, floured and powdered traditional bread, torrejas cookies or rye bread, premium wines, artisanal mezcal, canned products and preserves like marmalades (cup of tea, anyone?); these and many other products you pay at the cashier and take home afterwards.
The second modality is to peek inside the refrigerator and take a paella, a panino, a quinoa salad, pasta soup with prosciutto, a tabbouleh (Lebanese salad), a lasagna, croissants, potato salad, and so the list goes on and on in an infinite catalog of prepared meals. Either they're cold or warm, you can take them to the terrace to pair with a glass of wine. This is one of la Condesa's favorite since it's a comfortable place with a view of Sonora, and is also pet friendly.
You'll find the gourmand's fast food, everything prepared in here has the highest quality, making the price totally worth the bill.
Tip: whenever you're at the cashier, don't forget to take a parmesan, rosemary or bitter chocolate pretzel, a little extra they always put in your takeout. By the way, they have the best cronuts in town (croissant + doughnut), try them and get crazy.
We must warn you not to come in hungry. If you do, be aware to have the temperance of a medieval knight or a recently paid credit card.
This is one of the best gourmet stores in the city. If you don't consider yourself a good taster, in here you'll learn from the best products and the gourmet lifestyle, fear not.
Venue name:
Bottega Culinaria
Contact:
Address:
Sonora 180
Condesa
Mexico City
06700

Opening hours:
Mon-Sat 9-12am, Sun 9am-10pm
Transport:
Metrobús Sonora
Price:
Average maincourse $300