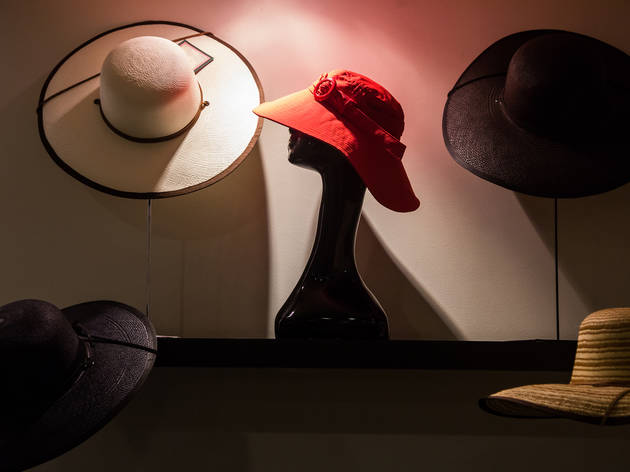 1/11
Foto: Alejandra Carbajal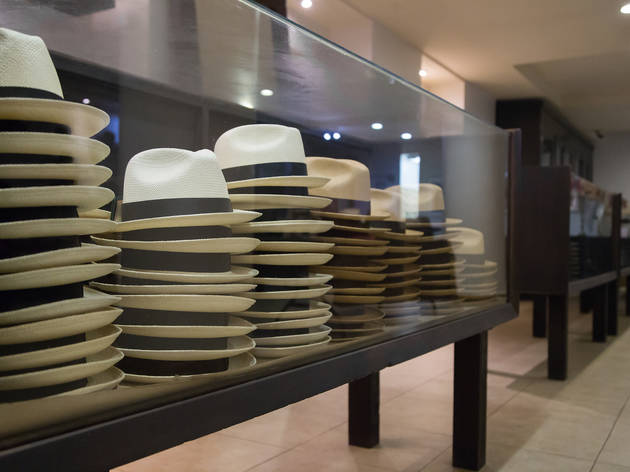 2/11
Foto: Alejandra Carbajal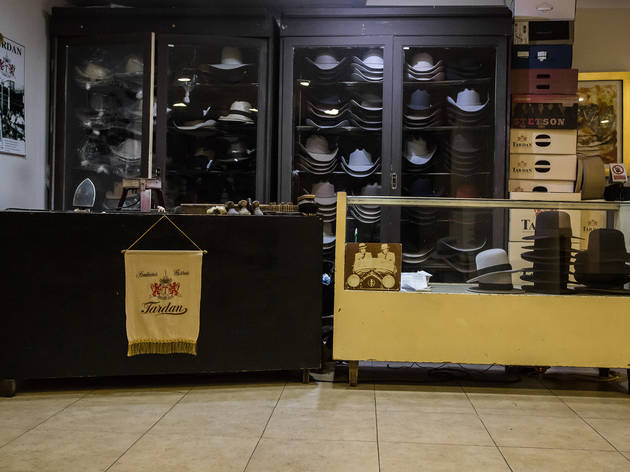 3/11
Foto: Alejandra Carbajal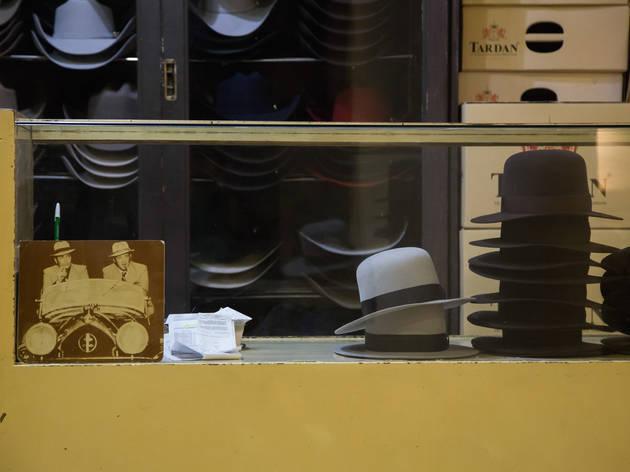 4/11
Foto: Alejandra Carbajal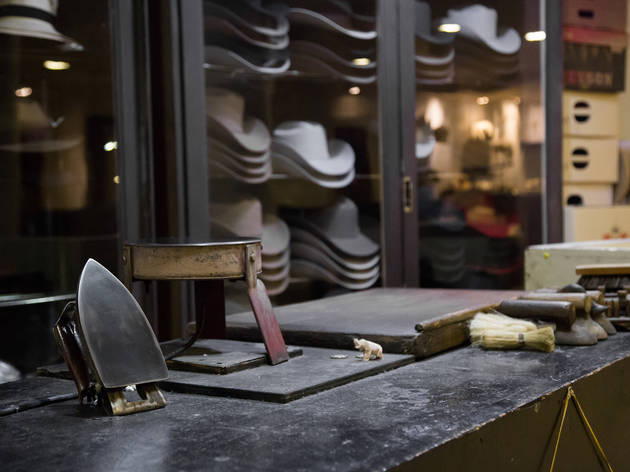 5/11
Foto: Alejandra Carbajal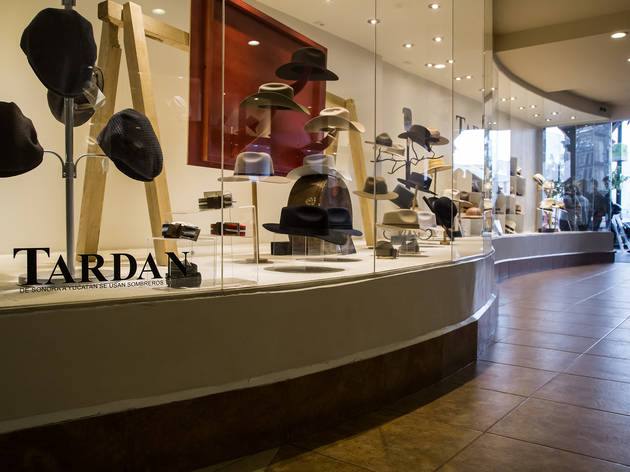 6/11
Foto: Alejandra Carbajal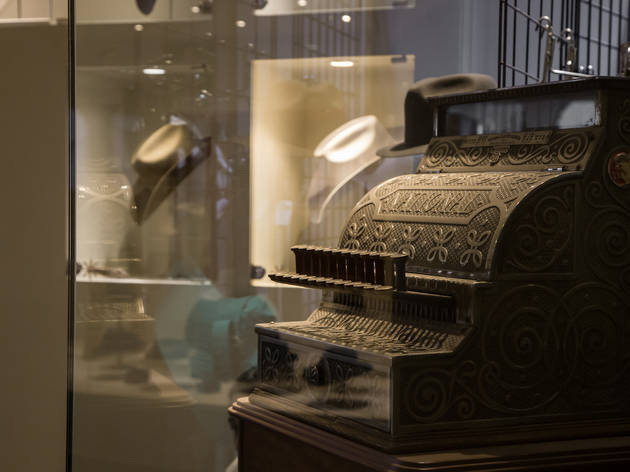 7/11
Foto: Alejandra Carbajal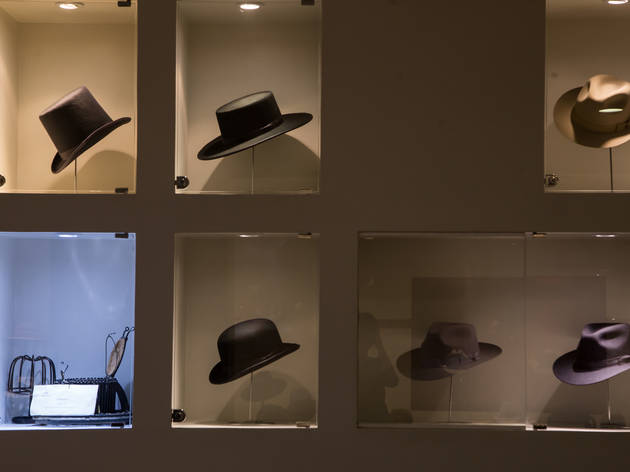 8/11
Foto: Alejandra Carbajal
9/11
Foto: Alejandra Carbajal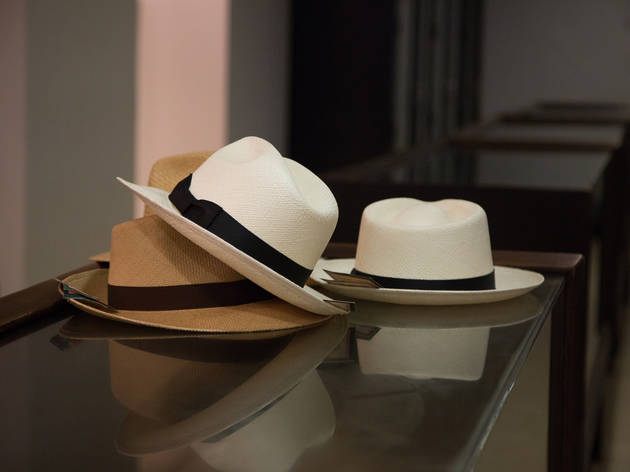 10/11
Foto: Alejandra Carbajal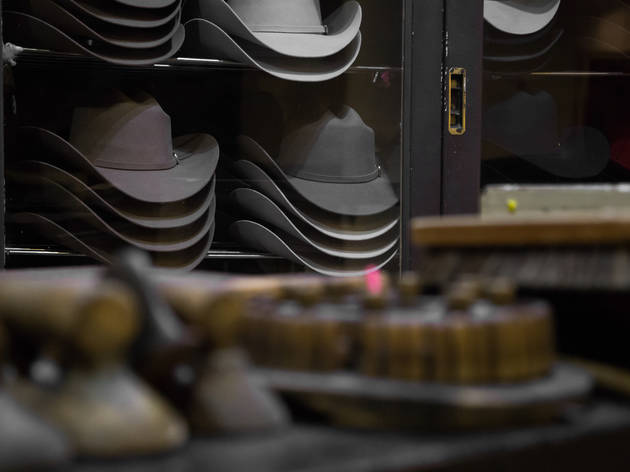 11/11
Foto: Alejandra Carbajal
Since opening in 1847, and after a few changes over time, Sombreros Tardán has established itself as one of the best hat shops around.
This place is one of the oldest in the Historic Center, at one point it even had another name, but it was not until Carlos Tardán, a Frenchman who wanted to try his luck in America, took over that it took off. After several years, the store became his and, obviously, he changed the name.
This store has been an obligatory stop in the city center since the mid 19th century. Here, you can find an endless array of hats: children's hats, women's hats, berets, cowboy hats, sun hats, you name it. Tardán is characterized by its extensive collection of styles and colors. The history of this place can be told by almost any Mexican grandpa around. Hence, their quality can be measured in the number of years this place has been operating.
The store offers custom hat-making services, meaning that every hat here is guaranteed to be one-of-a-kind.
Venue name:
Sombreros Tardán
Contact:
Address:
Plaza de la Constitución 7
Centro
Mexico City
06000

Opening hours:
Mon-Sat 10am-7pm
Transport:
Metro Zócalo