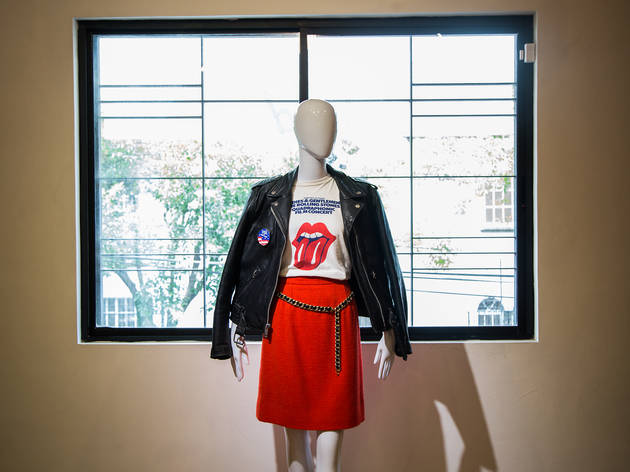 1/23
Foto: Alejandra Carbajal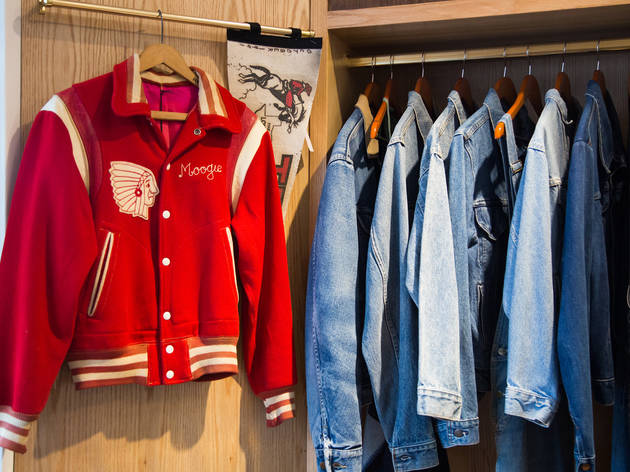 2/23
Foto: Alejandra Carbajal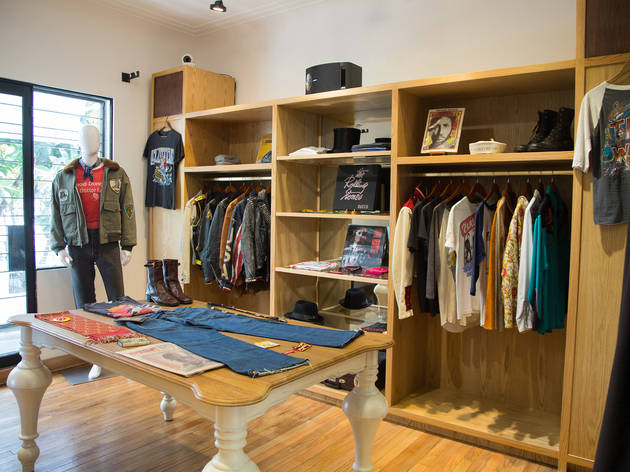 3/23
Foto: Alejandra Carbajal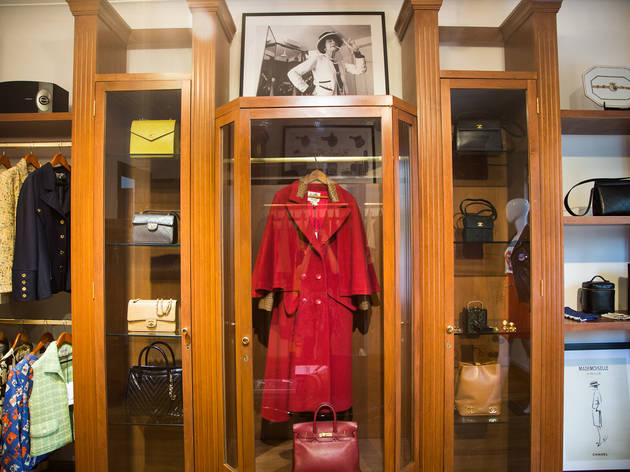 4/23
Foto: Alejandra Carbajal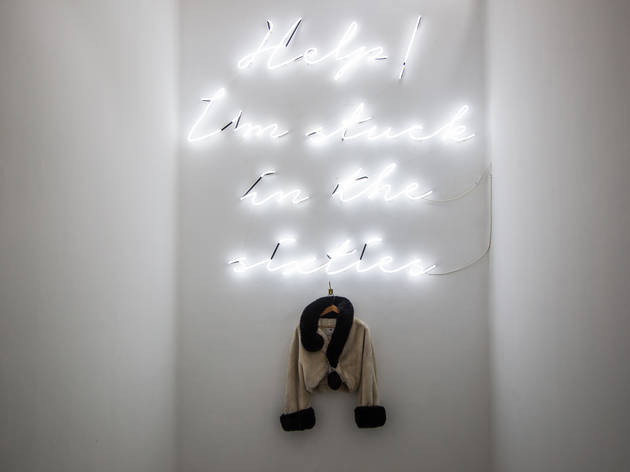 5/23
Foto: Alejandra Carbajal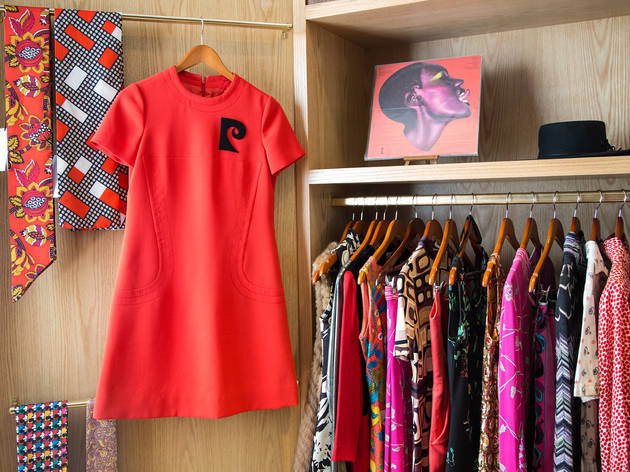 6/23
Foto: Alejandra Carbajal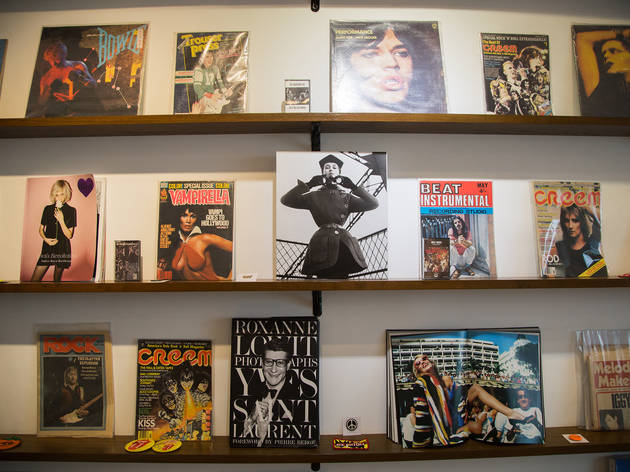 7/23
Foto: Alejandra Carbajal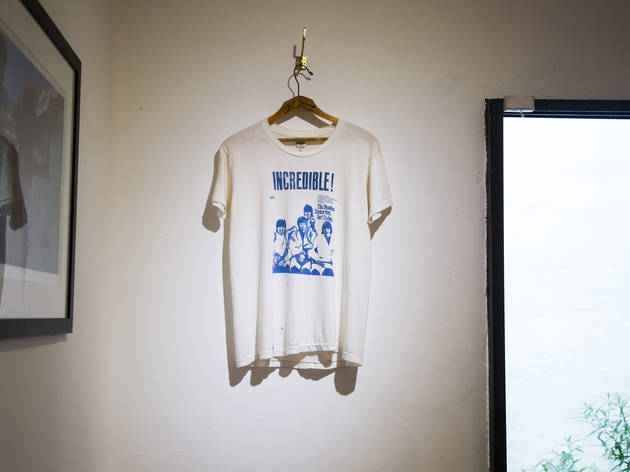 8/23
Foto: Alejandra Carbajal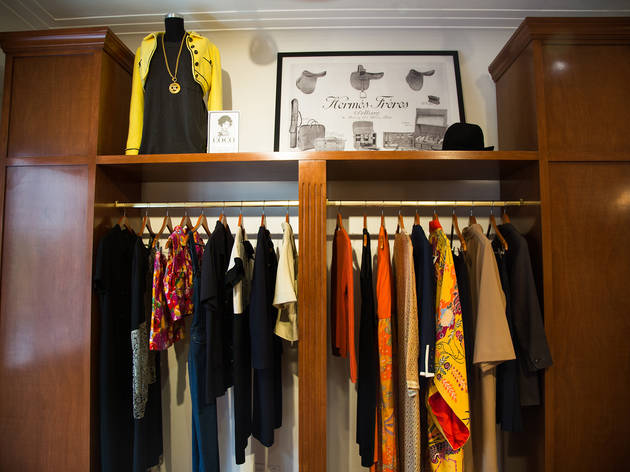 9/23
Foto: Alejandra Carbajal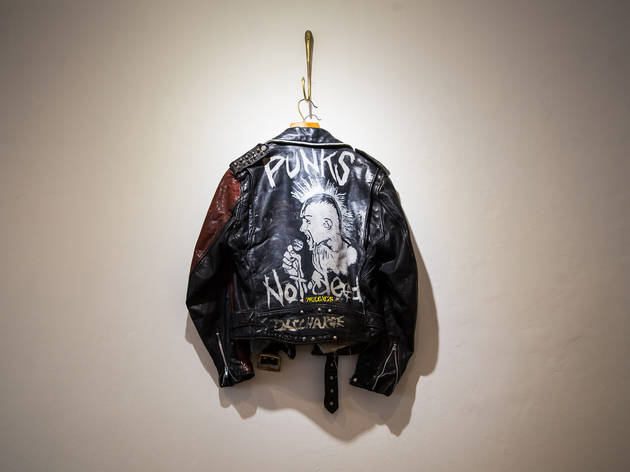 10/23
Foto: Alejandra Carbajal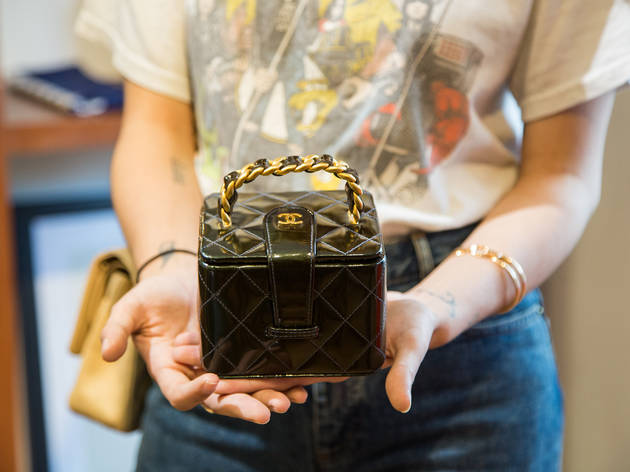 11/23
Foto: Alejandra Carbajal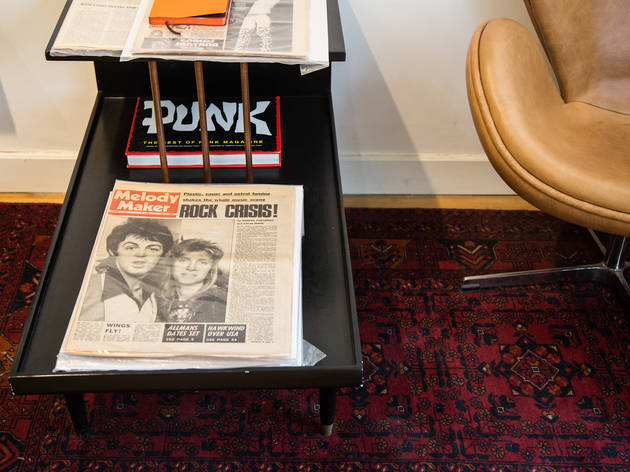 12/23
Foto: Alejandra Carbajal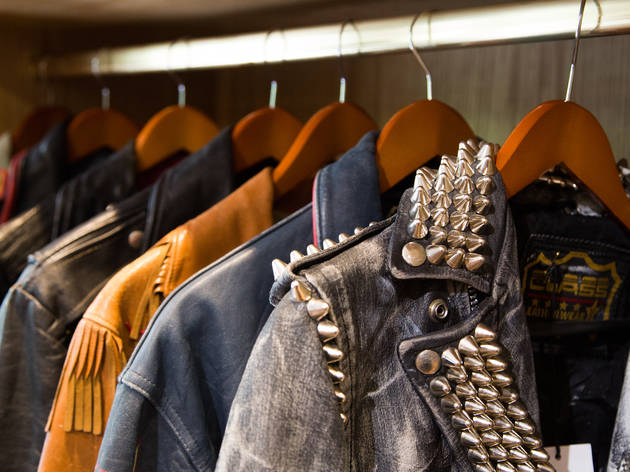 13/23
Foto: Alejandra Carbajal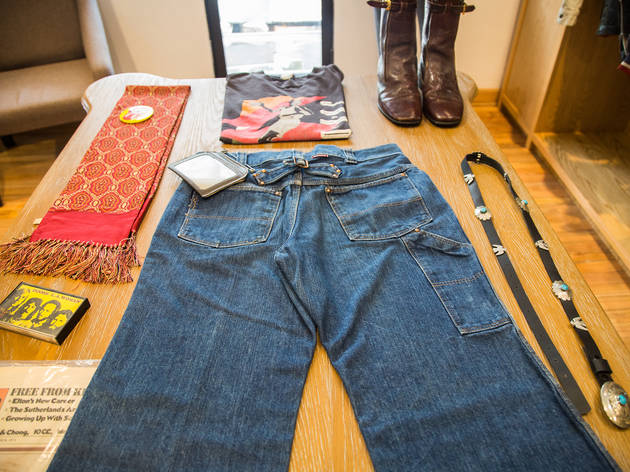 14/23
Foto: Alejandra Carbajal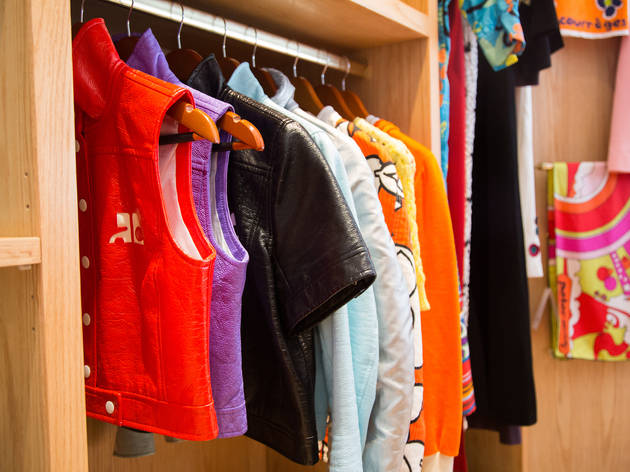 15/23
Foto: Alejandra Carbajal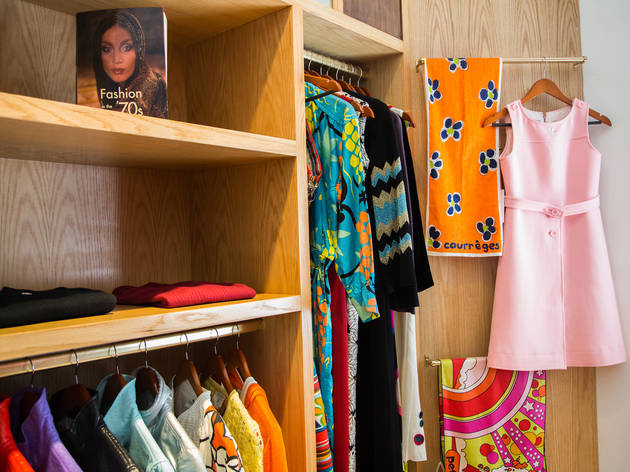 16/23
Foto: Alejandra Carbajal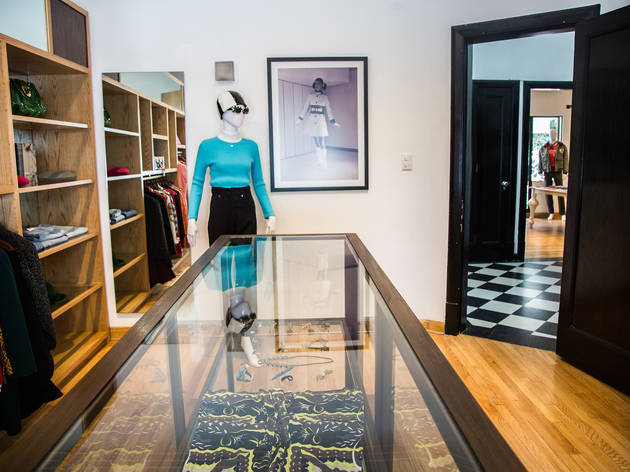 17/23
Foto: Alejandra Carbajal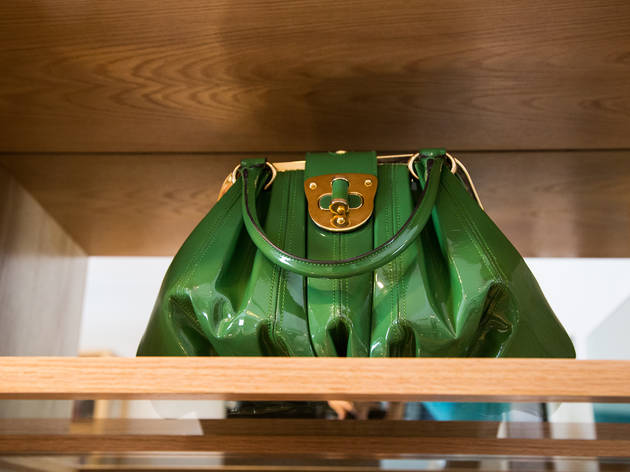 18/23
Foto: Alejandra Carbajal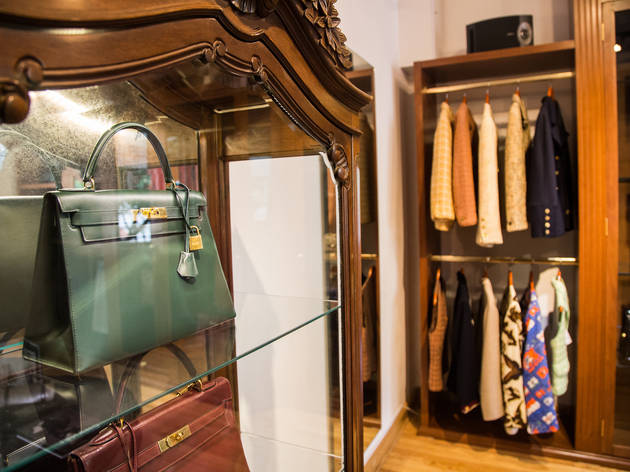 19/23
Foto: Alejandra Carbajal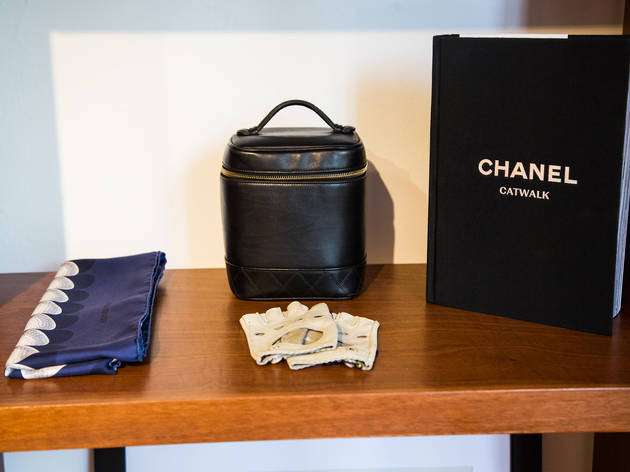 20/23
Foto: Alejandra Carbajal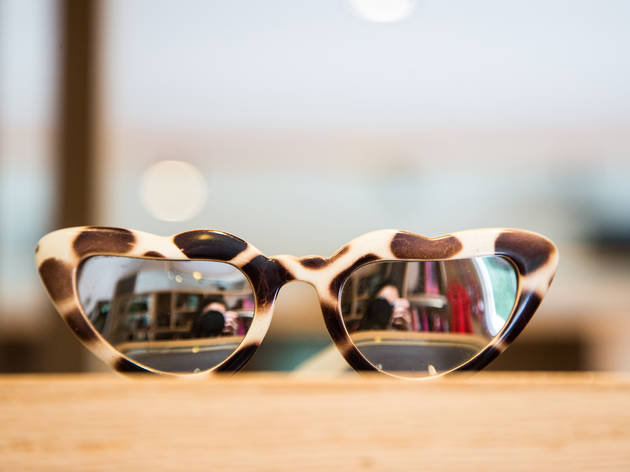 21/23
Foto: Alejandra Carbajal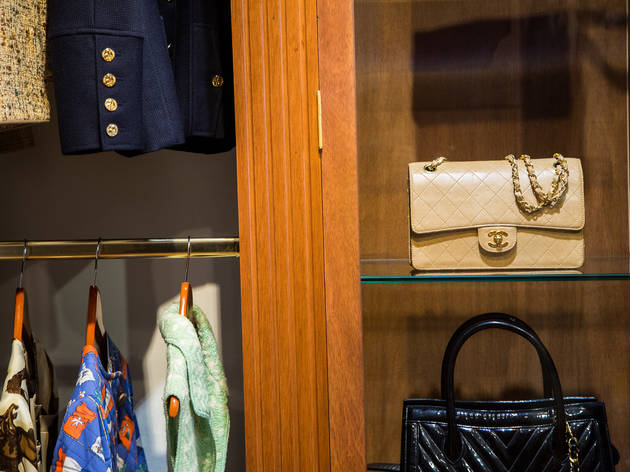 22/23
Foto: Alejandra Carbajal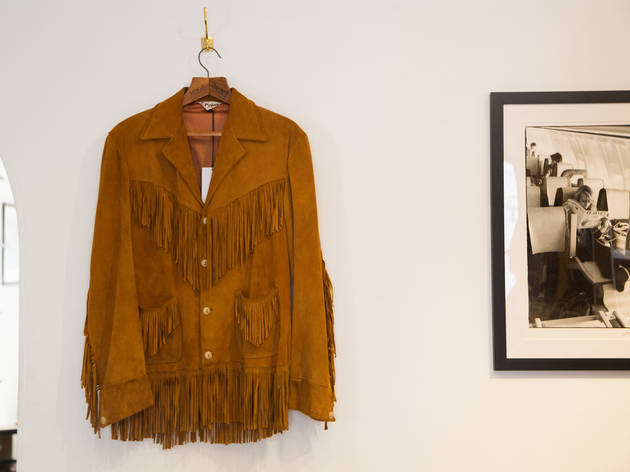 23/23
Foto: Alejandra Carbajal
Their fascination with decades passed led collectors Olympia de la Macorra and Salvador Sahagún to travel the world in search of pieces that gave life and shape to an idea that has lived for a long time in their minds. The result of their trips to Japan, France, the United States and South Africa is inside an art deco house from the 30s. VOID, a vintage store that offers luxury clothing and accessories with a story.
The house is divided into five themed rooms. First, the American-cowboy, a room that protects old wonders in leather and suede, all curated by the owners. A few steps away is the print room: Paul McCartney, Rod Stewart, David Bowie and Mick Jagger greet you from the covers of magazines and diaries of the 60s and 70s like, Creem and Melody Maker.
When you climb the stairs, you'll find a dream come true: a room full of clothes and accessories Chanel and Hermès - luxury at its best. Here, in the chambers of Coco Chanel, tweed skirts and coats coexist with the iconic Birkin bags and other wonders of the emblematic French label.
Across the hall is the room of the rebellious designers, which displays pieces by Pierre Cardin, Louis Vuitton, Balmain, Saint Laurent and Prada. The biggest surprise is the section dedicated to André Courrèges, the creator of the miniskirt (along with Mary Quant) and space age fashion, these retro-futurist garments are extremely difficult to find outside of Paris. There is also room for less famous but equally charming labels such as Malcolm Starr and Peter Max.
The fantasies of all music lovers materialize in the Jagger Room. Here, the t-shirts of bands like The Who, Led Zeppelin, The Rolling Stones, The Ramones and Pearl Jam, and the jackets souvenirs of the 50s adorn the walls (if you want one you'll have to get on the waiting list). In this room you can also find jeans with more than a hundred years of history.
In short, VOID is a vintage treasure hidden in the Condesa neighborhood, and although most of the clients are foreigners (until J Balvin came knocking) it's a must for any fashion and history lover.
Venue name:
Void
Contact:
Address:
Parral 5
Condesa
Mexico City
06140

Opening hours:
Mon-Sun 11am-8pm