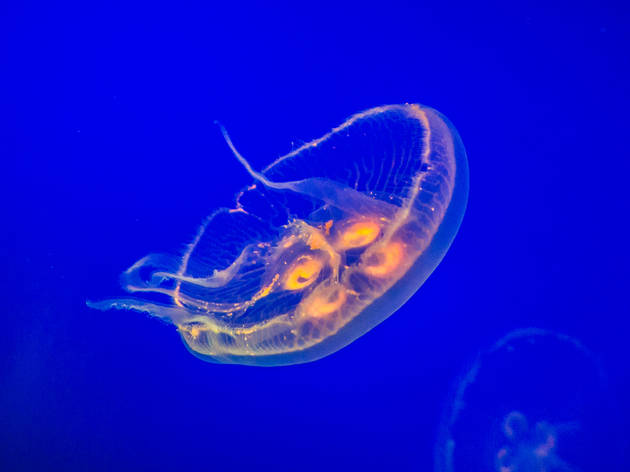 1/7
Foto: Iván Macías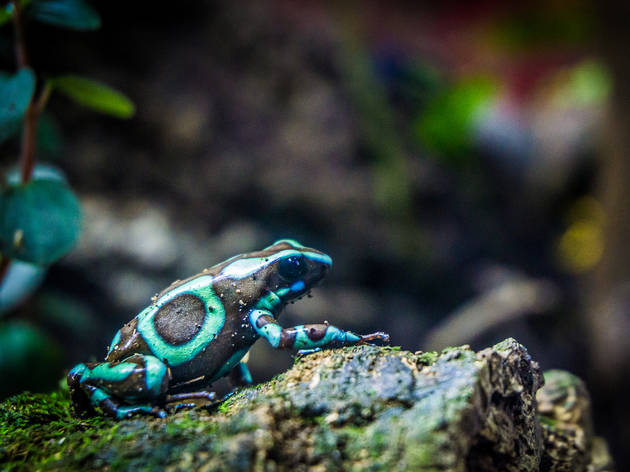 2/7
Foto: Iván Macías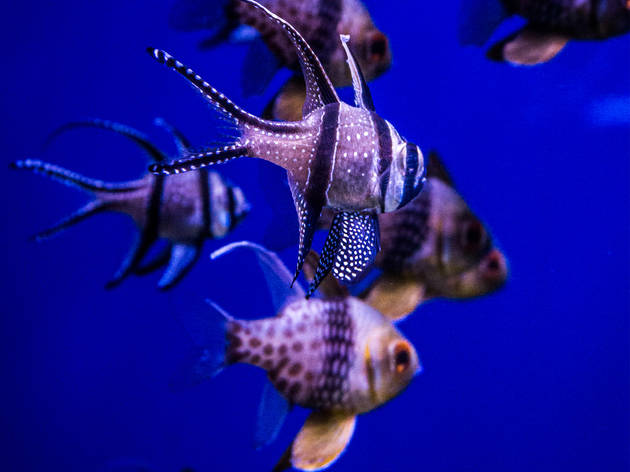 3/7
Foto: Iván Macías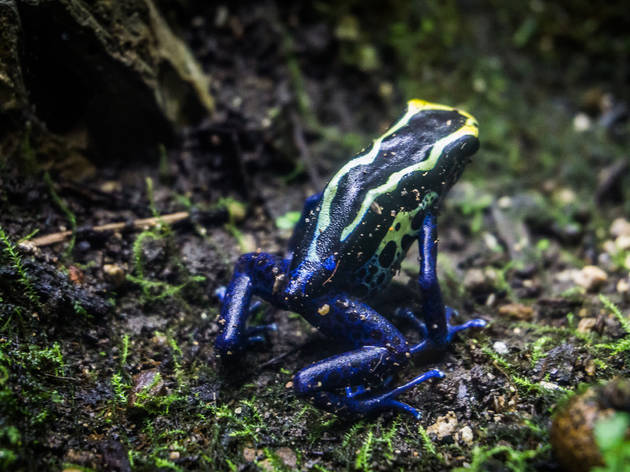 4/7
Foto: Iván Macías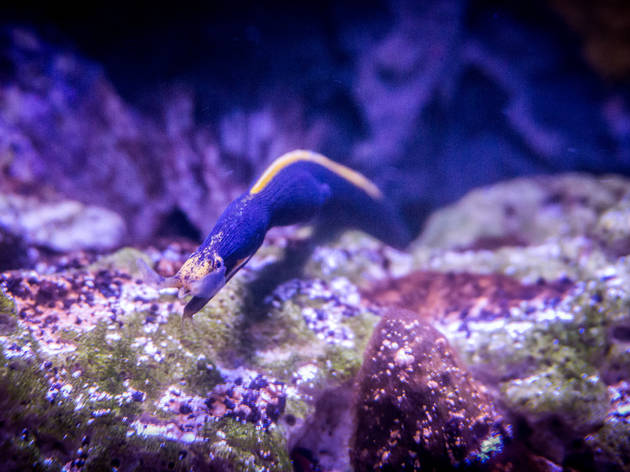 5/7
Foto: Iván Macías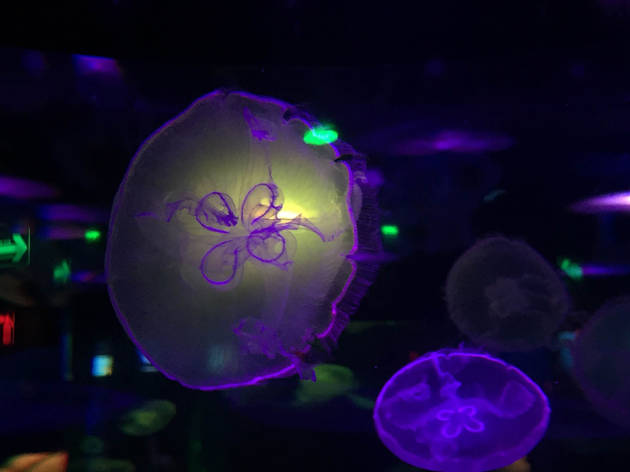 6/7
Foto: Gil Camargo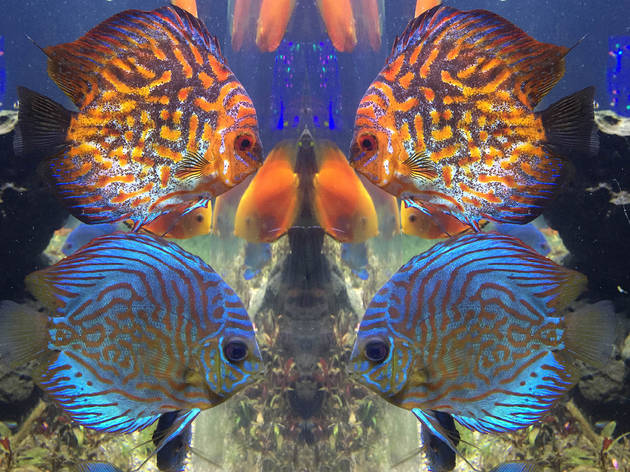 7/7
Foto: Gil Camargo
With more than 3,500 square meters of space, the Acuario Inbursa is the biggest aquarium in Latin America. Designed by architect Gerardo Butrón, it comes with four underground levels which house more than 10,000 animals and 307 species.
The tour begins at bottom floor, with a sunken ship as a scene that simulates the depths of the sea. While ascending to the upper floors, there are more than 48 aquariums that boast more than 1.6 million liters of water, brought in from Veracruz. The visit is accompanied by interactive screens and expert guides.
The aquarium is home to sharks like the black fin, the leopard and the silver. There also are Humboldt and Gentoo penguins from Peru and Japan, jellyfish, manta rays and thousands of fish.
The aquarium doesn't only serve as a zoological marine. The directors created alliances with the aquariums in Veracruz and Mazatlán, the Technological Institute of Boca de Río, ITMAR and UNAM in order to develop conservation programs which will aid in the formation of future biologists and marine veterinarians.
Venue name:
Acuario Inbursa
Address:
Miguel de Cervantes Saavedra 386
Ampliación Granada
Mexico City
11520

Cross street:
Ferrocarril de Cuernavaca
Opening hours:
Mon-Fri 10am-6pm, Sat-Sun 10am-7:30pm
Price:
$129