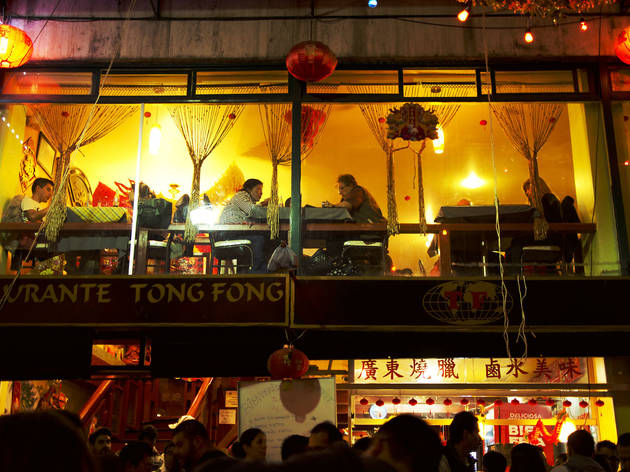 1/8
Foto: Mónica Vázquez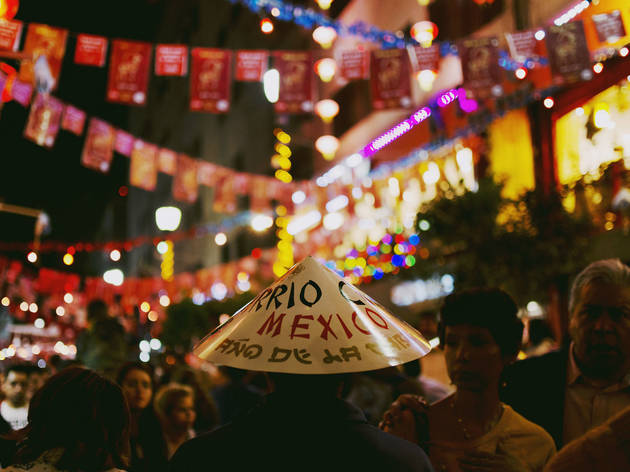 2/8
Foto: Mónica Vázquez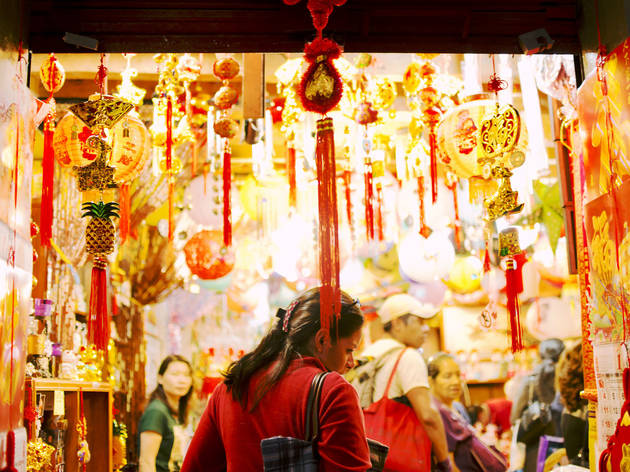 3/8
Foto: Mónica Vázquez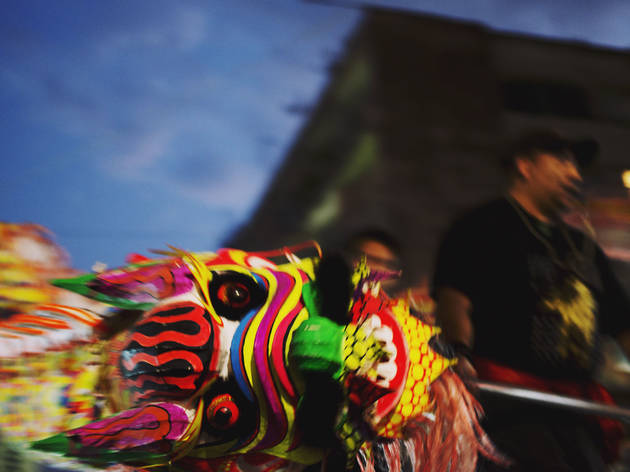 4/8
Foto: Mónica Vázquez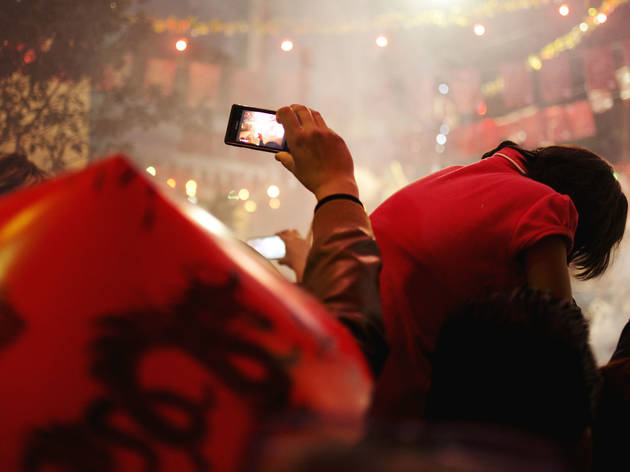 5/8
Foto: Mónica Vázquez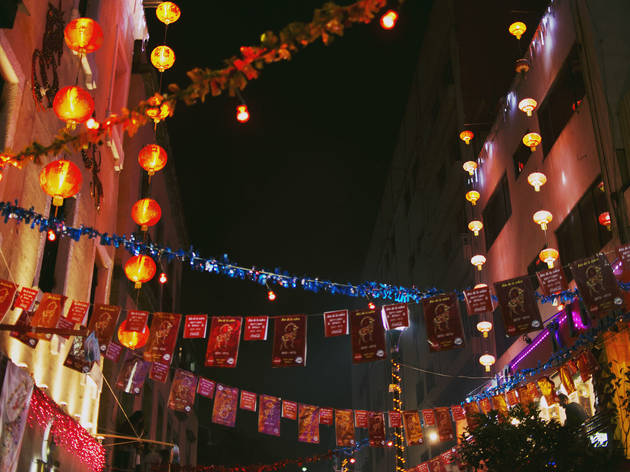 6/8
Foto: Mónica Vázquez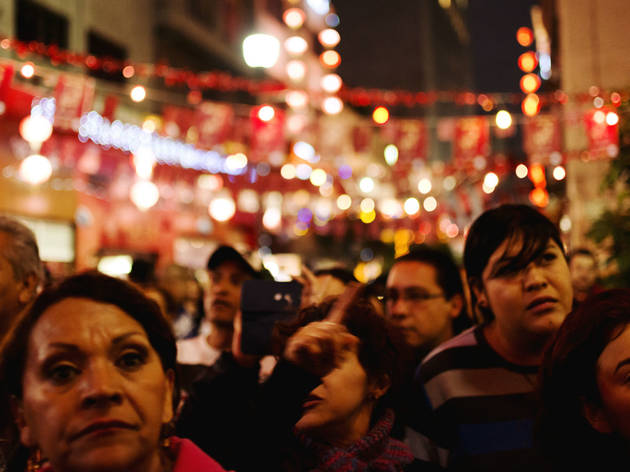 7/8
Foto: Mónica Vázquez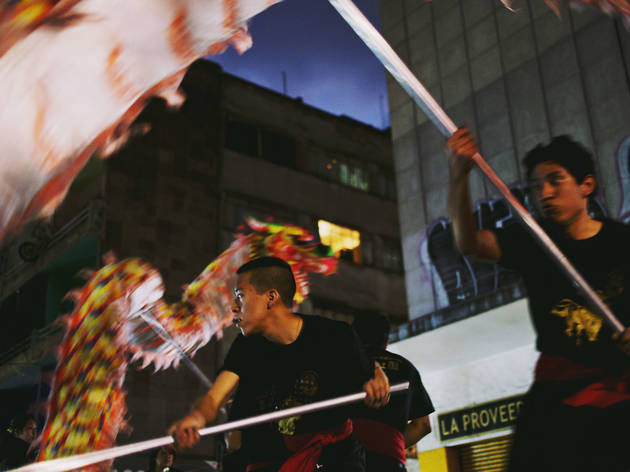 8/8
Foto: Mónica Vázquez
During the seventies, groups of people from China, Indonesia and Korea migrated to Mexico. Some of these groups settled in downtown Mexico City, and years later the area received the name "Barrio Chino" due to the large amount of Chinese shops restaurants and businesses established there.

This neighborhood is made up of two blocks on Dolores Street, between Independencia St. and República de Uruguay St. The area offers Chinese products stores, handicraft shops and restaurants like Hong King, one of the most famous in the city. Traditional red paper lanterns can be seen lining both streets.

In 2008 the Government of Mexico City inaugurated the Chinese Arch at Parque Jardín de los Degollados, located on the corner of Independence St. and José María Marroquí St.

Each year, in the last days of January, the Chinese New Year is celebrated in the neighborhood with different activities like dancing, parades, martial arts performances and the traditional Chinese dragon dance.
Venue name:
Barrio Chino
Contact:
Address:
Dolores
Centro
Mexico City
06000

Cross street:
Independencia
Transport:
Metro San Juan de Letrán. Metro Bellas Artes. Metrobús Bellas Artes. Metro Juárez. Metrobús Juárez.