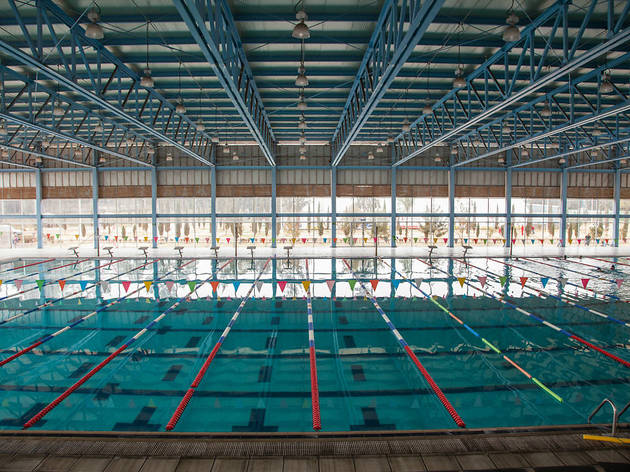 1/12
Foto: Alejandra Carbajal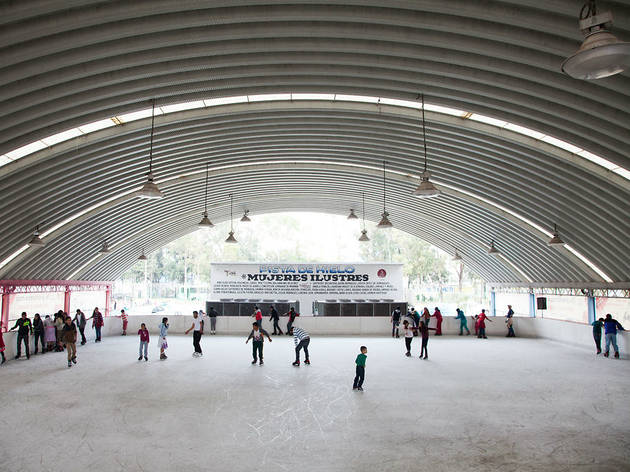 2/12
Foto: Alejandra Carbajal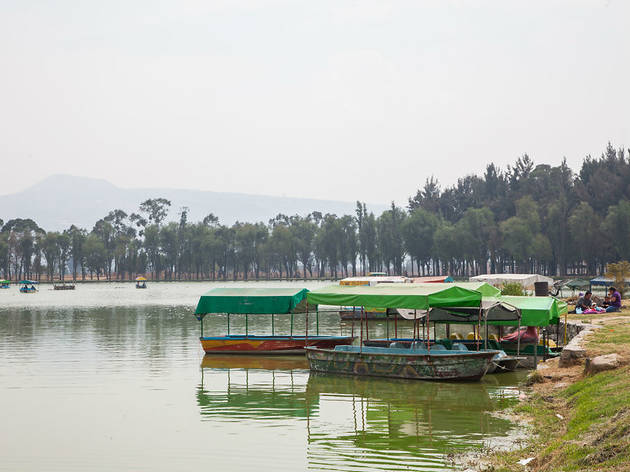 3/12
Foto: Alejandra Carbajal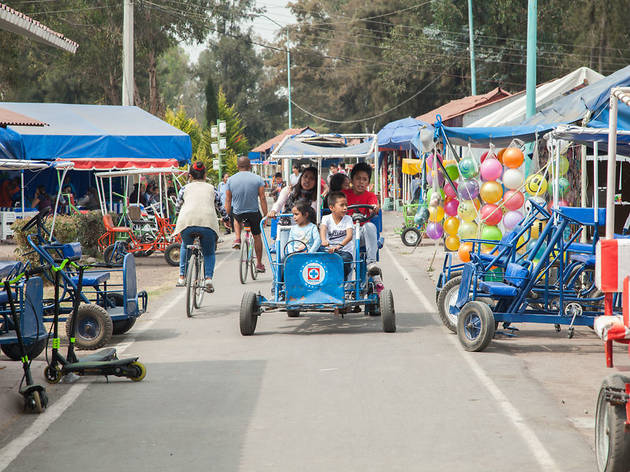 4/12
Foto: Alejandra Carbajal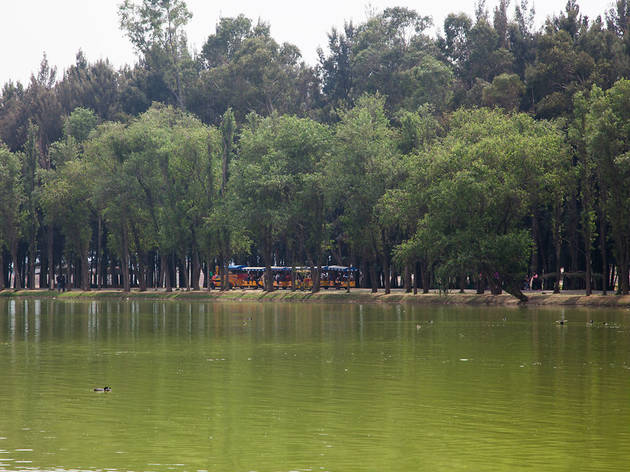 5/12
Foto: Alejandra Carbajal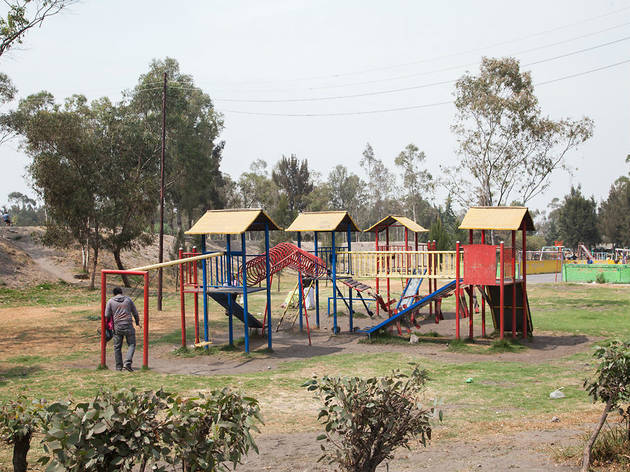 6/12
Foto: Alejandra Carbajal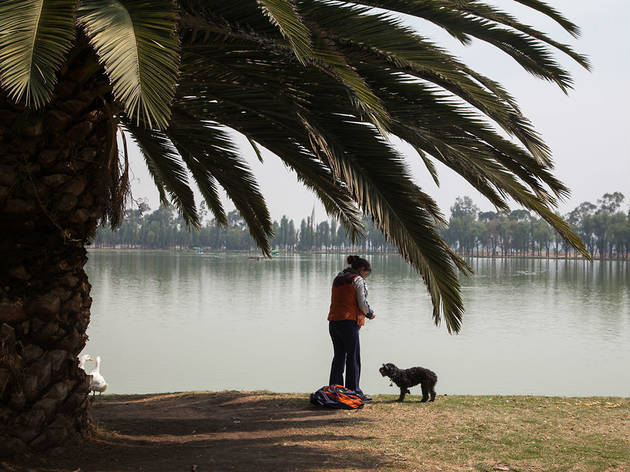 7/12
Foto: Alejandra Carbajal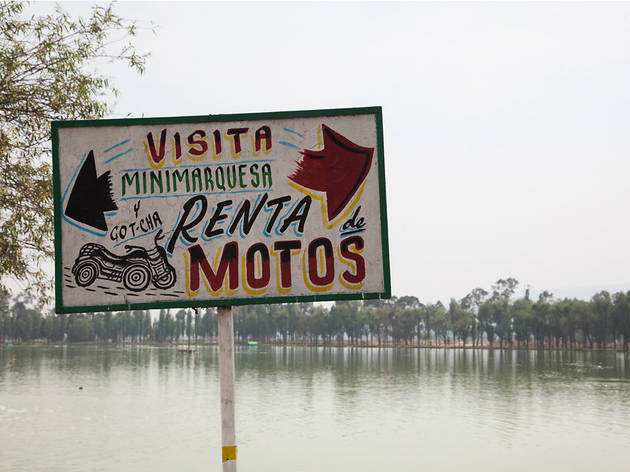 8/12
Foto: Alejandra Carbajal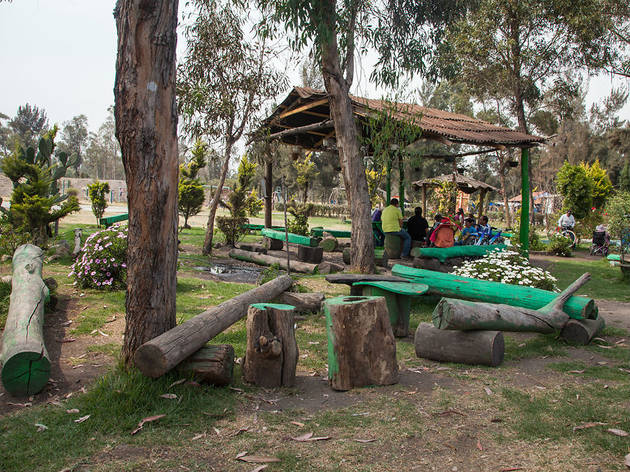 9/12
Foto: Alejandra Carbajal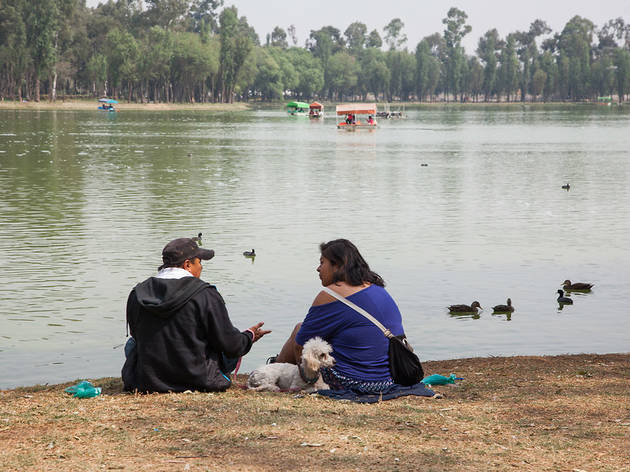 10/12
Foto: Alejandra Carbajal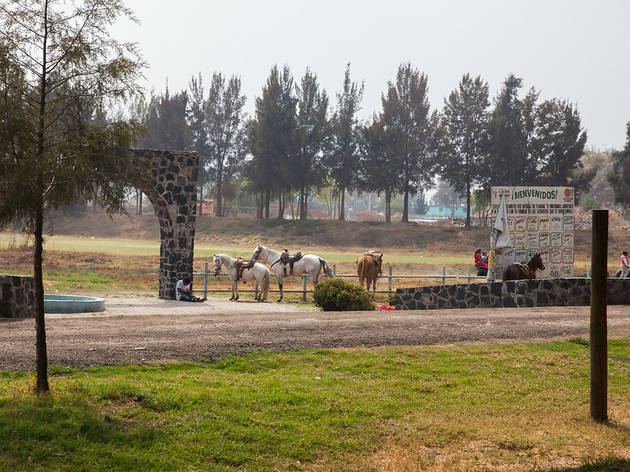 11/12
Foto: Alejandra Carbajal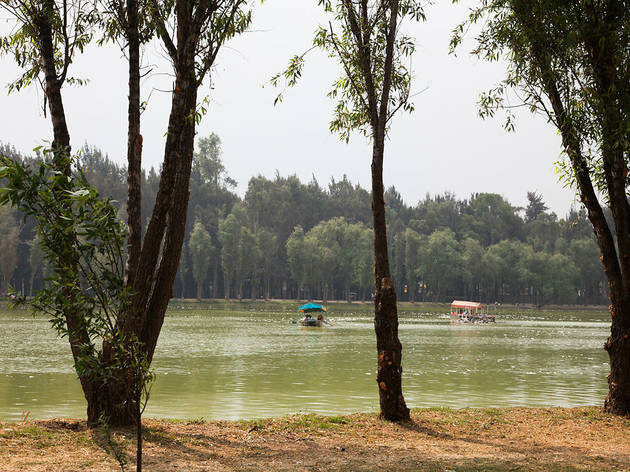 12/12
Foto: Alejandra Carbajal
This forest is located in a 270-hectare property known as "La Draga". It was built in 1992 on an area where the debris from the 1985 were deposited. Nowadays it's a great place for people living in the southwest part of the city to participate in recreational activities, since they may find it difficult to travel all the way to Bosque de Chapultepec.
In addition to green areas with gazebos and playgrounds, the park has the "Centenario de la Revolución" forum, in which plays, dance performances and conferences take place. It also boasts the "Mujeres Ilustres" ice skating rink, great for practicing figure skating. Plus, they have contemporary dance and breakdance workshops.
If you love swimming, don't miss the "Bicentenario de la Independencia" olympic pool, inaugurated in 2008 by then-mayor Marcelo Ebrard. The pool is 50 by 25 meters and staffed by professional instructors. If you prefer running, check out the 480-meter long athletics track.
The park has a small lake with boat rentals, or you can rent a scooter to ride around in the forest.
Venue name:
Bosque de Tláhuac
Address:
La Turba s/n
Miguel Hidalgo
Mexico City
13200

Opening hours:
Tue-Sun 6am-6pm
Transport:
Metro Olivos.