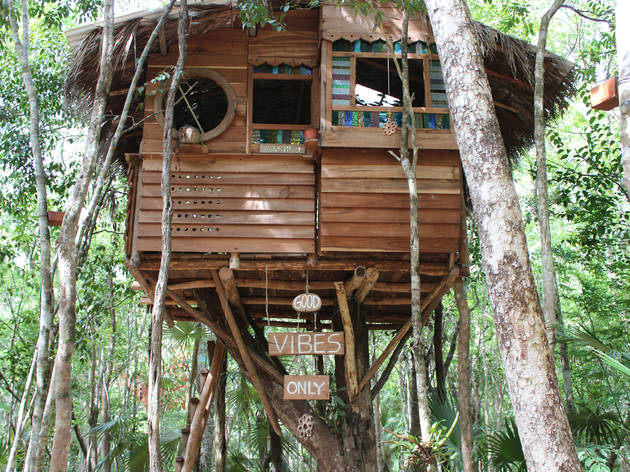 1/10
Foto: Alejandra Villegas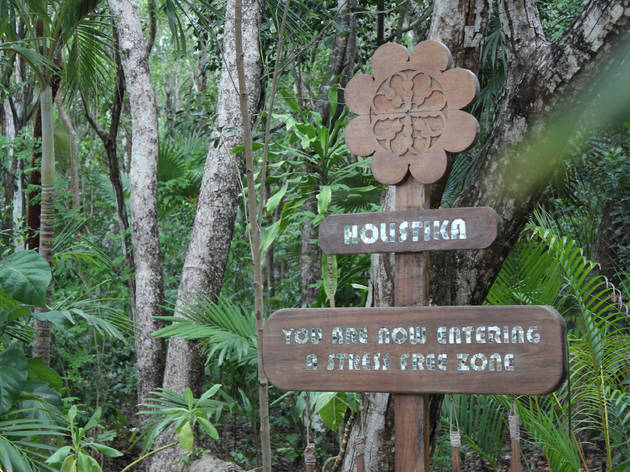 2/10
Foto: Alejandra Villegas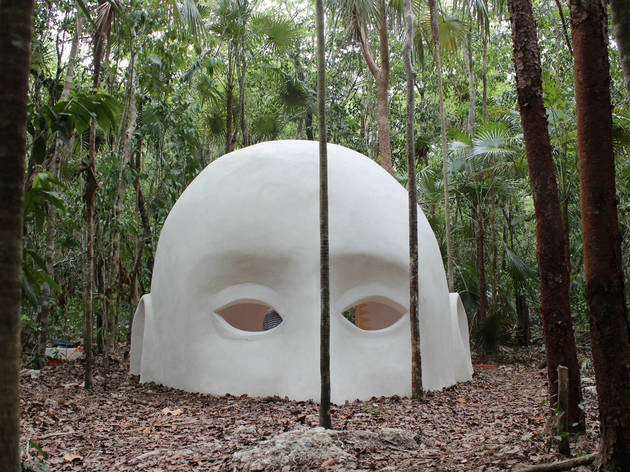 3/10
Foto: Alejandra Villegas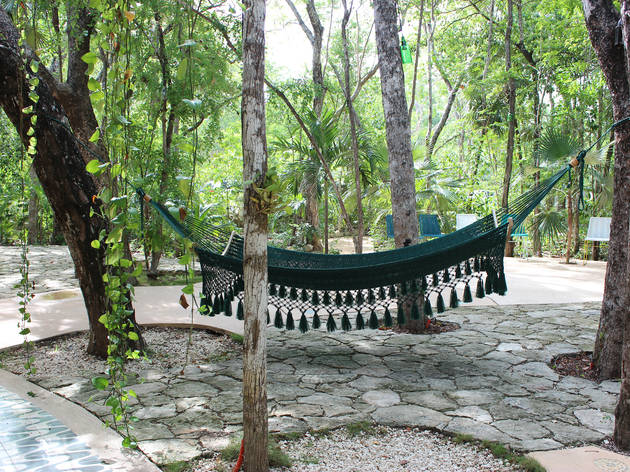 4/10
Foto: Alejandra Villegas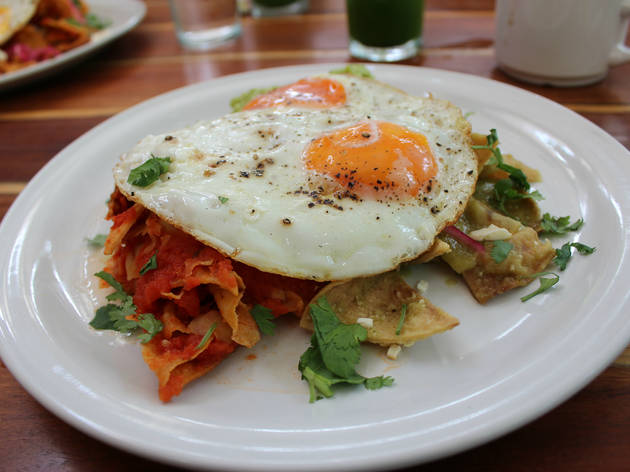 5/10
Foto: Alejandra Villegas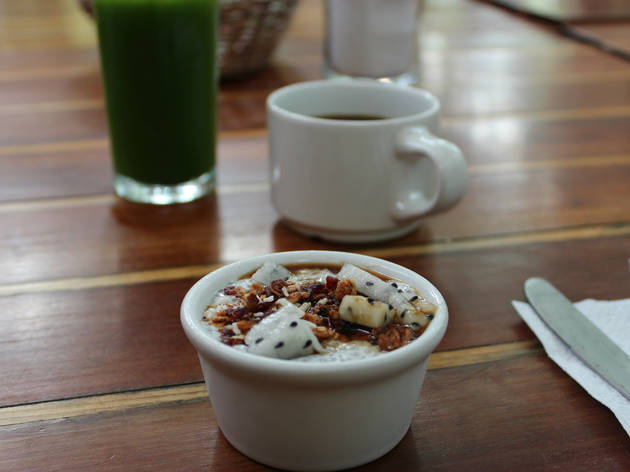 6/10
Foto: Alejandra Villegas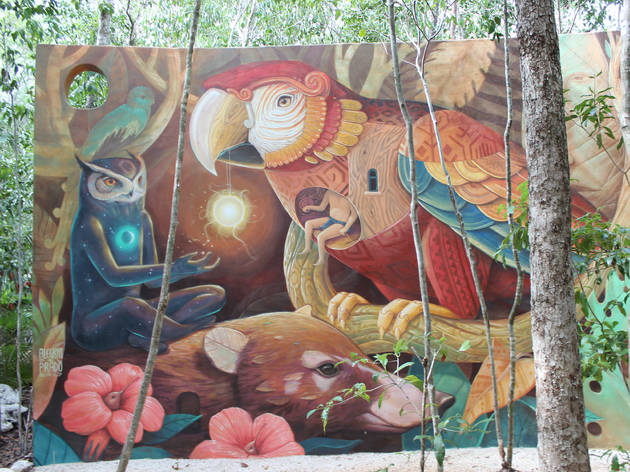 7/10
Foto: Alejandra Villegas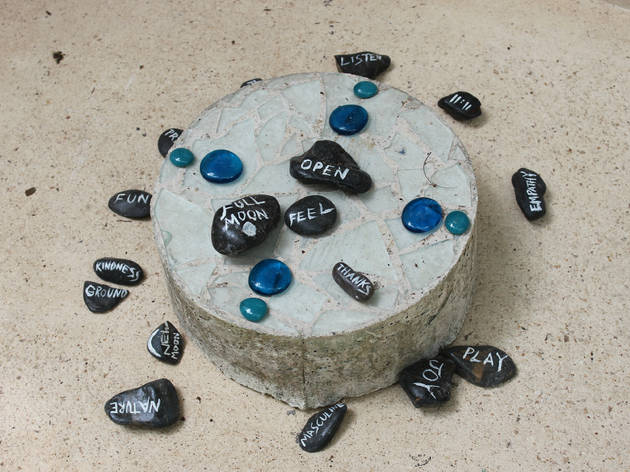 8/10
Foto: Alejandra Villegas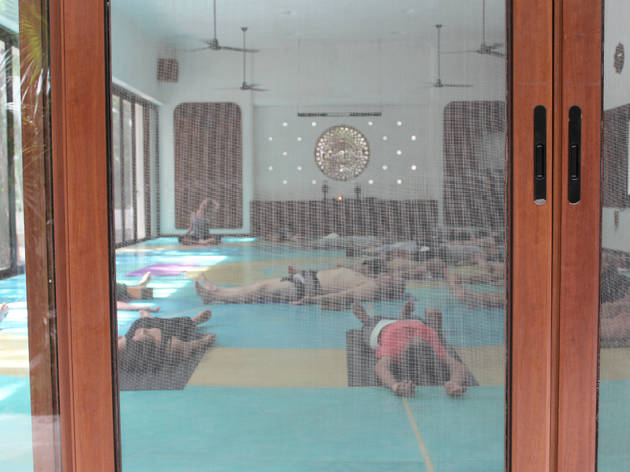 9/10
Foto: Alejandra Villegas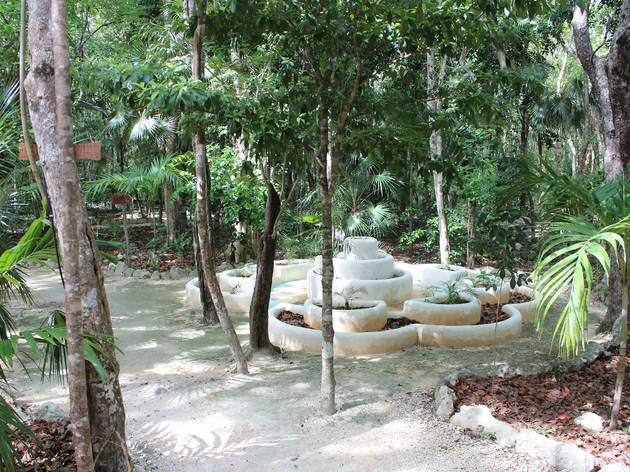 10/10
Foto: Alejandra Villegas
Tulum is an exotic and spiritual destination, and if you're already traveling in a hippie mood, you need to visit Holistika. This enclosure is a sanctuary inside the Mayan jungle, a retreating center with a wide program of activities, such as meditation classes, contemporary dance, and naturally, yoga lessons, in ashtanga, kundalini, vinyasa and hatha yoga. Check their website to see the schedule of all their activities and classes.
Classrooms are scattered among the greenery in an 18-hectare expanse where you can also find hammocks and relaxation rooms. Besides experimenting with different lessons, you can take part in Maya spiritual rituals in a temazcal. Holistika also hosts festivals like the Tulum Vegan Fest and the Festival of Healing Arts.
Within Holistika there is also a field dedicated to artistic expression. Alfonso Garrido, a local cultural promoter, coordinates a project to invite national and foreign artists to intervene this space creating murals and sound installations in the area.
If you're hungry, visit the café at Holistika. All meals are prepared using locally grown, organic fruits and vegetables. For breakfast after a yoga lesson, order the natural yogurt, they make it with chia, cocoa, a touch of vanilla and kiwi. For a heavier meal, try the chilaquiles, served with green and red sauce, cream, mozzarella cheese and a fried egg on top. The fresh-squeezed fruit juices have no equal, plus they will give you some extra energy to continue your trip.
Venue name:
Holistika Tulum
Contact:
Address:
Avenida Tulum 83
Centro
Tulum, Quintana Roo
77780

Opening hours:
Mon-Fri 7am-8pm, Sat 7am-12pm
Price:
Yoga lessons: $50 pesos. Average meal cost: $250