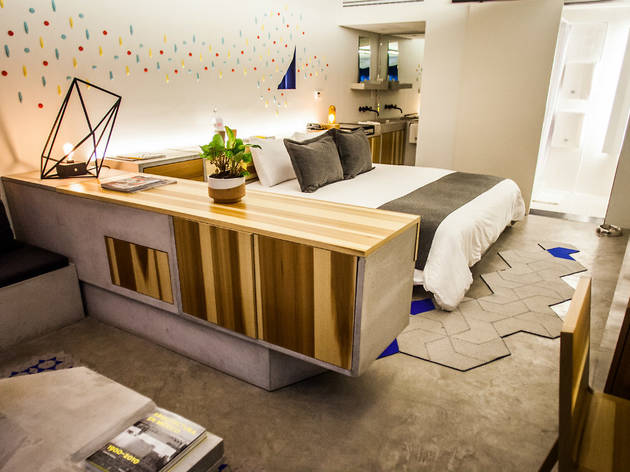 1/7
Foto: Alejandra Carbajal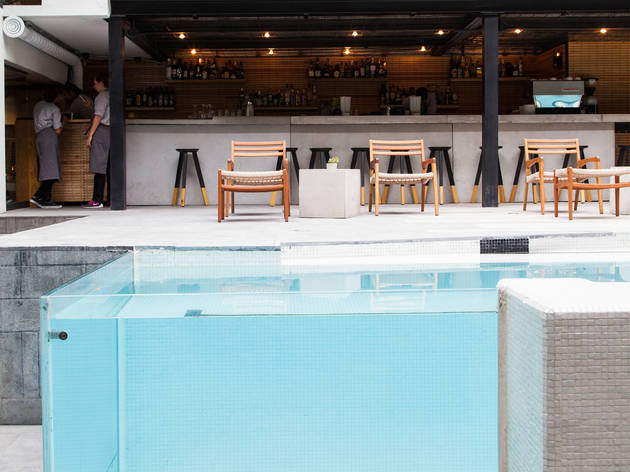 2/7
Foto: Alejandra Carbajal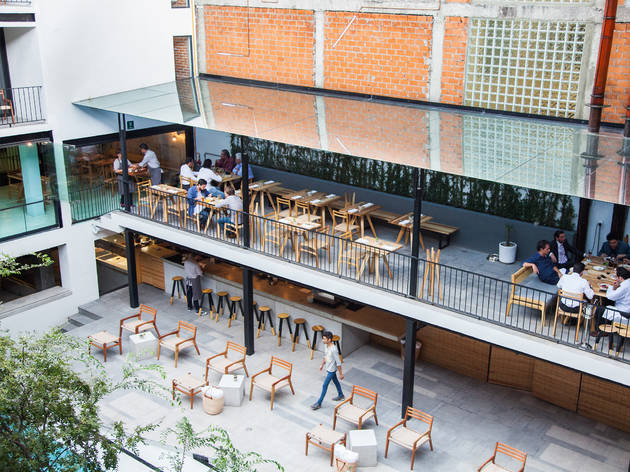 3/7
Foto: Alejandra Carbajal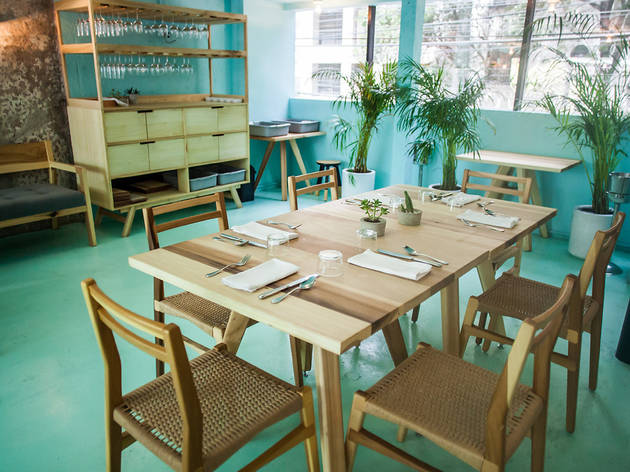 4/7
Foto: Alejandra Carbajal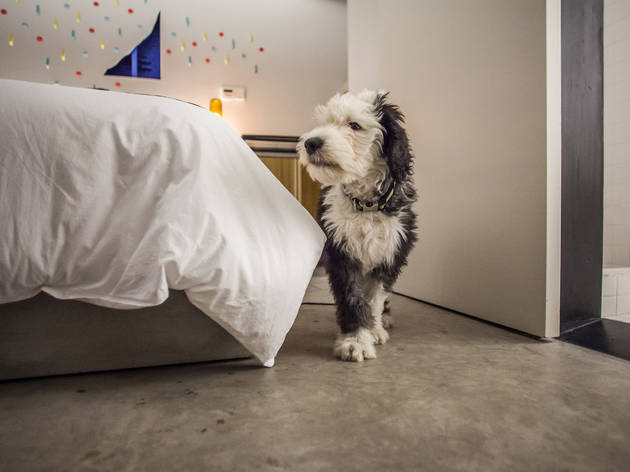 5/7
Foto: Alejandra Carbajal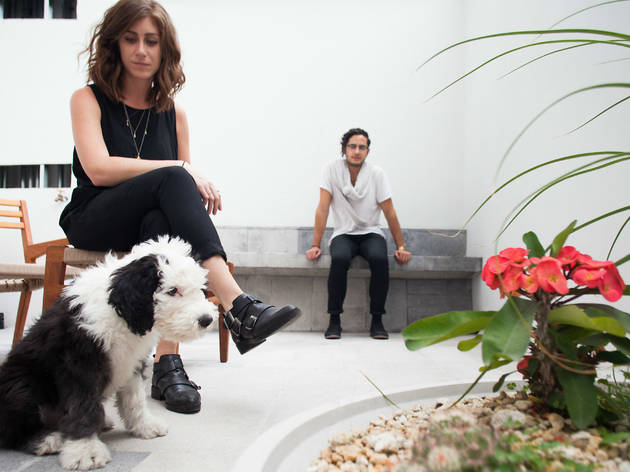 6/7
Foto: Alejandra Carbajal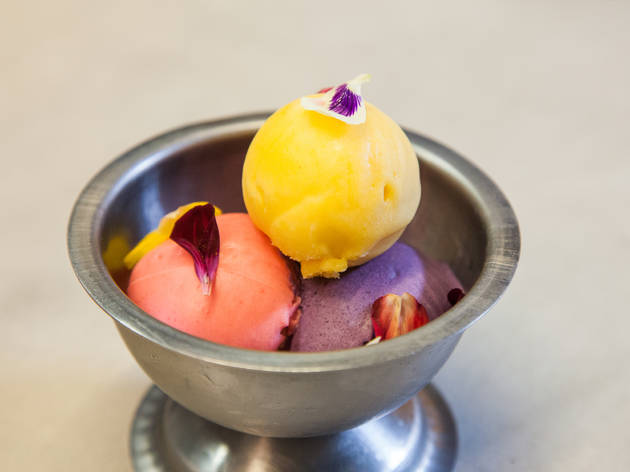 7/7
Foto: Alejandra Carbajal
The former Hotel Jardín Amazonas reinvented itself with a minimalist and urban-stylish design full of vegetation and with a new and important addition: pet friendly amenities. It has 36 bedrooms for you and your pet to spend the night or walk around the grounds without any inconvenience.
Hotel Carlota is a boutique hotel located in a perfect area in the Cuauhtémoc borough, just a few blocks from Reforma, one of the city's main avenues. Perhaps the most outstanding feature of this building is the architecture, developed by the office of Javier Sánchez. The challenge was to recover this abandoned place and give it a modern and elegant style without losing touches of nostalgia.
Another prominent feature is the pool right at the center of the place with glass walls that let you see the blue water inside. The library is another attractive spot, where you'll find vintage objects such as antique telephones and paintings with extraordinary frames. La Metropolitana, a collective that recovered discarded wood to create an exclusive collection for Carlota, designed the furniture.
As to the bedrooms, you can choose between a standard room, ideal for adults and kids; the standard with a terrace for more sophistication; the suite, ideal for business trips and couples looking after greater comfort, or the suite with a terrace, which is the largest room and has a living room, terrace and a king-size bed. All bedrooms have air conditioning, TV, Wifi Internet, laundry service and a safe deposit box.
Don't miss restaurant Carlota. Chef Joaquín Cardoso and his team of experts turned the menu into a gallery of flavors and sensations through fusions of ingredients you'd never imagined could go together.
Another important feature is the Taxonomía shop, a project by La Metropolitana that promotes the work of Mexican designers. You'll find jewelry, clothing, organic products and publications from brands like Ocelote, Robin Archives, Taller NU, Bang Buró, Rodete, Ediciones Hungría and Déjate Querer.
Venue name:
Hotel Carlota
Contact:
Address:
Río Amazonas 73
Cuauhtémoc
Mexico City
06500

Opening hours:
Sun-Wed 7am-11:30pm, Thu-Sat 7am-1am
Transport:
Metrobús Reforma
Price:
200 USD-320 USD