While folks in other cities are just now beginning to shed their winter layers, we of the Sunshine State have been enjoying peak patio season going on six months. It's a tough life, but someone has to soak up all that surplus Vitamin D!
Even as the temperatures inch upwards, Miami still has several weeks to go before the humidity becomes unbearable and rainy days roll in. With that in mind, we've taken it upon ourselves to compile the most refreshing sips to enjoy on a sunny day at Time Out Market Miami.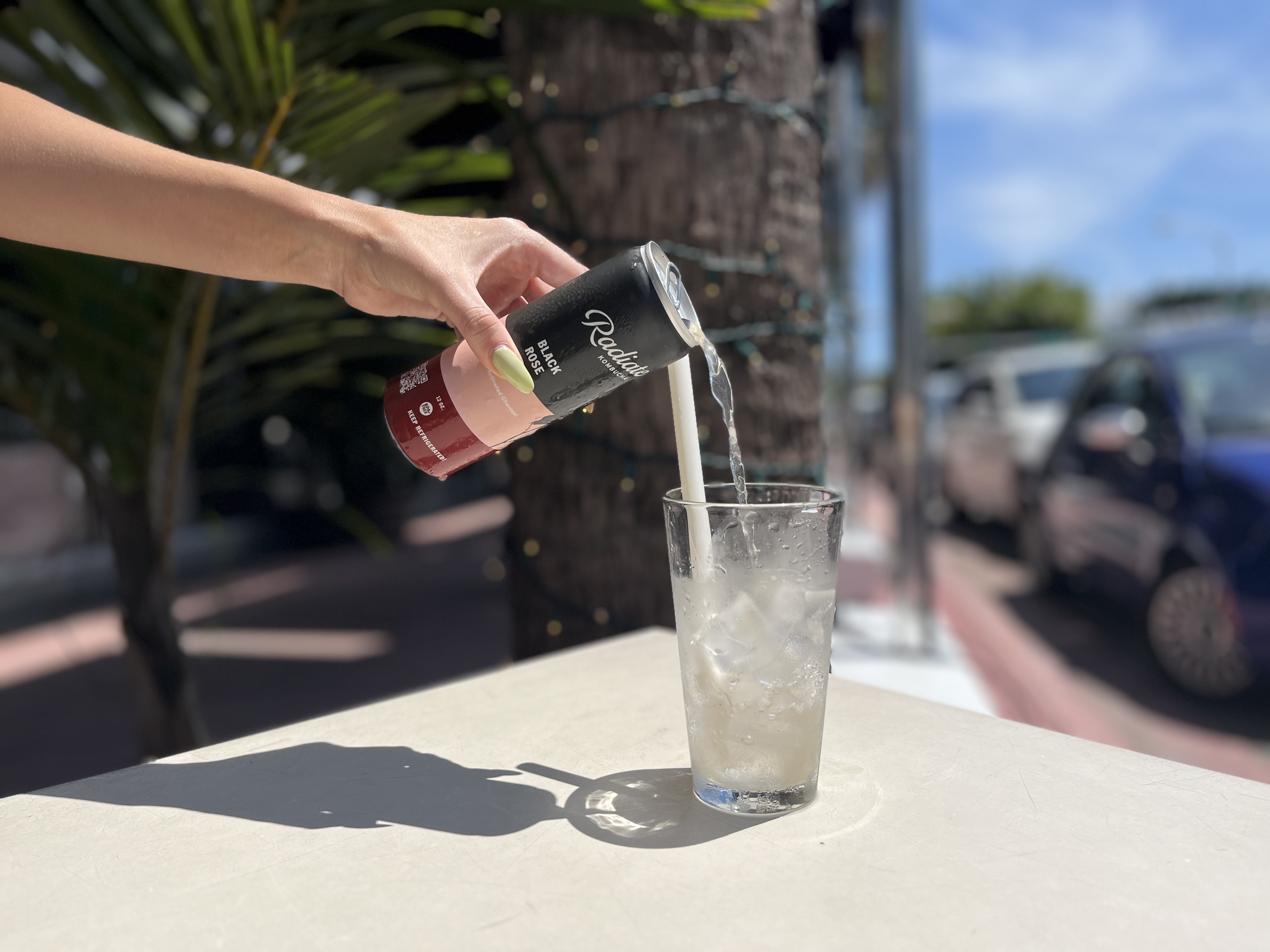 This organic, made-in-Miami kombucha goes through a triple fermentation process with locally sourced wild yeast, giving it a light effervescence and freshness. We're partial to the Black Rose flavor, made with grapefruit, rose and activated charcoal.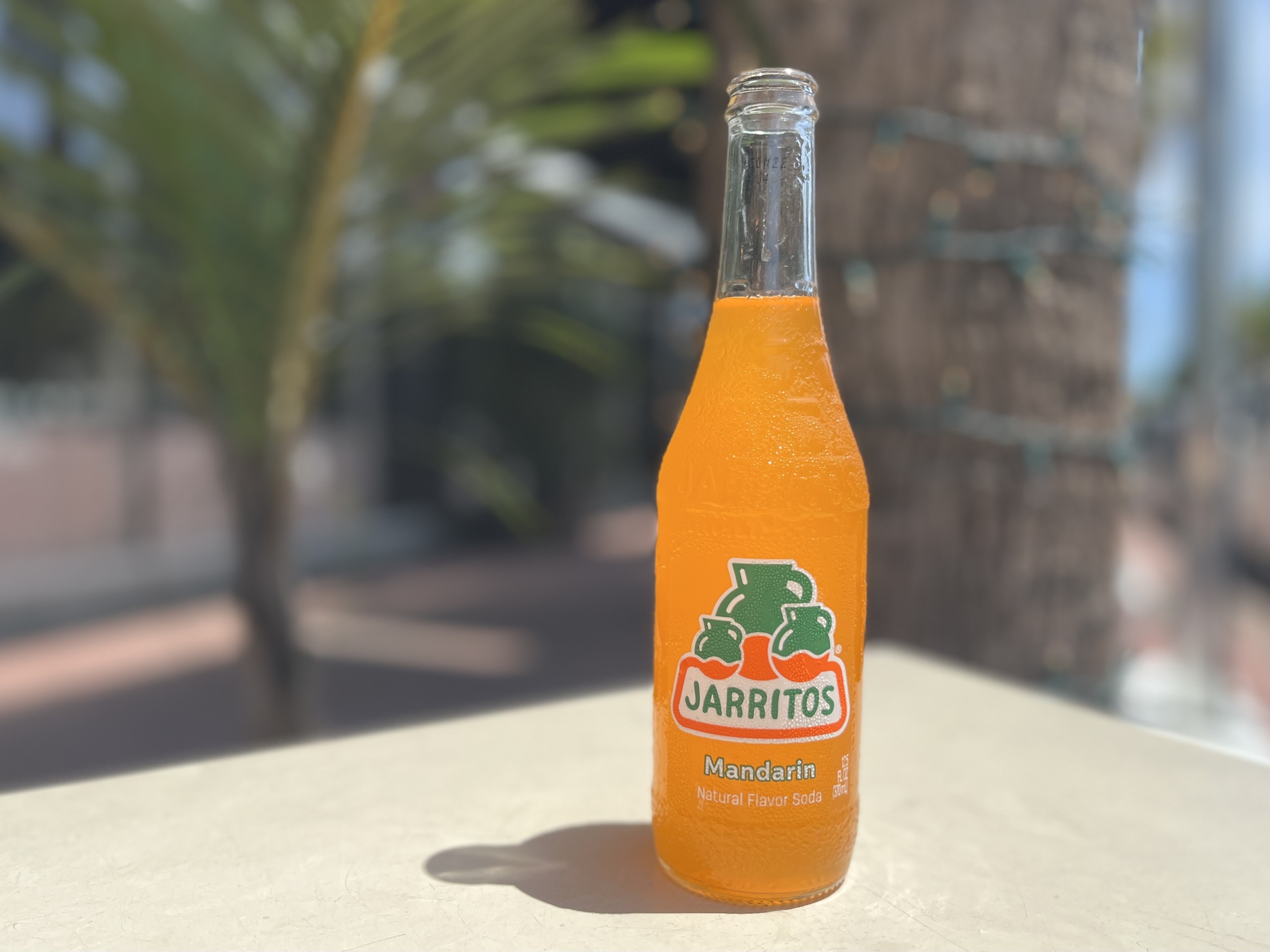 IYKYK. This classic Mexican soft drink comes in a variety of brightly colored fruit flavors including Mandarin, Pineapple and Guava. Snag an iconic glass bottle from La Santa, pop it open and swig it down with your tacos on the patio.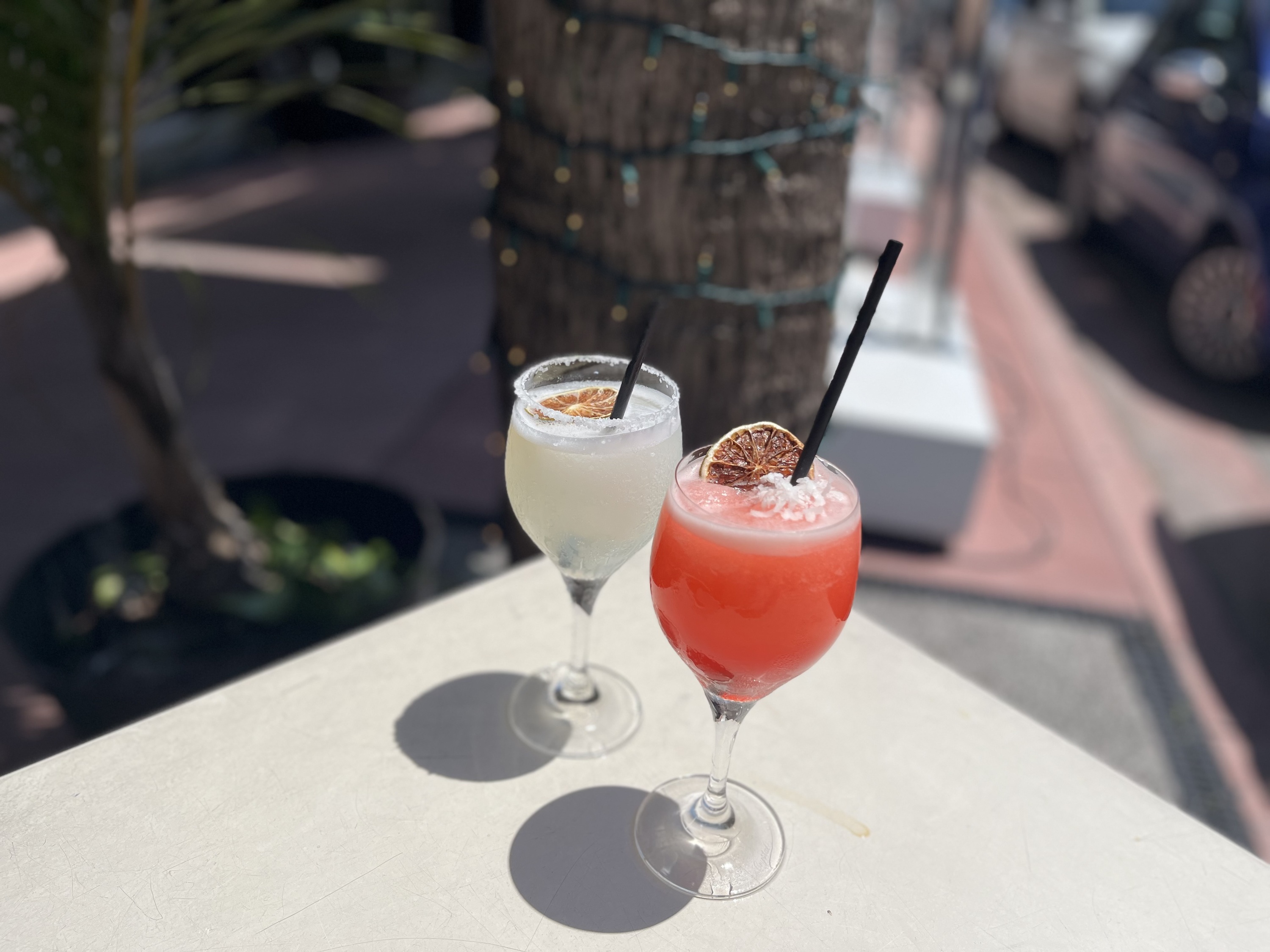 3. The Cabana Boy and the Fro-Rita from the Time Out Market bar
Time Out Market's main bar serves up two frozen cocktails ideal for sipping on a steamy summer day. At $14 each, the tequila-based Cabana Boy is made with strawberry, kiwi and dehydrated banana, while the Fro-Rita drinks like the delicious love child of a frosé and a frozen marg.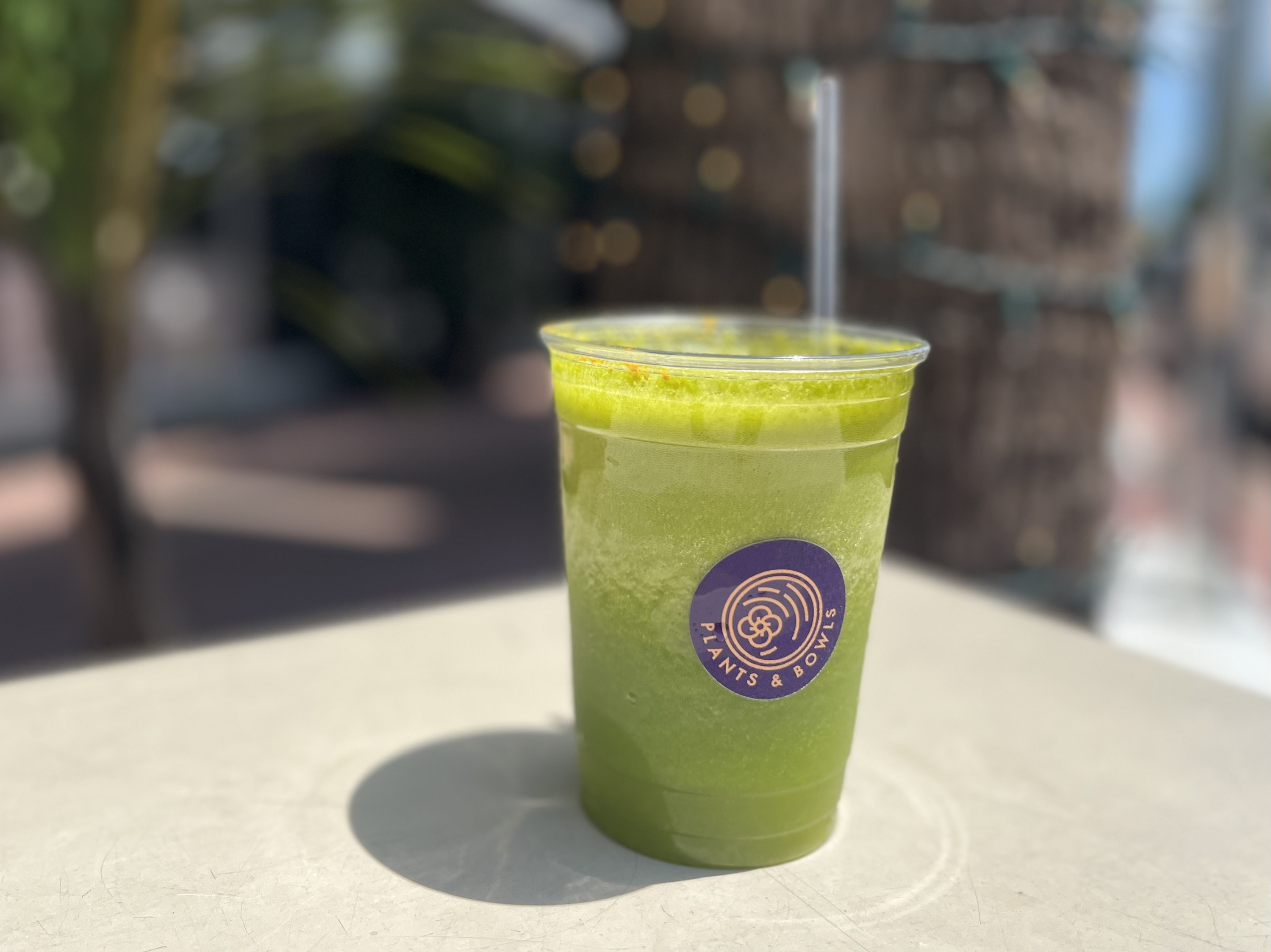 Pretty much anything you order from Plants & Bowls will hit the spot if you're seeking a refreshing nosh in the outdoors. In particular, the So Clean juice made with spinach, lemon and ginger, is sort of like drinking the equivalent of a perfectly crisp, spring day.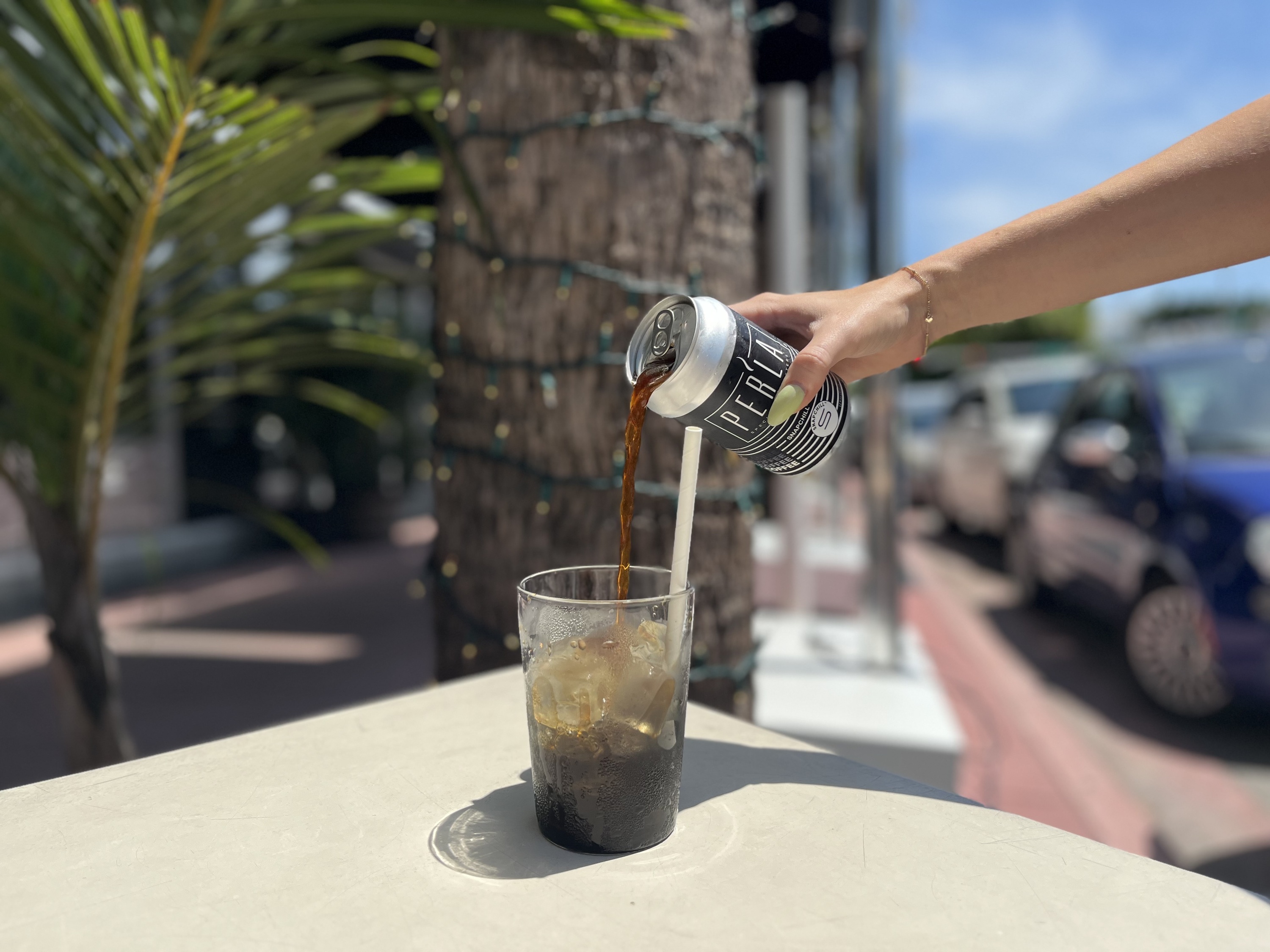 5. Per'La cold brew from EDAN Cafe
Locally roasted Per'La Coffee's cold brew is smooth, rich and potent—everything your body craves on a hot, summer afternoon. Find it in a conveniently portable can at EDAN Cafe, or pour it over ice to enjoy it at a more leisurely pace at the market.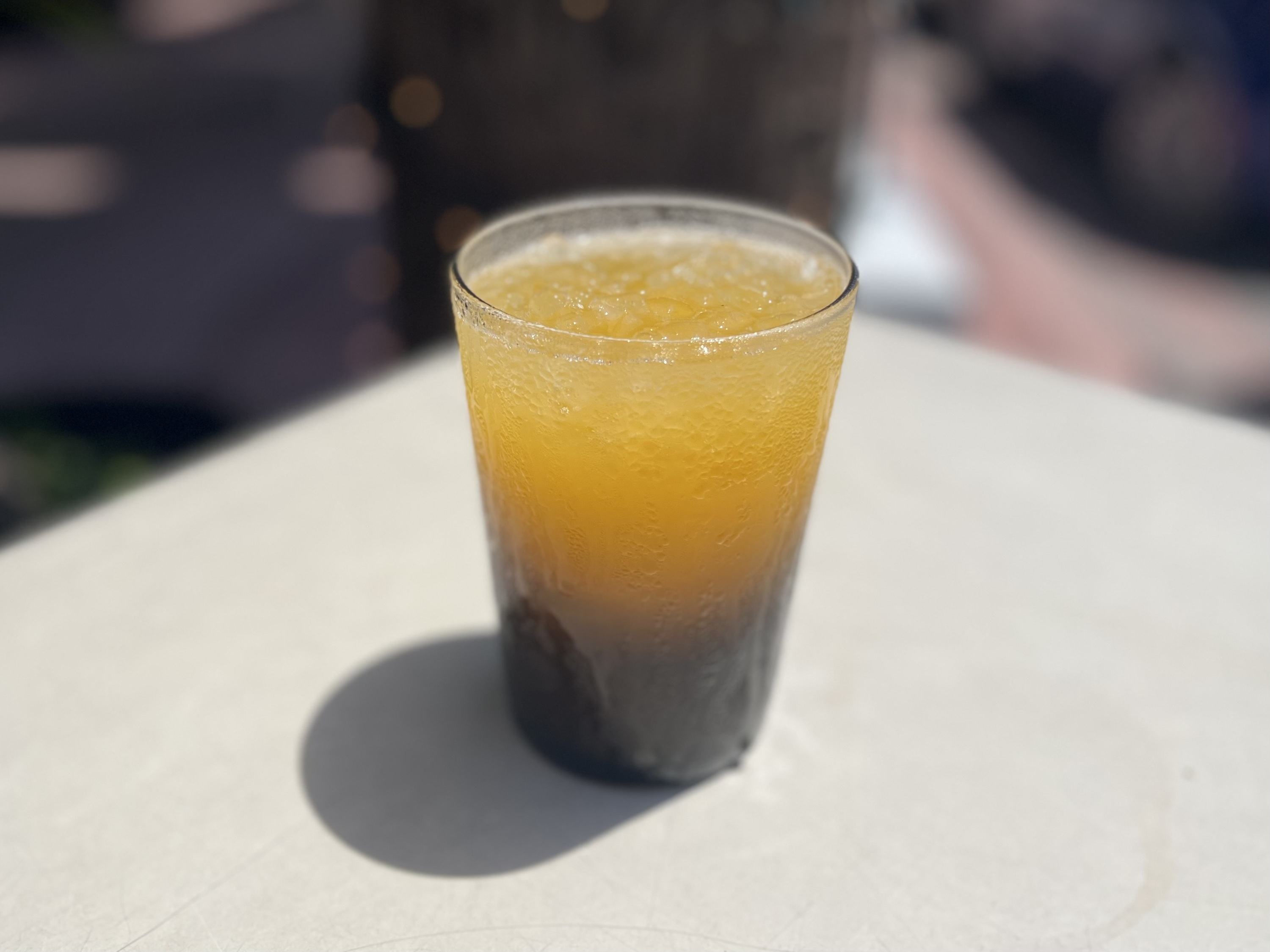 The Maiz Project makes all of its juices in-house. The papelón con limón is a classic Venezuelan refresment served during the hottest hours of the day, made with rapadura, water and lemon or lime juice. Or opt for the passionfruit juice, sweet, tart and filled with antioxidants.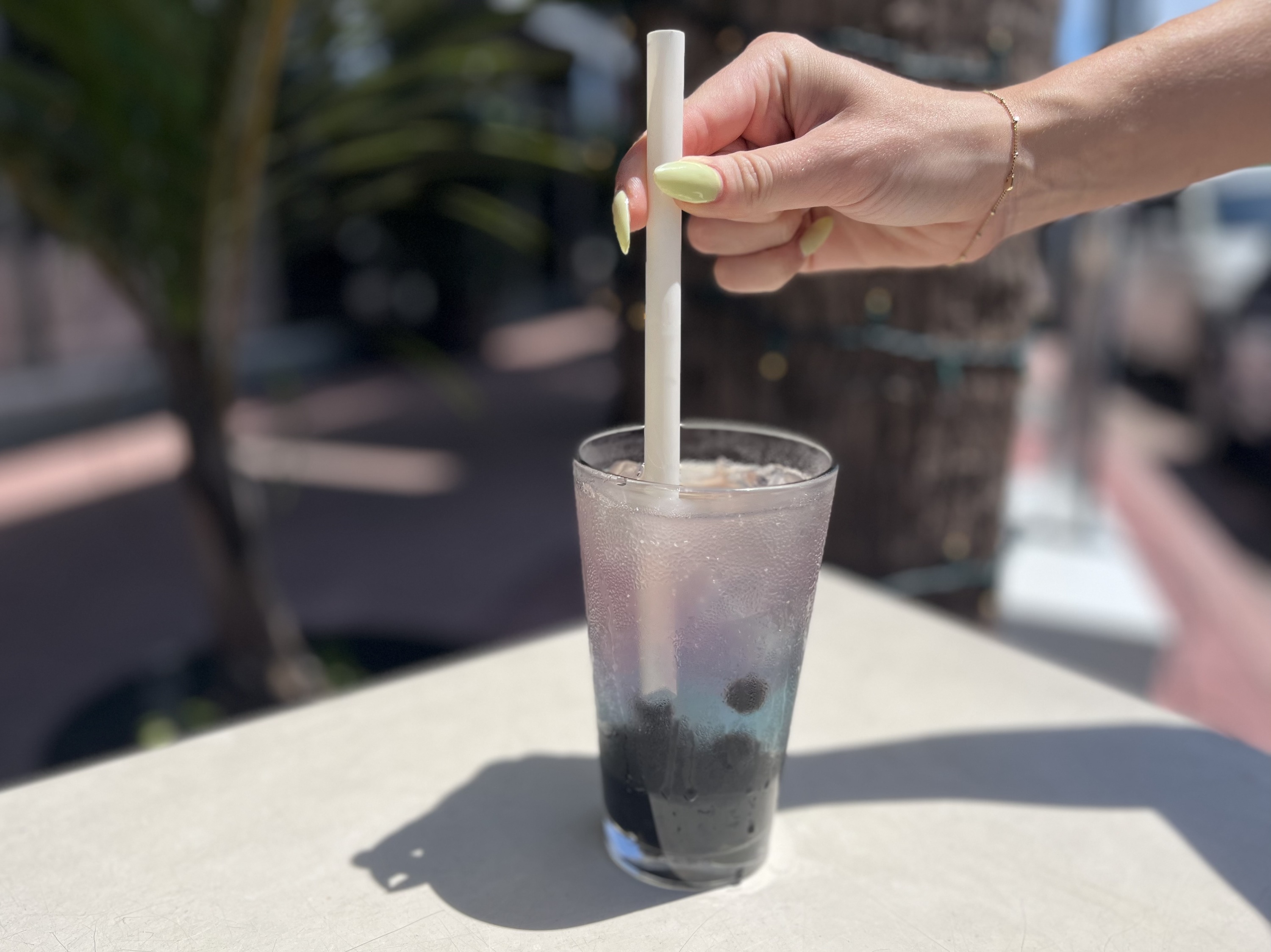 Not only is the sweet, vegan boba tea from TRP thirst-quenching on a hot day, but it's also supremely photographable for your feed—especially the color-changing boba lemonade tea.