Miami is no stranger to the arepa. The round, flat cornmeal cakes (sort of like if an English muffin got together with a tortilla) are a staple in Central and South America, and you'll find them all around this city prepared simply with melted cheese, stuffed to the brim with proteins and sauces, or even offered as sweet desserts.
Soon, you can find the delicious, humble and perfectly handheld street food in South Beach at Time Out Market Miami, where The Maiz Project will launch its newest outpost later this month.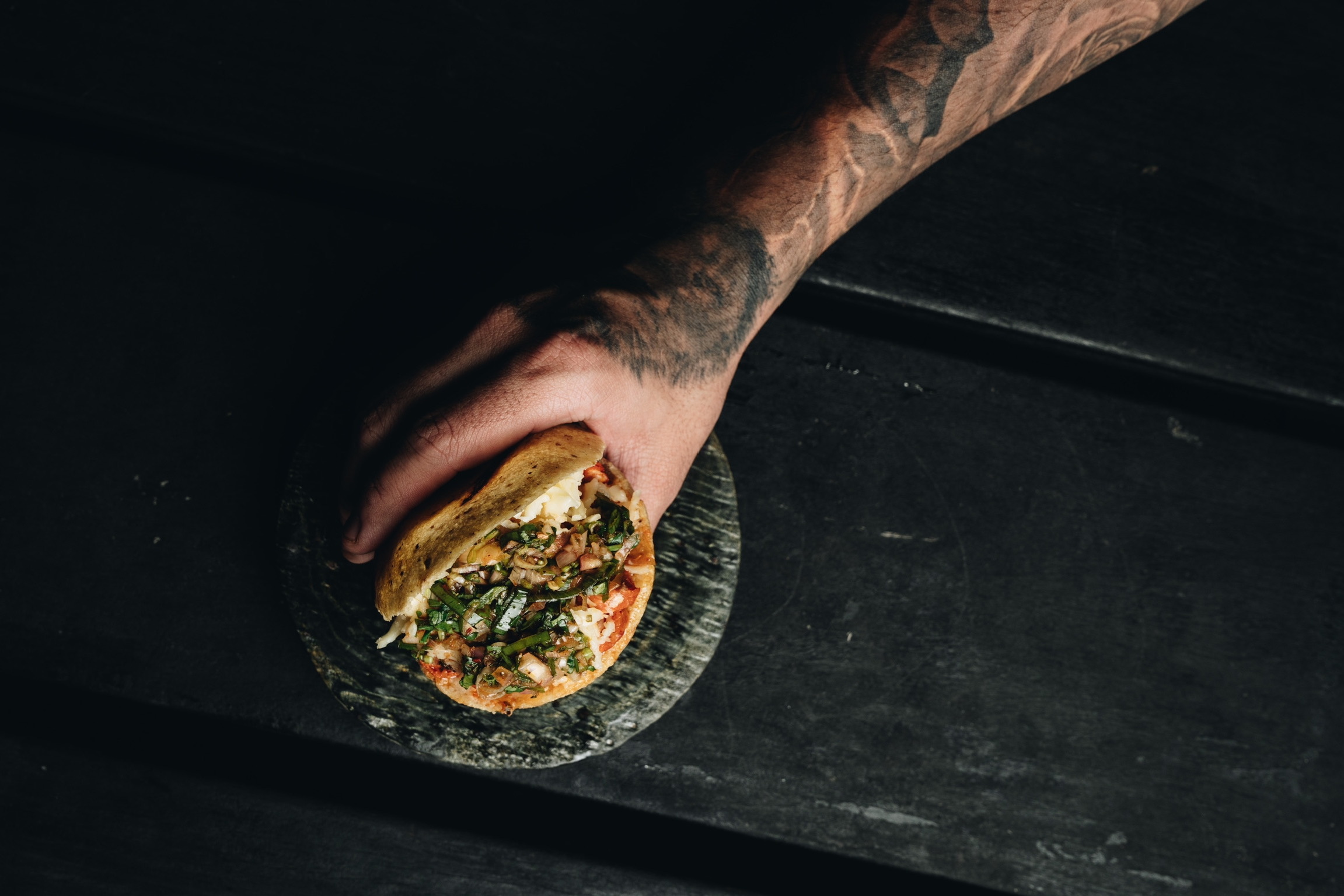 The Maiz Project has earned a following over the last couple of years as a pop-up, with popular locations at J Wakefield, Smorgasburg Miami and, most recently, at the new Gateway Market in Sunny Isles. The new storefront at Time Out Market Miami will be the first brick-and-mortar location.
Ground by hand and formed into crunchy, chewy pockets filled with all manner of juicy meats, fish, cheese and sauces, The Maiz Project's gently charred, real heirloom corn flour arepas revive forgotten techniques and elevate the traditional dishes of Chef Richard Ortega's native countryside.
The concept is an homage to Chef's small hometown in Venezuela, where the grandmothers have been cooking everything the same way for centuries, over charcoal and firewood. "I really want to show the true traditional food of my country," Ortega says. "And revive that forgotten culture."
The menu aims to introduce Venezuelan cuisine to the masses with simple, quality ingredients enhanced by the kiss of an open flame. Expect more traditional combinations like steak, grilled white cheese and chimichurri; chicken, avocado and muenster; and shrimp, avocado and garlic butter.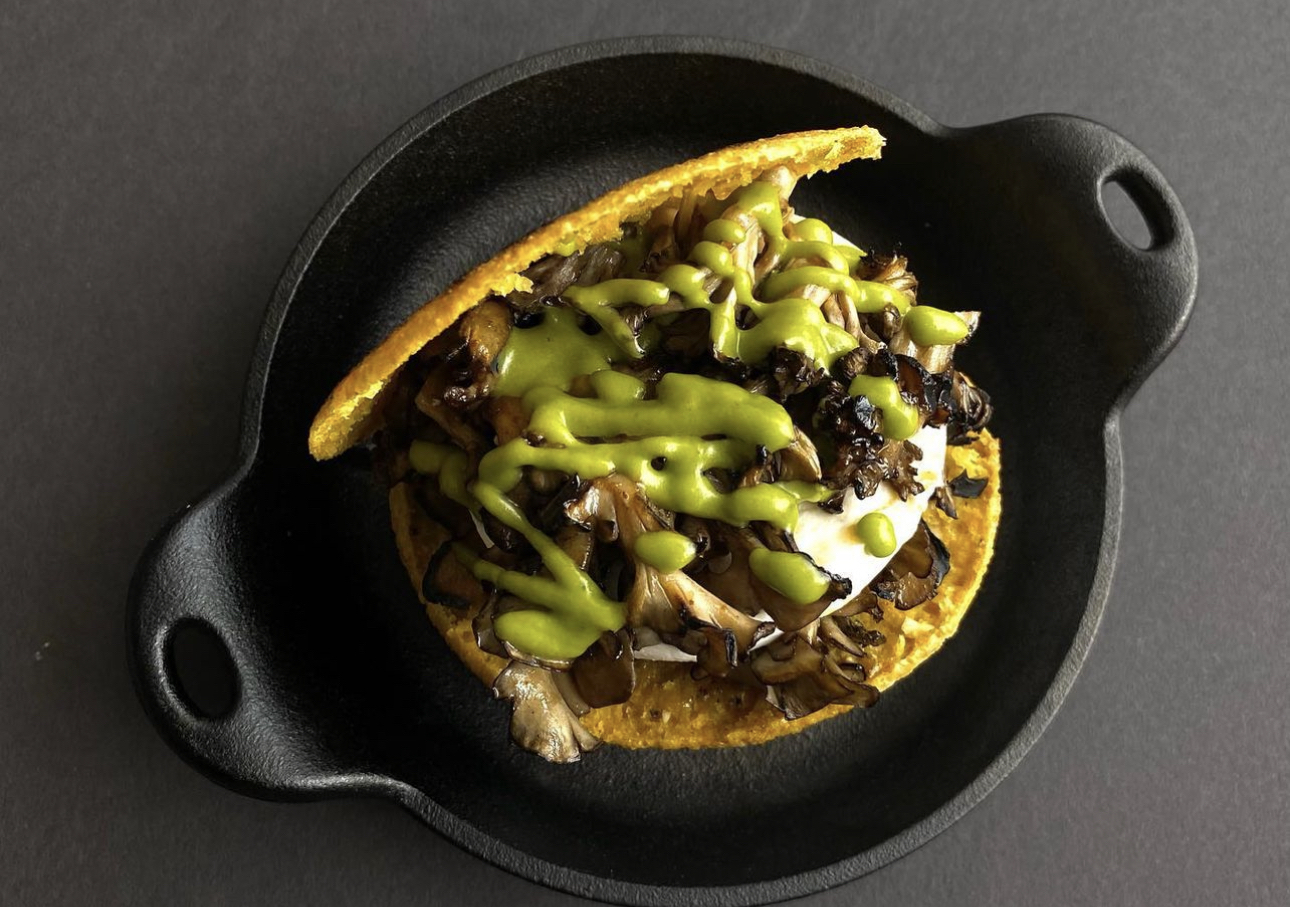 You'll also find open-faced corn toasts piled high with fresh seafood ceviche, a daily selection of empanadas, and The Maiz Project Elote, a decadent take on Mexican street corn slathered in umami butter and Tajin. Wash down all that salty goodness with house-made juices including passion fruit and papelón con limón, a traditional Latin American raw sugar cane juice with lemon.
"We really want everyone to start seeing traditional Venezuelan cuisine in a new way," Ortega says.
The Maiz Project opens every day at Time Out Market Miami starting November 30.