Another weekend, another balcony party. On Saturday, April 4, the residents of Edgewater's Gran Paraiso towers turned up the volume once more for an epic live DJ set and dance-a-thon from their balconies. It was a glow-stick fueled light display set to the tunes of some of Miami's hottest DJs: LIV and Story's Dave Sol and Grammy-winning DJ Mag.
Artist Jared Ryan Shaw (@coffeeandchronic), Atlantic Pacific Management and Paraiso Bay Master, the building's management company, were also behind this totally legal bash, which local police happily monitored (and likely danced to) from afar. One police officer even sharing his excitement on Instagram. Shaw, who's been using his balcony as a makeshift studio while quarantined, completed his latest project poolside during the DJ set.
Like any good Miami party worth inciting FOMO, World Red Eye documented the whole thing only this time from a distance. Here's a look at what you missed and what, hopefully, is coming to a condo building near you next weekend.
View this post on Instagram
View this post on Instagram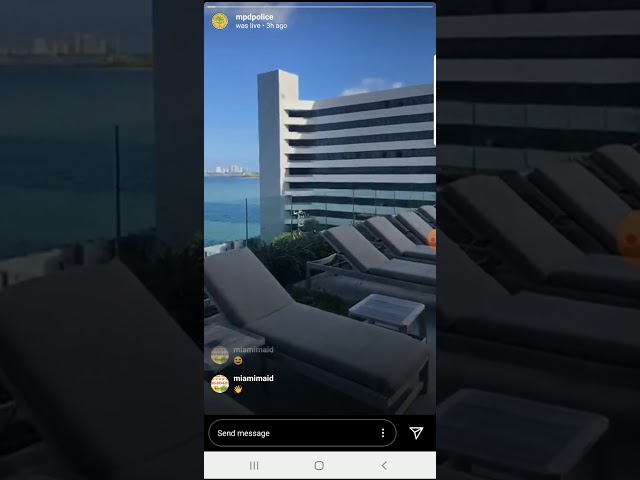 Want more? Sign up here to stay in the know.