Mama Tried, Downtown's self-proclaimed elevated dive (that leaned into the cheeky retro-glam aesthetic before it was everywhere in Miami), just celebrated its fifth birthday this summer. To commemorate the milestone, partner and bar manager Tyler Kitzman has been rolling out a new cocktail menu, and let us tell you: It's chock-full of bangers.
Though late nights tend to get rowdy here—ordering a simple tequila soda can often entail a harrowing battle through a wall of elbows—Mama Tried has always been a cocktail bar, and one of our favorites in Miami. If you haven't stopped in for a chilled-out happy hour or post-dinner cocktail, you're overdue. Yes, there's a more sophisticated side to Mama.
RECOMMENDED: The top cocktail bars in Miami for drinks that are actually worth the price

"Mama Tried has always been a place to come for high volume and high energy vibes," says Kitzman. "But we wanted to make sure people remember that we're a neighborhood cocktail bar first and foremost."
The new drinks are a reflection of Mama's original mission, and we got a sneak peek into their creation.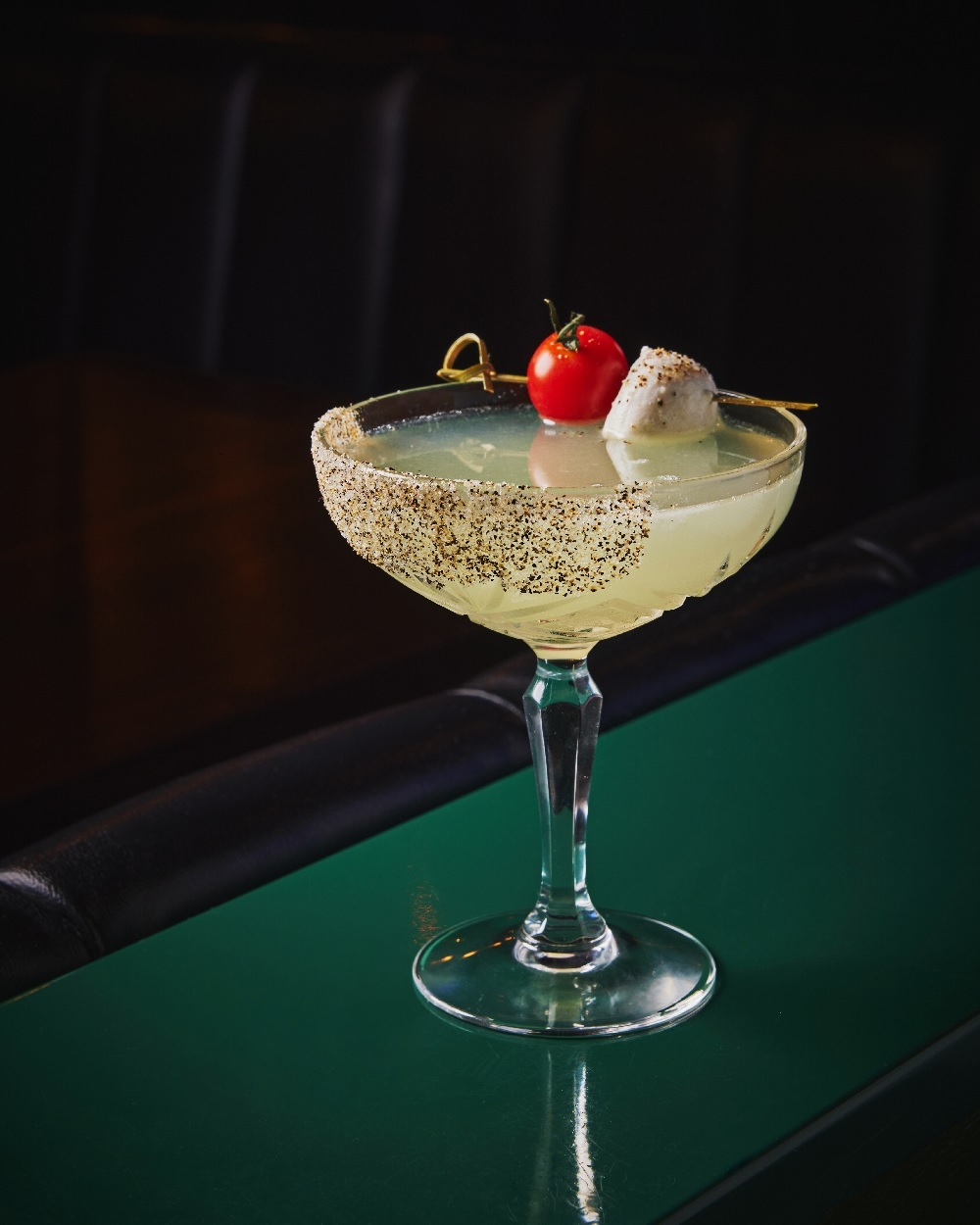 "I've been in this industry long enough where I know exactly what our guests want," Kitzman says of his new menu, which draws inspiration from music, Miami and even trips to the local markets.
The cocktail he's most proud of is a savory yet crisp cucumber martini dubbed the Side Salad, topped with a cherry tomato and garlic mozzarella ball.
"What really sets our cocktails apart is there's a real showmanship to each one," adds Kitzman. Take the S'More Old Fashioned made with graham cracker-infused bourbon, garnished with a torched marshmallow and served in a smoked glass.
An homage to reggaeton superstar Bad Bunny, Kitzman's bright purple Una Noche Mas cocktail packs a peachy punch with butterfly tea-infused tequila. (And it's even garnished with an adorable tiny toy rabbit.)
The espresso martinis at Mama Tried are made to order with espresso that actually comes directly from the espresso machine (unlike some other spots that use the pre-brewed cold stuff).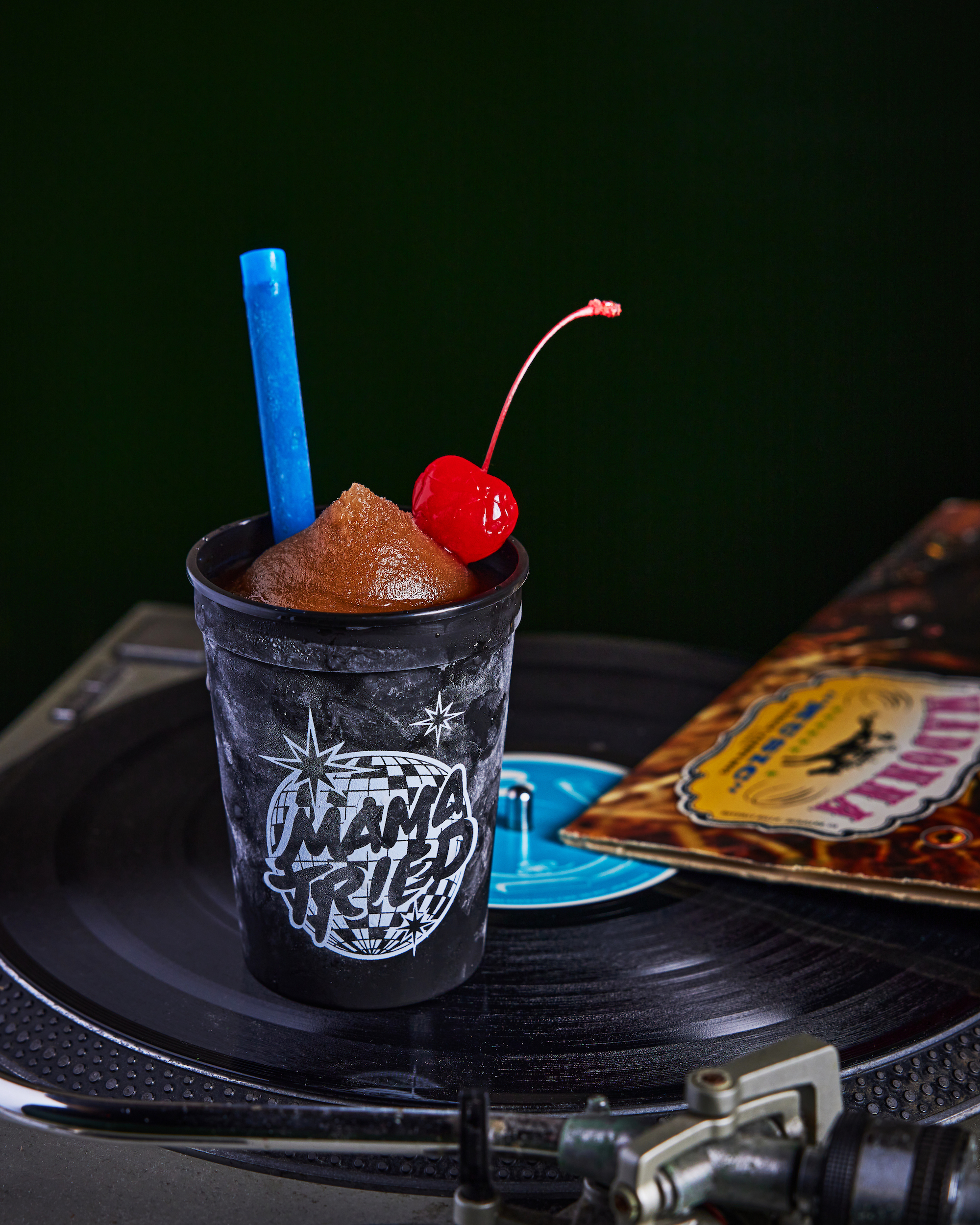 The bar is also churning out seasonal frozen cocktails with its shiny new frozen drink machine. The cocktails, served in a 12-ounce Mama Tried keepsake cup, will rotate seasonally, and guests can add any floater for $5.
Mama Tried offers happy hour every day from the time the bar opens until 8pm. One of the best deals around, you can score $4 beers, $6 to $7 wine, $5 whiskey shots and $7 select specialty cocktails (choose from 14 of them).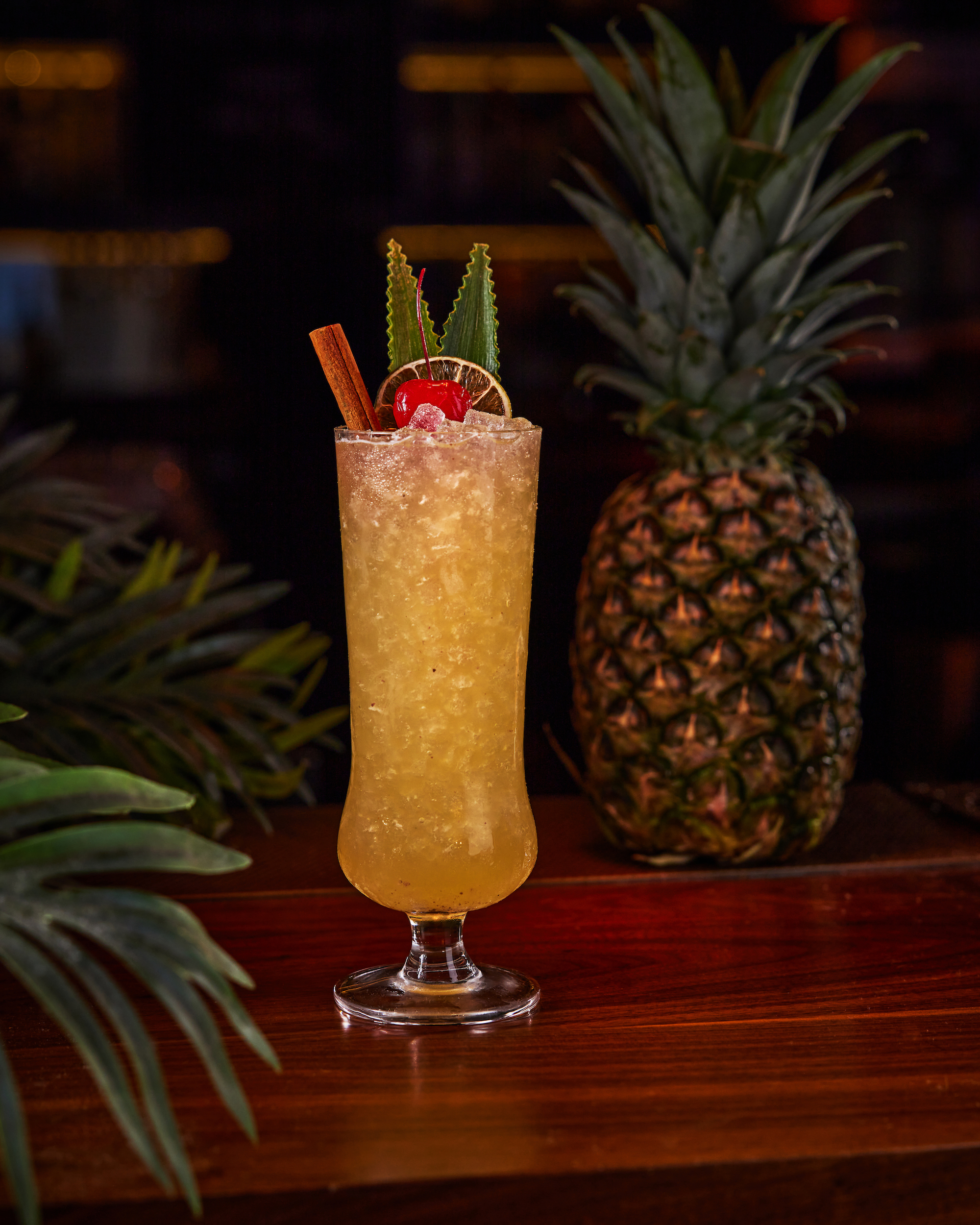 When it comes to the music program, the bar keeps it eclectic and open-format, playing everything from old-school classics to modern hits and hosting themed parties like emo and K-pop nights.
"We took a big risk five years ago opening a bar in downtown Miami, but it was the best decision we could have made," says co-owner Dan Binkiewicz. "We are so proud of Mama Tried and passing this five-year milestone and look forward to bringing more great vibes to the Miami nightlife industry."