Fort Lauderdale is about to get a taste of Miami nightlife. This fall, the popular Miami River bar The Wharf opens a second location alongside Fort Lauderdale's New River, forming part of the fresh spate of businesses setting up shop in the historic Las Olas district.
The Wharf Fort Lauderdale will be marked by the same whitewash fencing and casual atmosphere, featuring dog-friendly Astroturf and communal seating that encourage mingling. Boat parking will be available for the nautical Broward folks, too, but anyone is welcome to enjoy some champagne during the day or liquor and dancing at night.
Also within the expansive 1.25-acre space are two upgraded bars, five food pop-ups by area restaurants and seafaring elements designed for photo opps—not that we think the crowd needs the motivation to snap rosé selfies for the 'gram.
The Wharf Fort Lauderdale will be located at 20 West Las Olas Boulevard (wharfftl.com) and is scheduled to open sometime this fall. In the meantime, you can follow them on Instagram, @wharfftl, and watch the impending chaos unfold.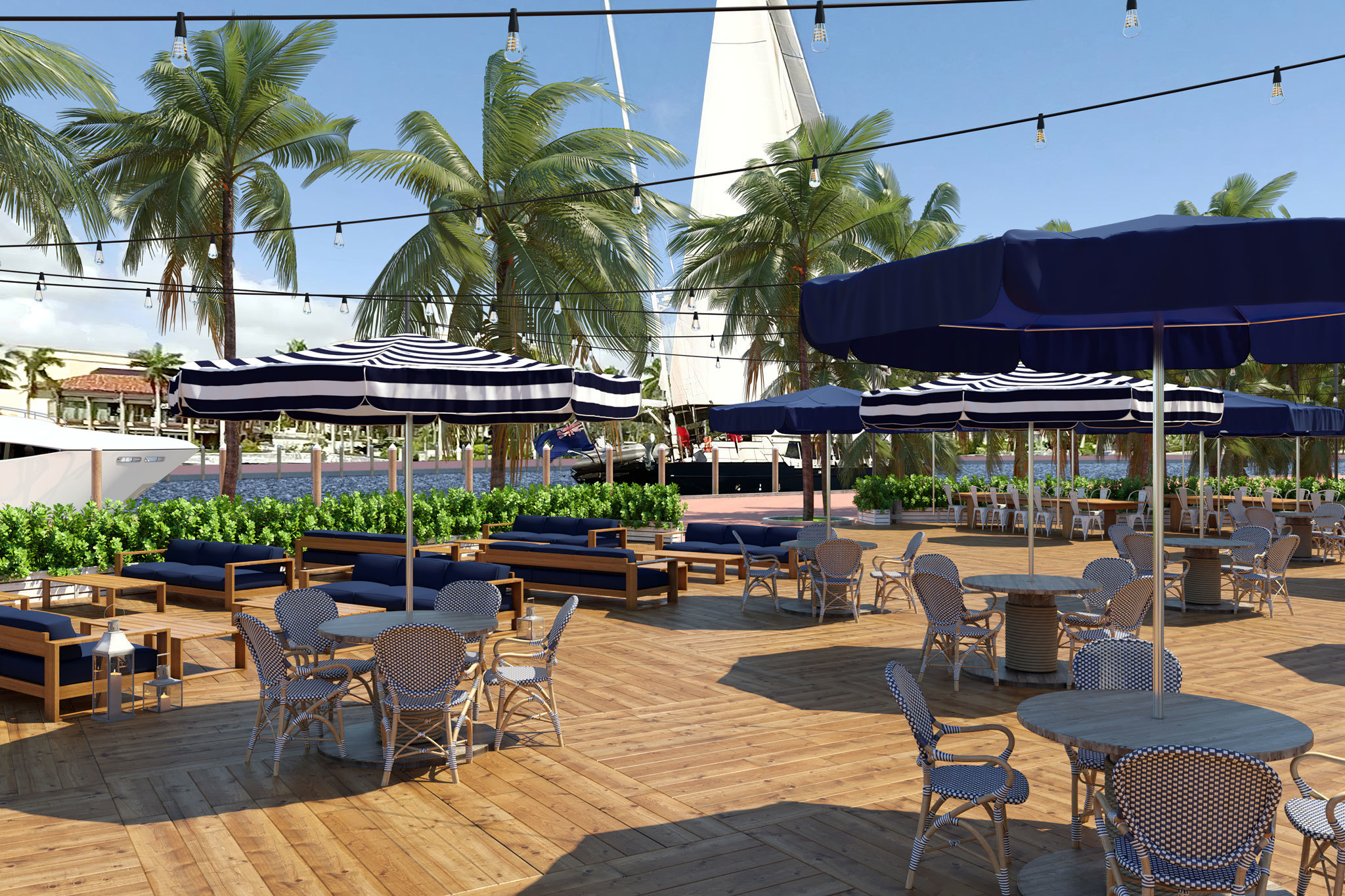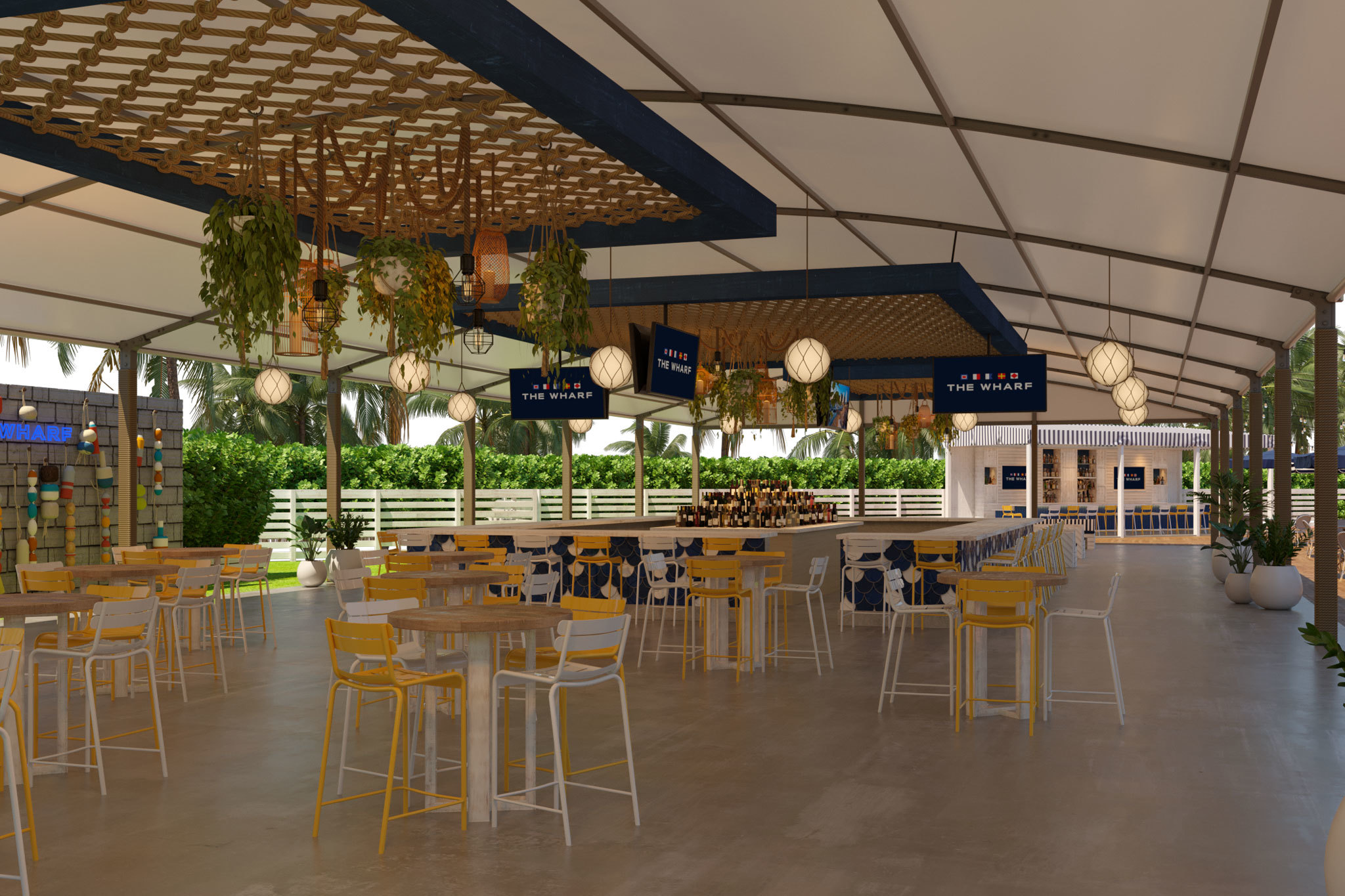 Want more? Sign up here to stay in the know.