It's raining accolades for Café La Trova. On the heels of winning a 2020 Spirited Award for Best American Bar Team, the Little Havana spot was just recognized by the coveted World's 50 Best Bars, coming in as the 70th best bar in the entire world.
More than 540 international drinks experts vote on the annual list—including bartenders, cocktail specialists and spirits writers—surveying the globe's top watering holes based on a set of criteria. The results are tallied and compiled into a ranking that, hopefully, highlights current tastes and is a trustworthy measure of the best places to drink in every continent.
While La Trova ranked on World's 50 Best's extended list, it's a high honor nonetheless, in part because no other bar in Miami was included. This year's winner was Connaught Bar in London, which switched spots with last year's number one bar in the world: Dante in New York City. With most bars closed for the majority of 2020, it's an especially important time to recognize the tenacity and perseverance of these establishments.
Café La Trova is one of those that's shown endless amounts of grit during lockdown. It closed just after celebrating its two-year anniversary and remained shut down for most of the year. But there was no silencing cantinero and coowner Julio Cabrera, who hosted free cocktail classes online and even appeared on Jimmy Kimmel Live from His House to show viewers how to make a churro margarita at home. And as of last week, Cabrera and coowner, chef Michelle Bernstein, are back in action and ready to welcome guests for a drink IRL. Stop in and raise your glass to them in person.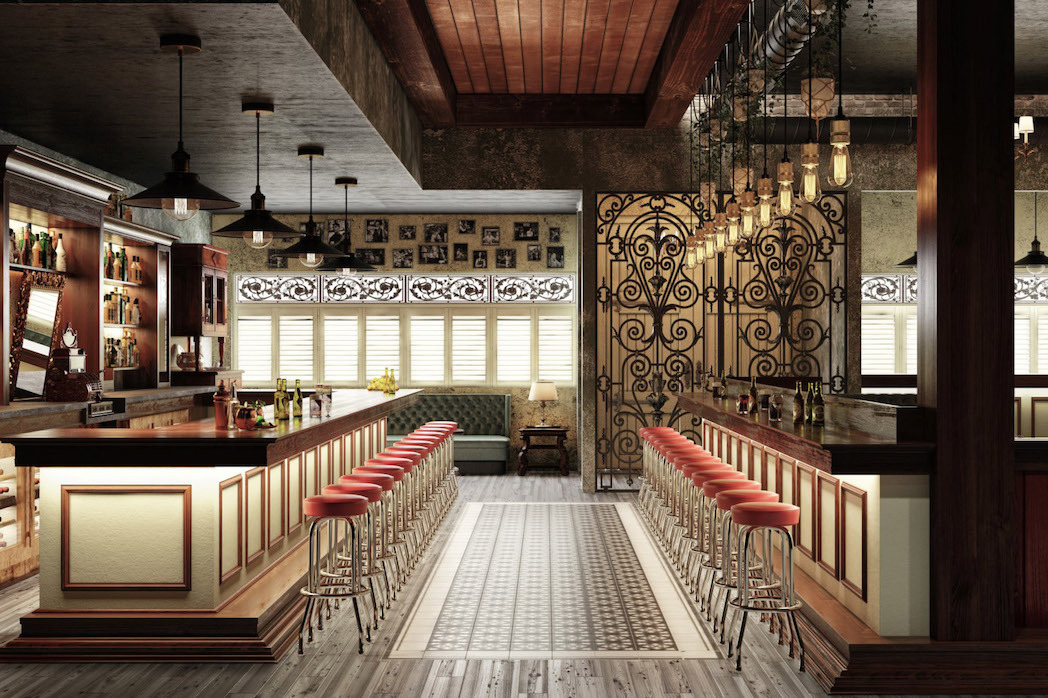 More on Time Out