No matter the amount of culinary training you've gone through or Michelin-starred meals you've enjoyed, there's somehow still no greater pleasure than partaking in a homecooked meal made with intention and love.
Channeling this idea, chef Monika Domínguez and her cousin Oriel created Dale Street Food, a contemporary Cuban kitchen opening Wednesday, March 1 at Time Out Market Miami.
It all started one freezing morning at Nevado de Toluca, a high-altitude volcano in Central Mexico: A mother and her child working from a humble stand at the volcano's base offered Chef Monika a cup of instant noodles prepared with chicken stock and other homemade condiments. This body and soul-warming soup led Dominguez to experiment with her own version back home in Miami, and that's how the Ropa Vieja Maruchan was born.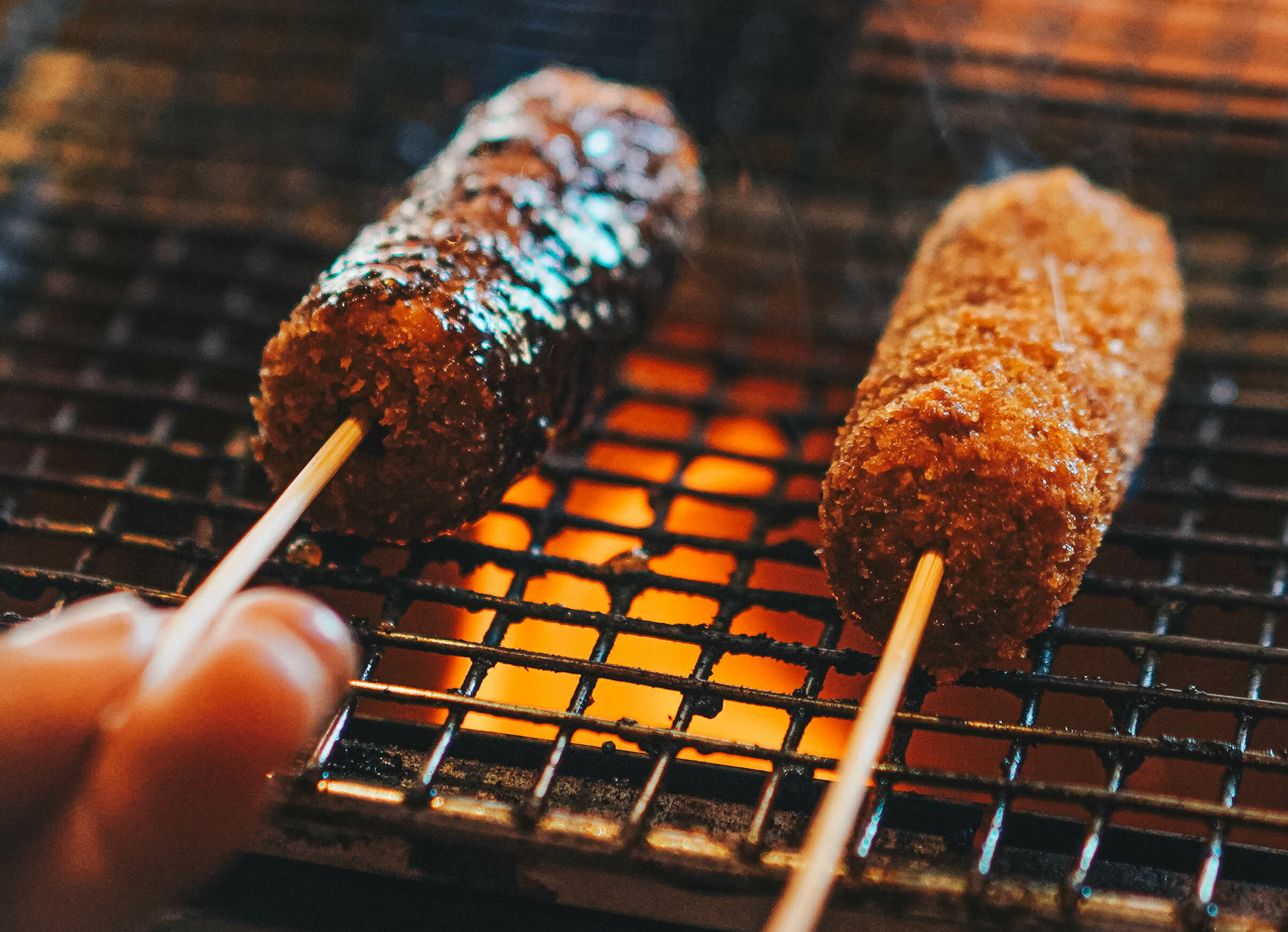 Together with Oriel, Monika went to work on an entire concept inspired by this one perfect dish, a simple yet flavorful ramen made with Cuban shredded beef. At Time Out Market, Dale serves up homey street food staples based in Cuban-Asian traditions, crafted with a culinary approach—think savory guava and cheese gyoza, smoky soy-glazed croquetas yakitori and a soft roll stuffed with pulled pork and Cholula aioli.
It's no coincidence Domínguez's dishes draw on Asian flavors and techniques. During culinary school, she cut her teeth at Zuma, where she first fell in love with Japanese cuisine.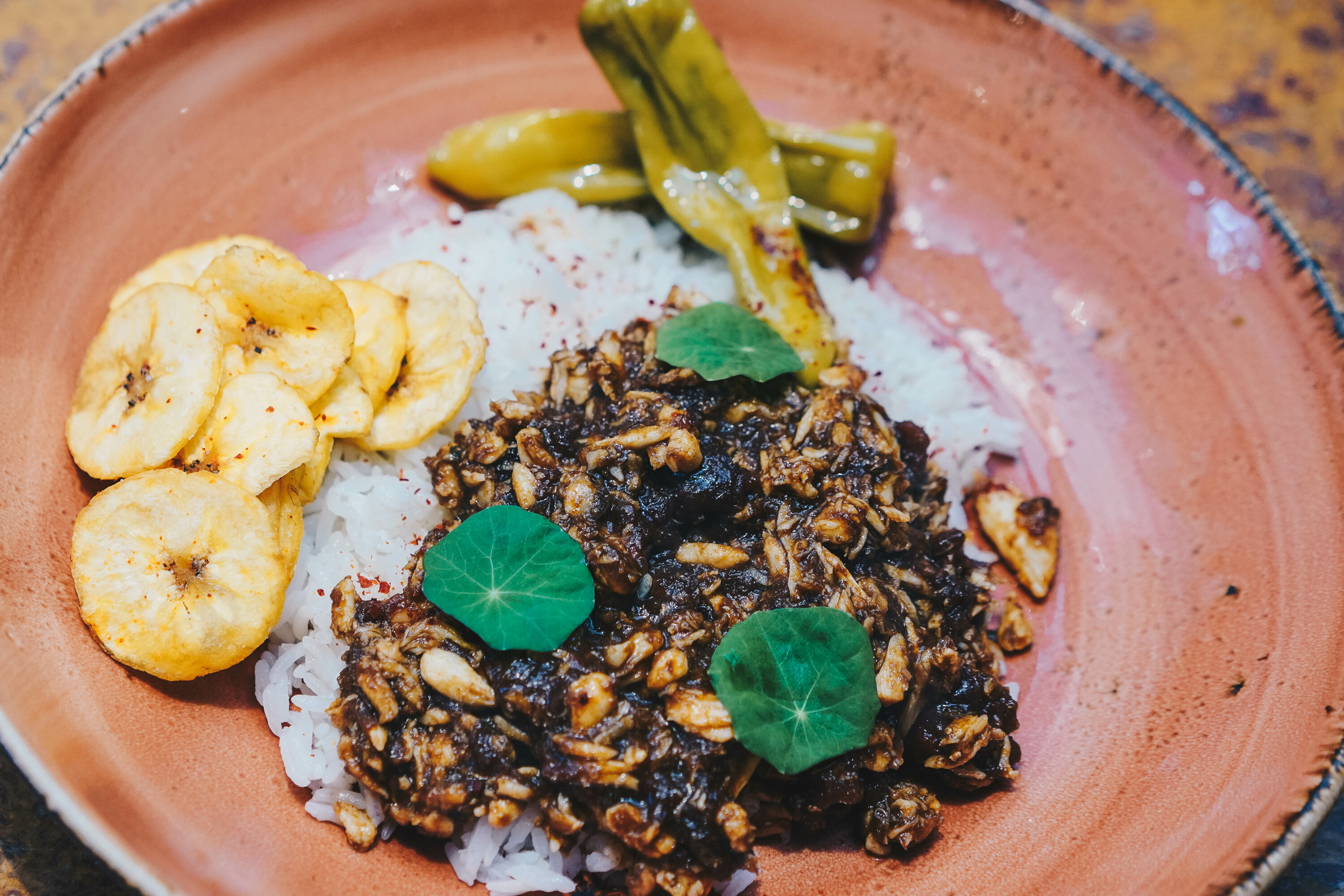 Later, Domínguez interned at the renowned Pujol in Mexico City and in 2017 joined KYU, where she was developed into Head Chef and charged with the opening of KYU Mexico. After that experience, she returned home to explore her Cuban roots as Executive Chef under Miami hitmaker Michael Beltran, the Michelin and James Beard-awarded chef behind Ariete and Chug's Diner, among others.
It wasn't until March of 2022 that Dale Street Food came to life in partnership with Oriel Dominguez, a hospitality veteran with nearly a decade of experience working at Fontainebleau Miami Beach, Seaspice, Swan and others—and the spark and brain behind Dale's brand. As a stall at the outdoor market Smorgasburg Wynwood, the concept took off. Now, Dale Street Food at Time Out Market Miami gives the rising star chef a much-deserved platform in the heart of South Beach.