The best new restaurants in Miami to try right now
Fresh out of ideas? Find inspiration in the best new restaurants Miami has to offer, plus new cafes and buzzy bars.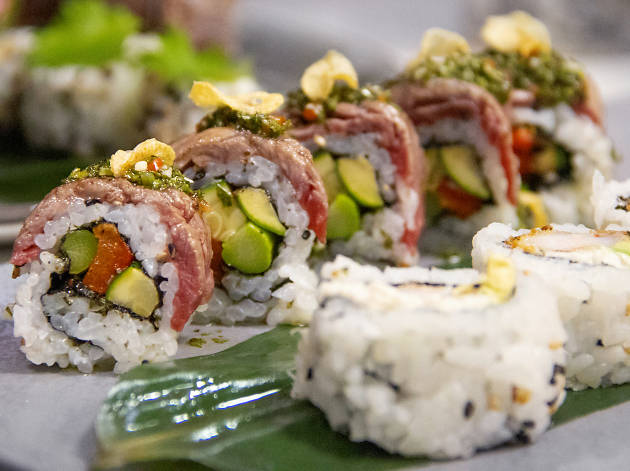 February 2020: Everywhere you turn these days, it seems there's a new Nikkei spot opening in town. To wit, the best restaurants in Miami this month include two tasty Japanese-Peruvian places. Intimo by Juan Chipoco, a talented Peruvian chef with a mini local restaurant empire, opened in the South of Fifth neighborhood in the former Il Mulino location. Osaka, the Miami outpost of the internationally renowned restaurant from Lima, sits on the south side of Brickell. Modern, upscale and buzzy, the eatery fits right in with the neighborhood. For something totally different, we take you to Little Havana's first rooftop bar and restaurant, Terras. It's unique and delightful.
You rule the city's food scene: You've wined and dined at the best restaurants in Miami, and if someone wants to know where to get brunch in Miami, you're their go-to egg master (and pancake master… and mimosa master!). The coffee shops in Miami? They know your name, they know your order and they know you mean business. But there's always something new to discover, and new to learn—that's part of the reason you love the Magic City. Stay up to date—and stay reigning supreme—with our guide to the best new restaurants Miami is welcoming to town right now.
Best new restaurants in Miami
Have you visited Miami's essential restaurants?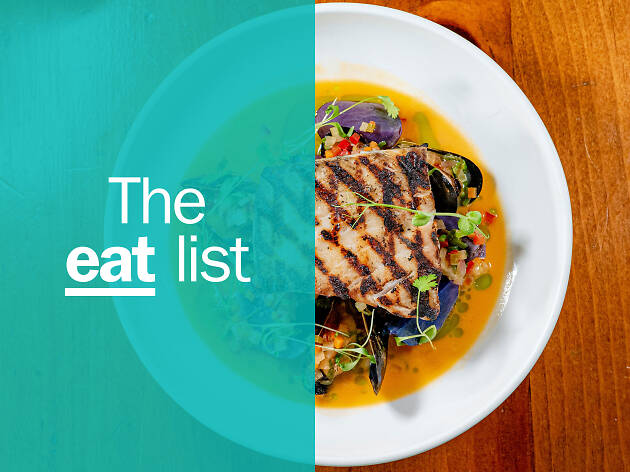 Tick off every on the Time Out EAT List, our handpicked 'best of' Miami's food scene