The best new restaurants in Miami to try right now
Fresh out of ideas? Find inspiration in the best new restaurants Miami has to offer, plus new cafes and buzzy bars.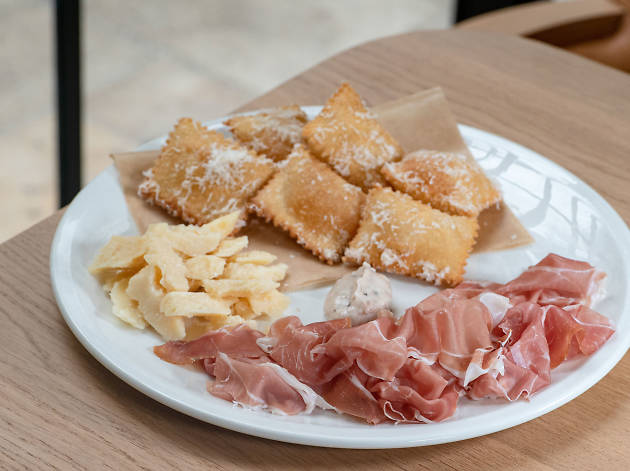 December 2019: We're closing out the year with an impressively diverse lineup of new Miami restaurants, whose locations spread beyond the expected foodie neighborhoods like Wynwood. The city known for its Latin fare welcomes Greek bistro Amaranthine in Miami Shores and high-end Chinese restaurant Hutong in Brickell. While over in Coconut Grove, Michael Beltran partners with Justin Flit for Italian-seafood concept Navé and star chef Lorena Garcia opens her first local restaurant, CHICA.
You rule the city's food scene: You've wined and dined at the best restaurants in Miami, and if someone wants to know where to get brunch in Miami, you're their go-to egg master (and pancake master… and mimosa master!). The coffee shops in Miami? They know your name, they know your order and they know you mean business. But there's always something new to discover, and new to learn—that's part of the reason you love the Magic City. Stay up to date—and stay reigning supreme—with our guide to the best new restaurants Miami is welcoming to town right now.
Best new restaurants in Miami
Have you visited Miami's essential restaurants?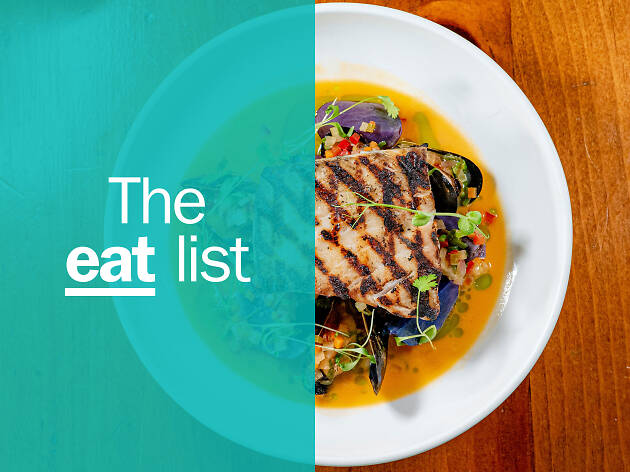 Tick off every on the Time Out EAT List, our handpicked 'best of' Miami's food scene