The best new restaurants in Miami to try right now
Fresh out of ideas? Find inspiration in the best new restaurants Miami has to offer, plus new cafes and buzzy bars.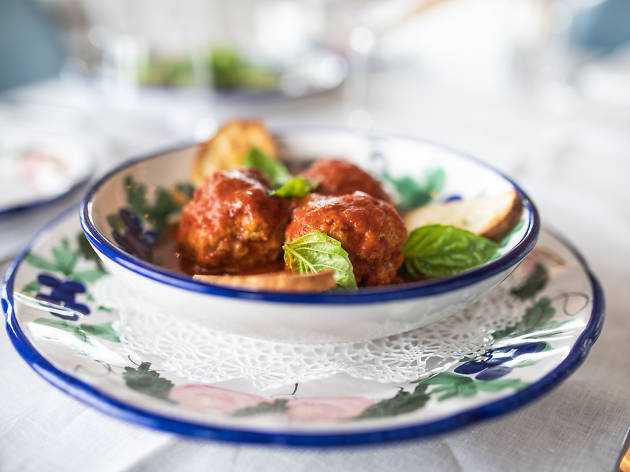 August 2019: We've entered the doldrums of summer when it's simply too hot for life—as evidenced by the inactivity in our local restaurant scene. Among the few notable openings this month, we welcome the highly anticipated reopening of Stephens Deli, a Hialeah staple that opened more than six decades ago. On the opposite side of town, South Miami gets a new wine bar and restaurant, while Coconut Grove gives us a new place to go get our pasta fix: Bellini Restaurant & Bar.
Summer is in full force, and the new season brings with it fresh dining options across Miami. Downtown gets a much-anticipated sandwich shop from the folks behind Blue Collar and Mignonette. While Buena Vista beams with Boia De, the hip new spot from the duo who brought us La Pollita. And finally, the swanky South of Fifth neighborhood gets an equally bougie Italian restaurant by the name of Amare. What summer diet?
You rule the city's food scene: You've wined and dined at the best restaurants in Miami, and if someone wants to know where to get brunch in Miami, you're their go-to egg master (and pancake master… and mimosa master!). The coffee shops in Miami? They know your name, they know your order and they know you mean business. But there's always something new to discover, and new to learn—that's part of the reason you love the Magic City. Stay up to date—and stay reigning supreme—with our guide to the best new restaurants Miami is welcoming to town right now.
Best new restaurants in Miami
Have you visited Miami's essential restaurants?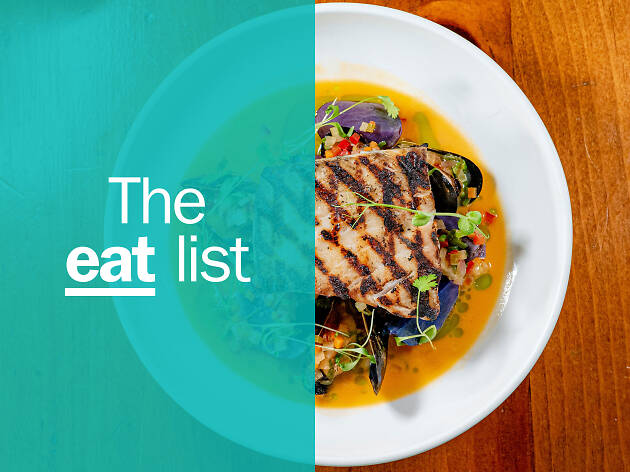 Tick off every on the Time Out EAT List, our handpicked 'best of' Miami's food scene