Part all-star showcase and part test lab, Time Out Market's Demo Kitchen gives chefs the space to preview new menus, experiment with different flavors and interact with diners. First on the docket? Miami-bred, Michelin-trained chef Miguel Massens, who gave us a peek into his culinary concept as well as his forthcoming restaurant, Antilia, which features a multicultural menu with a confluence of delicious flavors.
RECOMMENDED: Guide to Time Out Market Miami
What inspired the name of your restaurant?
Antilia comes from the 15th century; it was a mythical island in the Caribbean that never existed. The name perfectly captures my style of cooking—one foot in the old world, the other foot in the new world—as I use classic techniques to present modern flavors.
What can we expect from Antilia?
It will be food that's a little bit more refined but still humble in its approach. What's the difference between a plantain and a Dover sole? Nothing—they're both ingredients that nature provides for you. I'm taking a step back, embracing Latin and Hispanic ingredients and taking a modern approach to how I cook them.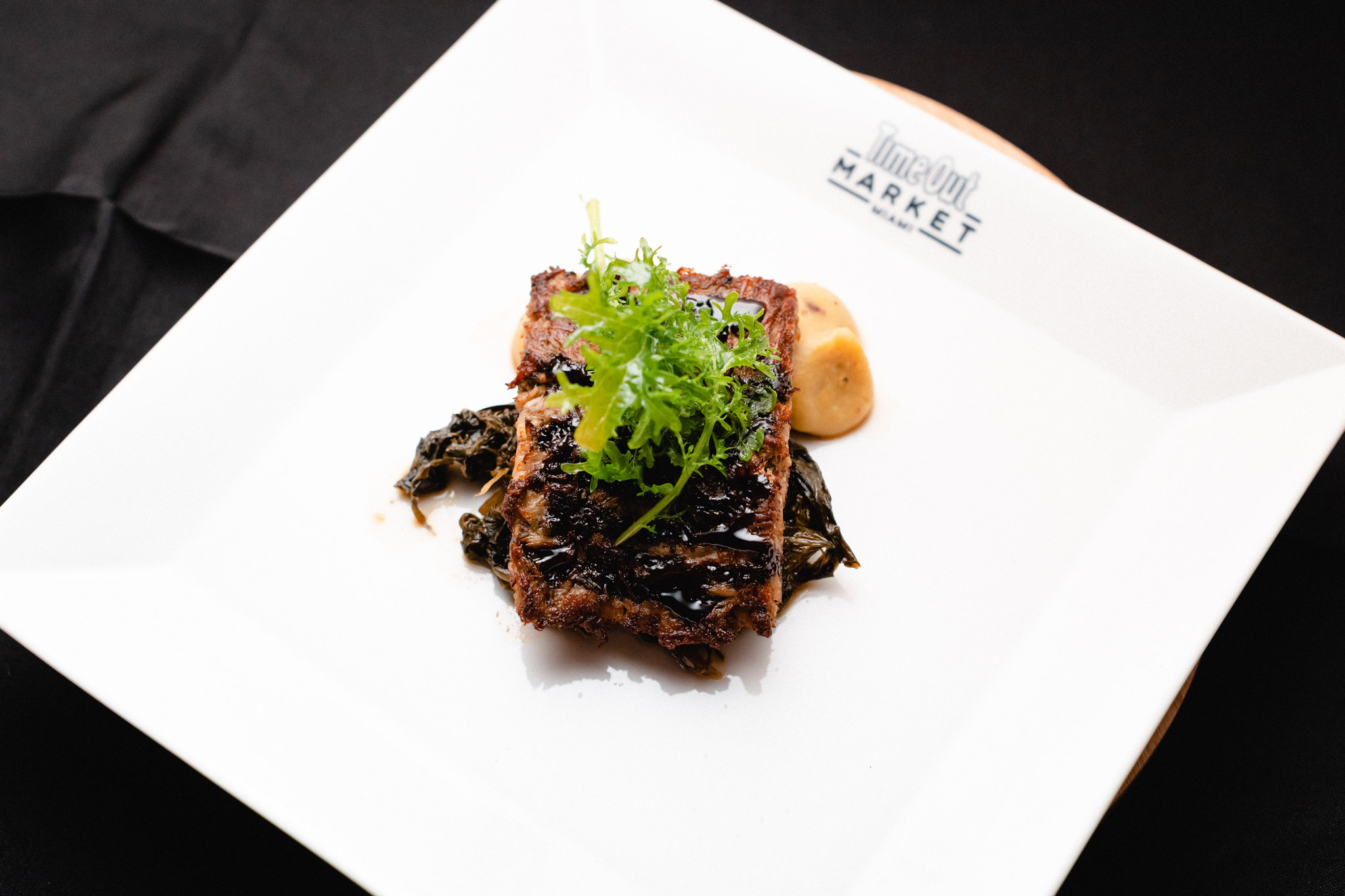 What's the one dish that everyone needs to order here?
Pan-seared chochoyotes are not something you see every day. It's a vegetarian Mexican "gnocchi" in yellow mole, flavored with Holy Leaf—which you typically find only in Mexico, but we're lucky to have found it down South, in Homestead.
Do you enjoy engaging one-on-one with the diners at your restaurant?
I crave an open kitchen. Food is all about the conversation—telling the story behind the dish to anyone who's interested or willing to listen. To me, hospitality is about nourishing someone and seeing the smile on their face. You're making them happy, and they're making you happy—it's a two-way street.