The Michelin Guide recently published its ratings for Vancouver—the second city on its Canadian roster—and has recognized 8 of the best restaurants with a single star. The very first Michelin Guide Vancouver also launched with 12 Bib Gourmand's, a special award bestowed upon eateries across the city.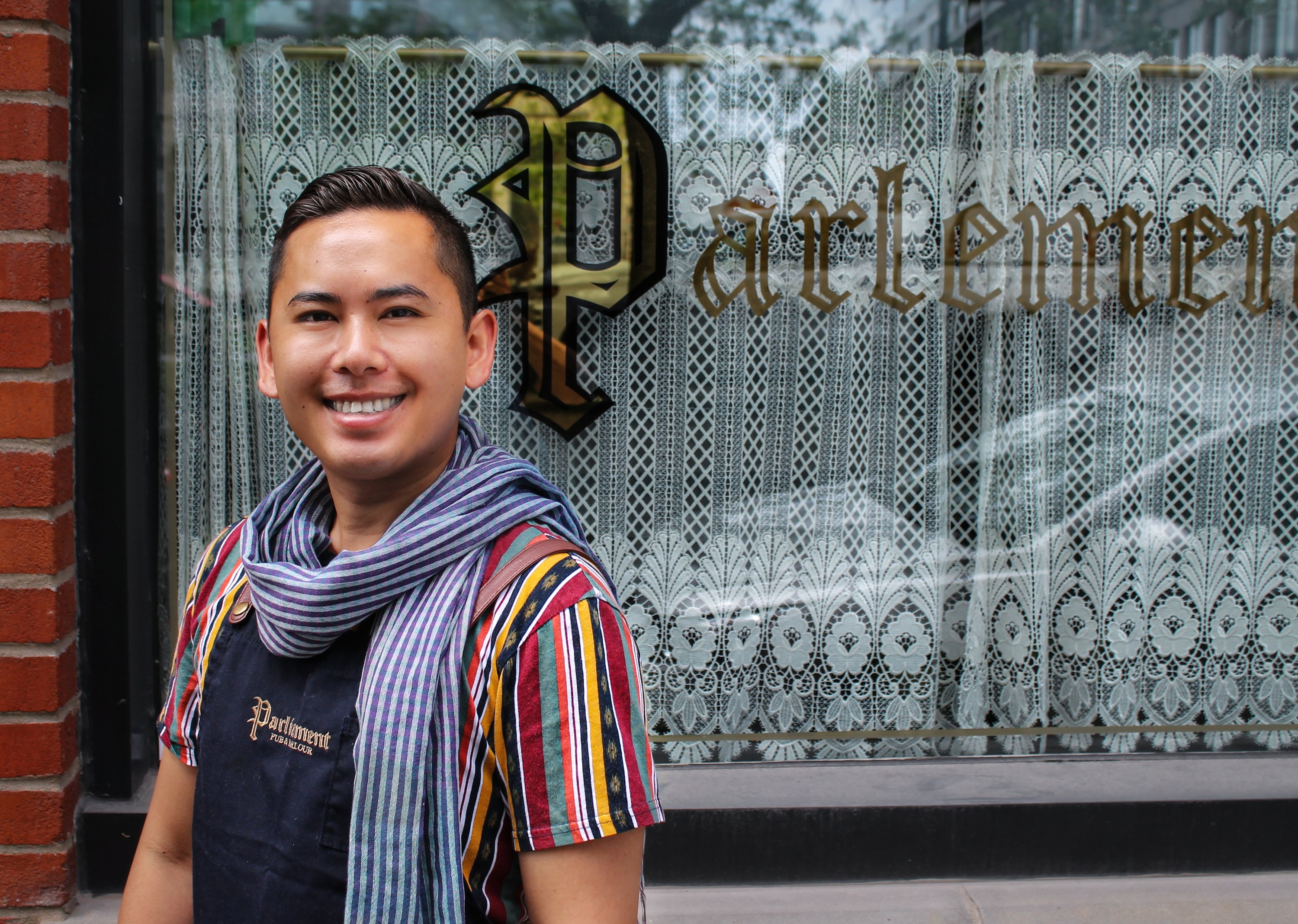 Top Vancouver eatery Nightshade, whose menu was designed by Time Out Market Montréal chef—and Prime Minister Justin Trudeau's personal chef—was included on the prestigious list.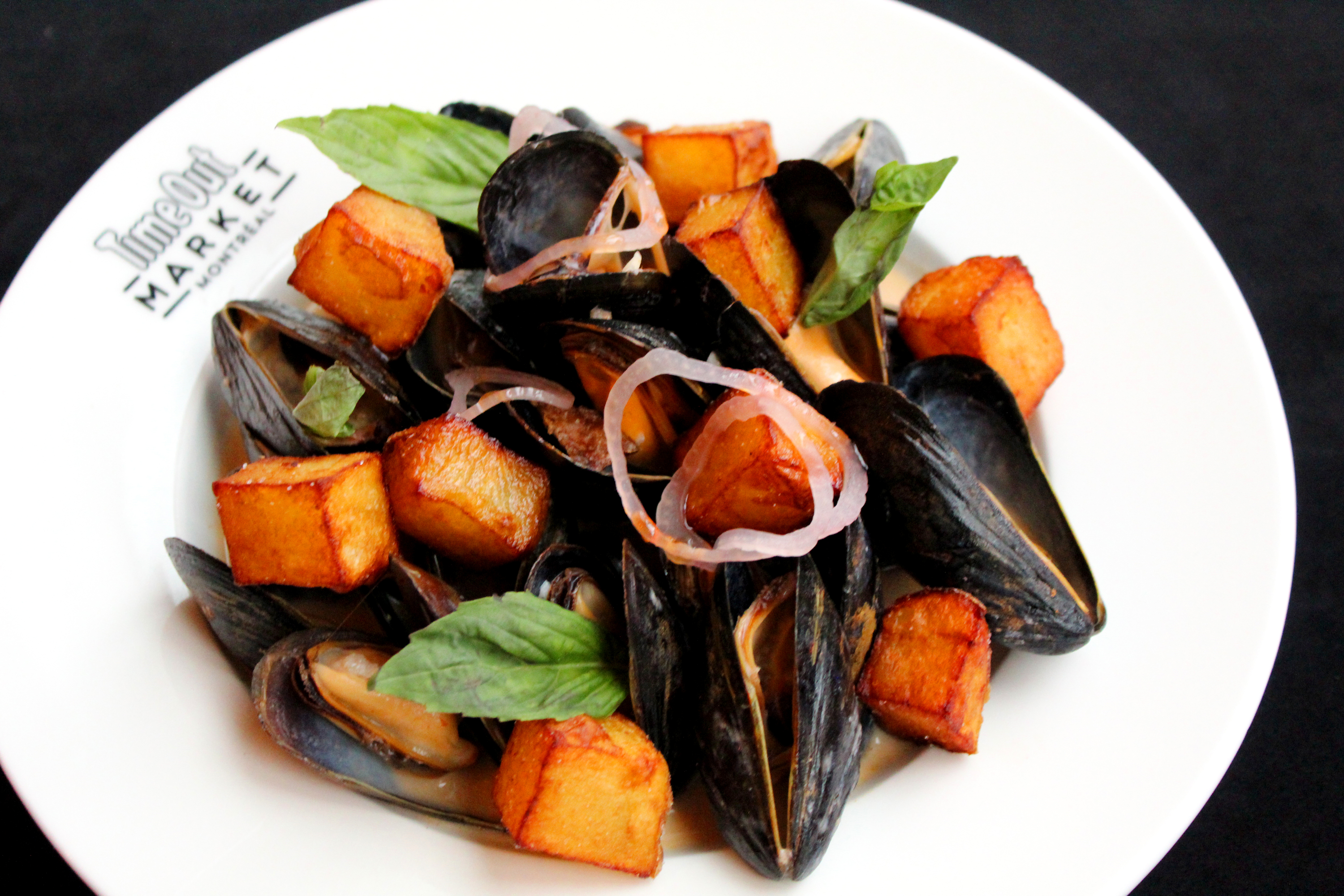 Time Out Montreal spoke to Chef Chanthy Yen about his unexpected reaction, designing a kitchen culture and the future of plant-based food.
RECOMMENDED: Justin Trudeau's personal chef Chanthy Yen opened a new kitchen at Time Out Market Montréal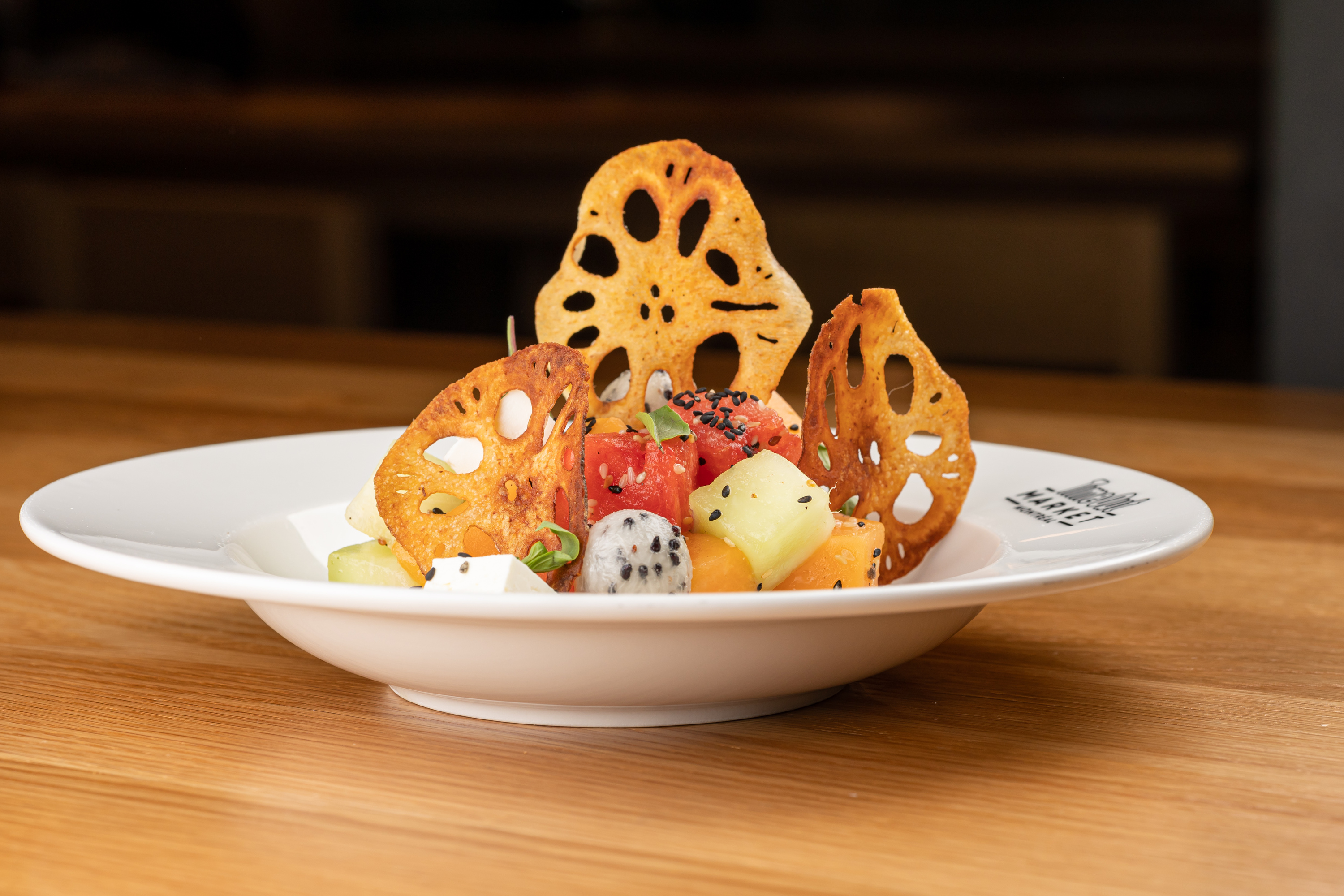 How does it feel to be part of the first Michelin Guide in Vancouver?
"The Michelin revelation happened on October 27 when I arrived at the convention centre in Vancouver. Michelin brought professionals together in a way I hadn't seen before—they were relaxed, not in service, and I saw people I hadn't seen in years. When Michelin revealed who was in the guide, Nightshade wasn't there... A journalist said, 'I'm so sorry, honey!' But I was there for everyone else, and they all deserved a standing ovation, so I was hootin' and a hollerin'. And then Bib Gourmand came around, and when Nightshade came on, I squealed! I think I said to the host: 'I'm so excited I'm going to pee!'"
Can you explain what a Michelin Guide Bib Gourmand restaurant is exactly?
"A Bib Gourmand restaurant is accessible, showcases high quality, high standards and excellence. It's a no frills establishment where the food is quite straightforward. You understand where you are, you understand the concept. It showcases the chef's input on a concept and the food."
What were you trying to express when designing Nightshade's menu?
"The menu was designed well in advance. As you know, I'm the personal chef to the Prime Minister in Ottawa, so it had to happen within the two months before Nightshade's opening. What I was trying to express then was that vegan food or plant-based cuisine doesn't have to be Westernized. Plant-based food is harmonious and intuitive in other countries, and I wanted to showcase those flavours mixed with Western techniques and techniques that I've gathered throughout my years. It's not even just about designing a menu; it was about designing a culture within a kitchen as well. We started out by identifying the ingredients, then went into the foundation of techniques. Our diners are growing with us as the technique continues as we embark on this journey. It wasn't just about designing the Nightshade menu; it was about designing the team culture."
What does the Michelin recognition mean for other plant-forward restaurants?
"I think the future is plant-forward. And I fully believe in taking this opportunity to expand the boundaries beyond the plate. Having this concept allows us to be a bit more intimate with our producers and farmers and suppliers. It's amazing that some place that started 10 months ago is recognized by the Micheline guide, and I am so proud of the team. It means people can start stepping out of their shell. Throughout all of the restaurants in Vancouver, a plant-based one stood out. And it wasn't recognized because it's plant-based, it was recognized because it was a restaurant in general. It gives plant-based restaurants hope. And in this world, it's kind of what we need right now."
For more information about Time Out Market Montréal, click here.