The Montreal film festival image+nation is set to join the litany of film festivals going online this year tomorrow, November 19, and it will be going online for the first time ever in its 33-year history until December 6.
The first LGBTQ film festival in Canada, it's going to make its selection of international and local queer cinema available online both nationally and internationally, in addition to hosting a series of filmmaker Q&As that will take viewers to filming sites and show the inside of the filmmaking process, as well as an all-new "Dinner + Movie experience" where the festival will team up with local queer-owned eateries in Montreal and across Quebec.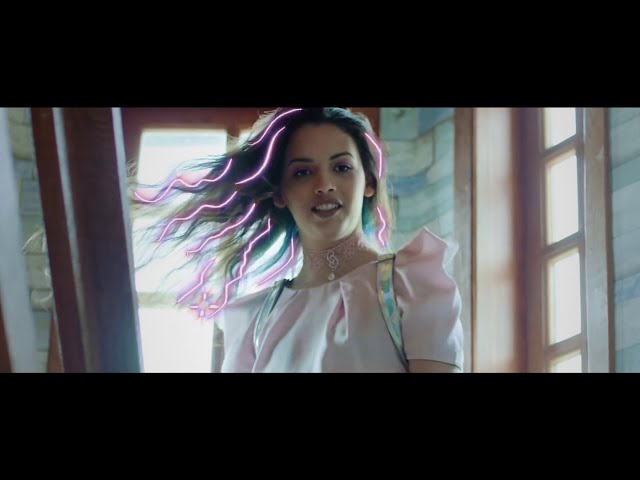 "For the first time in our festival's history, we are able to bring LGBTQ+ films to all of Québec to be seen, discovered and shared in areas that otherwise would not have access to stories that reflect contemporary local and international LGBTQ+ experiences and lives," image+nation's director Charlie Boudreau said in a statement.
Set to be available "across all major platforms," this year's selection of films has grown to include 30% more films than before with home-viewing at the heart of it all: There are film tags to organize the films according to major themes, subjects and regions, personalized watch list tools, on-demand viewing, and a platform to help with easy navigation of the selection. Live-streaming events will also be available with chat functions to create watch parties.
This year, an all-access pass that includes over 100 films and filmmaker events goes for $250 before taxes, while individual films are $11 each. There are other viewing options as well that can allow you to share or gift films to others.
Check out the full line-up of films, plus more info, on image+nation's website.
The latest from Time Out Montréal
- There's a Christmas market pop-up coming to Montreal's Chinatown this weekend with snacks and gifts

- Chef Simon Mathys has left Manitoba to embark on a new restaurant project, Mastard

- Mile End's La Croqueteria is doubling down on specialties by serving Spanish tortillas

- The MasterChef Season 8 winner has opened Le Mariachi, serving vegan Californian comfort food

- New Vietnamese cantine Dat Aliis opens in Little Italy with fresh takes on classics