It was quiet, but definite: The classically-trained and highly acclaimed French pastry chef of Montreal, Christian Faure, has moved on from his once-eponymous Maison Christian Faure to create an all-new bakery, pastry and cake shop in his own image: ÔFauria, a delivery-forward service that brings high quality goods both savory and sweet to doorsteps.
It's a chance for Montrealers to (re)discover the work of Faure. Born in Villefranche-sur-Saône, France, he's a Meilleur Ouvrier de France—a recognized member of the French elite in chefdrom, as you'll see by his chef jacket's red-white-and-blue collar—and founded Canada's first international institution specialized in the teaching of French pastry in 2013: The Maison Christian Faure. Now, he's on his own.
The pandemic may have been a wake-up call for Quebec, but it hit the renowned pastry chef doubly hard when as recently as last spring, he was deathly ill.
"It sounds a bit cliché, but it made me see life differently," Christian Faure told Time Out Market Montreal a few weeks after launching ÔFauria. For someone who has been revolutionizing the pastry scene in Montreal—one that struggles to offer up innovations someone would write back to France about—Faure does not hesitate to say that pastry is currently undergoing a huge change, and it's reinventing itself at breakneck speed in light of how the pandemic changes demands.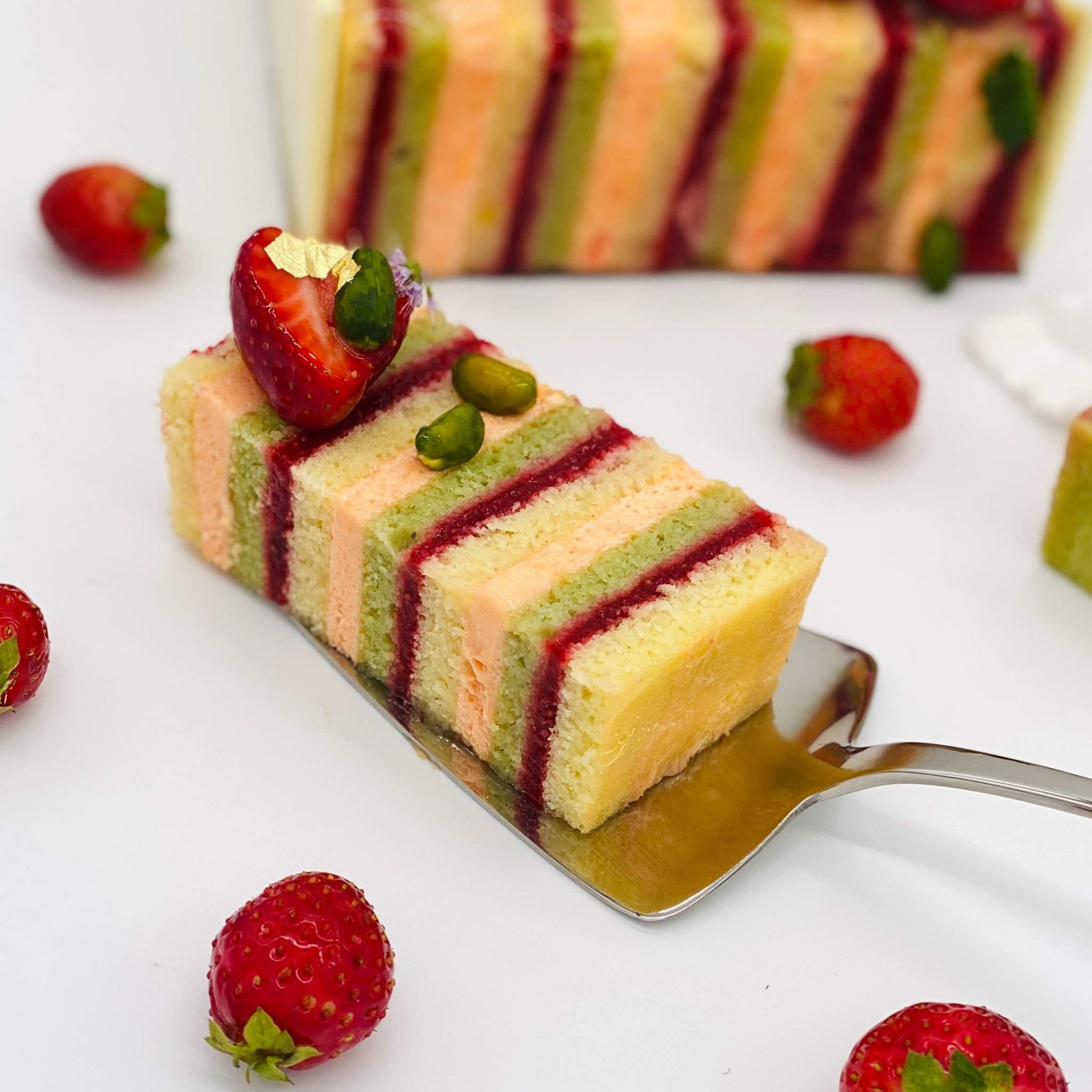 I want to get back to basics, that is to say, to create and make an impression on people by providing happiness and pleasure.
"After my recovery, my first idea was to write a book containing my best recipes... and as I was taking pictures, I said to myself: Why not deliver them directly to people?" Faure explains. That idea has come a long way, and now that he no longer has any share in the Maison Christian Faure company, the chef saw himself as free to create something that better matched to the current situation—not to mention the reflief in not having to deal with managing hundreds of employees, huge amount of bills to pay, meetings with bankers and accountants. "I want to get back to basics, that is to say, to create and make an impression on people by providing happiness and pleasure."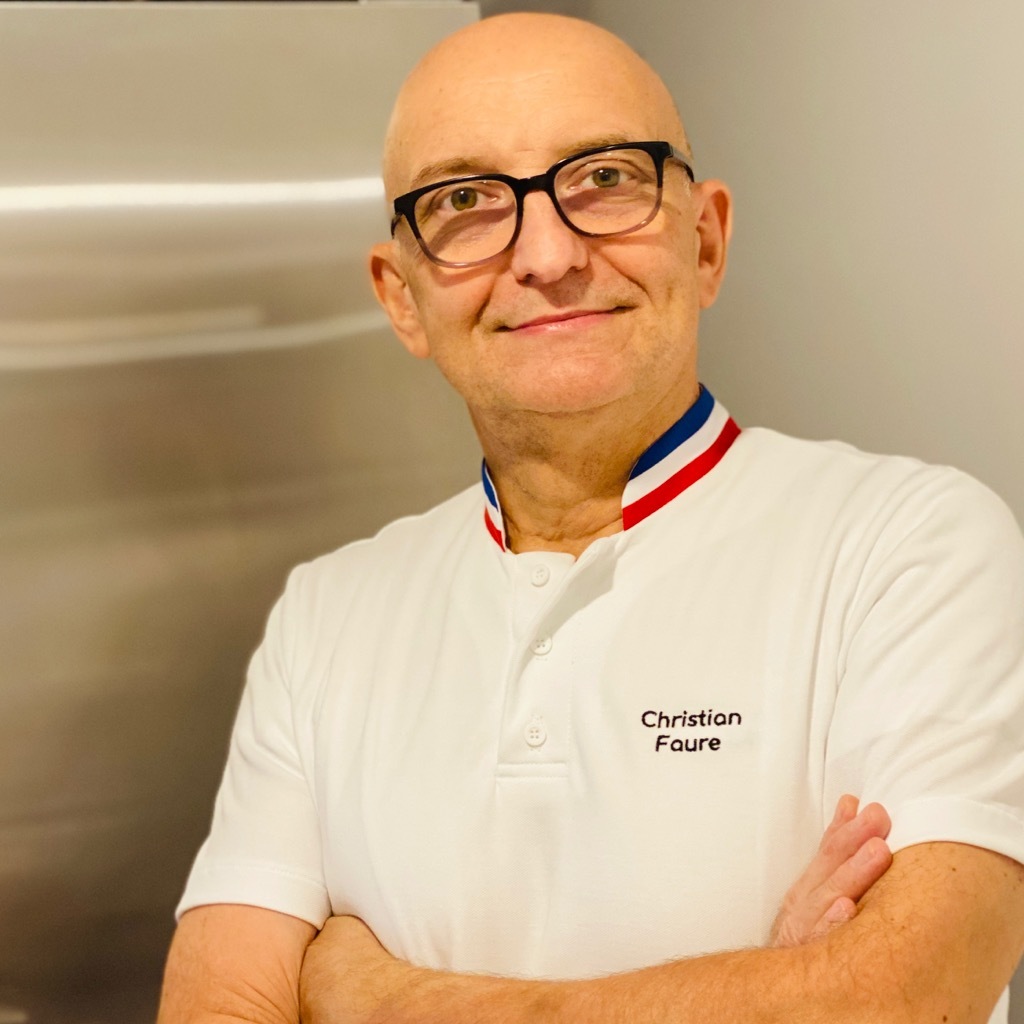 With ÔFauria, the Meilleur Ouvrier de France is renewing his advocacy for quality over quantity by returning to making everything to order with carefully sourced ingredients, to ultimately offer a fresher product than the higher volumes a Montrealer would find at Maison Christian Faure. By avoiding big business-type losses and not paying an astronomical Old Montreal rent, Faure's new business can now offer very competitive prices, the proof is in the pudding: For the moment, the delivery is completely free, and if you're lucky, Christian Faure could be delivering it personally at your door.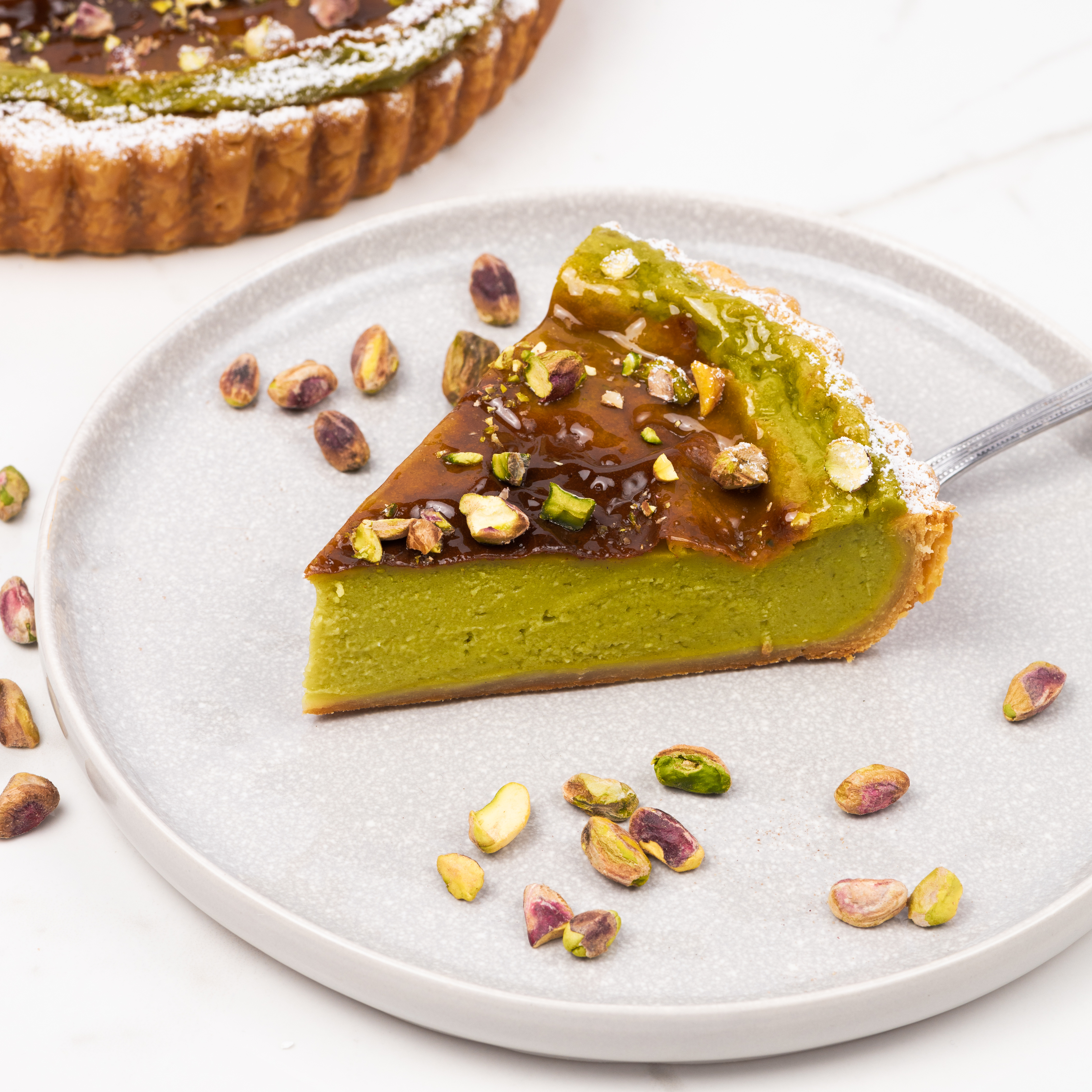 I do what I enjoy most in pastry making.
Since the chef does not depend on anyone, his work at the new project is all the more personal: "I do what I enjoy most in pastry making. I am currently working to offer a very limited range of chocolates, my favorites; I have four cakes—one or two of which will change with the seasons—plus three flans, macaroons, éclairs and other little sweets that reflect who I am," the chef explains. There are also several savory options such as quiches, beef Wellington and salmon coulibiac in puff pastry.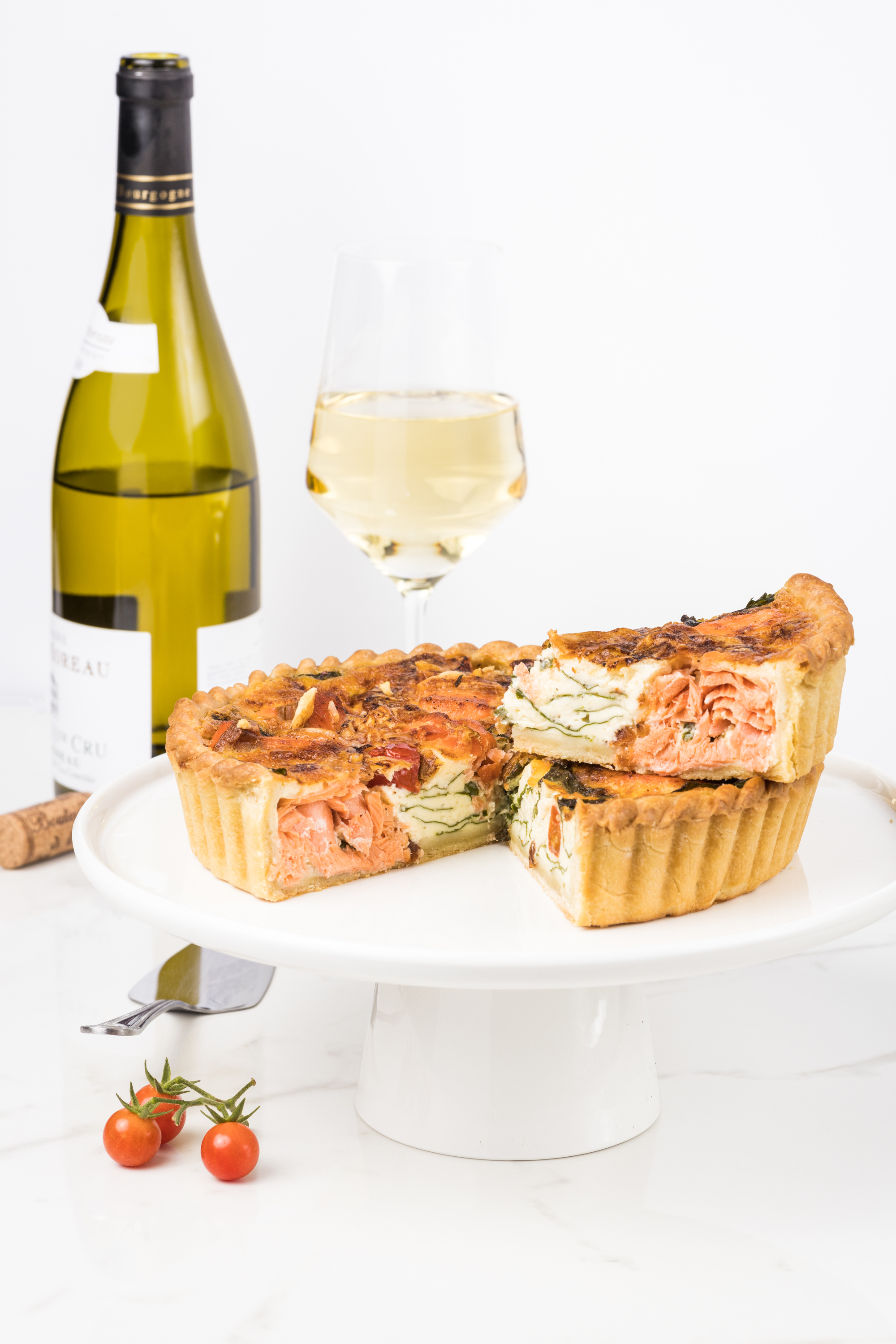 Faure says he's happy to have turned the page on his adventures at Maison Christian Faure and, despite the current difficulties around the pandemic, he remains optimistic for the future with the intent to remain active as long as his health will allow him to melt chocolate, roll out dough and bake.
Online orders can be made 7 days a week from the official website and delivery occurs Thursday to Sunday across the greater Montreal area.
This story was translated from the original French version on Time Out Montreal by Tommy Dion.
If you liked that story, follow @TimeOutMontreal on Facebook, Twitter and Instagram for more news and good vibes from Montreal.
The latest from Time Out Montréal
- The best things to do in Montreal for November 2020

- Get cultured this month with the French films of Cinemania, going online tomorrow

- SOUK, Montreal's swankiest Christmas market, is going online later this month

- Nopalito, the Plateau's new vegan Mexican street food restaurant, is now open

- Here's why Montreal ranked in the top 50 of the world's best cities in 2020