It's Grand Prix weekend in Montreal, and everyone—from celebrities to celebrity athletes—is in town to watch the race and celebrate. While being interviewed over the race weekend, P.K. Subban, the former Habs defenseman, was spotted digging into a delicious poutine.
View this post on Instagram
The iconic combination of fries, gravy and cheese curds is easily the city's most popular dish, with diners, restaurants and food counters all over the city putting their own unique twist on it.
From fresh fries cut daily in-house, to DIY toppings, to decadent vegetarian gravy to elevated versions topped with seared foie gras slices, Montreal is not short on spots to tuck into a poutine—perfect the morning after a big night on the town, or brunch.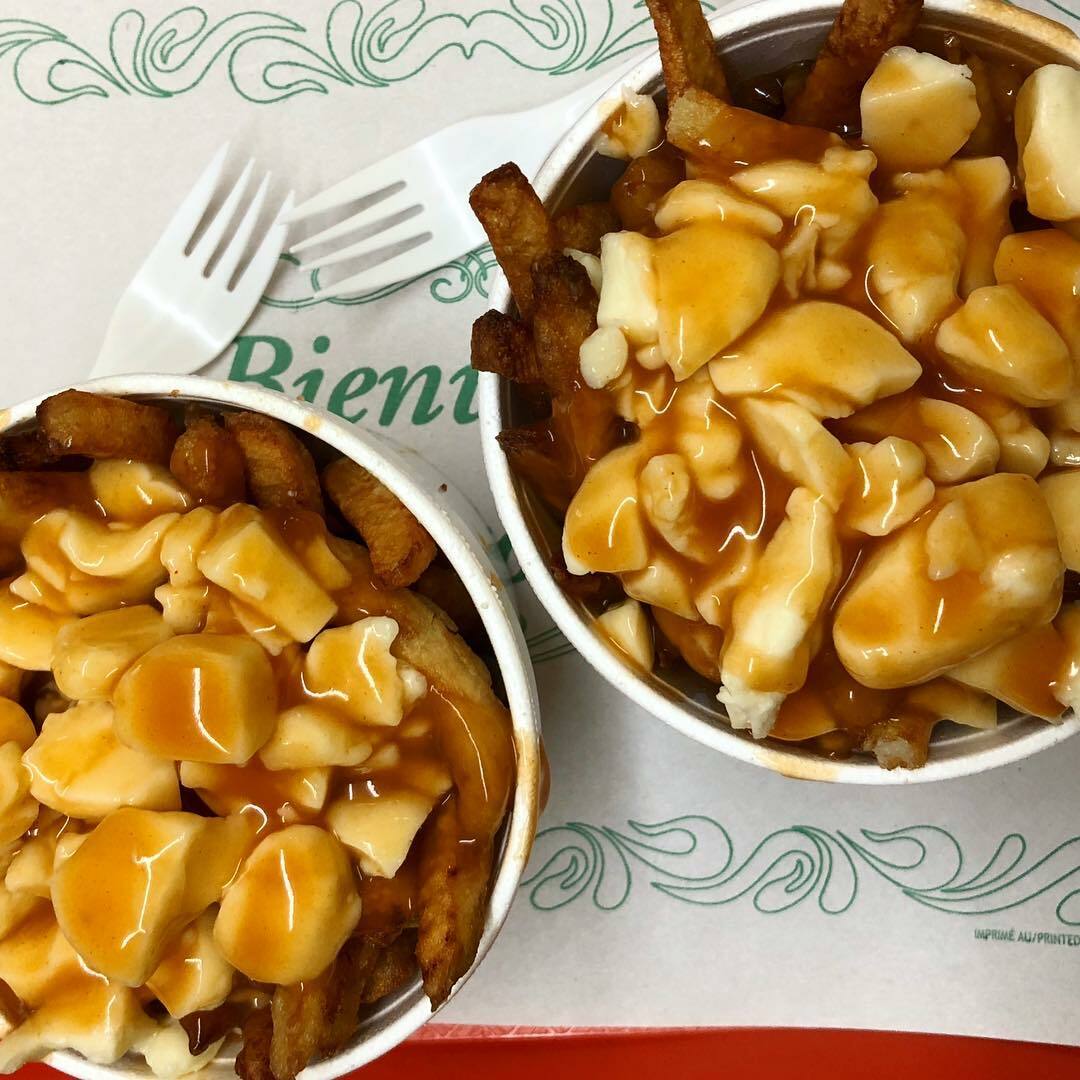 Not to be missed: Campo's grilled Portuguese chicken, fries, cheese curds, São Jorge cheese, house chicken gravy, and chorizo chips available at Time Out Market Montréal downtown.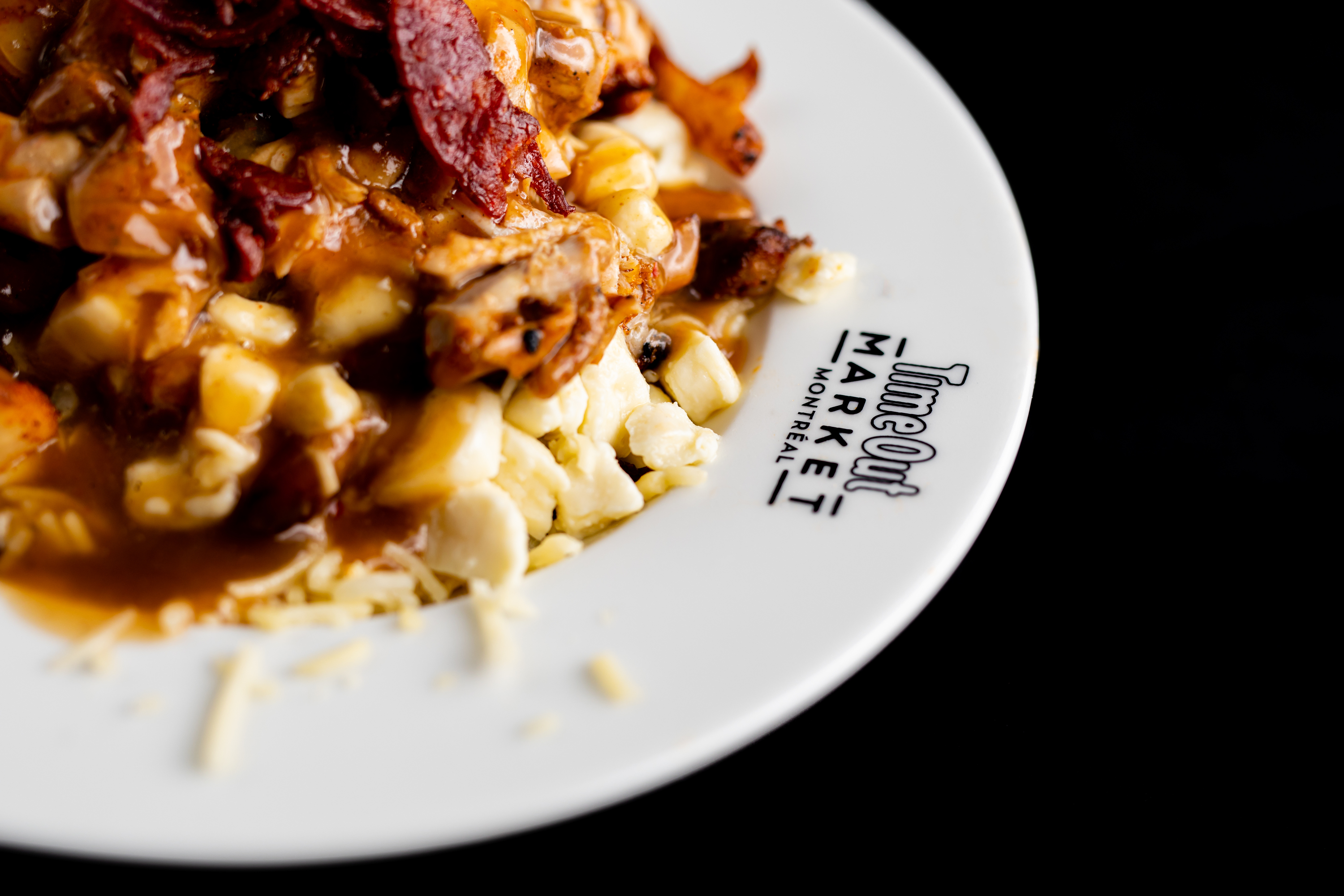 For a complete guide to the best poutines in Montreal, click here.