Time Out Market Montréal continually works towards being the city's best, go-to hub for culinary talent, but believe it or not, it's not just about the food at this food hall. With 40,000 square feet to explore, you'd better believe that we want to dedicate some of that space to cultural events that highlights some of the Montreal's coolest emerging and established visual artists, live music and DJs, artisans, and beyond as part of our Love Local Culture programming.
With the Market's reopening, we wanted to take this occasion to bring back and highlight the work of the emerging artist Sandrine Ap, on display from Time Out Market Montréal's opening day of July 2 until July 19. All part of a pop-gallery located on the Market's central bridge below the massive skylight, diners can take moment to check out her work before or after a meal and drinks, or can kill time waiting for their orders by checking out some killer art.
"I believe in representing (my friends) or a bit of them in the artwork, to let them know they are being seen and heard."
View this post on Instagram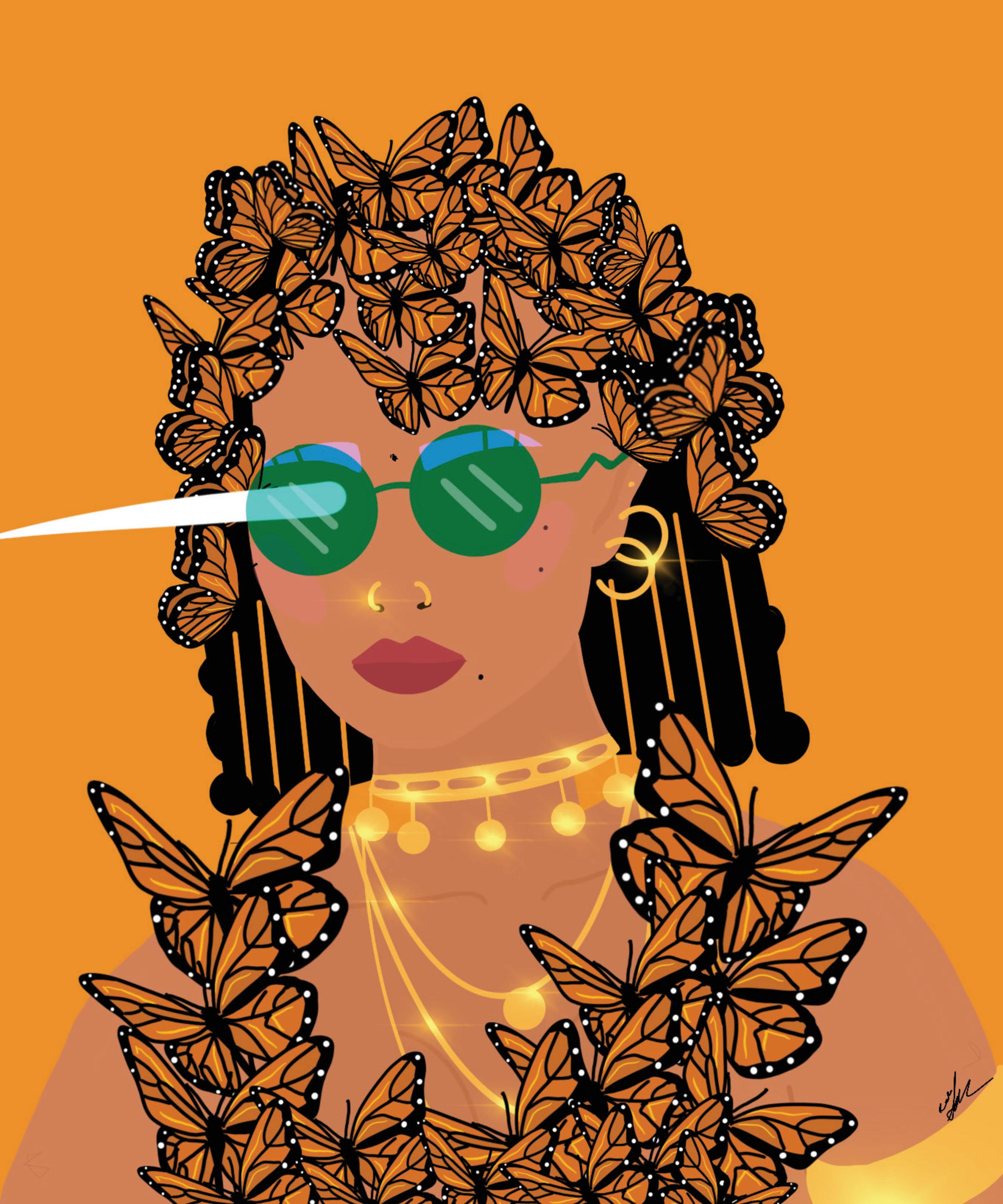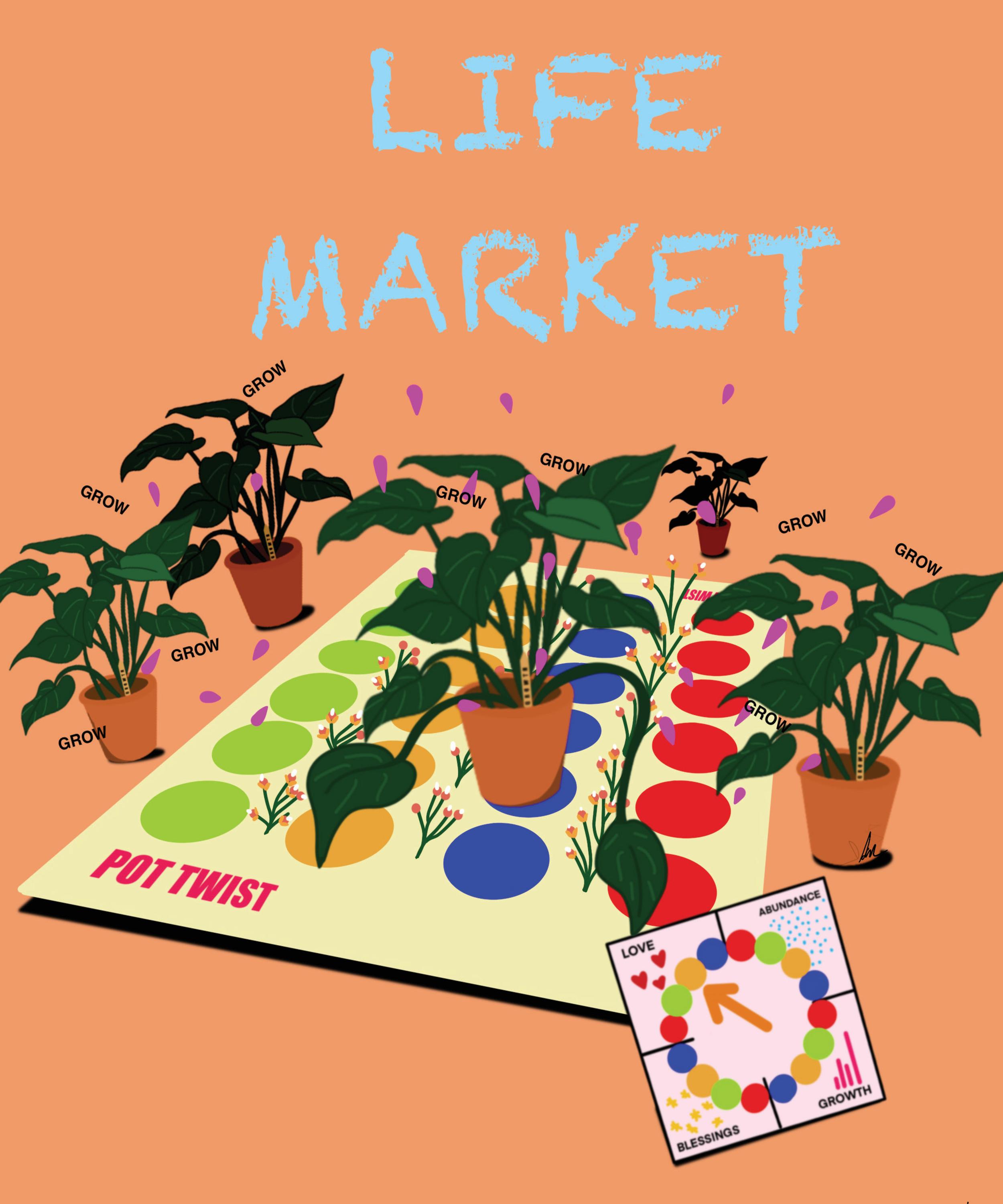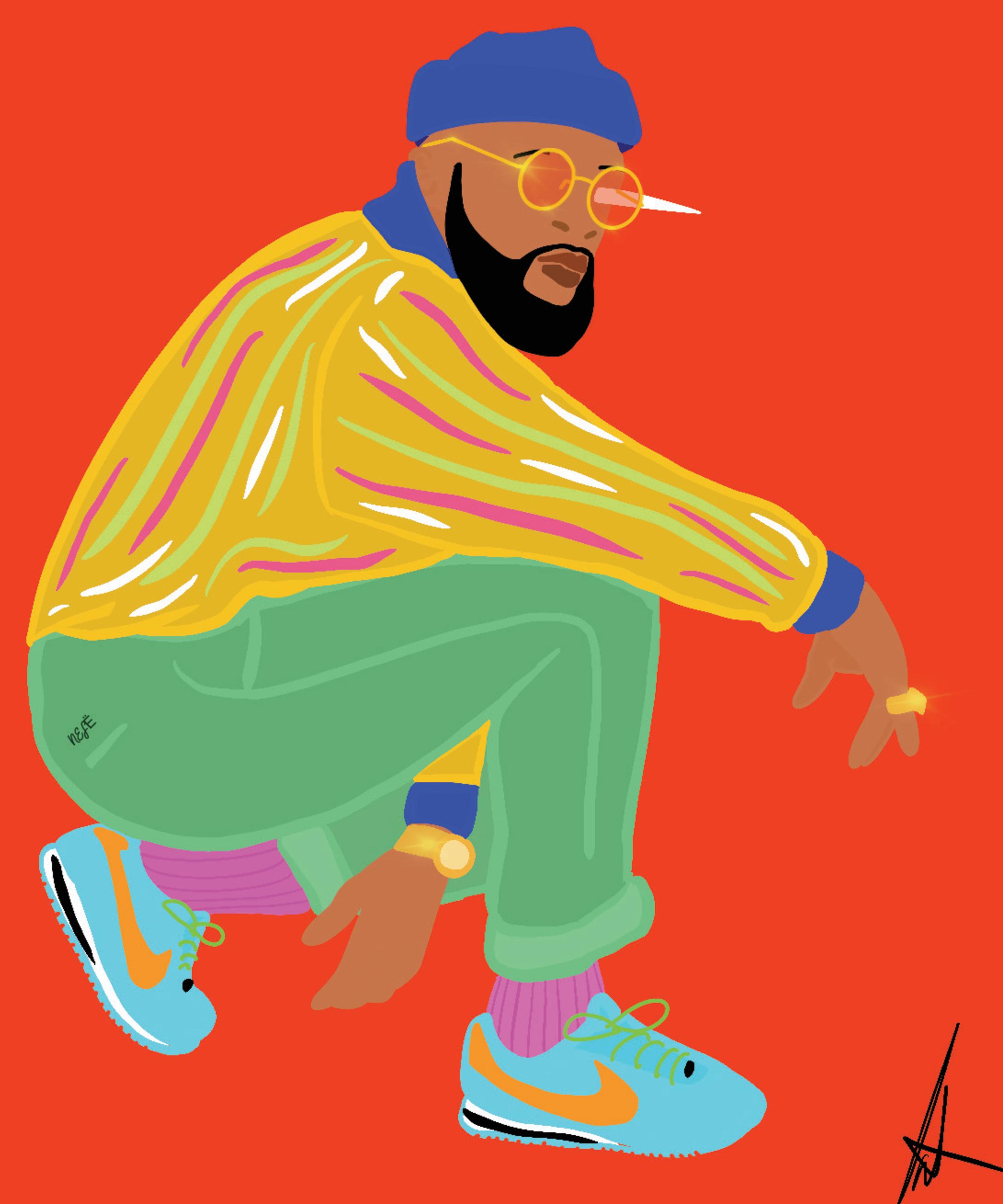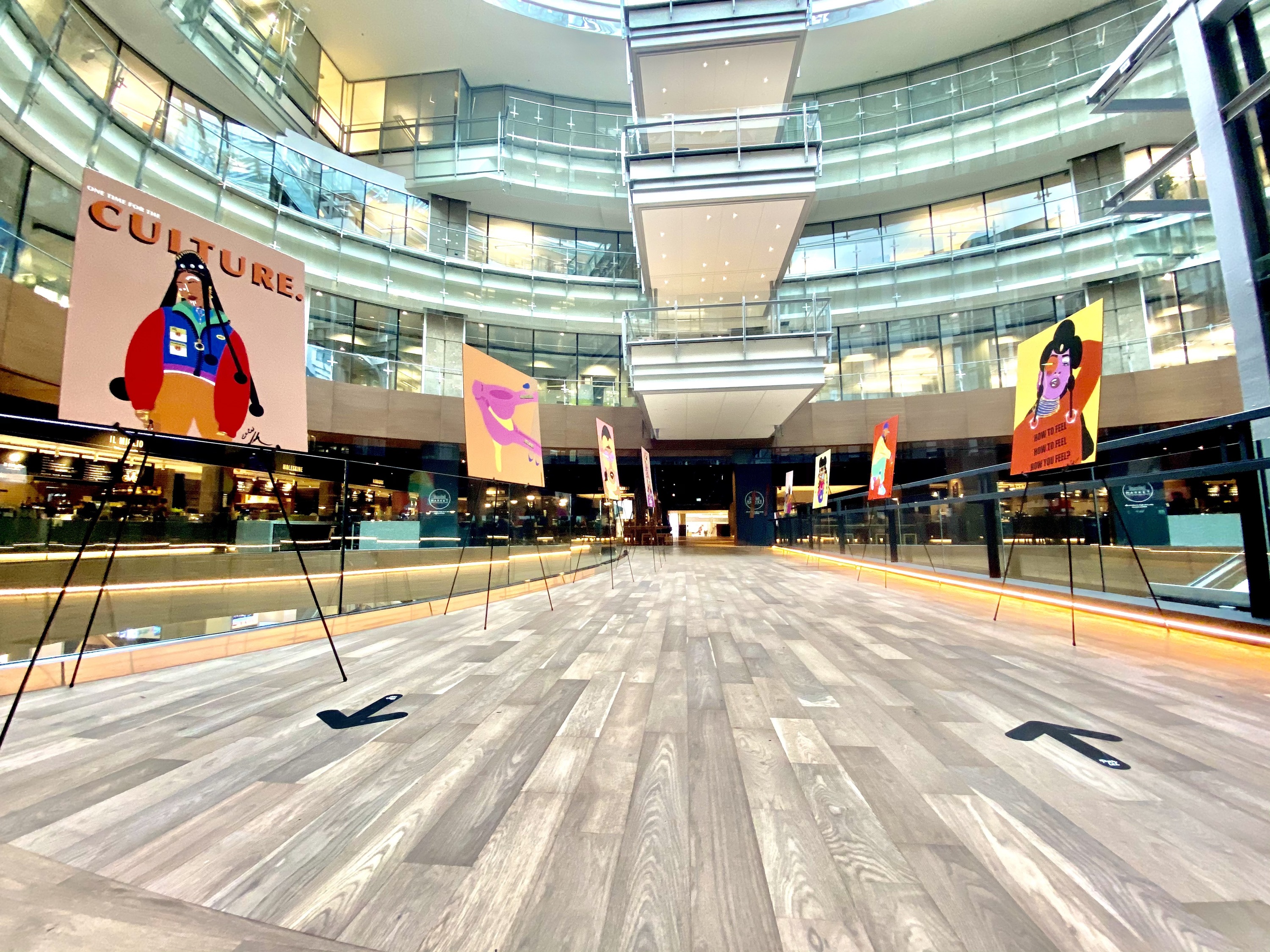 "There's a lot of artwork everywhere, but there's also a lot of artwork where there's not always a lot of representation of people of colour in a more "modern" way," Sandrine told us in an interview back in September 2020. "I usually draw things I'm feeling or the backstories of my friends, so I believe in representing them or a bit of them in the artwork, to let them know they are being seen and heard. There's always a story and a lesson."
As time goes on, Time Out Market Montréal will inject its space with even more names from the local scene, so keep coming by to see new displays and projects—we've got some big things in the works.
Want to join Time Out Market Montréal's cultural programming?
Know a local artist who you think should be featured?
The latest from Time Out Montréal
- Montreal will move to into the green zone on June 28—here's what you're allowed to do

- Fully vaccinated travelers can enter Canada as of July 6

- Time Out Market Montréal will reopen on July 2

- This Montreal pizzeria tops colourful pies with poutine and more, plus boozy soda and milkshakes

- Montreal is going through a sandwich renaissance right now