When is the last time Montrealers got excited over a new sandwich from their city?
My guess is that it was sometime around 2020.
Montreal has more great restaurants than it can count, both before and during the beginning of the pandemic (and RIP to the ones we've lost). However, those great restaurants can make a Montrealer complacent with their city, one that rests on the laurels of its world-famous smoked meat, a gallery of local standbys—the Larrys breakfast sandwich, stacked deli bites from Boucherie Provisions, cubanos from Olive et Gourmando, and so many others—or anything put between two slices of Montreal bagels by default.
I get it: We already come from greatness.
View this post on Instagram
However, the last year's series of lockdowns (and reopenings and re-lockdowns) in Montreal have created an amazing new wave of comfort food, and I'm not just talking about how many fried chicken places have popped up.
Enter the sandwich: It's versatile. It travels well for takeout and delivery. It contains multitudes.
We don't have much to thank 2020 for, but this is something. This is one of the few fresh lemons life gave us in a sack of mostly moldy lemons.
With dining rooms shut down for most of the year and the city already stuck with a stunted street food scene, restaurateurs and chefs and cooks needed to get innovative. Whether it was someone well-established coming from a fine dining background or just someone who had a spatula and a dream, everyone seemed to either pivot to classics that made for easy eating or built a whole new restaurant based on.
Enter the sandwich: It's versatile. It travels well for takeout and delivery. It contains multitudes. As a testament to this city's chefs' creativity and ingenuity in the face of necessity, the last year yielded so many great things fit between two slices of bread.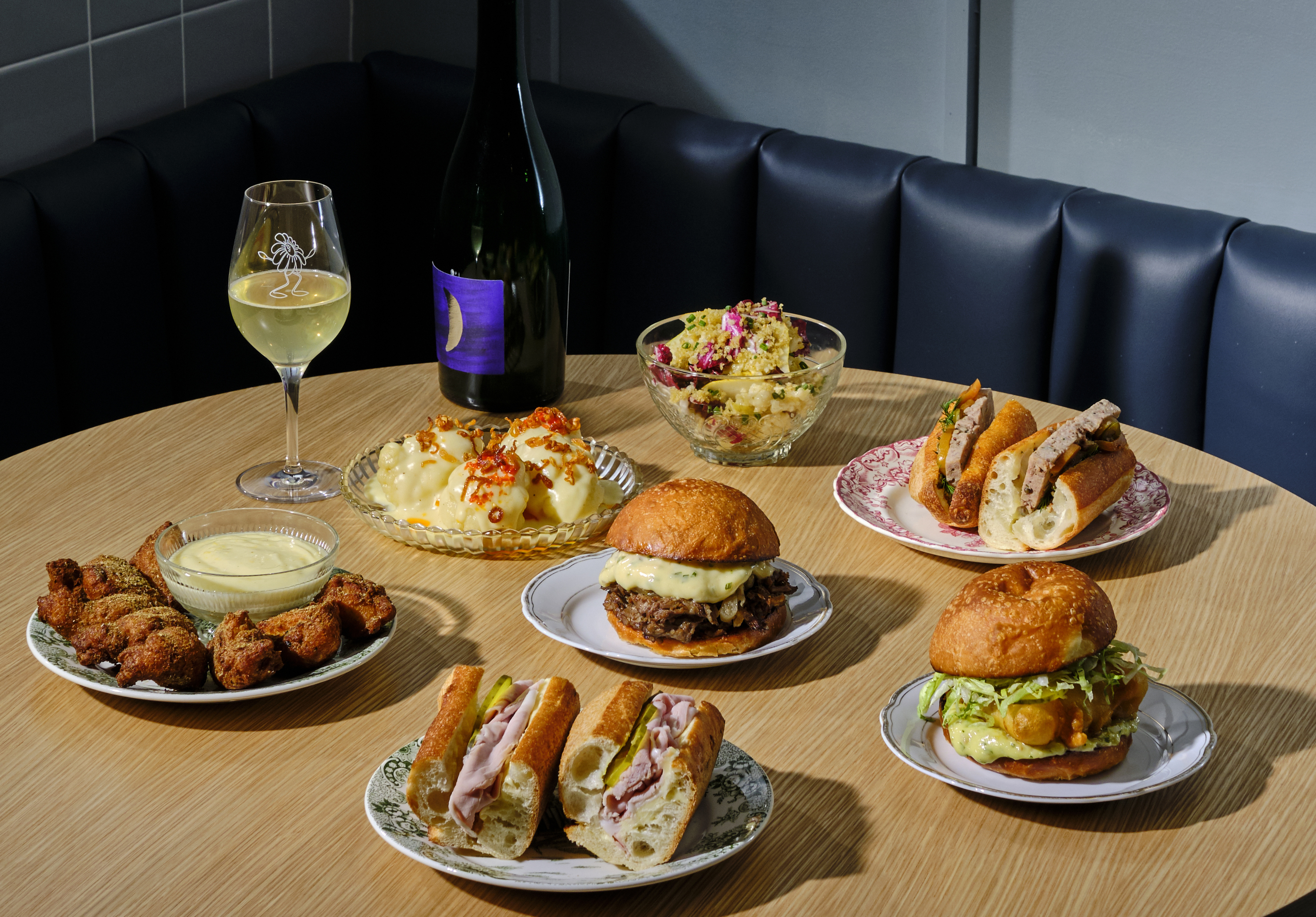 Consider the wealth of names both new and tweaked for takeout in Montreal: There's Maxime Gagné's Mitch Deli, which was created to not only employ some of the chef's former students and create a new destination in its neighbourhood, but to also write a sandwiched love song to the Gagné's father Mitch and their secret trips to fast-food joints and delis. Already a cult classic in town.
There's the delicious work of Aaron Langille's Le Diplomate and his restaurant's new (hopefully permanent) takeaway-friendly menu filled with fried Korean pancake sandwiches, a result of pure innovation where bread is both elastically chewy and crispy at the same time. Don't get us started on the toppings.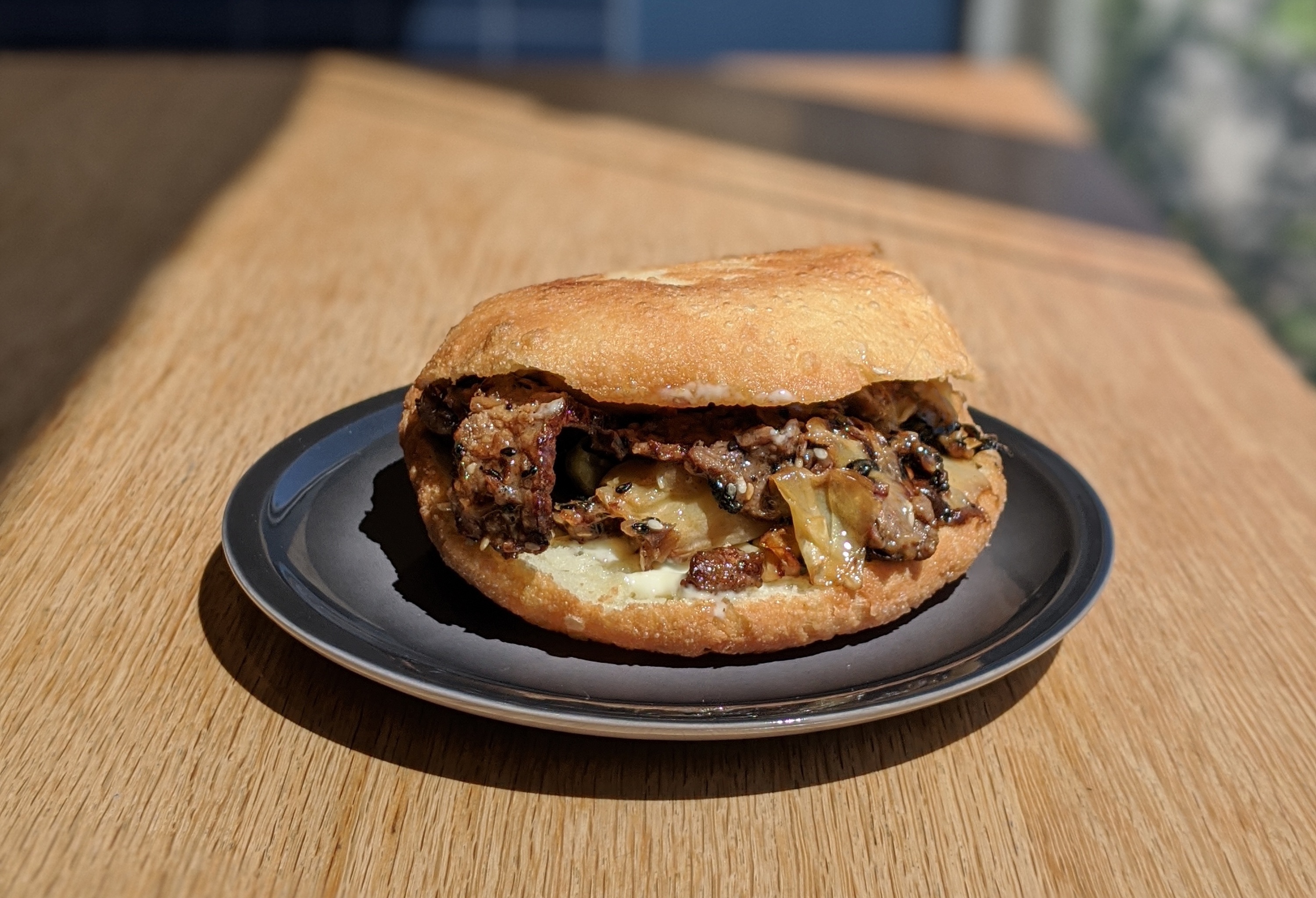 There are the runaway fried chicken sandwich hits of Bucky Rooster's and Resto-Bar Le Pick-Up, Hakim Chajar flipping part of his Pointe-Saint-Charles restaurant Miel into the gourmet fried chicken spot Rubie's, plus countless other restaurants in town that now offers a fried chicken sandwich on their menus (start with Chinatown's Dobe & Andy).
But we're not just about fried chicken anymore. Look at the wide range of sandwiches coming from Beau Temps—melt-in-your-mouth brisket and crispy fish filet with house tartar sauce that will blow your socks off—or the svelte jambon buerre and pastrami sandwiches on house bread at Westmount revamped French bistro La Franquette. Don't get us started on how McKiernan Luncheonette has made its massive muffuletta sandwiches a regular menu item when they (previously) rarely changed it up.
View this post on Instagram
We can travel the world with more sandwiches than ever before, from the new banh mi of Dat Aliis to the Mexican tortas of Nopalito, over to the United States for finely-crafted burgers by Loïc or Wren's, Caribbean jerk-spiced sandwiches from Le Jerk Spot, or Japanese sandos to compliment the jewelry-like bento boxes from Fleurs et Cadeaux. Even Il Miglio at Time Out Market Montréal started doing stacked charcuterie sandwiches with an artichoke mayo we won't soon forget before the market went on winter break.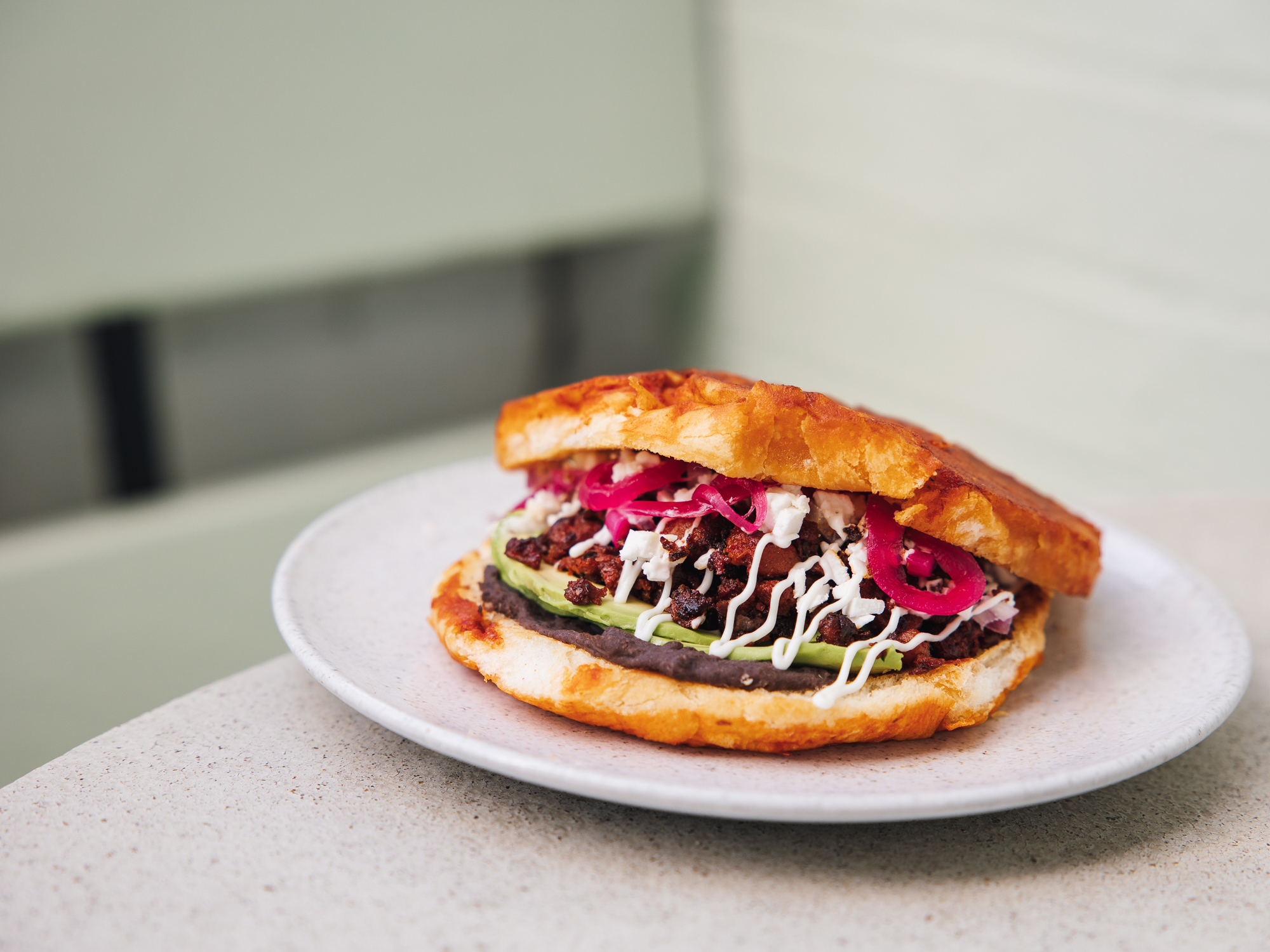 Now that a curfew in Montreal begins this Saturday, one of the few pleasures Montrealers have left is enjoying some takeout or delivery, and lucky them: There's an huge wave of sandwich mastery in their city right now. The restaurants of this city have responded to unprecedented difficulties, closures, menu shifts and more with some of the most delicious comfort food this city's ever seen.
Skip your fridge. Montreal's sandwich renaissance couldn't have come at a better time.
The latest from Time Out Montréal
- The best things to do during Montreal's lockdown (without breaking curfew)

- Montreal's lockdown has been expanded with a month-long "shock therapy" curfew this Saturday

- Here's why this Verdun ice cream and pastry shop, Alice & Theo, is our latest obsession in Montreal

- Downtown Montreal's Japanese omakase dining theatre Okeya Kyujiro opens this Friday (PHOTOS)

- Montreal's Igloofest 2021 will be the world's coldest virtual festival, and it's completely free