What's closed, cancelled and postponed in Montreal
A list of the latest Montreal events and addresses that have been cancelled, postponed and suspended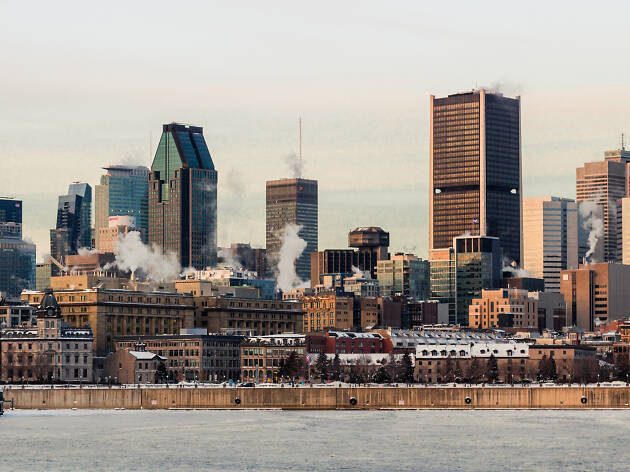 The local editors at Time Out Montreal are all about helping you experience the best of the city at any moment, but right now everyone is taking as many precautions as possible to limit the spread.
For now—from the time this article is published—events planned and businesses currently in operation are largely suspended, cancelled, postponed and generally closed for next 30 days. Everyone has their part to play in acting responsibly to avoid and prevent any further contamination.
What started with a single case being reported in Quebec on February 28th, 2020 has since resulted in Quebec Premier François Legault declaring a public health emergency that began with events of 250 people or more to cancel their plans, public facilities like gyms, libraries and pools to close and restaurants, bars and clubs to cease operations—all of these for 30 days or more—by mid-March.
To help keep you up to date, we've put together this list of all the major event cancellations and postponements along with address suspensions and closures in Montreal. Please note that we will be updating this list continually as announcements break, but it is a continually changing situation. If you wish to make us aware of any news, you can contact us here.
RECOMMENDED: Latest news, advice and travel information
We are temporarily closing Time Out Market Montréal
Nothing matters more to us than a happy and healthy Montreal. That's why we've changed our logo, why we're shifting our editorial coverage of the city we know and love to spending Time In, and most of all: We are temporarily closing Time Out Market Montréal.
The latest cancellations, closures and postponements in Montreal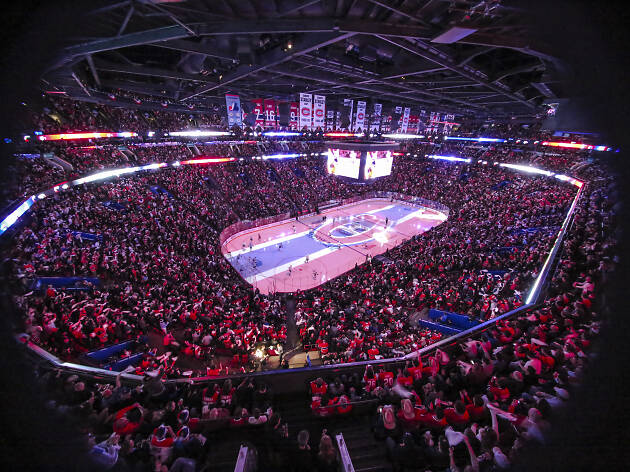 Photograph: Centre Bell
The NHL, Hockey Canada and the Montreal Impact: Suspended
Following the first announcements by the government to cease gatherings of more than 250 people, both the professional league of the NHL and the minor league of Hockey Canada have suspended all games until further notice. The Montreal Impact followed suit and ceased planned games as well. Arenas like the Bell Centre have announced they will be supporting arena workers in the interim. Sorry sports fans, you'll have to watch reruns where you can find them.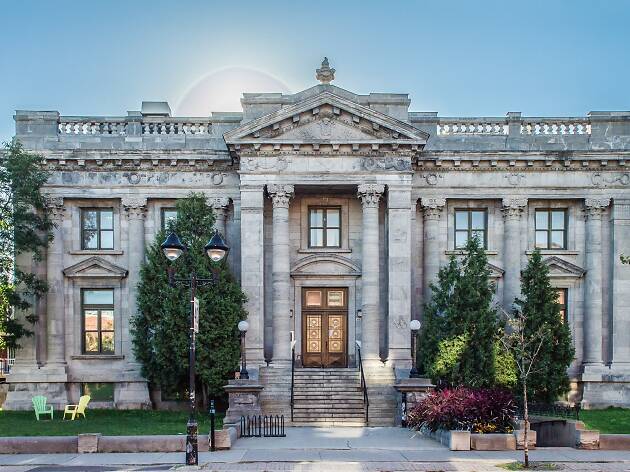 Photograph: Shanti Loiselle
Pools, libraries, museums: If it's large and public, it's closed until further notice
Look at it this way: If it's a non-essential public service, it's been closed at least until March 30. That includes things like pools, libraries, botanical gardens and the planetarium for example alongside both public and private gyms (especially the Olympic Stadium). The Montreal Museum of Fine Arts, McCord Museum and the CCA have closed alongside all other museums. That said, if you need to get out of the house, we'll suggest going for a stroll (or a quick jog) in some Montreal parks if you want to go out.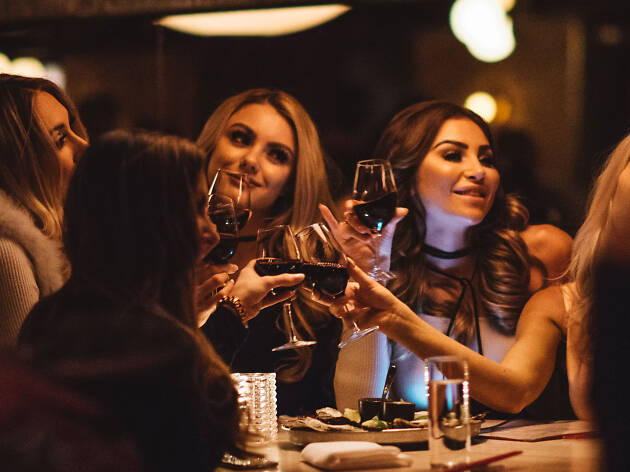 Photograph: Courtesy Flyjin
Bars, clubs, arcades, theatres: Closed until March 30th
Since the weekend of March 13 to March 16, the Quebec government has ordered that businesses like those listed above—especially anything that could potentially host 250 or more—cease operations until March 30.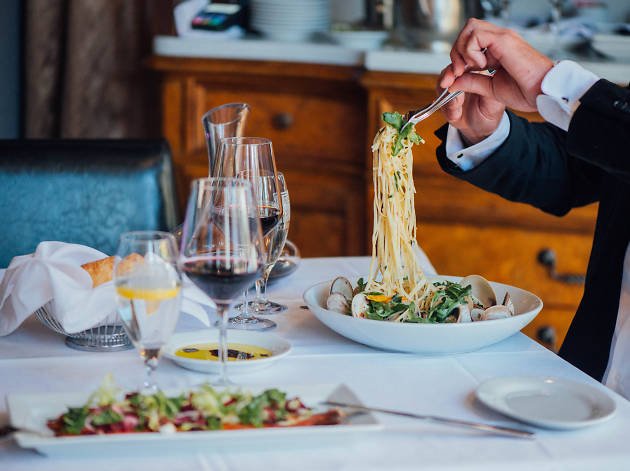 Photograph: Alison Slattery
Restaurants: Closed or limited service
Our adored restaurant culture in Montreal is feeling the sting as well. At the time of this article being published, restaurants have been asked to limit their capacity to 50%, but many (including the biggest players on the scene) have outright closed while others are offering limited take-out options. Essentially, if you're hungry for an expertly crafted meal, call ahead to find out if you can drop by for something off of a limited menu.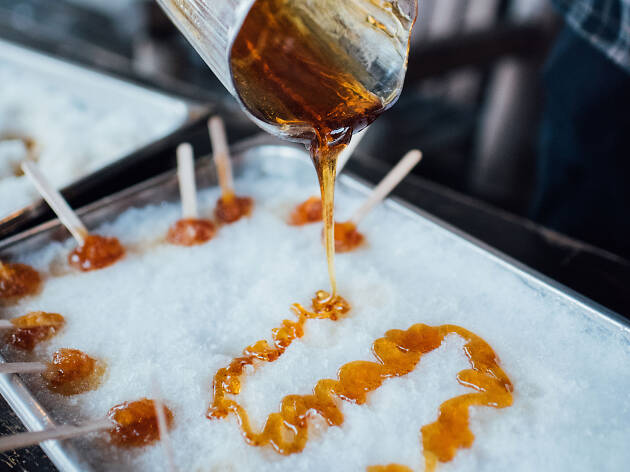 Photograph: Alison Slattery
Outdoor sites like ski hills and sugar shacks: Closed until March 30th
Getting cooped up in your house may give you a bit of cabin fever, and we feel you—even outdoor sites like ski hills and sugar shacks have been asked to stop receiving customers and temporarily shut down until March 30.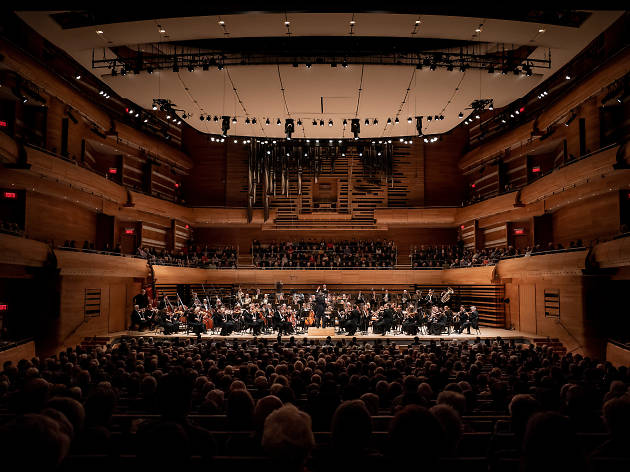 Photograph: © Antoine Saito / Tourisme Montréal
The arts: Suspended or cancelled
Locations like the Place des Arts has suspended its activities until April 12, and the Orchestre symphonique de Montréal has cancelled 11 shows and counting so far. You shouldn't expect to check out local music either, as everyone is leaning into responsible social distancing practices. This is going to be a very, very tough time for all artist living and/or performing in Quebec, so if you can, support them by purchasing their work online.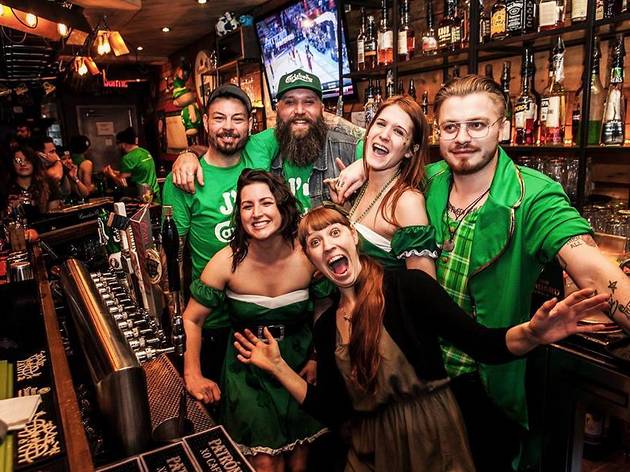 Photograph: © Taverne Les Torchés
The St Patrick's Day Parade: Postponed
This year would mark the parade's 197th march through the streets of Montreal, and the United Irish Societies of Montreal are remaining optimistic: They've never once in the history of the parade cancelled an event. For now, the parade has been postponed until further notice; we'll be among the first to tell you when a new date has been set.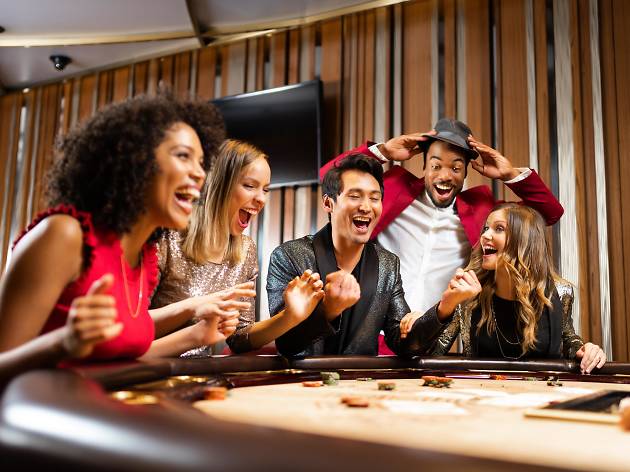 Photograph: Alexandre Huppertz / Société des Casinos du Québec
The Montreal Casino: Closed until further notice
Not only is the Montreal Casino closed, but video lottery terminals (VLTs) have shut down operations as well, likely to coincide with how bars have been asked to cease operations as well. We'd say online gambling was an option, but seeing as sporting events have shut down operations as well, you're stuck playing online poker for the most part.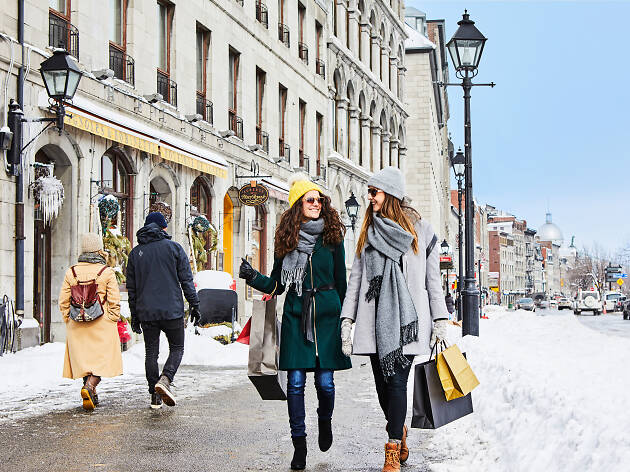 Photograph: Tourisme Montréal / Madore, Maude Chauvin
Retail is among the least affected by the current circumstances in Montreal, but even then, that's bound to change. Many stores in the city are beginning to announce shortened hours, but grocery stores and pharmacies are remaining open. Just be kind to your fellow Montrealers and save some toilet paper and hand sanitizer for the rest of us. Stay up to date by bookmarking this page and revisiting it.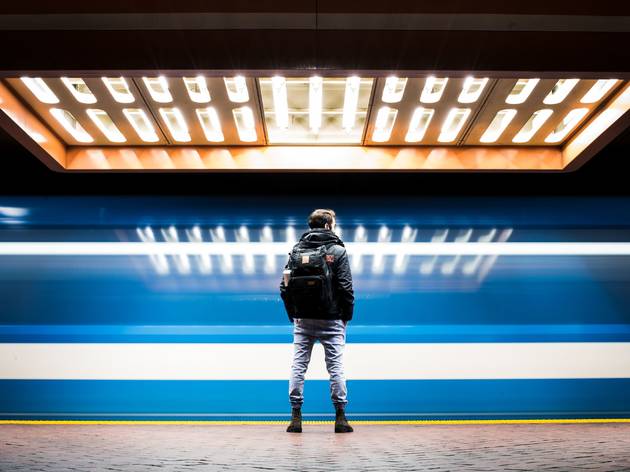 Photograph: William Daigneault / Unsplash
We'll take a moment to note that while you're about to read about all of the temporary closures and cancellations in Montreal, note that the Metro will continue to operate. Our mayor, Valérie Plante, has deemed it essential to keep this service available to all and has upped decontamination measures—it's especially important for those in the health sector fighting the good fight.
How Time Out is responding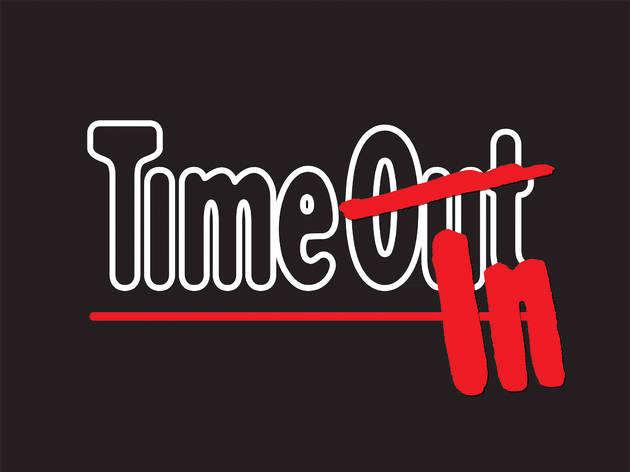 We want to make this change temporarily to reflect Montreal's current status.