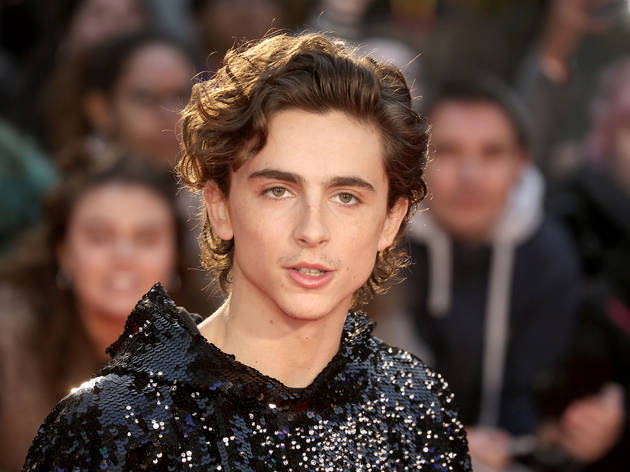 10 names guaranteed to light up the 2021 Cannes Film Festival this month
Timothée Chalamet, Spike Lee and Jehnny Beth share the spotlight
The Cannes Film Festival has a lovely habit of giving people their richly deserved due. It'll send Bong Joon-ho on his way to the Oscars, turn art-house auteurs into social media sensations and jet-propel careers of talented up-and-comers. It's why any TV show about the movie biz – hello, Entourage and Call My Agent! – will send its characters to bask in the spotlight, and why A-listers fall over themselves to be there.

This year's line-up and jury throws up some very cool names indeed, with a much-needed increase in female filmmakers on the programme and Spike Lee overseeing a jury that includes Parasite's Song Kang-ho and Atlantics' director Mati Diop. We've picked ten possible stars of festival fortnight.

10 names to watch at 2021 Cannes Film Festival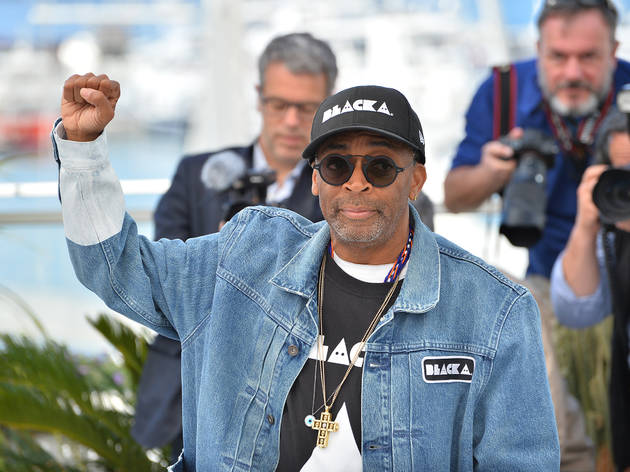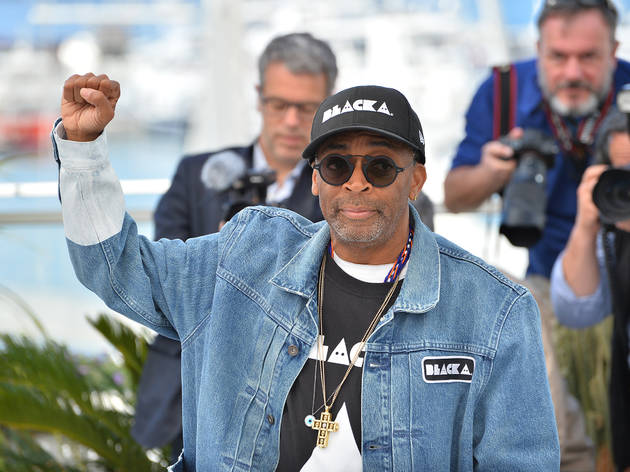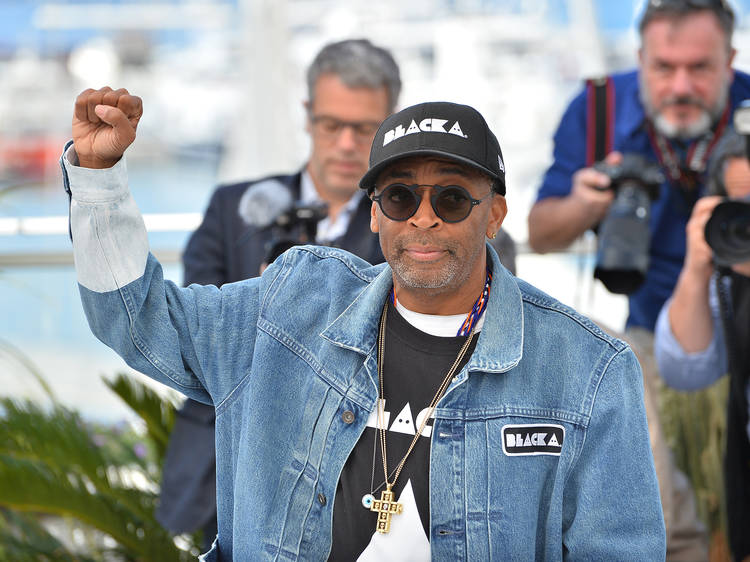 Photograph: Featureflash Photo Agency, Shutterstock.com
The massively influential and important American filmmaker is the big boss of the jury which will give out the Palme d'Or at this year's Cannes – and he's the festival's first Black jury head (which is quite something in 2021…). It's 22 years since Lee premiered Do the Right Thing at the festival. At 64, he still has plenty of fire in him, whether talking about politics, civil rights, cinema or basketball. Don't expect the festival to end without Lee hitting the headlines.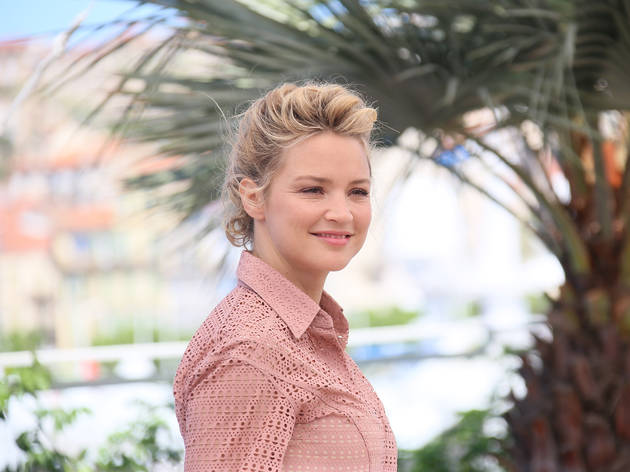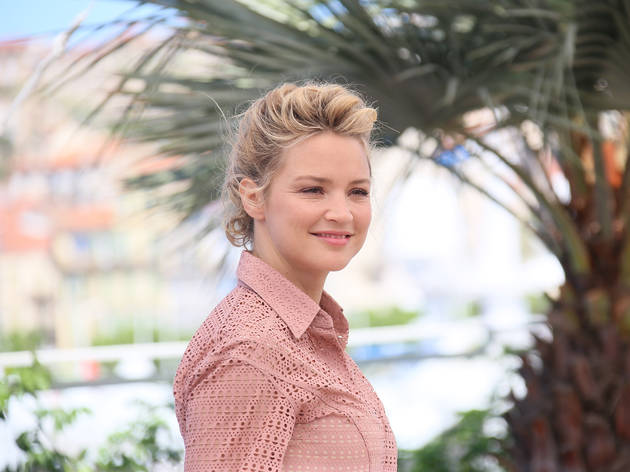 Photograph: Denis Makarenko : Shutterstock.com
When Basic Instinct and Black Book director Paul Verhoeven makes a film called Benedetta about a lesbian nun in seventeenth-century Italy, you can't help but be intrigued about who's playing her. That's down to Belgian actress Virginie Efira, who also worked with Verhoeven on his last film, 2016's Elle – itself the subject of ample controversy. This year's Cannes is likely to be a career-changing experience for the 44-year-old Belgian.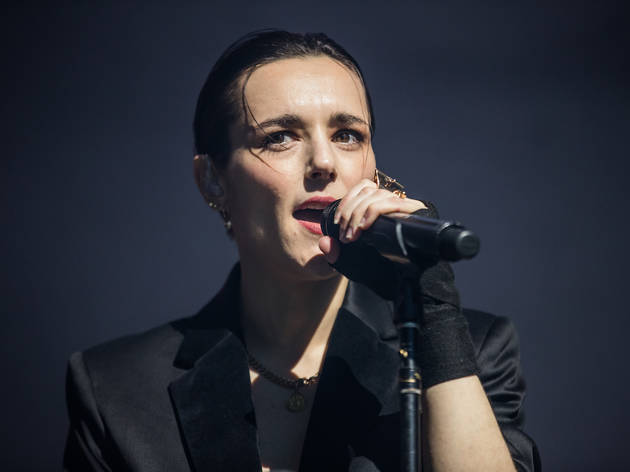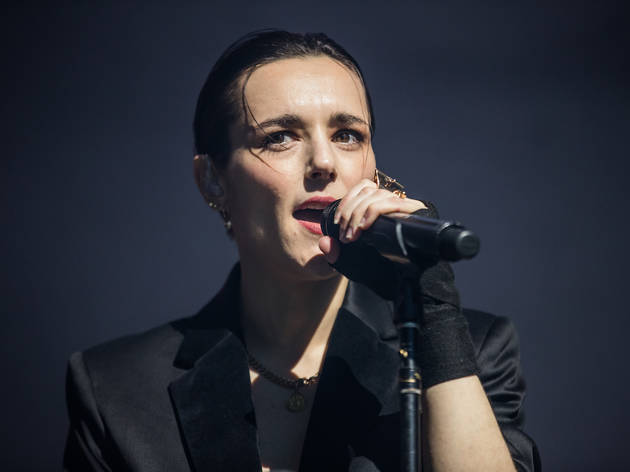 Photograph: CJS Media : Shutterstock.com
One of the most exciting bits of casting to look out for at this year's fest sees UK post-punk band Savages' lead singer, Jehnny Beth, in the new Jacques Audiard film. The French director has a knack for drawing star-making turns from relative newcomers (see Tahir Rahim in A Prophet), and Paris, 13th District has every chance of repeating the trick. Not that Beth is a total newbie in these parts: she was nominated for a César for Catherine Corsin's An Impossible Love. The outspoken, charismatic musician-actor should be box office at the press conference too.
Photograph: Featureflash Photo Agency: Shutterstock.com
The French star – best known now for playing Madeleine Swann in both the last and the upcoming Bond movies – is in so many films at Cannes this year we think she might earn residency rights on the red carpet. She's in no less than three of the 24 films competing for the Palme d'Or: Wes Anderson's The French Dispatch, French filmmaker Bruno Dumont's France and Hungarian filmmaker Ildikó Enyedi's The Story of My Wife. Will any of them cause anything like the noise that greeted her role in the explicit lesbian romance Blue is the Warmest Colour in 2013?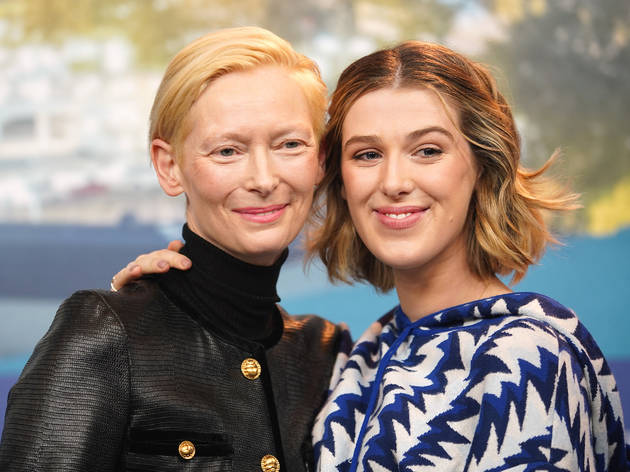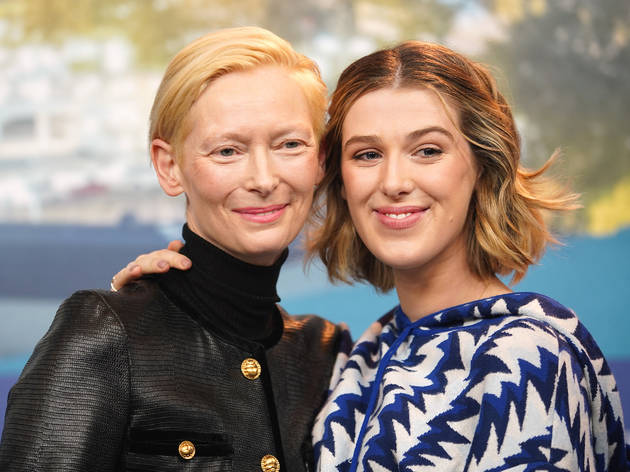 Photograph: Denis Makarenko : Shutterstock.com
Tilda and Honor Swinton Byrne
Cannes is a family affair for the Swinton clan this year, with mum and daughter both having films on the programme. In the case of The Souvenir: Part II, the eagerly awaited part deux to Joanna Hogg's 2019 roman-à-clef, it's the same film – Tilda Swinton reprises her role as devoted on-screen mum to Honor Swington Byrne's student filmmaker as she rebuilds after a ruinous relationship. That one is exciting, as is Tilda's two other Cannes films: Apichatpong Weerasethakul's Memoria and The French Dispatch, her fourth Wes Anderson collaboration (with another on the way). Les Swintons est arrivé!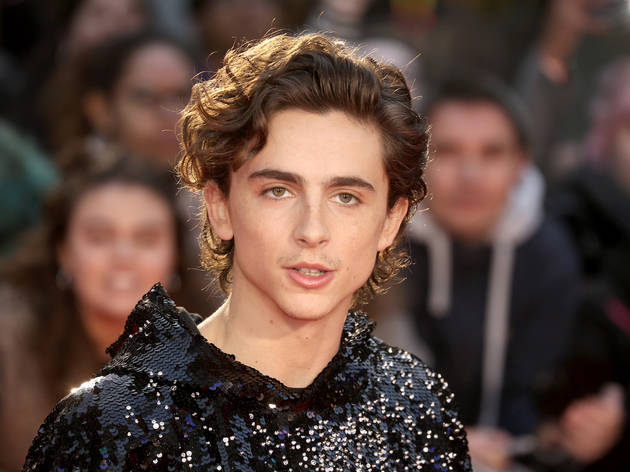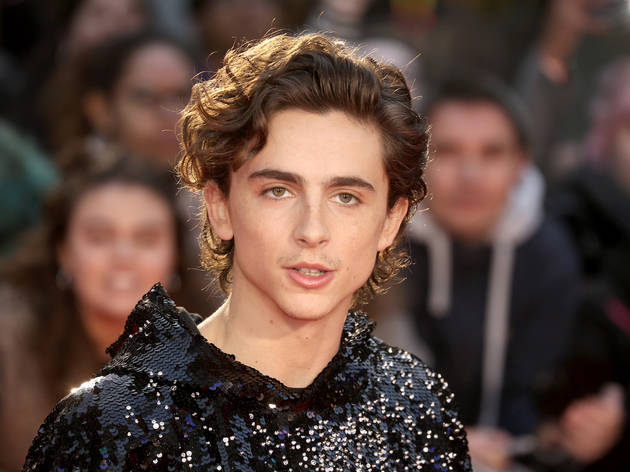 Photograph: Cubankite : Shutterstock.com
Anywhere Timothée goes, cameras and crowds follow, so his appearance on the red carpet at Cannes for Wes Anderson's The French Dispatch is bound to be beamed around the world. The latest from the Grand Budapest Hotel director is a period ensemble piece set in mid-twentieth century France with loads of Anderson regulars including Owen Wilson and Bill Murray as well as newbies like Chalamet, Elisabeth Moss and Benicio del Toro. Chalamet plays a student revolutionary called Zeffirelli.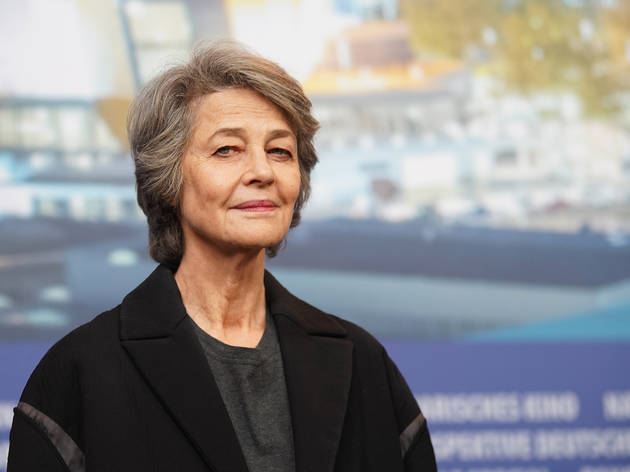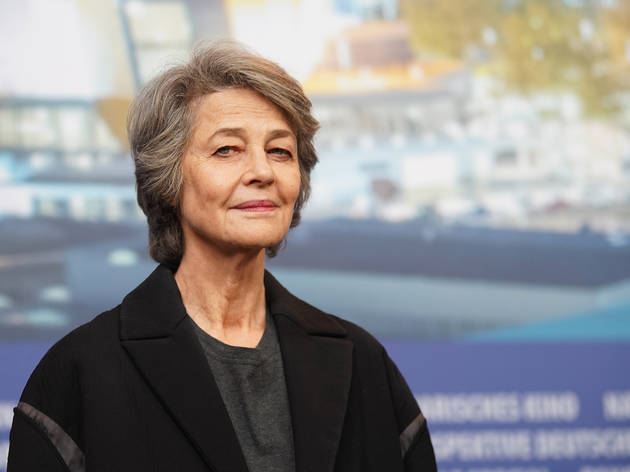 Photograph: Denis Makarenko: Shutterstock.com
The kind of cinematic grande dame Cannes will always doff its hat to, La Rampling has a big festival ahead with two films in competition – Verhoeven's Benedetta and François Ozon's Everything Went Fine – and both likely to offer plenty of opportunities for the legendary English actress to bring her hauteur and chops to bear, especially the latter which reunites her a director for whom she's been a long-term muse. She's won a stack of awards over her five-decade screen career, but never at Cannes. Will this be the year?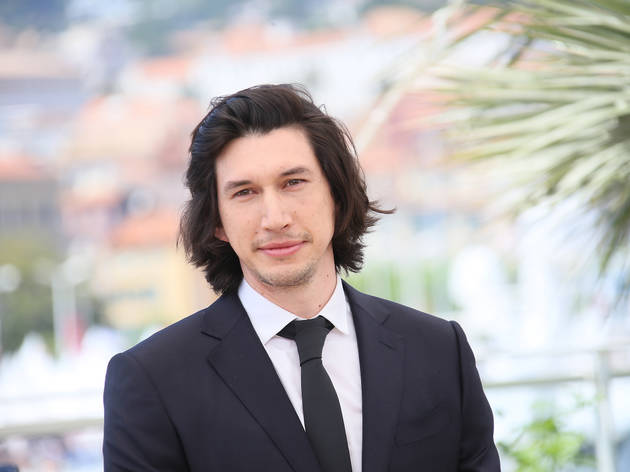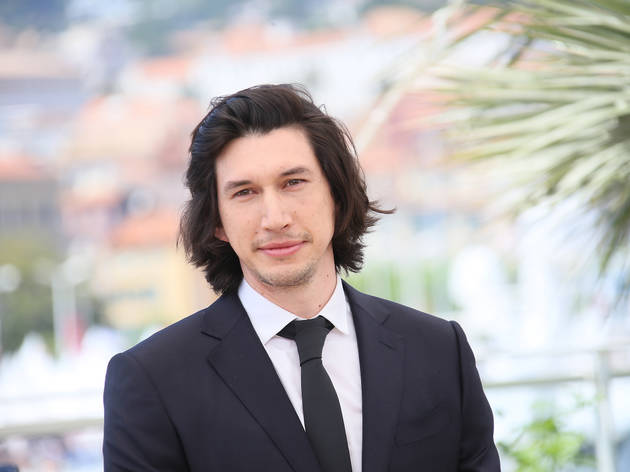 Photograph: Denis Makarenko : Shutterstock.com
Word is that Adam Driver was required to sing while simultaneously having on-screen sex in Leos Carax's Cannes opener, Annette – something surely no drama school can adequately prepare an actor for. Driver is no ordinary actor, though, and his willingness to experiment playfully in films by everyone from Jim Jarmusch to Spike Lee is well-established. As an attention-grabbing first on-screen couple, he and Marion Cotillard should get the fest up and running in unforgettable style.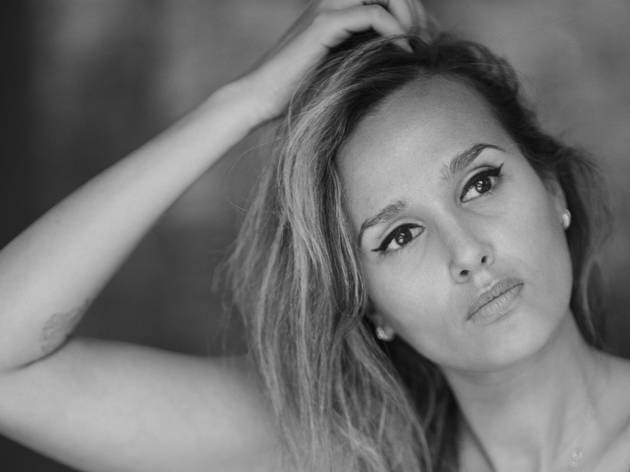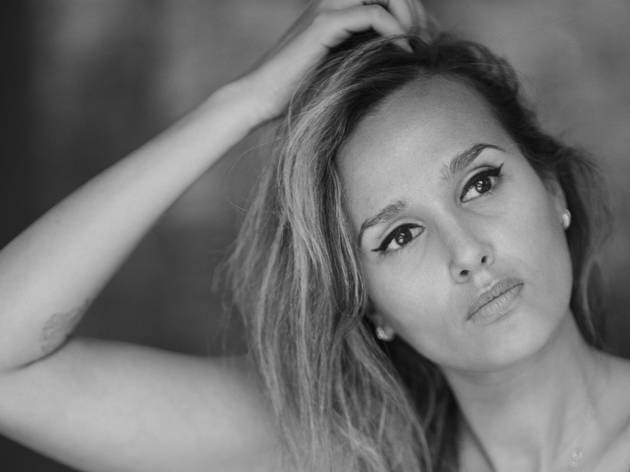 Photograph: Philippe QUAISSE / PASCO
Whether they're applauding you for 20 minutes or walking out in a huff, Cannes audiences tend to let filmmakers know how they feel about their work in real time. Vincent Cassel memorably recalls being booed by his own brother after the premiere of Irreversible. With her chewy cannibalism coming-of-age drama Raw, Julia Ducournau hit the perfect sweet spot of scoring applause and awards, and creating a stir up by leaving some Toronto-goers seeking medical attention (those Canadians can't handle their flesh-munching, apparently). Will her latest, mysterious murder drama Titane, repeats the trick?

Photograph: Drew Daniels
Former porn star Simon Rex plays the main character in Red Rocket, the latest film from Tangerine and The Florida Project director Sean Baker – a filmmaker who is especially known for casting little-known performers and people close to the worlds of his stories. Rex plays a 'washed-up porn star' who returns to his Texas hometown and causes havoc. It sounds like half the pleasure of this film might be distinguishing Rex's own life experience from that of his on-screen persona.
Cannes 2021: 15 films we can't wait to see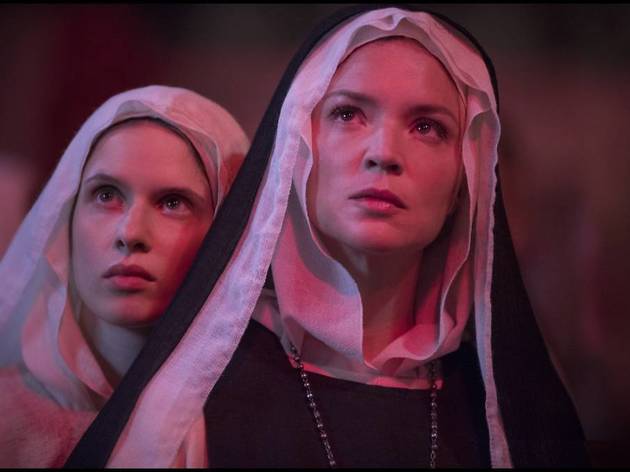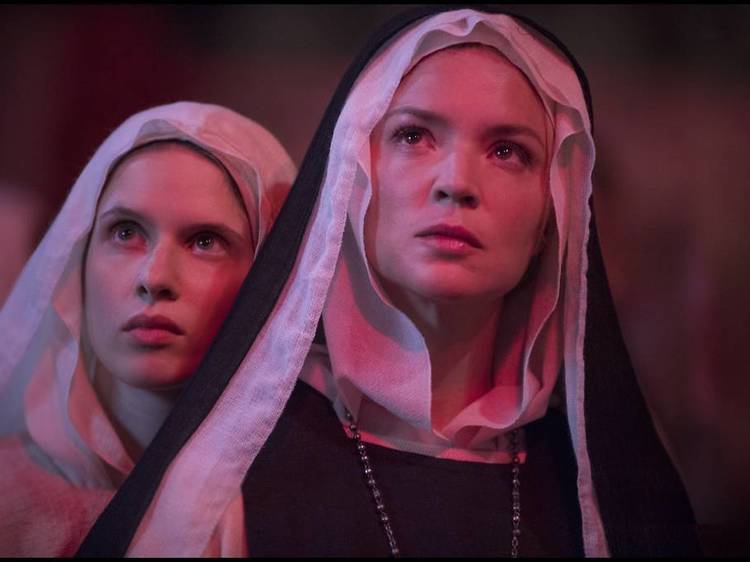 Photograph: Guy Ferrandis / SBS Productions
In the absence of Lars von Trier, sensation-seeking Cannes-goers will be looking in the direction of Paul Verhoeven with hopeful expressions. The Dutchman rarely disappoints when it comes to provocative talking points – as anyone who tried to take a date to see his last film, Elle, will probably testify. His latest is a sensual tale of 17th century nuns haunting by erotic reveries. Could it be his Black Narcissus?
Show more