The best hotels in Munich
Check out the best hotels in Bavaria's capital, from sleek design-forward hotels to boutique stays and historic venues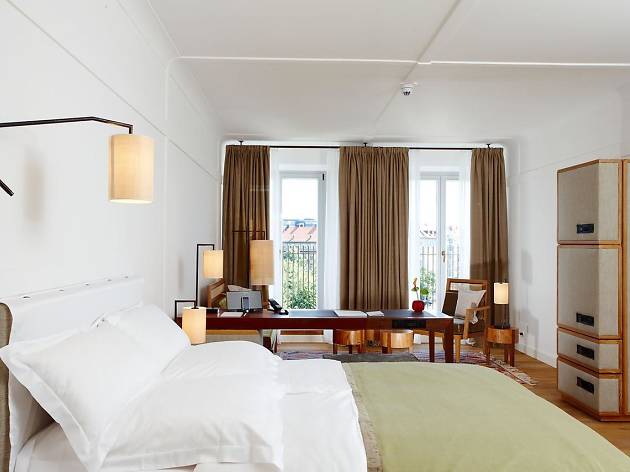 With its world-class art collection, Italianate flair, mountain views and irreducible Bavarian pride (and restaurants) Munich is, for many, simply the best German city there is. Whether you're in town for the opera, en-route to the ski slopes or touring Munich's mind-blowing museums and top attractions, there are plenty of superb places to spend the night. From the ultimate serene luxury at design hotel Louis to the warmth and simplicity of family-run Laimer Hof to historic splendour at the Bayerischer Hof and the hippest concept pop-up at the Lovelace. Check out our round-up and rest assured that you'll be booking one of the best hotels in Munich.
Want to make the most of your stay?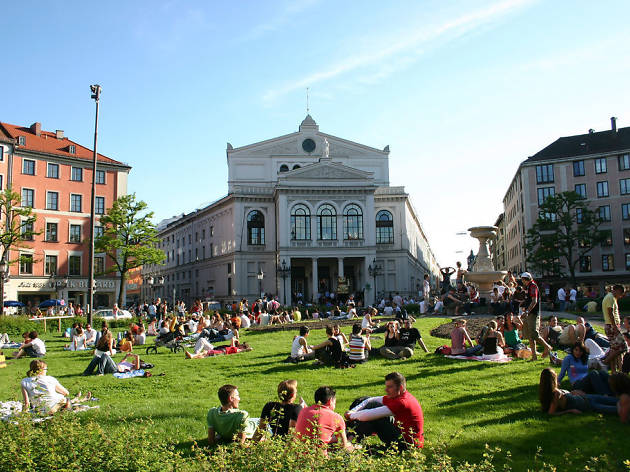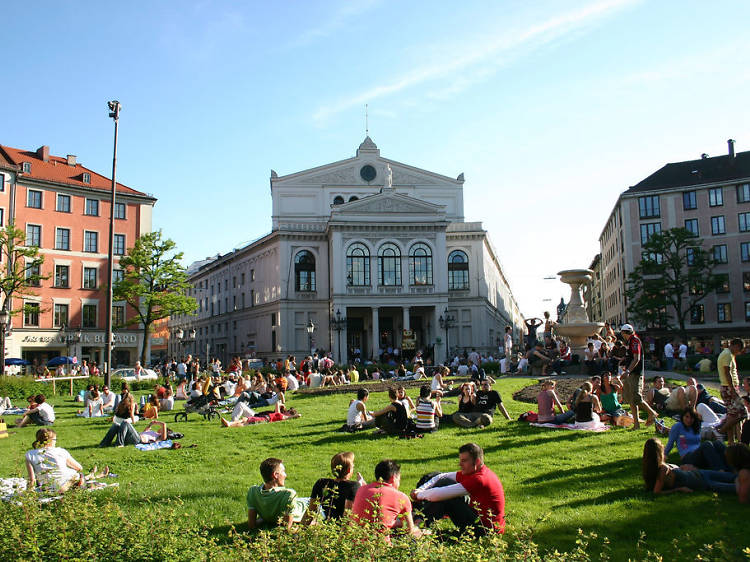 Now that you've booked the hotel, it's time to map out the itinerary. From river surfing to Art Nouveau bathing temples and an endless amount of beer halls and sausage joints, here are some of the best things to do in Munich.