The 10 best things to do in Munich
From sausage tasting and river surfing to bathing in Art Nouveau temples, there are plenty of unexpected ways to spend your days in Munich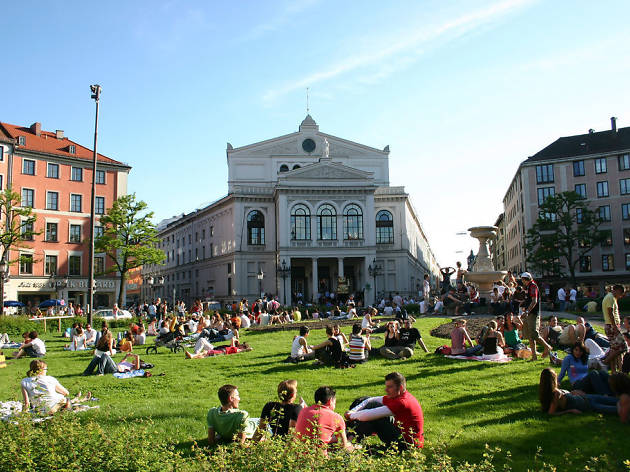 If Berlin reigns as Germany's edgy and hip capital city, Munich has long been considered the oh-so-uncool southern cousin. However, in recent years Germany's third largest city and Bavarian capital has experienced a major resurgence. From an architectural standpoint, the heavily-bombed city's historic beauty shines again thanks to a carefully executed reconstruction plan. Add in a booming economy oiled by big businesses like BMW, major cultural centers, and a passionate food culture that sinks its teeth into both the experimental culinary scene and the tradition of hearty Bavarian classics (bring on the pork knuckle) and wash it all down with beer, beer, and more beer, and you have a city that keeps on topping lists of the world's most livable. From white sausage to river surfing to Art Nouveau bathing temples, here are some of the best things to do in Munich.
Munich's best things to do
Fancy some sightseeing?
With outstanding art museums, compelling history and glistening mountain spas in sight, there's plenty in Munich to lure you away from the beer garden.