The 10 best Napa restaurants to eat at right now
Did all that winery hopping make you work up an appetite? Recharge at one of these delicious Napa restaurants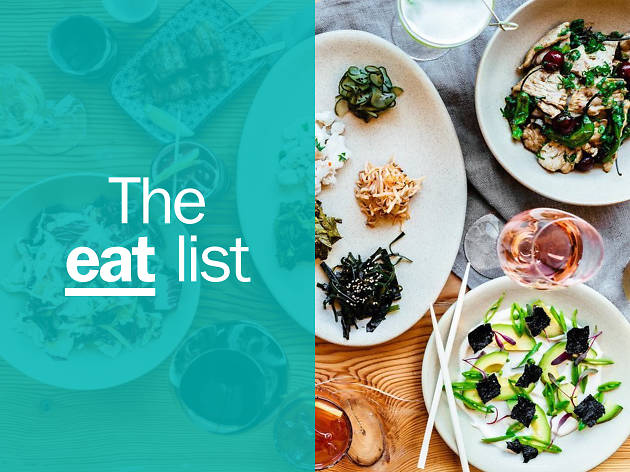 It may be possible to subsist on wine alone during a wine tasting trip to Napa Valley, bouncing from one winery in Napa to the next, but you'd be missing out on an incredible culinary experience. It's not just the Michelin star restaurants that should have you excited at these Napa restaurants, though: Downtown Napa is rife with great burger joints, steakhouses and tapas spots, along with craft cocktail bars and beer bars that offer a momentary respite from all that wine. For a truly savory visit to Napa, check out our guide to the best Napa restaurants.
Eaten something you love on this list? Share it under the hashtag #TimeOutEatList to show your appreciation.
RECOMMENDED: The best things to do in Napa
Explore more of Napa
We get it—you're in town for the best Napa Valley wineries. Of course! But after a few days of swirl, sip, spit, repeat, your tastebuds will get a little weary.