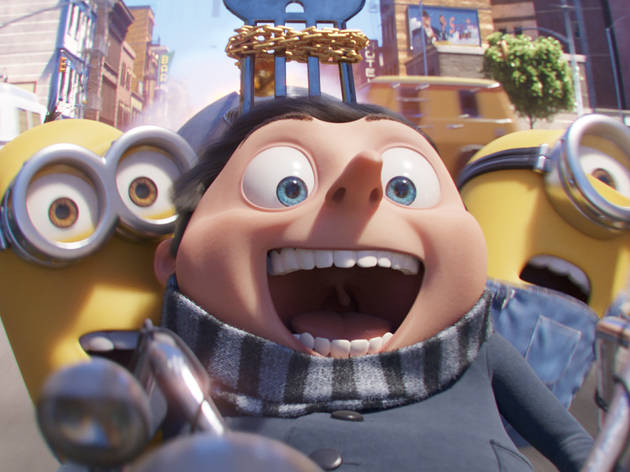 New kids' movies coming out in 2021 that you can't miss
Disney villains, '90s sequels, Scholastic book adaptations—kids' movies in 2021 offer a lot to love!
Fairytales, superheroes and plenty of stories surrounding man's best friend are coming down the pipeline! We've rounded up the best kids' movies 2021 has to offer, and we're certain you won't want to miss a thing.
There are Disney princess movies, fun animated flicks and page-to-screen adaptations to look forward to, including Cinderella, Luca and Clifford the Big Red Dog. Since it's probably going to be hard to pick a favorite, we recommend you see them all and judge for yourself.
In the meantime, be sure to see if your go-to films made our list of the 50 best family movies of all time.
New kids' movies coming out in 2021
Photograph: Courtesy Sony Pictures
1. Peter Rabbit 2: The Runaway
When: January 15, 2021
Beatrix Potter's mischievous cottontail is back to cause more mayhem. Peter and his crew are enjoying life alongside their human parents Tom and Bea McGregor. However, the bunny gang begins to question what will happen when the couple decides to have two-legged children. Naturally, Peter gets them into a mess as a result. Rated PG.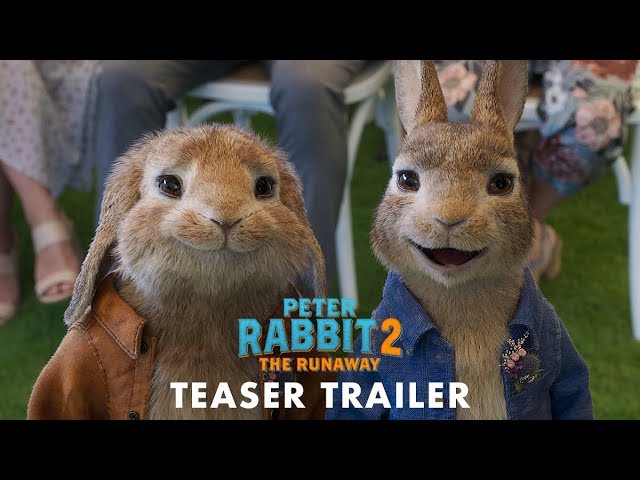 Photograph: Kerry Brown
When: February 5, 2021
Your little Disney princesses will delight in this new retelling of the beloved fairytale—it's a musical with Camila Cabello as the star of the show. (Or should we say ball?)
Photograph: Courtesy DreamWorks Animation LLC
3. Boss Baby: Family Business
When: March 26, 2021
Yikes! Theodore Templeton and his brother sipped a magical formula that transformed them into tiny tots—but only for two days. In those critical 48 hours, it's up to the lil' fellas to make sure an evil genius doesn't turn kiddos into spoiled brats. A difficult feat, indeed. Not yet rated.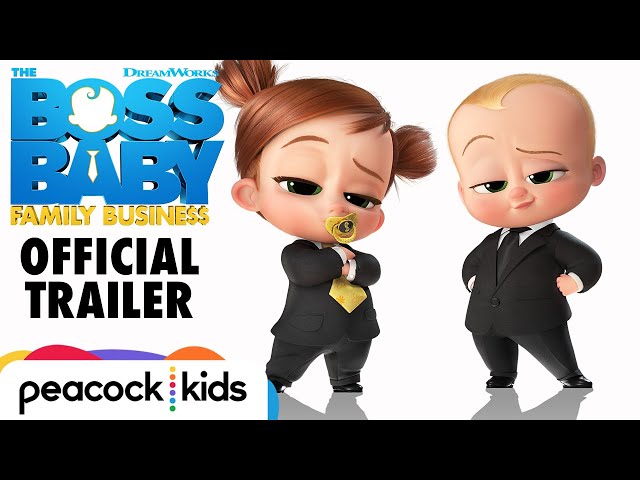 Photograph: Courtesy Paramount Animation
When: May 14, 2021
Like father, like daughter: Winnie is a monster wrestling coach like her old man, and she's determined for an underdog to come out victorious. As the saying goes, "Let's get ready to rumble!" Not yet rated.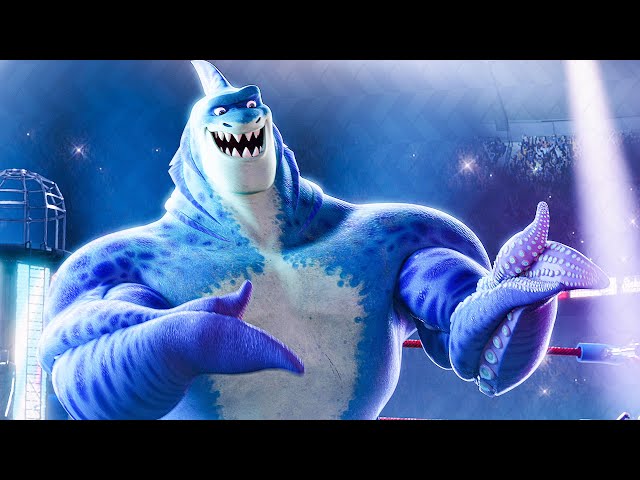 Photograph: Courtesy Disney
When: May 28, 2021
Emma Stone is stepping into the shoes (and fur coat) of the wicked Cruella de Vil for Disney's forthcoming live-action reboot. If she doesn't scare you, no evil thing will. Not yet rated.
When: June 4, 2021
The equestrians in your crew are going to go wild for Spirit Untamed. It follows the story of young girls who save a herd of mustangs. Not yet rated.
7. Ghostbusters: Afterlife
When: June 11, 2021
A mother moves her two children into their grandfather's old, creepy, abandoned home and they soon discover a lot of strange phenomena taking place—a connection to the original Ghostbusters. Not yet rated.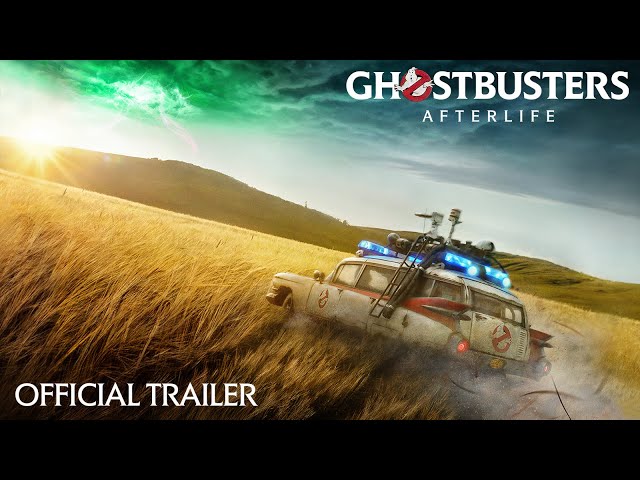 When: June 18, 2021
Holy cannoli, you won't believe what's going on here! In the Italian Riviera, two unlikely counterparts strike up a friendship: a young boy and a sea monster disguised as a human. Not yet rated.
Photograph: Courtesy Illumination Entertainment/Universal Pictures
9. Minions: The Rise of Gru
When: July 2, 2021
Before the wicked villain—turned adoptive father set out with his minions for some crazy adventures, Gru was a little boy who dreamt of evil wrongdoings. This prequel shows us how it all began! Rated PG.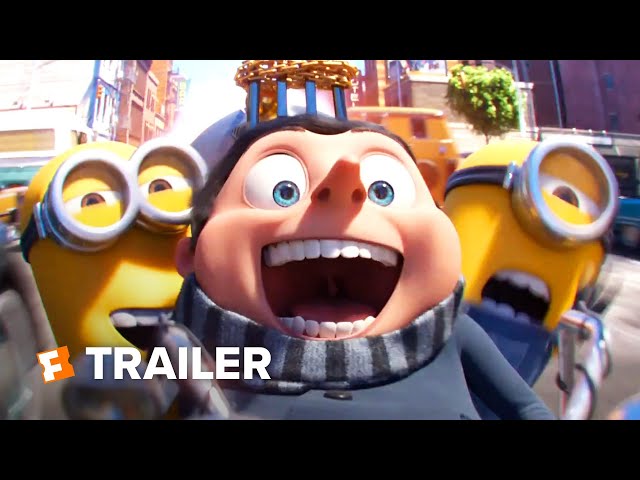 10. Space Jam: A New Legacy
When: July 16, 2021
'90s babies, rejoice! The highly-anticipated Space Jam sequel is finally on its way, only this time, Bugs Bunny and the gang are shooting hoops with LeBron James. Not yet rated.
Photograph: Courtesy Disney/Frank Masi
When: July 30, 2021
Dr. Lily Houghton sets her sights on the Amazon in order to find an ancient tree with remarkable healing capabilities. Not yet rated.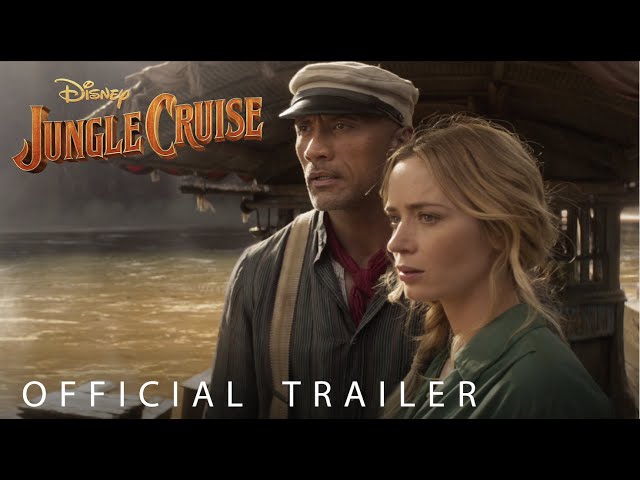 When: September 17, 2021
More Scholastic characters are hopping from page to film! Mr. Wolf, Mr. Snake, Mr. Piranha, Mr. Shark and Ms. Tarantula are trying to figure out how to go from their wrongdoing ways and become good. But, it's not as easy as it looks for this gang. Not yet rated.
When: August 6, 2021
Ready for a human-less adventure? When ghosts, ghouls and monsters need some r and r, they make their way to Count Dracula's exclusive Hotel Transylvania for some alone time. See what adventures await in this series' fourth installment. Not yet rated.
Photograph: Courtesy Metro-Goldwyn-Mayer Pictures Inc.
When: October 31, 2020
They're back! The creepy, kooky, spooky animated Addams clan has returned for a sequel. "How original." Wonder what they have in store for Jersey this time around. Not yet rated.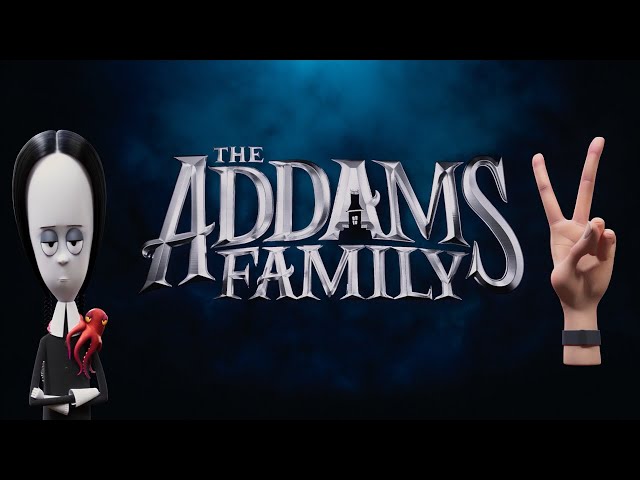 Photograph: Courtesy Nickelodeon
15. Paw Patrol: The Movie
When: August 20, 2021
The canine rescue crew is taking their adventures from TV to the big screen next summer. Not yet rated.
16. Clifford the Big Red Dog
When: November 5, 2021
Our favorite canine and Scholastic superstar, Clifford the big red dog, is on his way to the big screen. Not yet rated.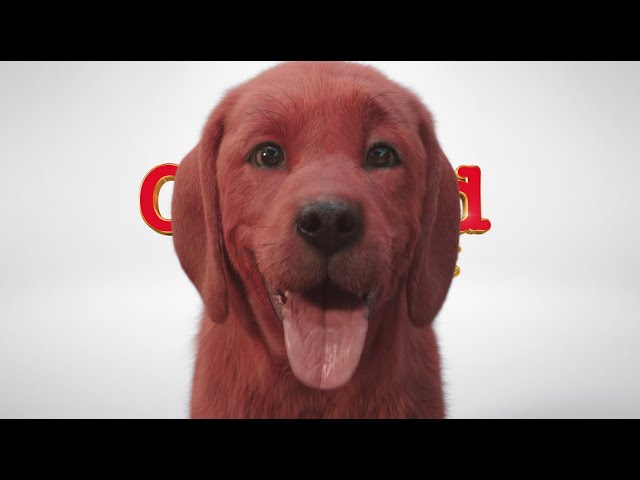 When: December 21, 2021
The followup to the 2016 sensation is due around the holidays, which will make Christmas 2021 extra merry. Not yet rated.