Season two of Emily in Paris has finally hit Netflix. And while the show's plot and characterisation are notoriously complex and gripping, an equally big draw for viewers is the setting. That's because Lily Collins, who plays Emily, finds herself in some of the most glamorous parts of the City of Light. Stupid. Lucky. Sod.
But don't fear. You can get a slice of that sweet sightseeing action, too. If you're planning a trip to gay Paree sometime soon, we've rounded up some of the most incredible filming locations from the show, from the Insta-friendly Maison Rose to the picturesque Palais Garnier. Hell yeah. Here they are.
La Maison Rose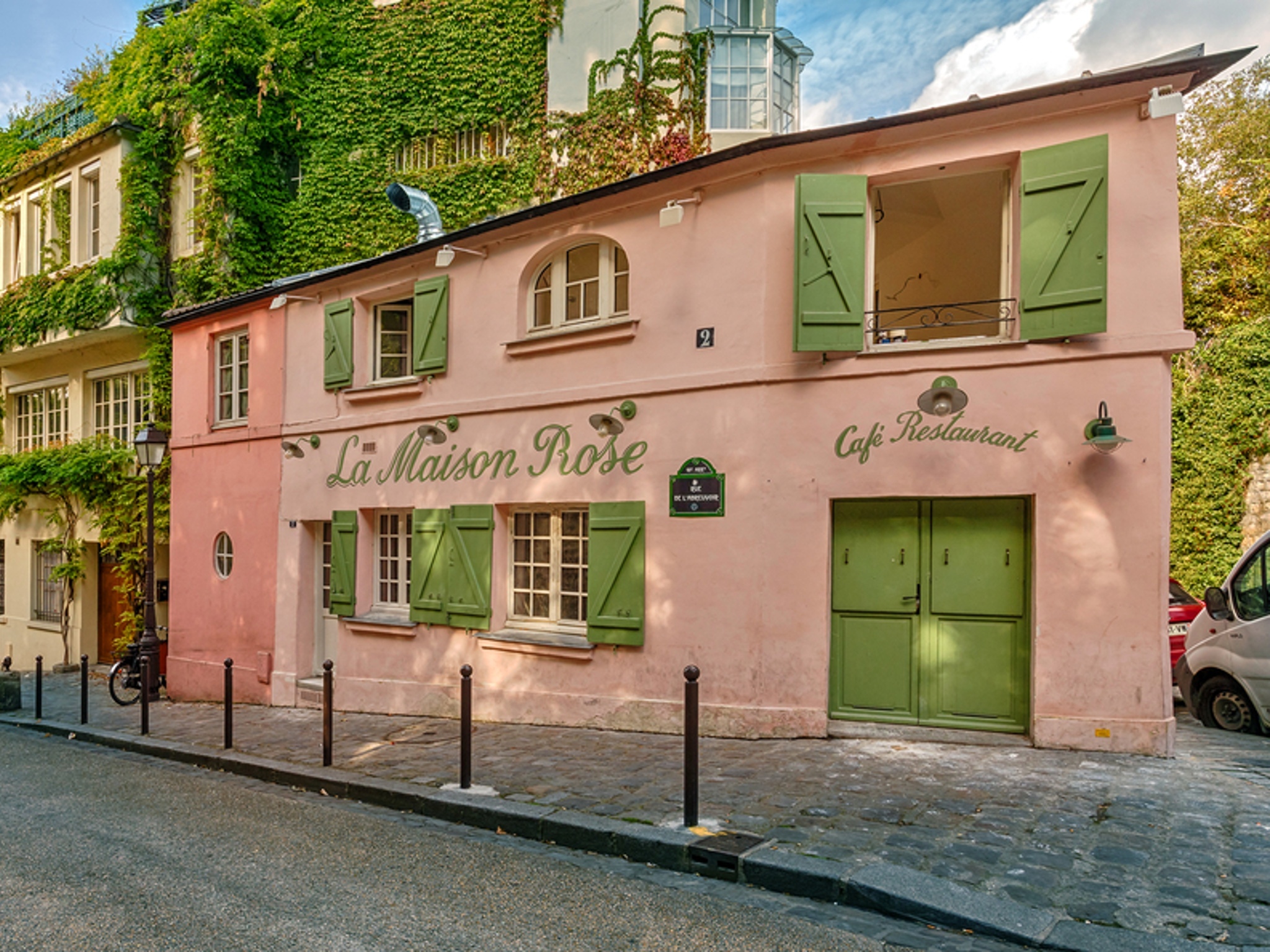 No wonder the social media-obsessed Emily heads to La Maison Rose with pal Mindy. The pastel-pink building, with its beautiful retro signage and picture-perfect setting, is one of the most Instagrammed in Paris. The former cabaret is now one of Montmartre's most charming restaurants.
Palais Garnier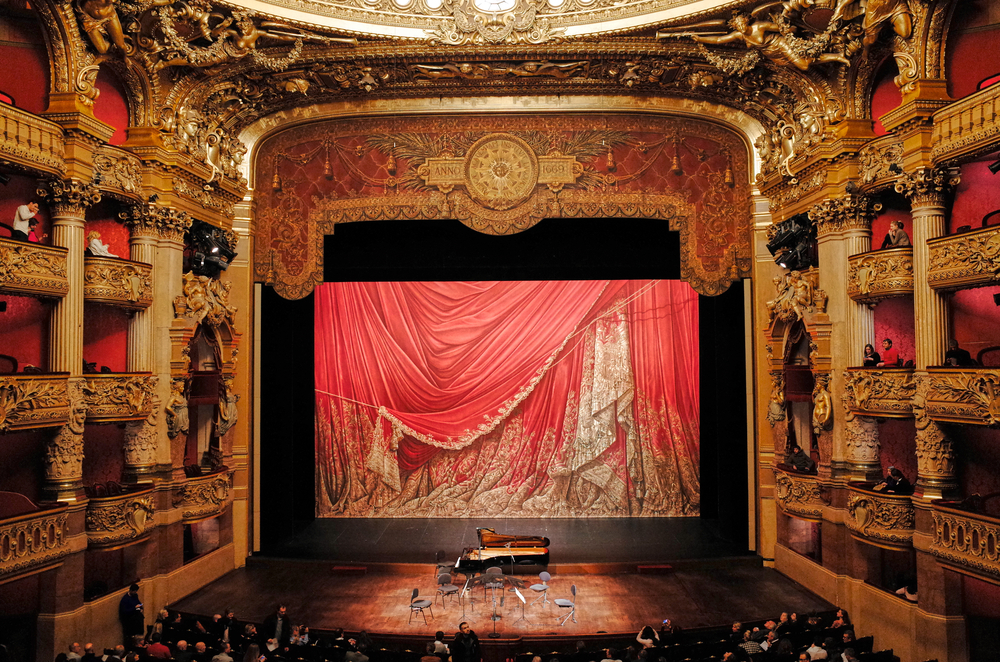 The Palais Garnier is one of the grandest locations in the show. The swish opera hall is where Emily and Thomas meet to watch Swan Lake (and where Emily wears that incredible Christian Siriano ballgown). In 2022, you could catch Mozart's Don Giovanni or a Brahms concert. Très chic.
Pont Alexandre III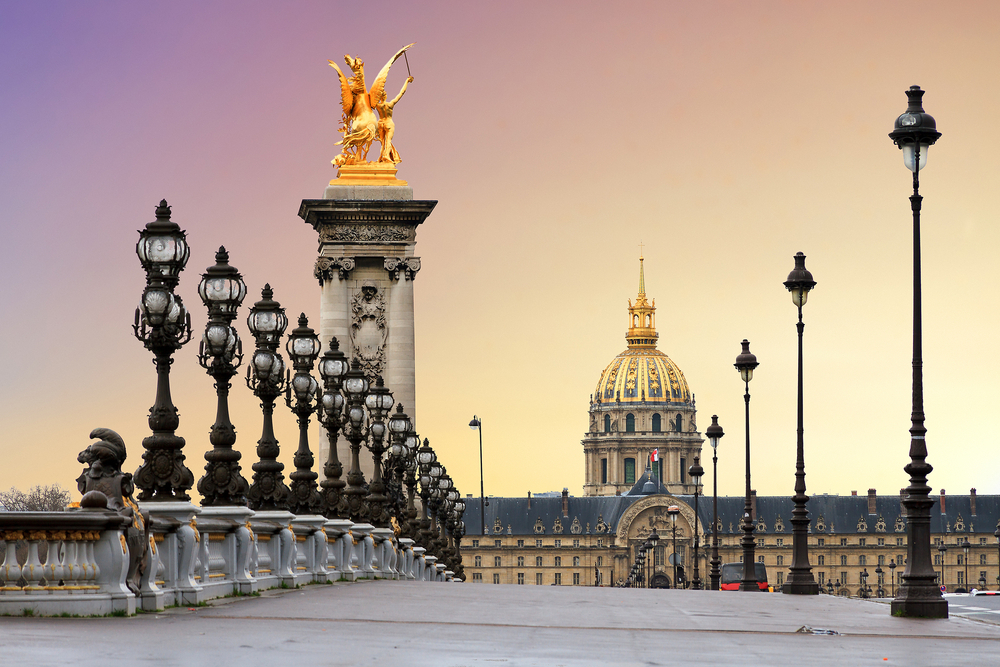 This beautiful bridge was constructed in 1900 for the vast Universal Exposition. As you might expect, it's pretty grand and opulent – which is probably why Emily and her team shoot a perfume ad here.
Place du Panthéon
The Panthéon is a monument to French culture and heritage, now packed full with famous dead French people, from Voltaire and Rousseau to Simone Veil and Joséphine Baker. Anyway, remember when Emily broke up with her boyfriend back in Chicago? She was standing in front of this building in the scene.
Place de Valois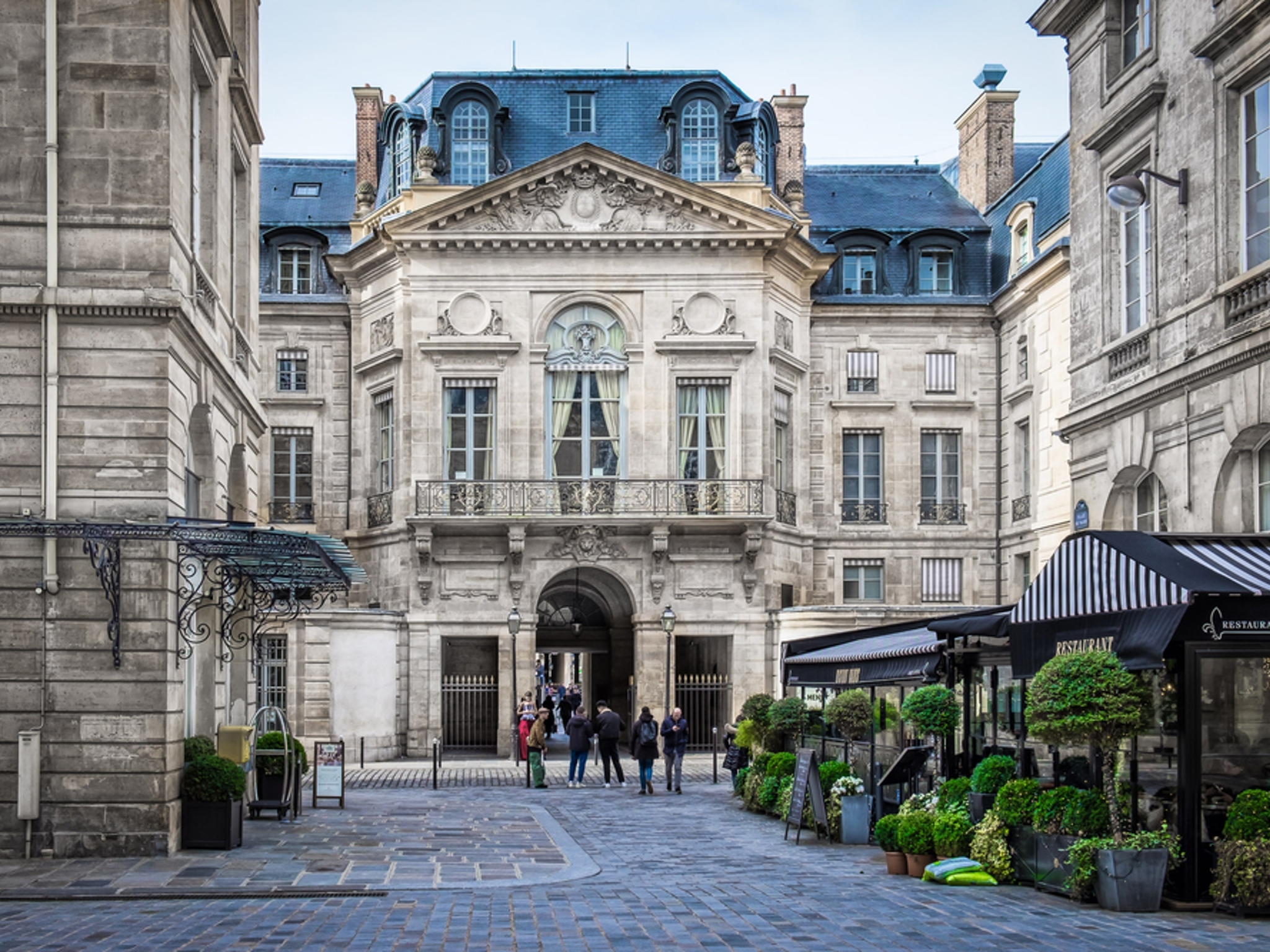 Perhaps the classiest filming location in the show, the Place de Valois is the upmarket square where Emily's new marketing firm is based. You'll often see the gang hanging out at local bistros, too.
Musée des Arts Forains

Kinda weird, this one. Housed in a bunch of former wine warehouses, the Musée des Arts Forains is a fantastical collection of nineteenth-century fairground rides. By day it's quite a strange private museum, but in the evening it hosts parties and other events – which is how Emily finds herself here.

Jardin du Palais Royal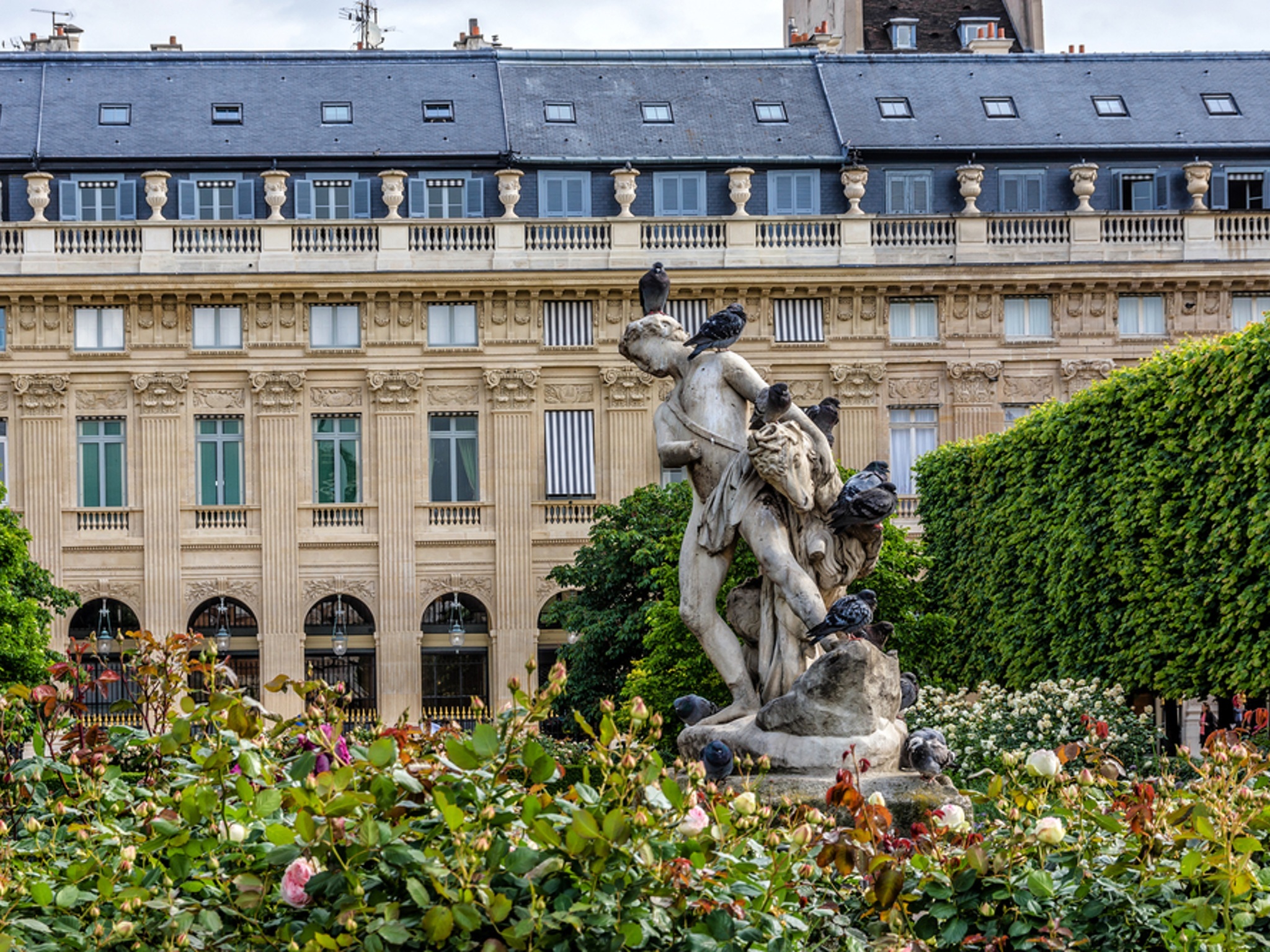 These stunning gardens in the centre of the city seem rather raffiné now, but the Jardin du Palais Royal was a key rebel stronghold at the start of the French Revolution. These days, however, you'll find jewellery boutiques, antique stores and vintage shops in the surrounding arcades. Why not do as Emily does and head here for a stroll?