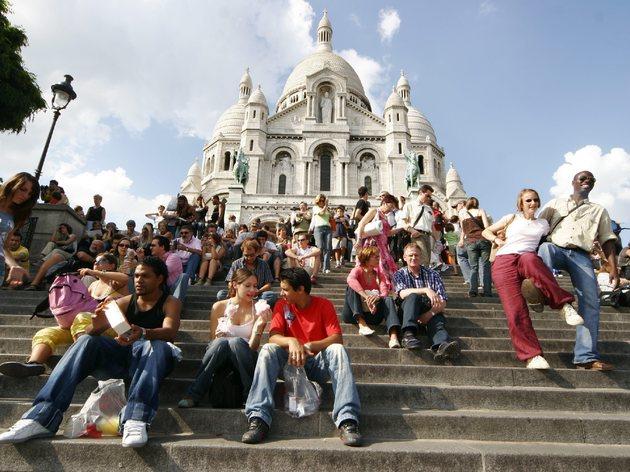 1/19
Belvédère de Montmartre / © Oliver Knight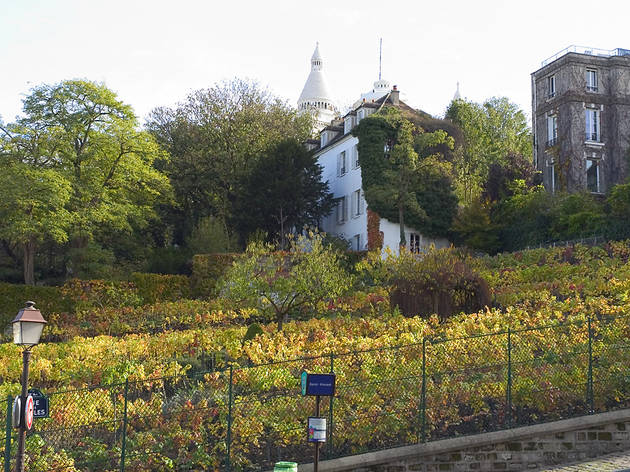 2/19
Vignes de Montmartre / © Paris Tourist Office - Amélie Dupont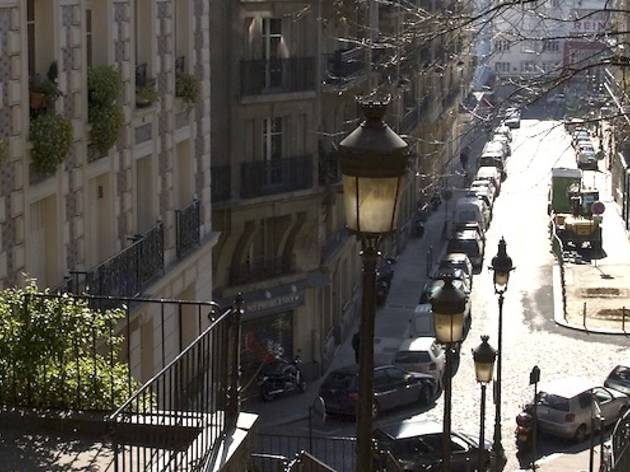 3/19
Escaliers de Montmartre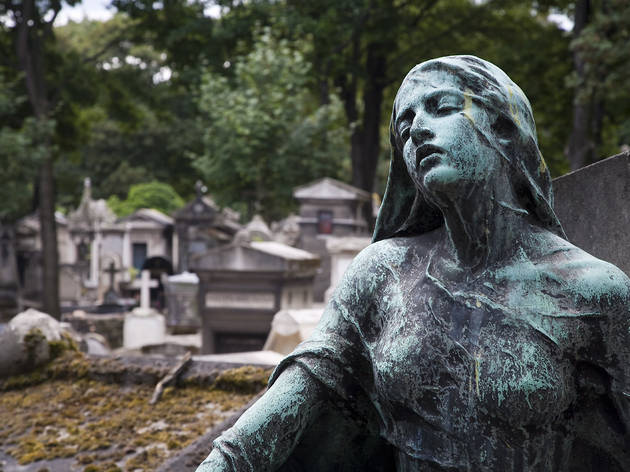 4/19
CImentière de Montmartre / © Oliver Knight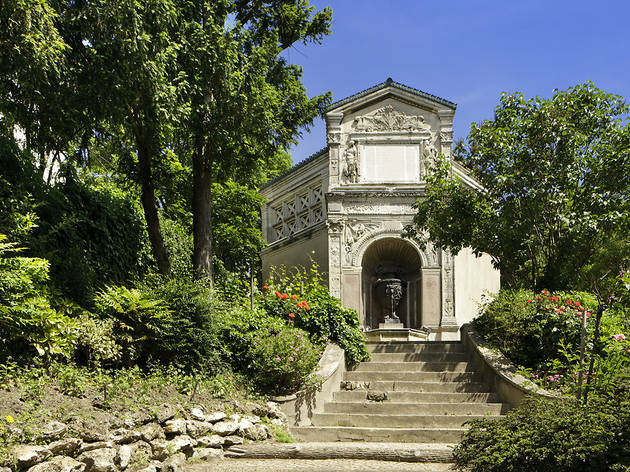 5/19
Fontaine du Château d'eau de Montmartre / © Paris Tourist Office - Marc Bertrand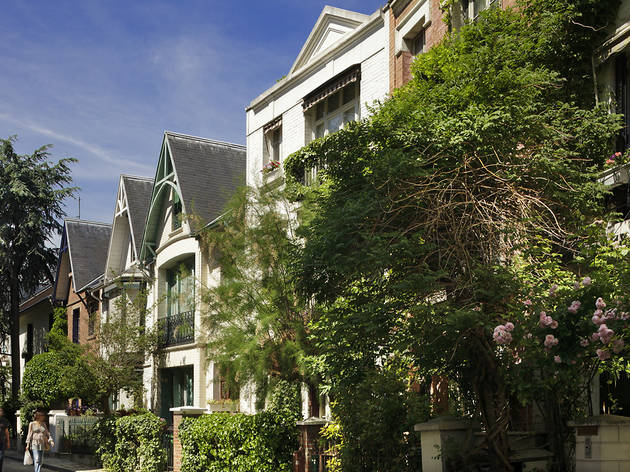 6/19
Villa Léandre / © Paris Tourist Office - Marc Bertrand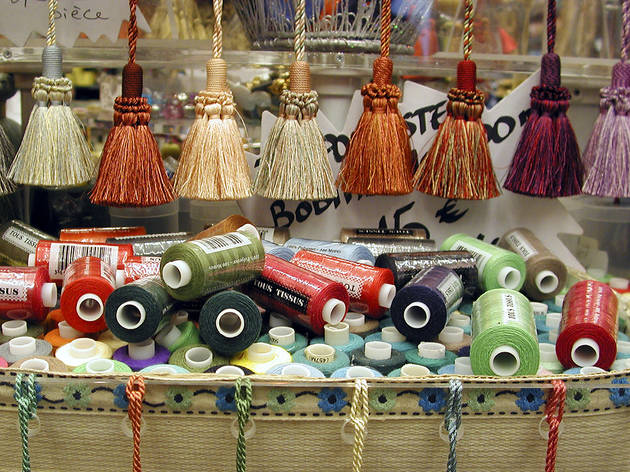 7/19
Marché Saint-Pierre / © Paris Tourist Office - Amélie Dupont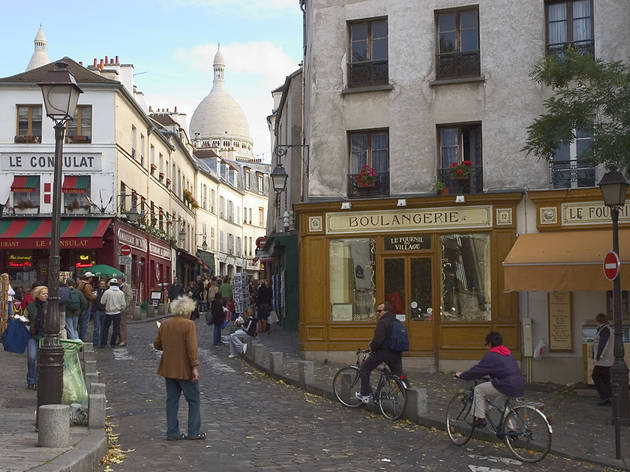 8/19
Montmartre / © Paris Tourist Office - Amélie Dupont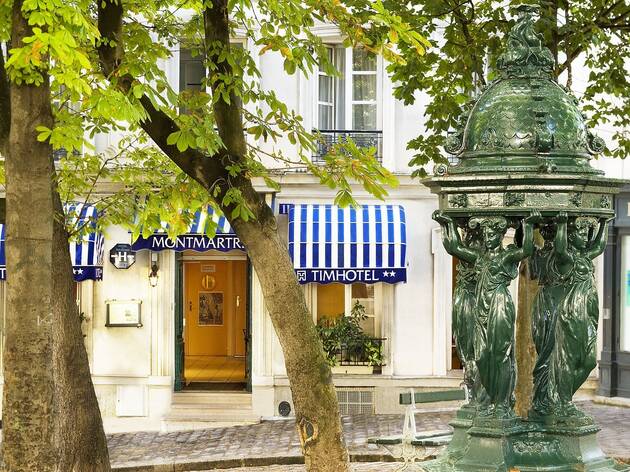 9/19
Fontaine Wallace Montmartre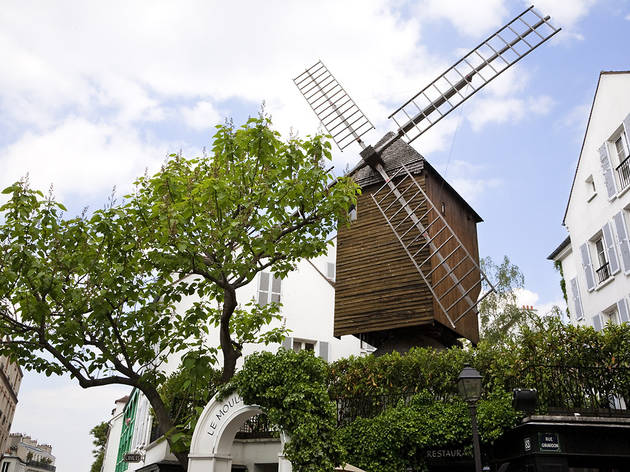 10/19
Le Moulin Radet / © Paris Tourist Office - Amélie Dupont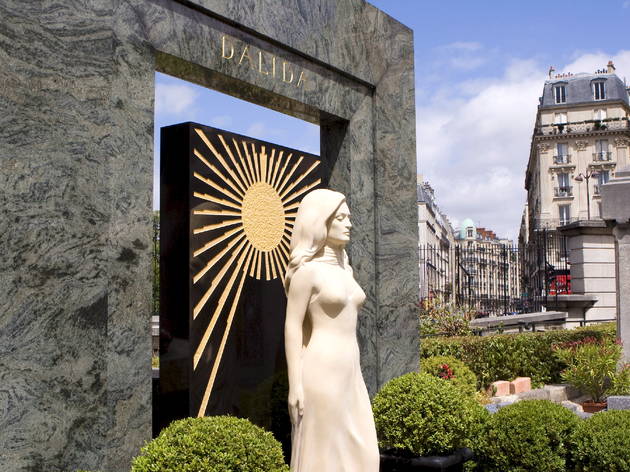 11/19
Tombe de Dalida / © Oliver Knight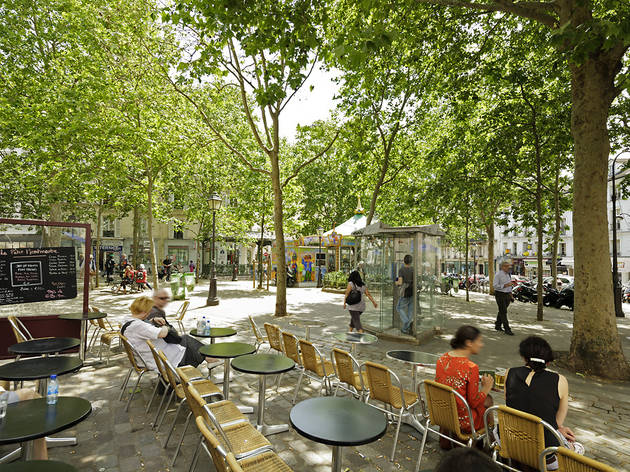 12/19
Place des Abbesses / © Paris Tourist Office : Marc Bertrand
Montmartre 75018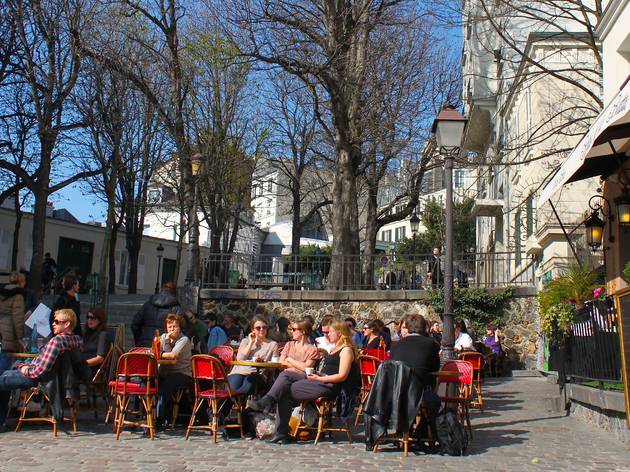 13/19
Square Ravignan Montmartre / © C.G.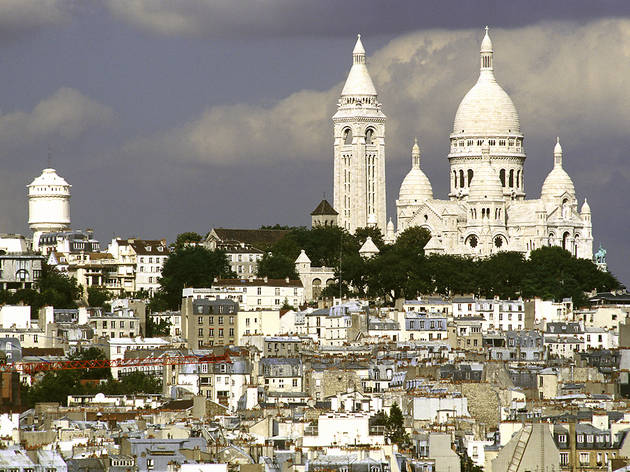 14/19
Le Sacré Coeur / © Paris Tourist Office - Jacques Lebar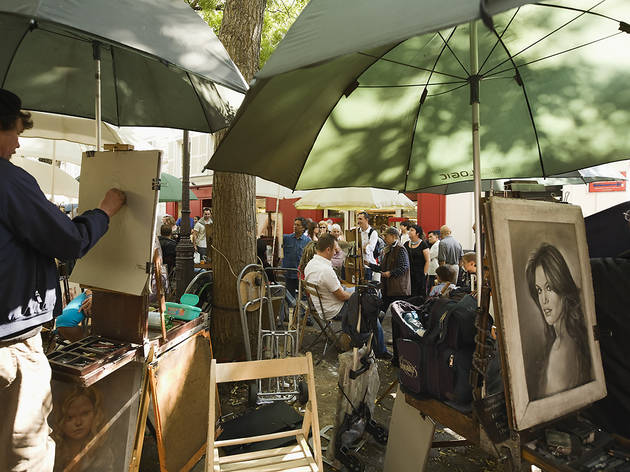 15/19
Peintres Place du Tertre / © Paris Tourist Office - Marc Bertrand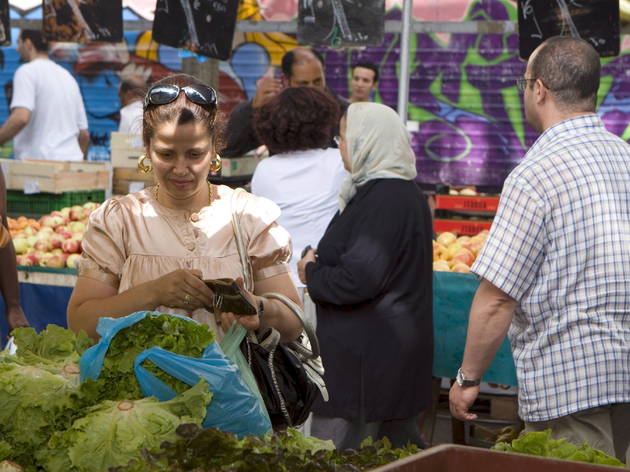 16/19
Marché de Barbes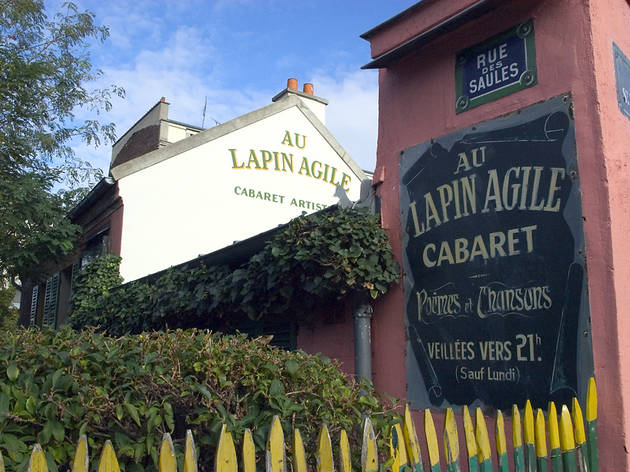 17/19
Le Lapin Agile / © Paris Tourist Office - Amélie Dupont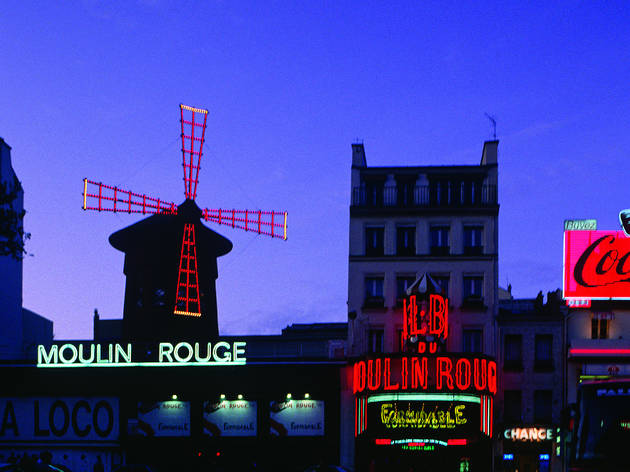 18/19
Moulin Rouge : Jacques Lebar / Paris Tourist Office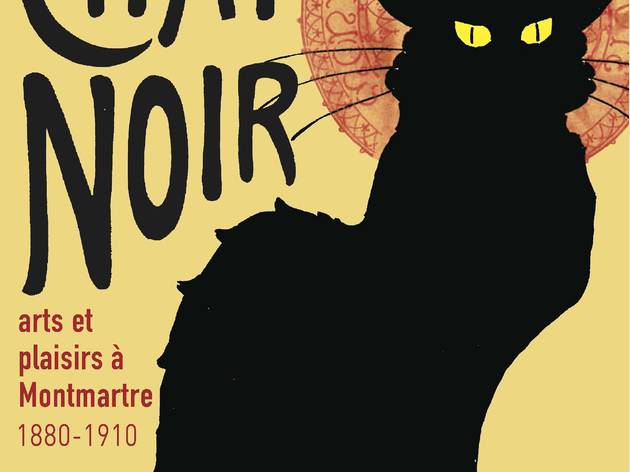 19/19
Exposition "Autour du Chat Noir" au Musée de Montmartre (Paris)
Montmartre and Pigalle area guide
Tourists abound, but romance still rules on Paris's highest hill
Gone are the days when Montmartre was a tranquil village packed with vines and windmills, although two 'moulins' (windmills) and a small patch of vines do still exist. Today, perched high on the 'Butte' (Paris's highest and most northerly hill), the area is tightly packed with houses, spiralling round the mound below the sugary-white dome of the Sacré-Coeur. Despite the thronging tourists (chiefly around Place du Tertre) it remains the most unabashedly romantic part of Paris – a place in which to climb quiet stairways, peer down narrow alleys onto ivy-clad houses, and watch the world go by in atmospheric cafés – especially along Rue des Abbesses, Rue des Trois Frères and Rue des Martyrs. Artists have historically been attracted to Montmartre since Renoir and Toulouse-Lautrec immortalised the cabarets here in the late 19th century; even today an arty vibe lives on thanks to the upwardly-mobile film, music and media types that have moved in.
At the foot of Montmartre, Pigalle has a reputation as Paris's centre for sleaze. Peep shows and sex shops still do line the boulevard, but a younger, hipper and resolutely more wholesome crew line the pavements nowadays, queuing to get into cool music clubs like the Boule Noire, La Cigale and La Machine du Moulin Rouge – a hotbed of electro sound next door to the Moulin Rouge cabaret.
Just south of Pigalle, you'll find the often-overlooked quarter of Nouvelle Athènes – named after the neoclassical mansions built by waves of artists, writers and composers in the early 19th century. To glimpse these miniature palaces, wonder along Rue Ballu, Rue St Lazare (painter Paul Delaroche lived at Number 58), Rue de la Tour-des-Dames and Rue de la Rochefoucauld. The Musée Gustave Moreau on Rue de la Rochefoucauld is reason alone to come, featuring the artist's cluttered apartment and light-filled studio. Another wonderful museum is the Musée de la Vie Romantique, which displays mementoes of George Sand's life. It is especially lovely in summer when the rose garden turns into a tearoom.
See also