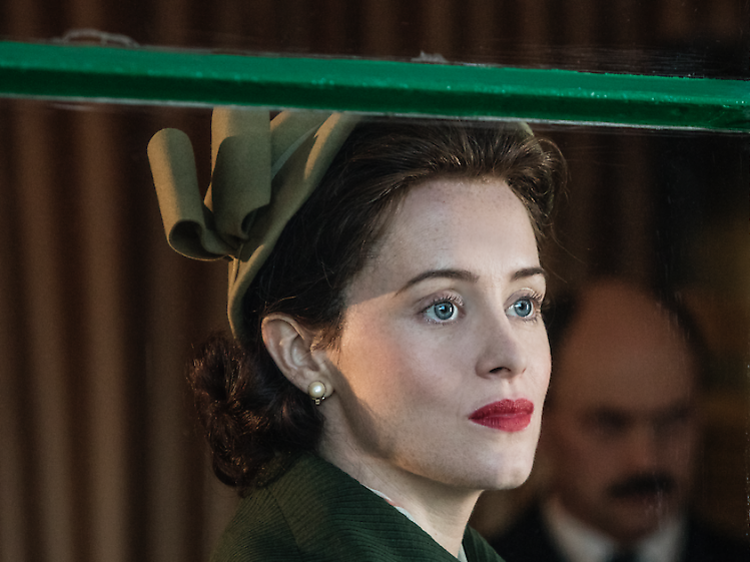 Photograph: Netflix
Four seasons in and with a fifth arriving like some kind of opulent carriage soon,
The Crown
has gone from being dismissed as royalty porn with a soapy tang to a show revered and award-winning in equal measure. Its dazzling recreation of Queen Elizabeth's age-old world at the heart of a fast-changing realm feels like it cost $100m to put together, mostly because it did. But it's the pitch-perfect casting, from Claire Foy as the young version of Her Maj to newcomer Emma Corrin as Princess Di, that really makes this show sing.
Next up? Imelda Staunton dons the crown
.