One month after the untimely death of DMX, the legendary rapper's longtime friend and producer, Swizz Beatz, is speeding toward the release of a posthumous album featuring brand new tracks by the late Ruff Ryders pioneer.
Exodus, set for release on May 28, will mark the eighth album by the gravel-voiced virtuoso, the first since 2012's Undisputed.
DMX — given name Earl Simmons —exploded onto the scene along with the Ruff Ryders crew, whose 1998 single "Ruff Ryders Anthem" became one of the most-spun records to 1998. X would go on to sell more than 74 million records and cross over to film in hits like Hype Williams' Belly and a pair of Jet Li action films, Cradle 2 the Grave and Romeo Must Die.
The New York rapper died April 9, 2021 after spending a week in a coma following an apparent drug overdose and subsequent heart attack. He was 50. In the wake of his death, streams of the artist's songs skyrocketed as tributes poured in from around the world.
Beatz's announcement should be a welcome development for fans of the fallen icon. Beatz — who also worked with Jay-Z, Eve, Beyoncé, Kanye West and Alicia Keys —spent much of the '90s as X's producer, hype man and DJ, emerging as one of the most influential hitmakers in hip hop. He played an essential part in DMX's albums It's Dark and Hell is Hot; Flesh of My Flesh, Blood of My Blood and .. and Then There Was X.
"My brother X was one of the most pure and rare souls I've ever met," Swizz Beatz said in a statement carried by Rolling Stone. "He lived his life dedicated to his family and music. Most of all, he was generous with his giving and loved his fans beyond measure. This album, X couldn't wait for his fans all around the world to hear and show just how much he valued each and every single person that has supported him unconditionally."
While details are slim on Exodus, a look back at the previous collaborations between the rapper and producer is enough to get any hip-hop fan hyped.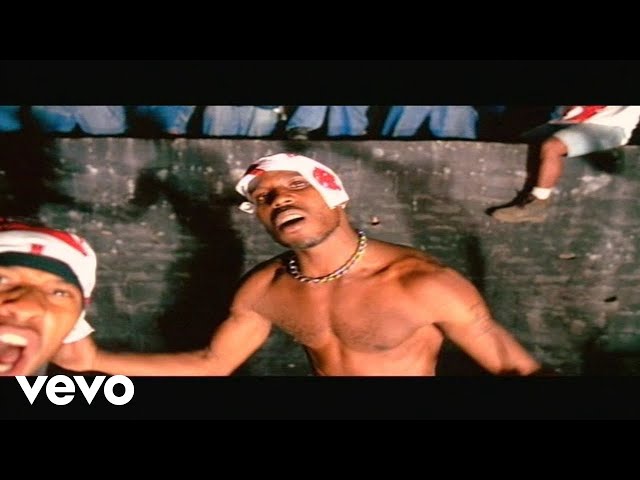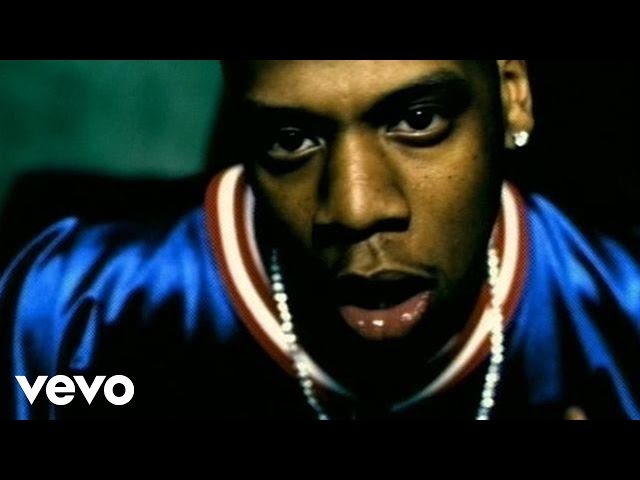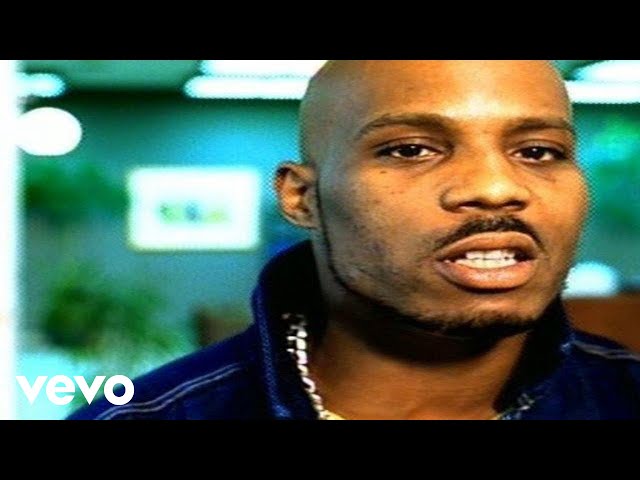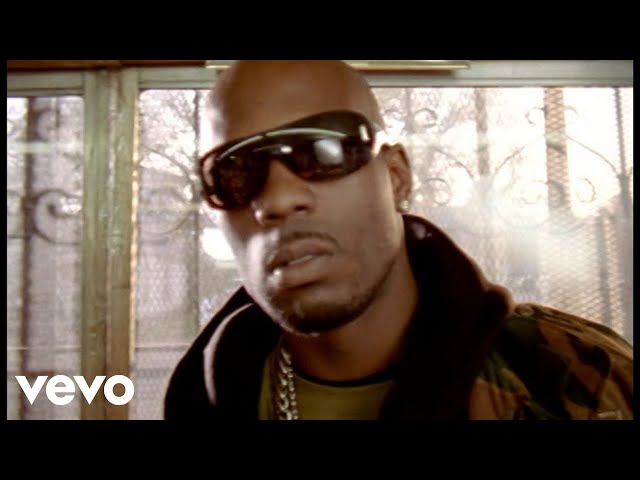 DMX is memorialized in a Bronx mural.