It's been more than a year since film fans began salivating over the surreal, otherworldly vision presented in David Lowery's The Green Knight, a retelling of the Arthurian tale of Sir Gawain starring Dev Patel that has been shelved since last spring.
Apt, then, that the film's latest trailer reveals a voice growling "one year hence," signaling the start of the hero's quest and the film's own journey. Thankfully, that journey is coming to an end this summer.
The full trailer reveals a wide array of the mystical as Patel's youngest Knight of the Roundtable strikes up a dangerous and deadly deal with the enormous titular beast in order to procure a powerful axe.
And while this all sounds like a perfectly dry take on Canterbury Tales on paper, one look at what Lowery and cinematographer Andrew Droz Palermo — who last teamed up to transform the Casey-Affleck-in-a-sheet drama A Ghost Story into an arrestingly beautiful affair — should be enough to give even the most miserable English-class dropout pause.
The film from indie boutique A24 — the same studio that brought us arthouse creepshows Hereditary, Midsommar, Under the Skin and The Witch — promises an onslaught of axe battles, spirits, giants, ghouls and other wild visions that meet at the intersection of Chaucer, John Boorman's Excalibur (and Zardoz, if you squint) and Middle Earth.
Amid the sights to behold are the eponymous knight himself, voiced seemingly with a mouth full of gravel by Ralph Ineson both with and without his head attached...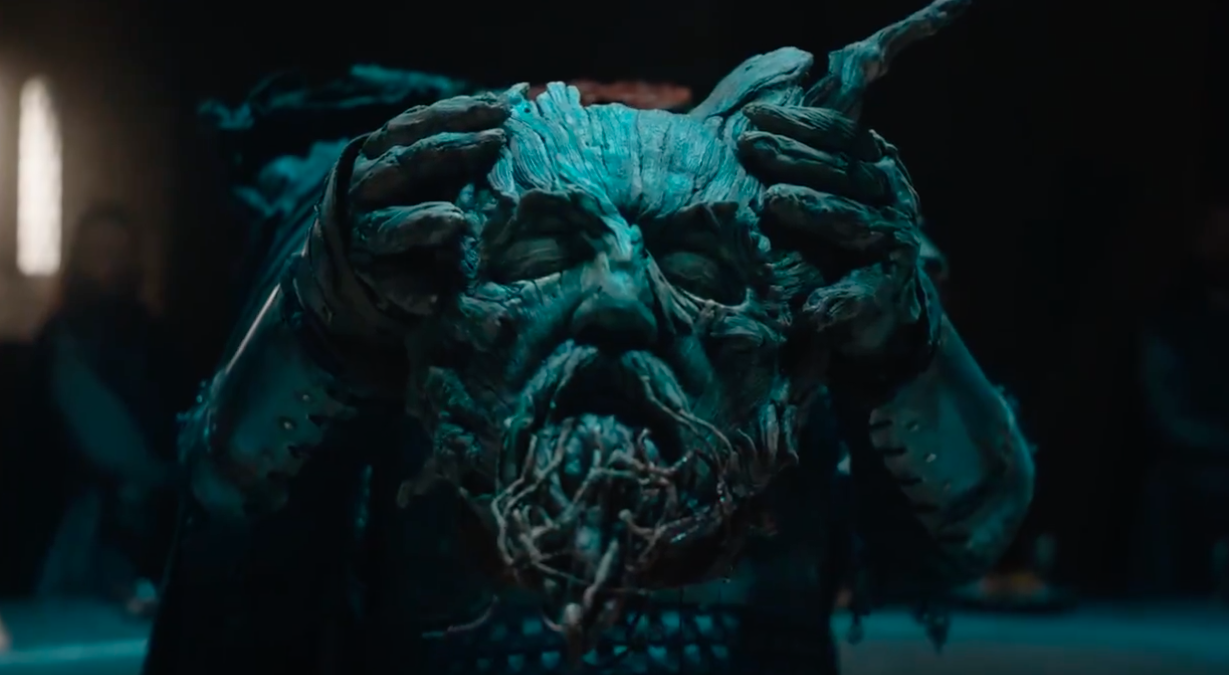 Multiple glimpses of the fog-cloaked giants encountered by Patel's hero...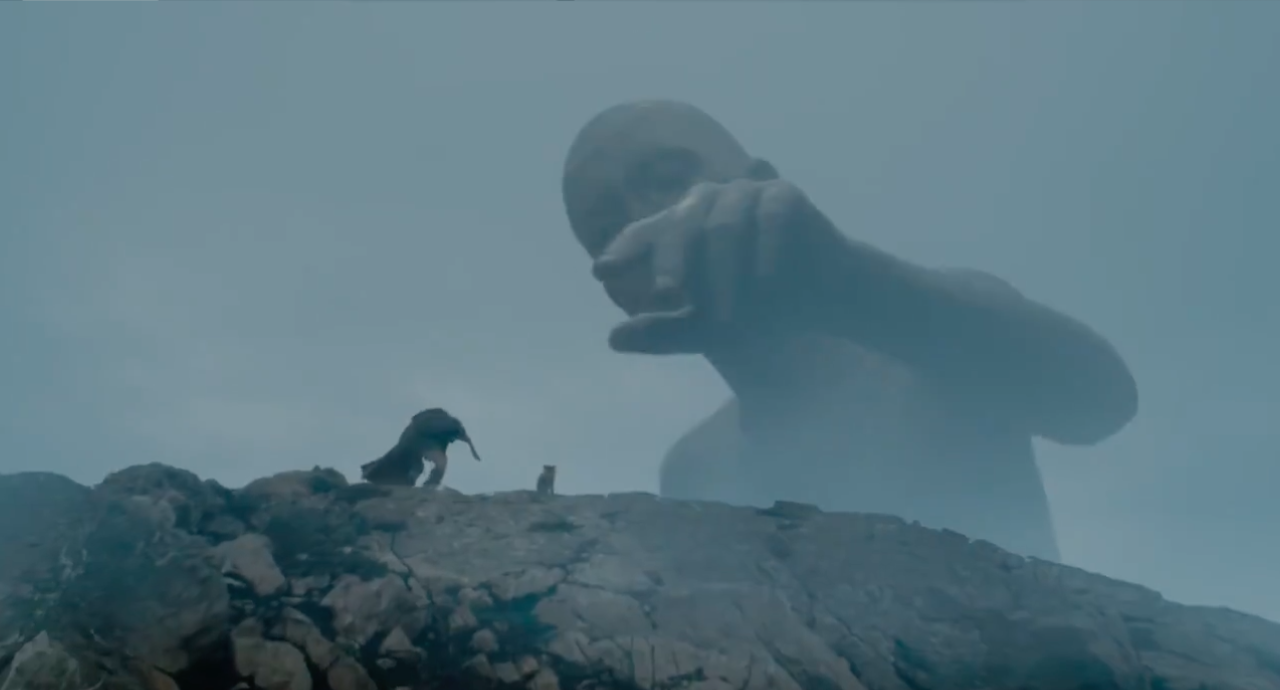 Some of the many elaborate costumes sure to create technical awards buzz...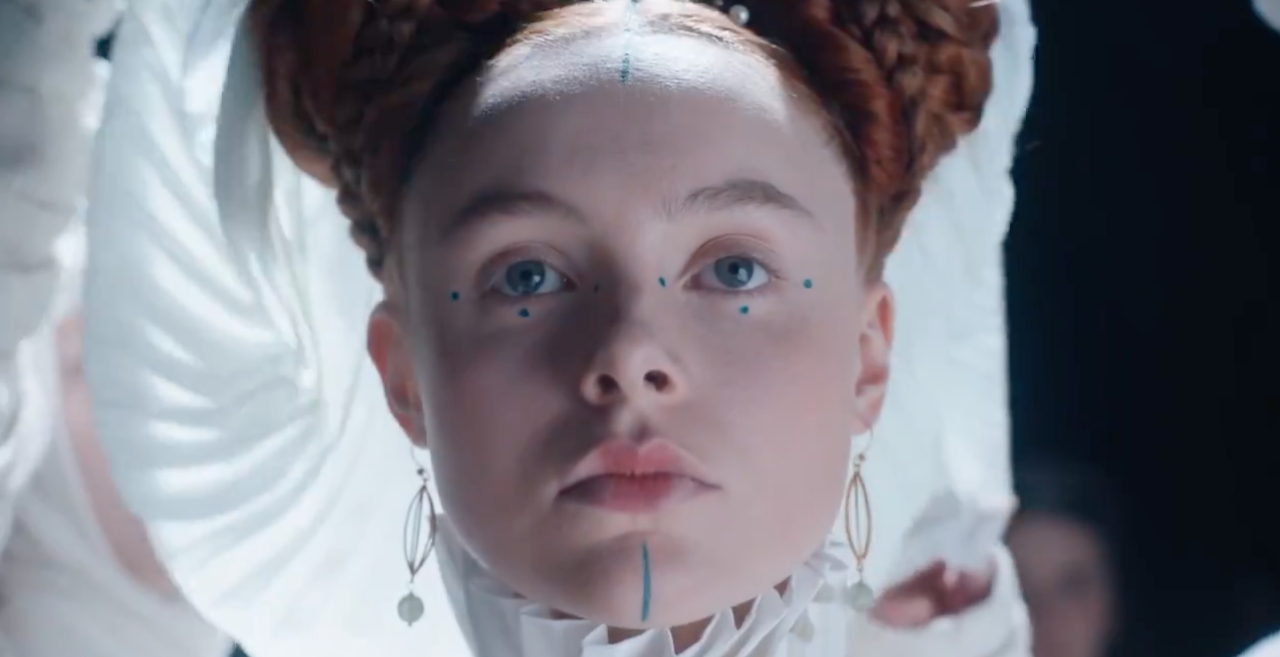 And visuals both nightmarishly hallucinogenic...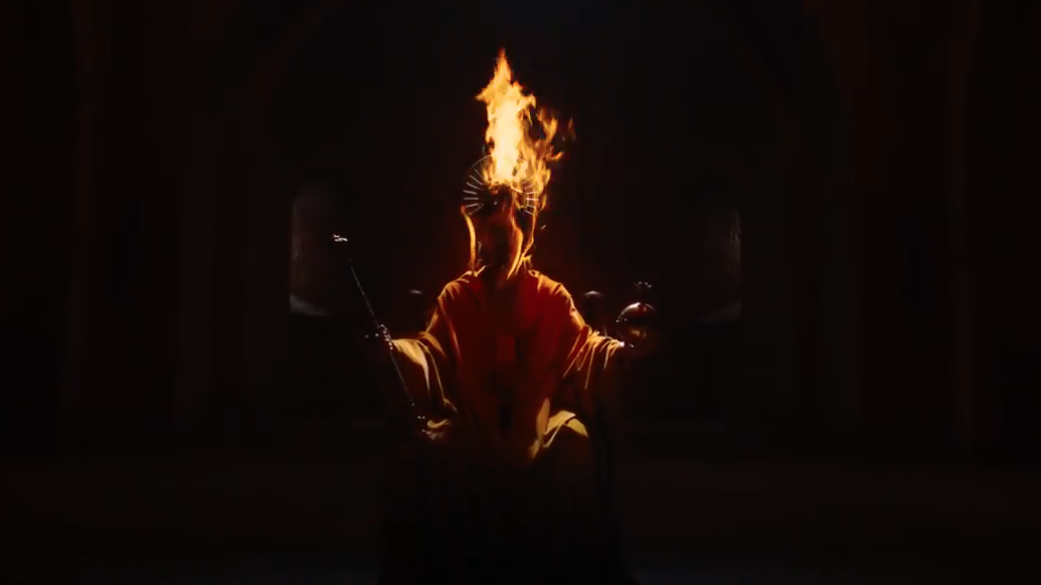 ...and strikingly beautiful.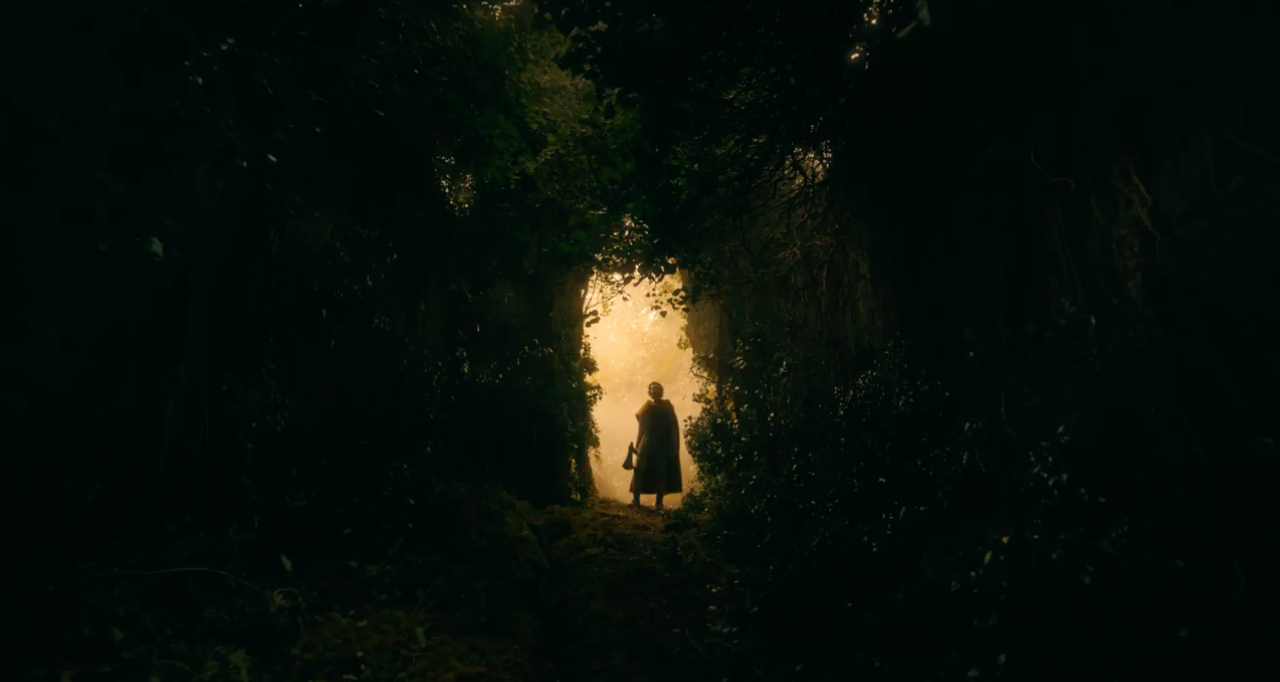 Most crucially, the trailer gives a better glimpse of Patel's companion, a talking fox whose grim prophetic dialogue seems to make him a perfect conversational partner for the "chaos reigns" fox of Lars Von Trier's Antichrist (and will hopefully find a similarly long life on the internet).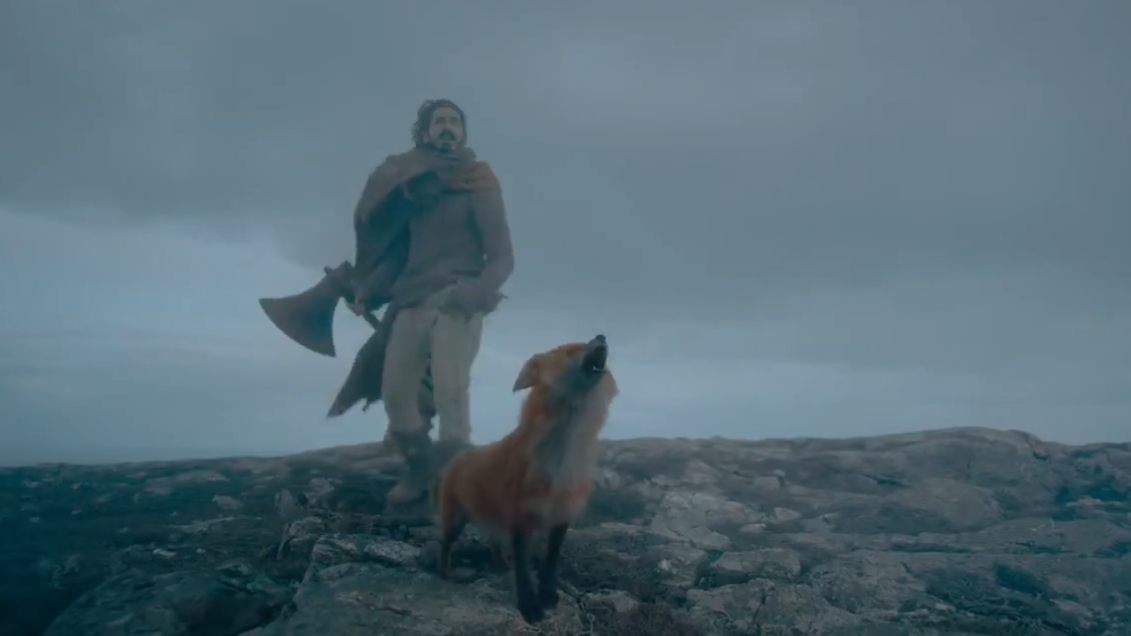 The Green Knight costars Alicia Vikander, Joel Edgerton, Erin Kellyman, Kate Dickie, Sean Harris and a talking fox. It US theaters July 30.
Here are 50 other spectacular fantasy films to stream

The last time King Arthur hit screens was not quite so exciting...