If there's one thing we can probably agree on, it's that we need all the joy we can get our hands on in 2020.
Props, then, to Spanish artist Okuda San Miguel for turning this previously nondescript white lighthouse in Cantabria, northern Spain, into a technicolour work of art.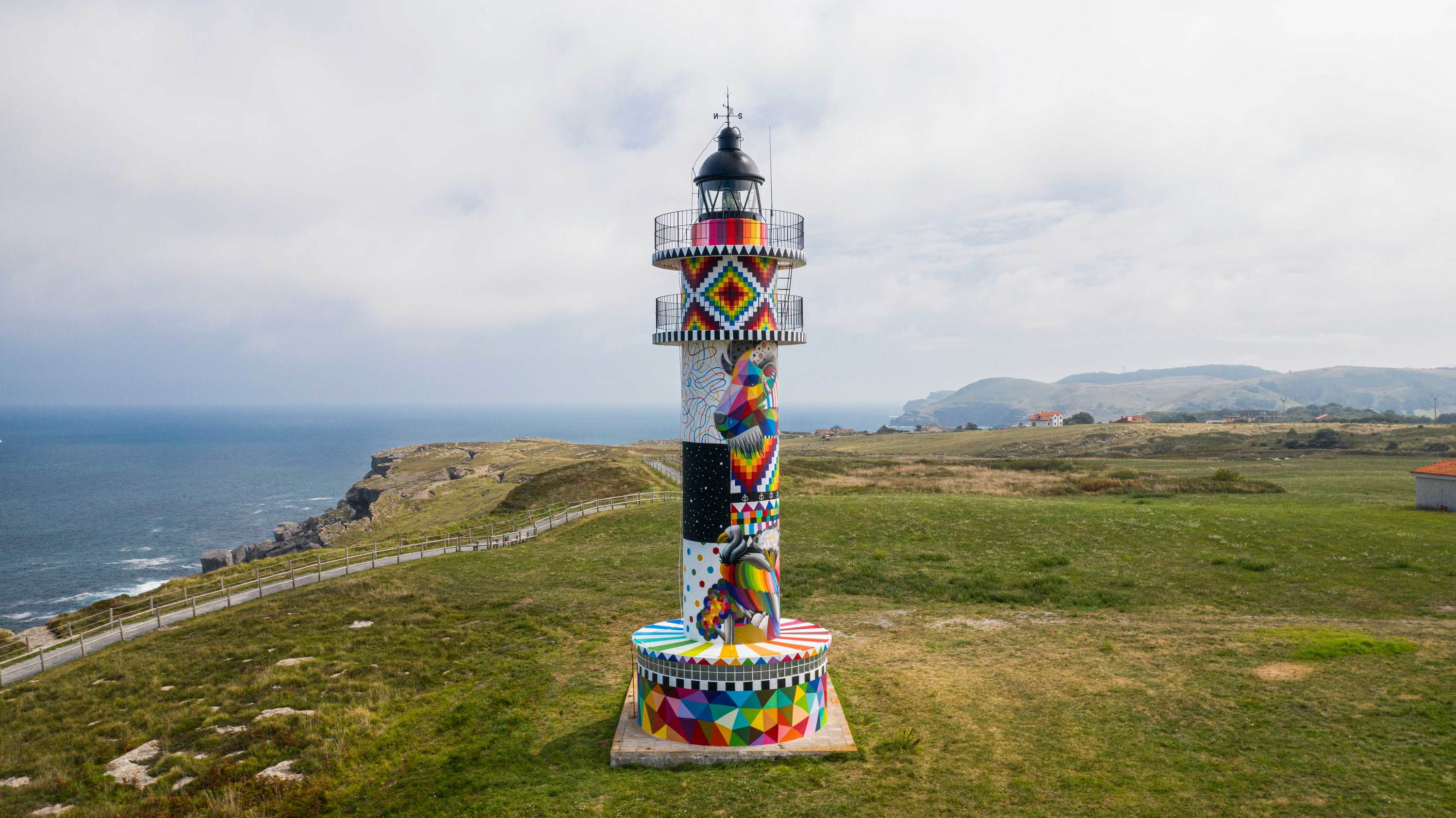 The Faro de Ajo lighthouse sits right on a cliff edge, just along the coast from Santander. Now titled 'Infinite Cantabria', the 16-metre tower is painted in more than 70 eye-popping shades.
Okuda San Miguel was inspired by the 'natural wealth of the region by representing local fauna and, with its textures, the cultural diversity of a modern and open Cantabria, which is connected to the world'.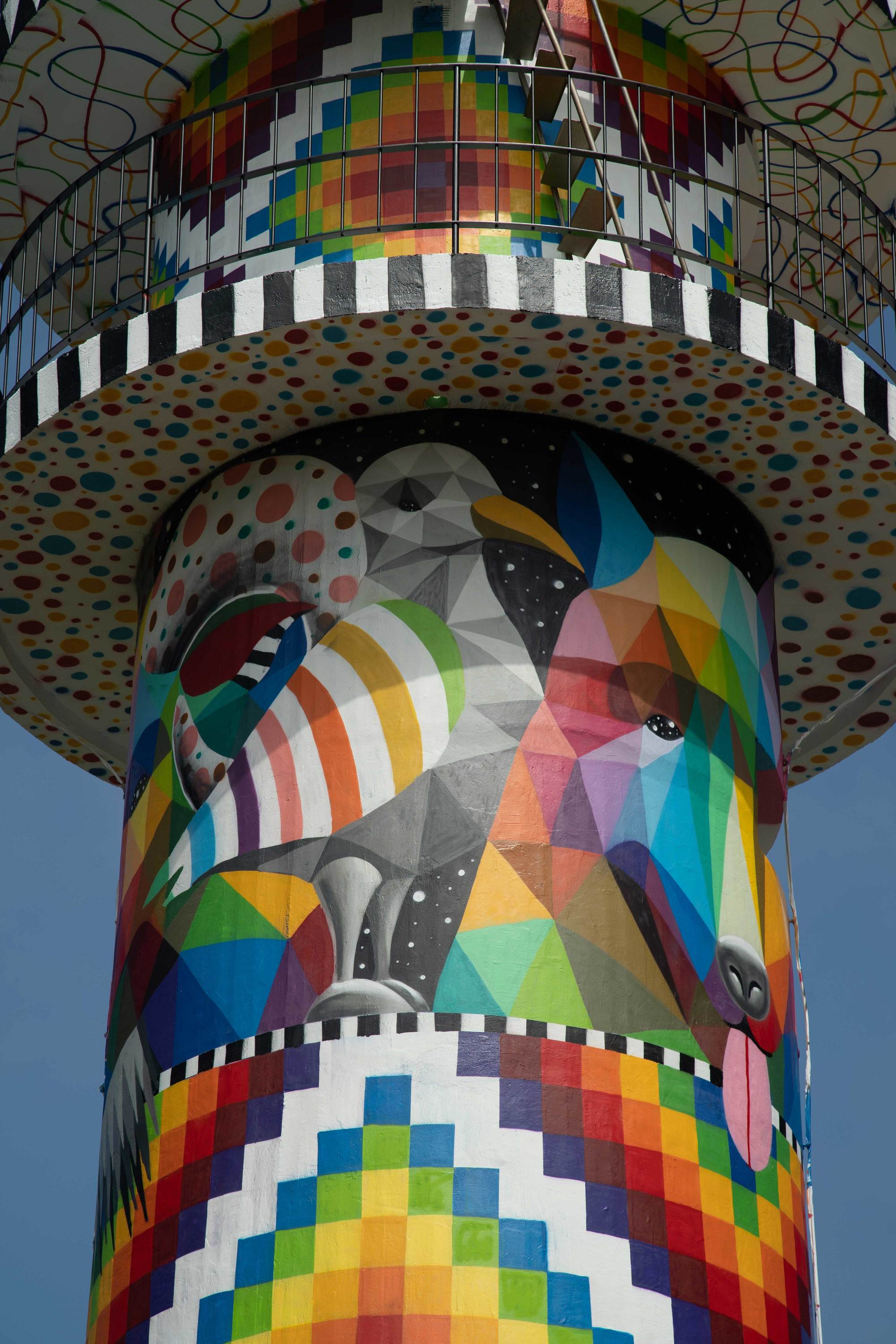 'It has been a unique experience, both because of the artistic challenge that it has brought about for me, as well having carried this project out in my homeland,' he says of the rainbow-hued design.
It's the first lighthouse in Spain to be turned into art, and it is hoped it will become 'a symbol that allows us to light up the uncertain present through colour'.
These pictures have certainly brightened up our day.
Check out the most colourful places to visit in the UK or this street in London, which has been transformed by a local artist.